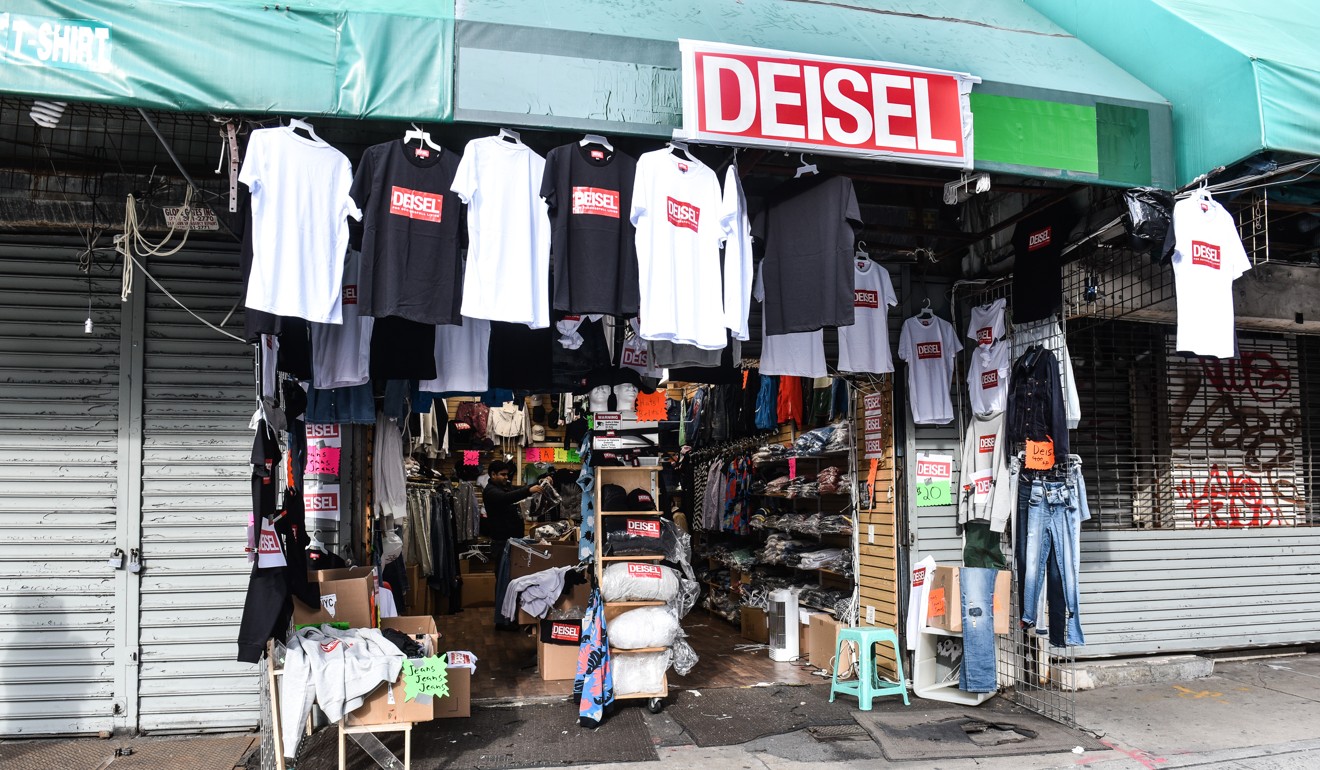 Knock-off effect
New York Fashion Week is turning into a shadow of its former self, with designers left and right abandoning the city for the greener pastures of Paris. Italian denim label Diesel, however, pulled a prank with its "Deisel" pop-up store in New York's Chinatown, a publicity stunt but also an apt commentary on the counterfeiting plaguing the industry.
---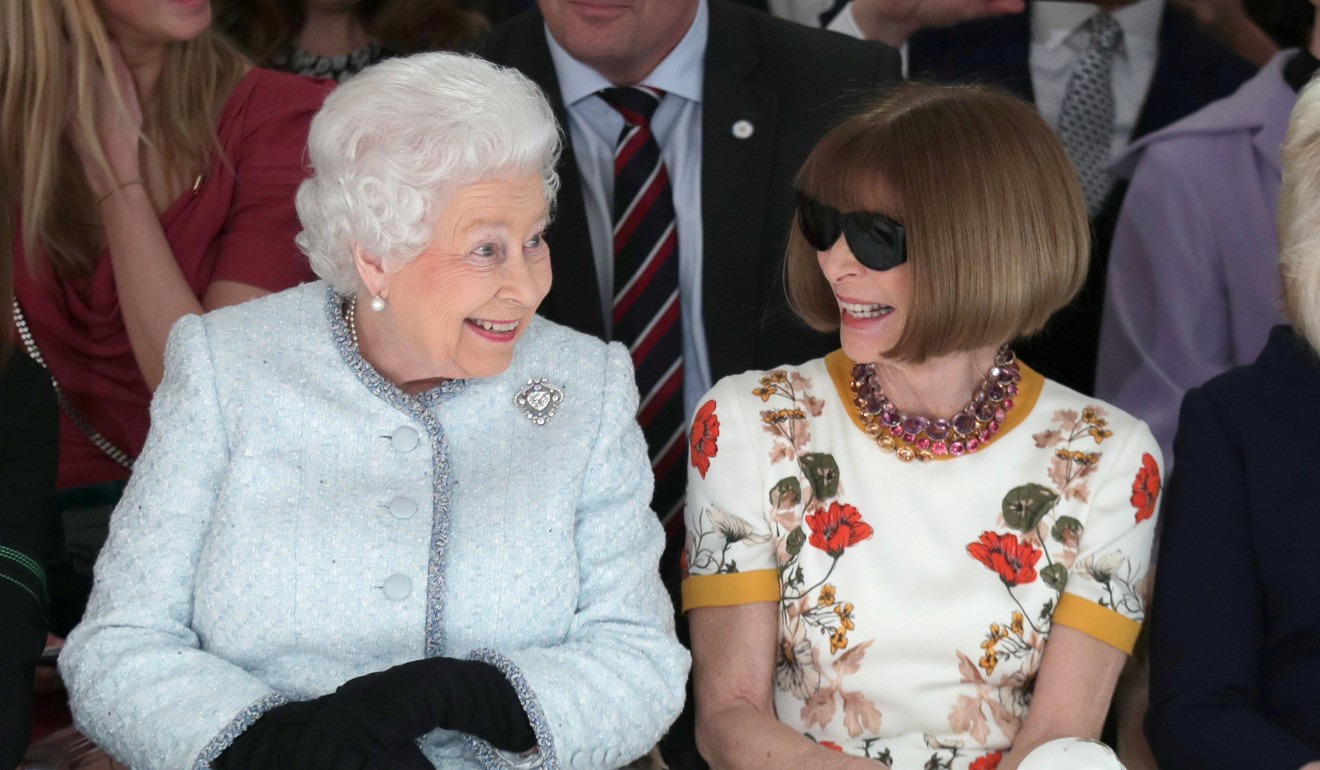 A right royal occasion
The queen of England sat on the front row next to the queen of fashion, Vogue's Anna Wintour, at the Richard Quinn autumn/winter show during London Fashion Week. The pastel-loving and always impeccably clad monarch was on hand to give the up-and-coming designer the inaugural Queen Elizabeth II Award for British Design.
---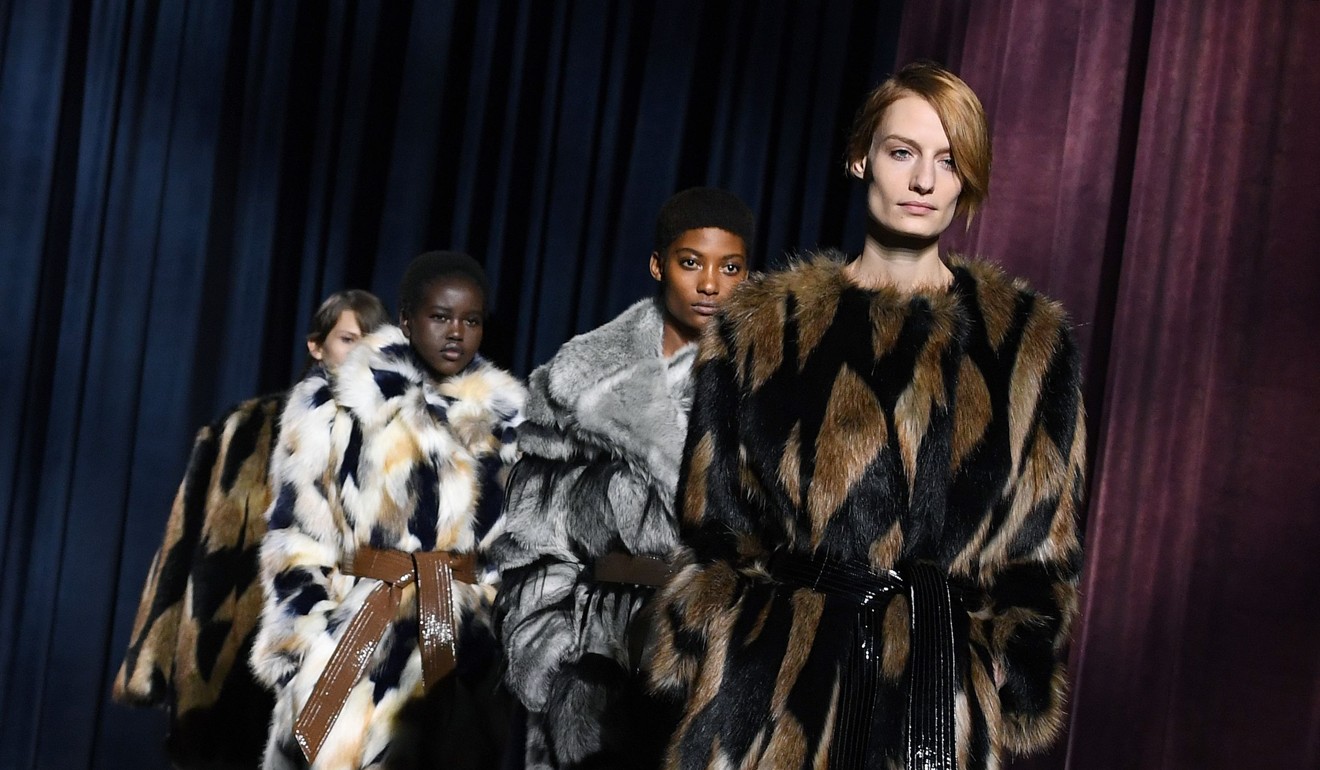 Faking it
Fur reigned supreme this fashion season but you'd never have known that most of the oversized coats and shaggy jackets on the runways were, in fact, faux. At Paris Fashion Week, Givenchy's Clare Waight Keller did a masterful job with a series of killer looks that appeared even better than the real thing.
---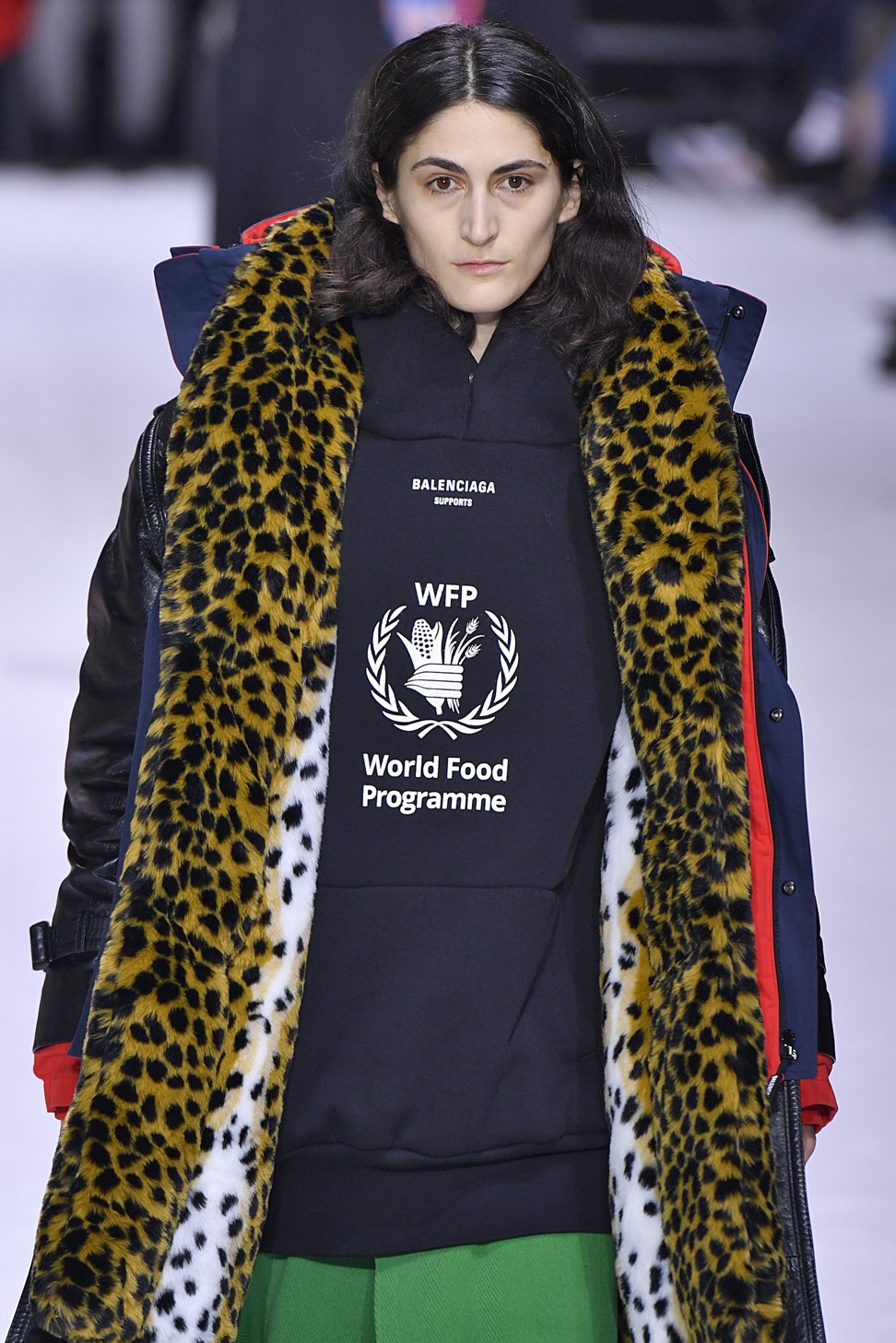 The buck stops here
Although making social statements on the runway is nothing new, Balenciaga, Burberry and Gucci put their money where their mouth is with hefty donations to the World Food Programme, the gun control march in Washington (which will take place on March 24) and LGBT charities, respectively.
---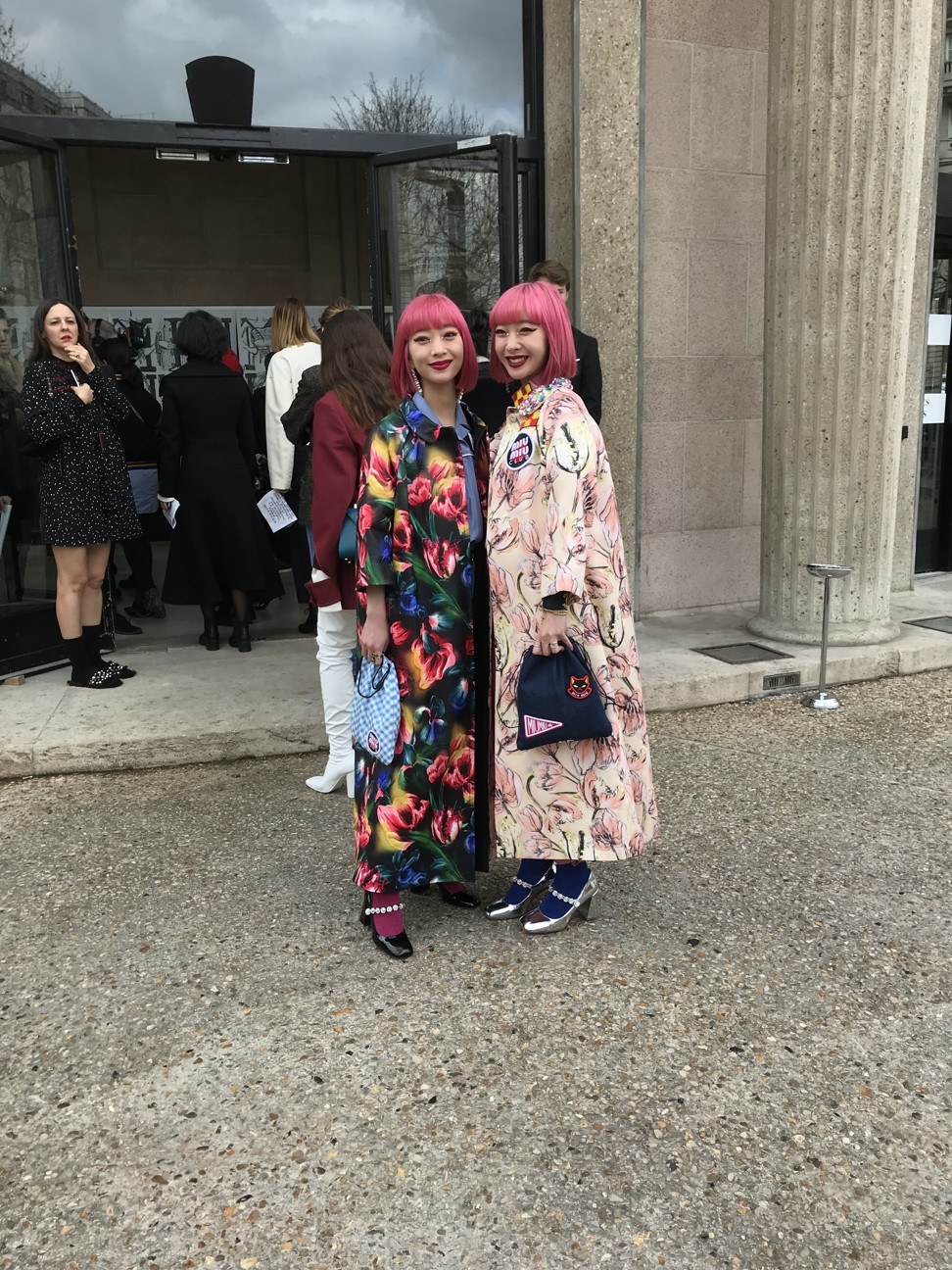 Big in Japan
Street style is definitely losing its lustre, with show-goers trying too hard to make a statement in borrowed clothes outside the shows. Japanese twins Ami and Aya Suzuki, a pop duo known as Amiaya, however, injected some fun into proceedings in Paris with their quirky, Instagram-friendly outfits.
---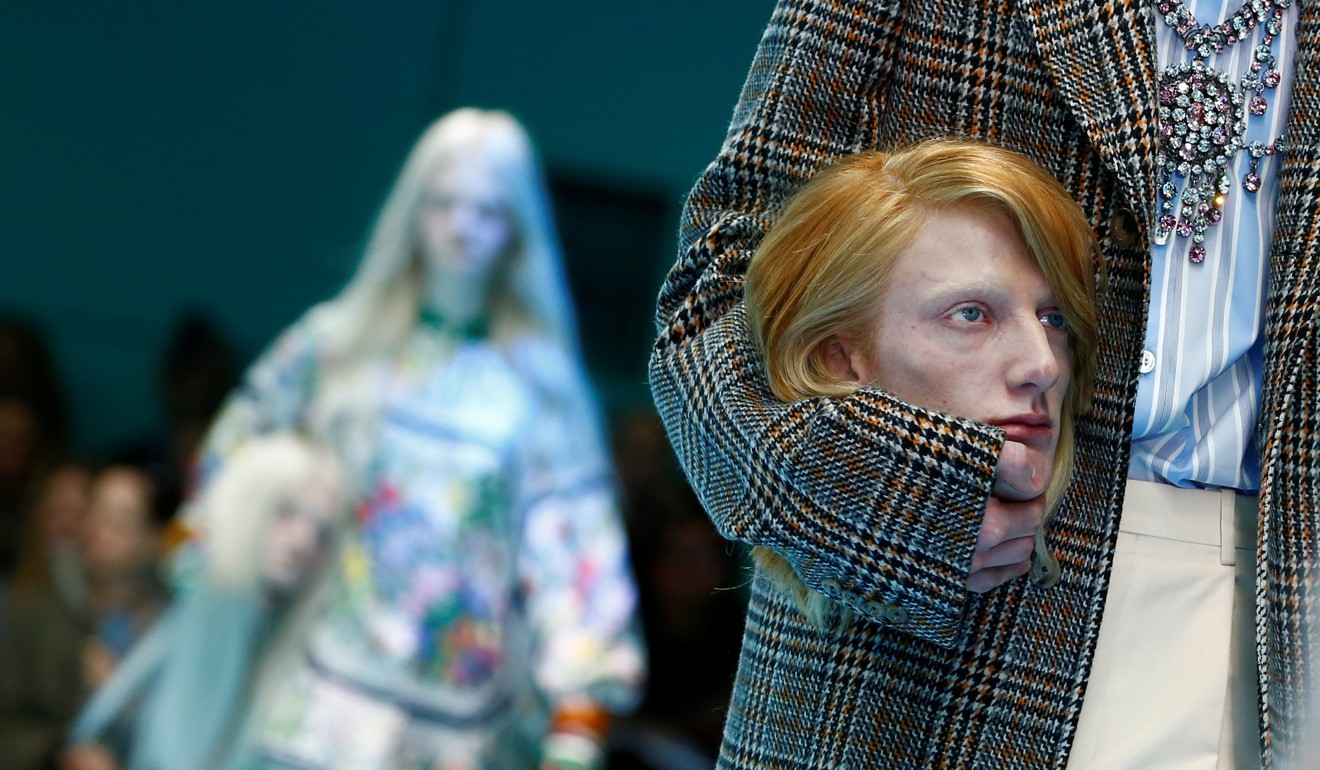 Grisly Gucci
Gimmicks are not uncommon at fashion shows but kudos to Gucci for creating a spectacle in Milan, albeit a creepy one. In a hospital-like setting, sullen-looking models carried lifelike severed heads that bore exact replicas of their faces, not to mention snakes and dragons that replaced handbags on the arms of these "Gucci cyborgs".
---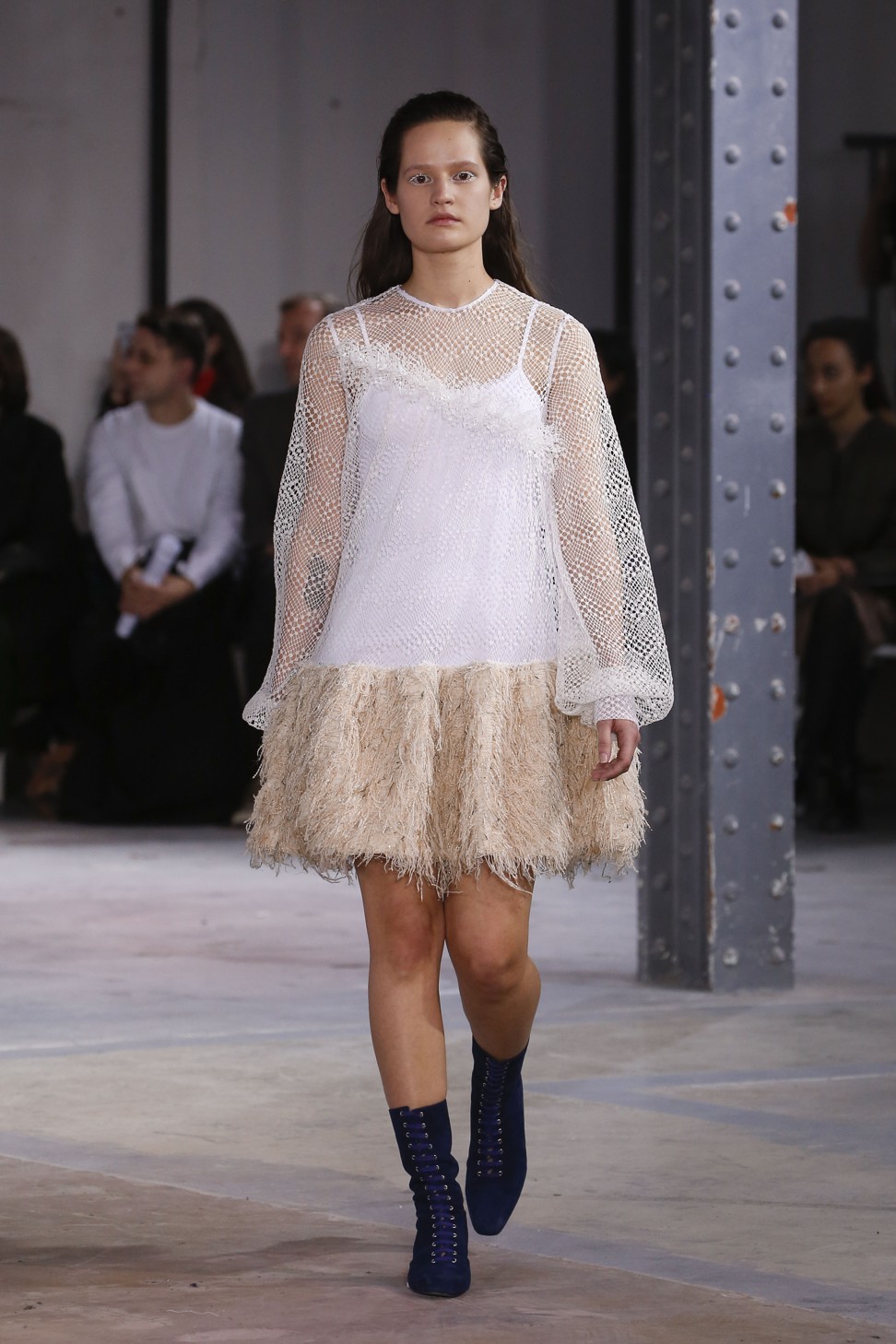 Home pride
Hong Kong designer Anais Mak Chun-ting, whose label, Anais Jourden, is available at retailers such as Barneys New York and Ikram, in Chicago, made her runway debut in Paris with a well-attended and well-received show. It was remarkable to see how Mak's signature A-line skirts and frayed edges held their own against the top brands in the fashion capital of the world.
---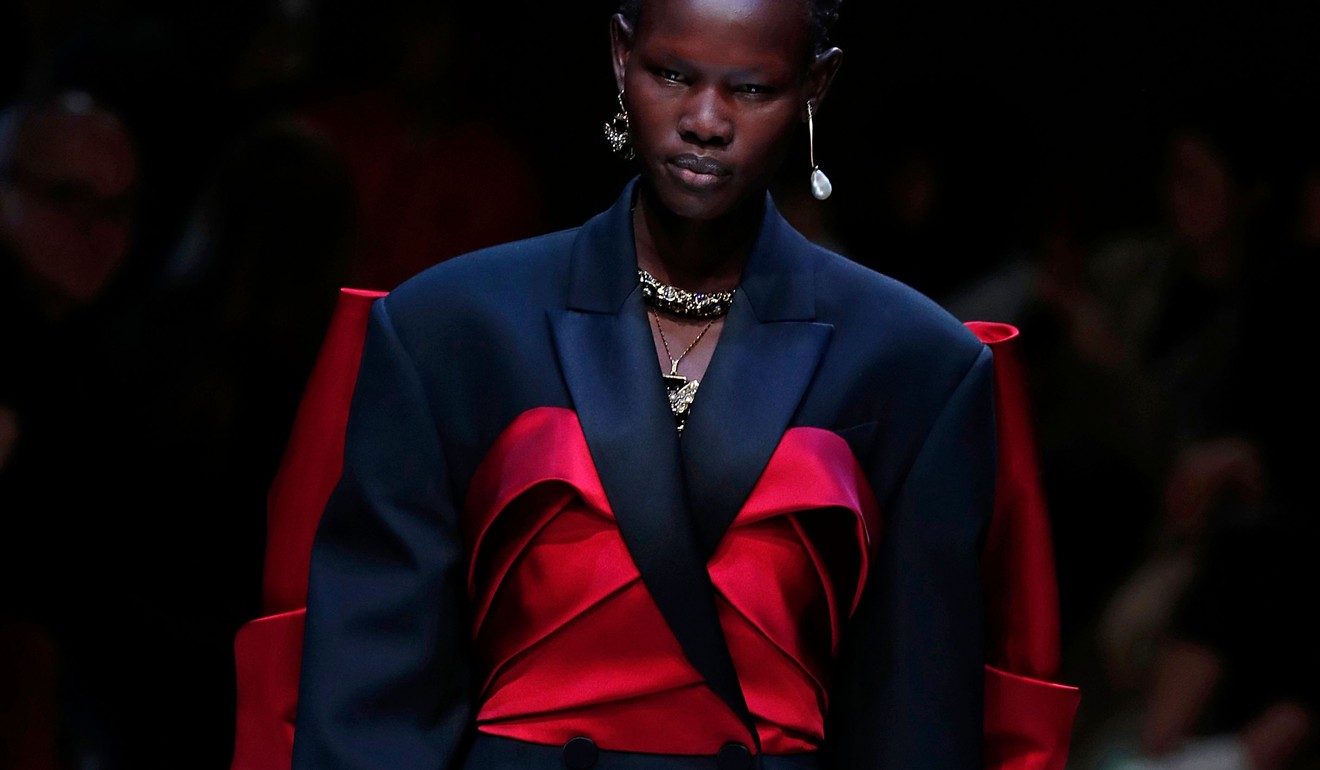 Pullover palaver
All anyone could talk about after the Alexander McQueen show in Paris were the beautiful monogrammed jumpers left on every seat, but the collection was a highlight too, not just for its inventive mix of tailoring and dreamy looks but also for its inclusive casting, which featured models of all ethnicities, ages and sizes.
---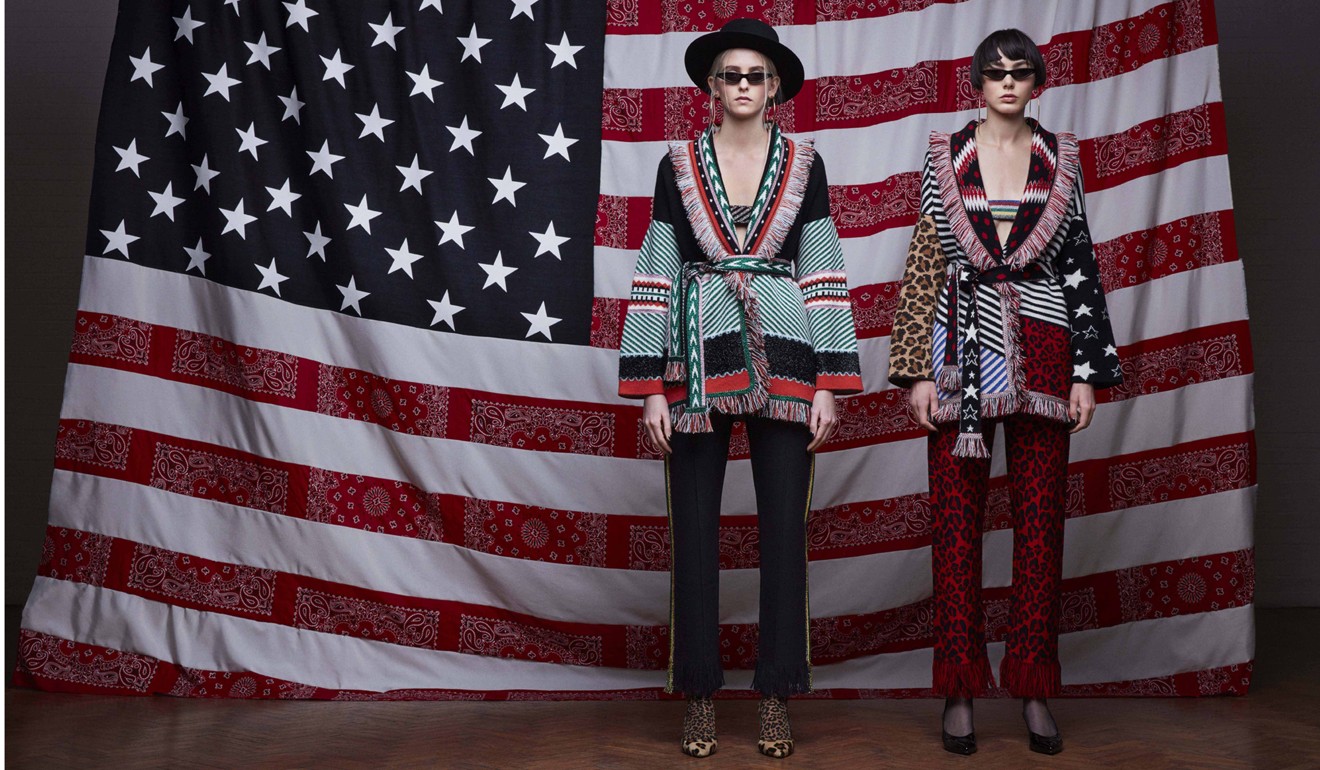 Show appreciation
Unless you have the ingenuity – and the budget – of big brands such as Gucci, Chanel or Dior, staging a catwalk show that cuts it is no mean feat, so well done to smaller labels Alanui, Blazé Milano, Attico and La DoubleJ for staging fun presentations that made you appreciate the garments up-close.
---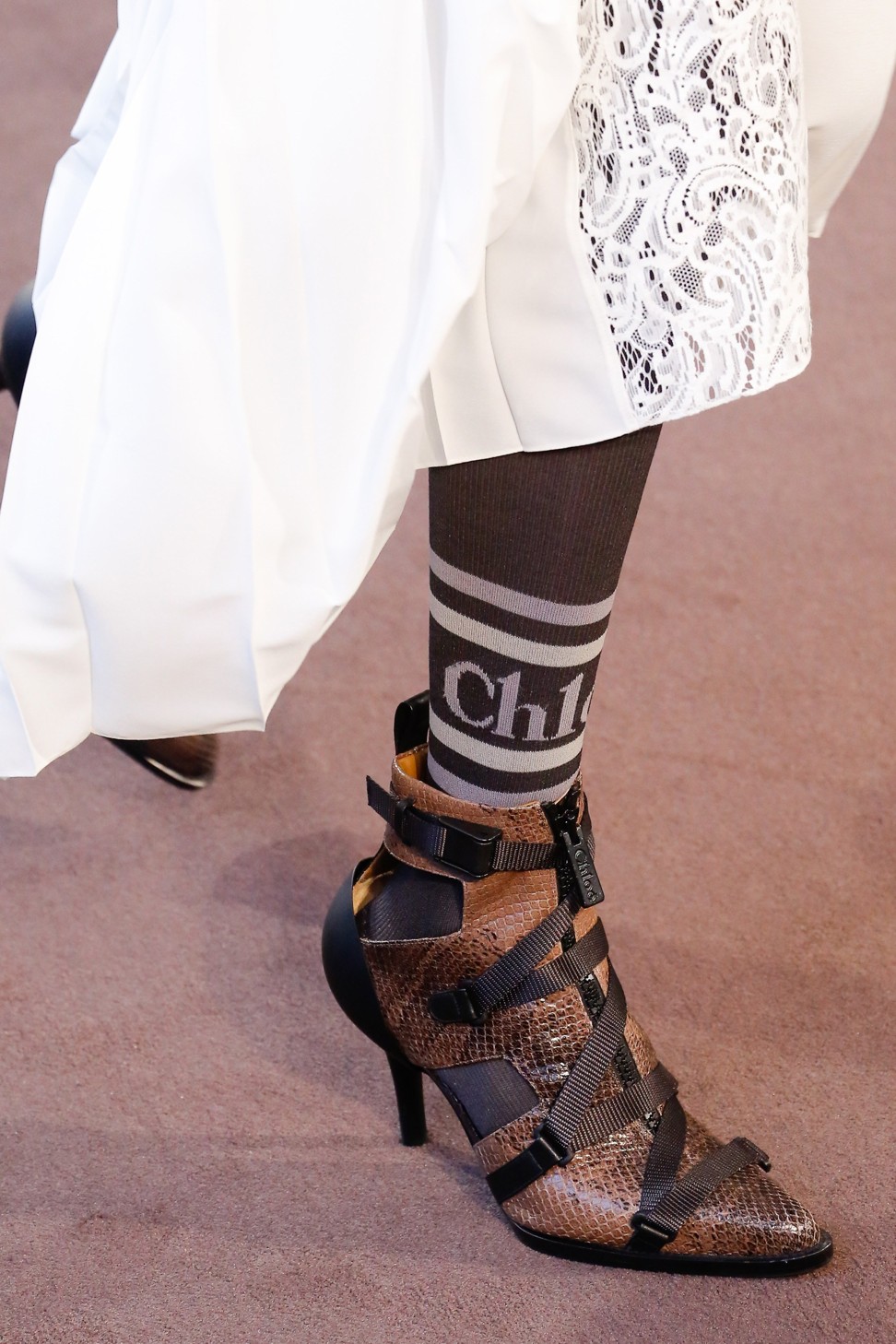 What we liked
Chloé boots and Chanel down jackets will be everywhere come September but it was Jonathan Anderson at Loewe – where guests found literary classics such as Don Quixote and Wuthering Heights on their seats – who delivered some of the best statement coats of the season. Valentino, Saint Laurent and Prada delighted fans with collections that stayed true to their DNA.