How far is too far with the big, new "ugly" trainer trend? I'd have trouble making them look good. How did we get here from the super-easy, all-white ones?
Heavy Footed, Sheung Wan
The Dictator rules: Surprise! It's called fashion. Ever heard of it? It cycles through seasons, banishing previous collections and hailing what's new as the only thing you can wear to maintain your self-respect. Of course, that's not true, but much as designers and fashion editors love to say that they don't believe in trends any more, they do exist.
How sneakers became the darlings of luxury fashion brands
In light of all that, one can only interpret the move towards supersized, multicoloured, bulky footwear as a direct response to the long run of safe white trainers. Vetements has a new collabor­ation, reimagining the popular, jagged-soled Reebok InstaPump Fury in black neoprene and mesh (HK$5,058; Net-a-Porter); or white mesh and leather in an all-over Vetement logo print with yellow emojis on the pumps (HK$6,169). Louis Vuitton's LV Archlight offers exaggerated proportions in various colour combos, with a high wave-shaped arch, an extra large tongue and thick, white rubber soles (HK$8,950).
Our top pick would be the relatively stream­lined profile of Balenciaga's colour-blocked Race Runners in combinations of leather, neoprene, knit, metallic or shiny materials (HK$5,400). Try to balance the chunkiness of the shoes with an ankle-baring, cropped hem or a slim-cut trouser. Other useful search terms include Dad or Grandpa sneakers, although I don't know whose older male relatives would ever don such foot­wear. Send photo­graphic evidence to: [email protected].
---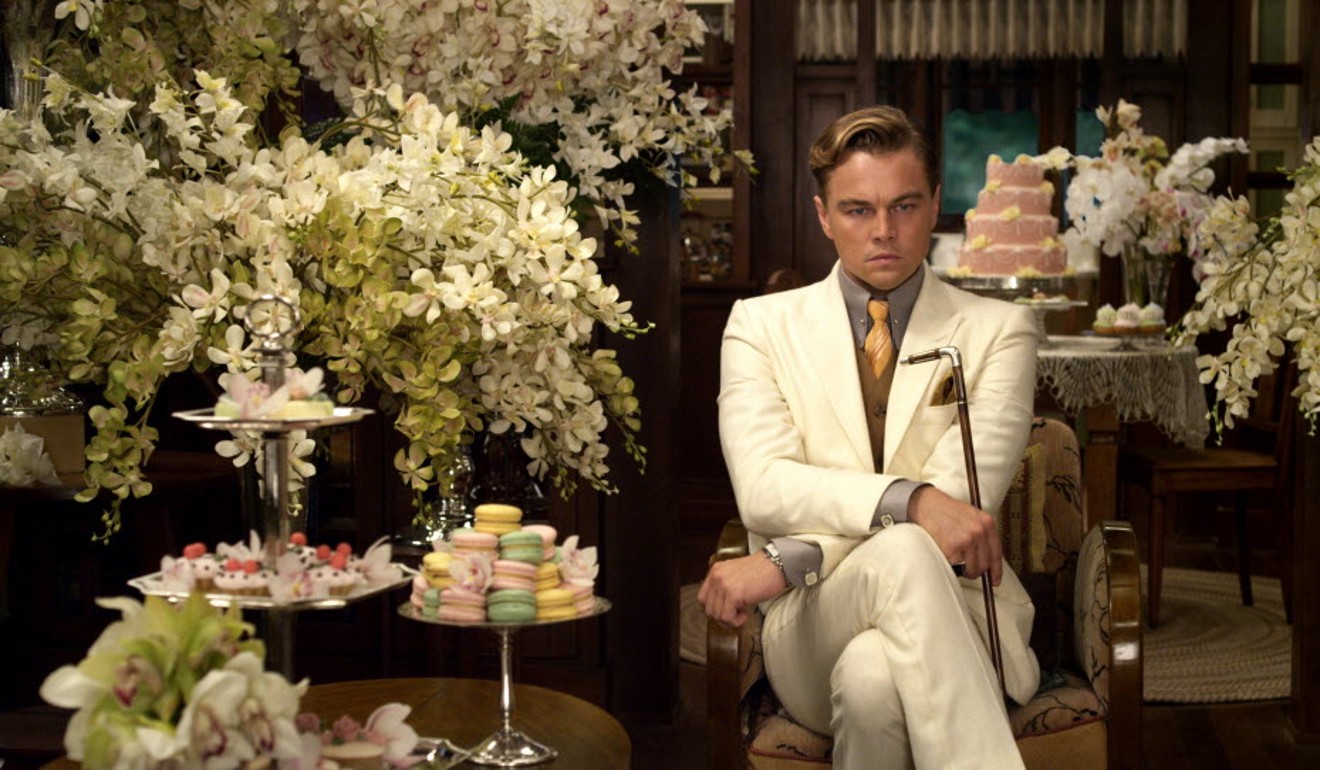 Last summer, on Nantucket island, in the United States, we saw a man in a blazer made of towelling fabric. My husband thought it was genius! Any idea where we can get one?
Trail Blazer, South Side
The Dictator: Why? Because you want to look like a pretentious, uh, so-and-so, too? Don't tell me you're planning to buy matching terry cloth blazers. Well, of course, you could, thanks to Bask. As the story goes, New York-based web developer Marko Andrus was sipping rum by the pool with his wife and wondered what the Great Gatsby would have worn after a dip. No, not pretentious at all.
What's hot in swimwear for Hong Kong this summer
He asked his tailor on the Upper East Side to make him the first prototype. Today, Bask offers a range of classic-cut, two-button blazers in a sheared terry cloth with a velour texture reminiscent of velvet dinner jackets. For men, they are available in navy or white with a contrast trim in Montauk Navy, Gin Fizz, Capri Blueor Cherry Bomb for HK$2,339 each. The women's line features the same colours and prices, with the addi­tion of Southside Green or Rose trim options.
Goodlife, another US brand doing them, has almost sold out of its Reverso terry cardigan/blazer, with limited sizes still available in black or cream (HK$1,295; nordstrom.com). Don't be fooled into thinking they are an innovation of the 21st century. Terry cloth jackets were seen on stylish gentlemen on the French Riviera in the 1930s.
Short-sleeved versions, called Cabana jackets, were popular in the 50s and 60s. Find them online in new, retro styles (HK$1,169; winwinbeachwear.com); or vintage finds (Etsy, eBay). Hey, even macho Sean Connery wore a baby blue terry cloth romper in the 1964 James Bond film Goldfinger. But, please, do not try that at home.