How did you go from landscape architecture to jewellery design? "Although I have a background in landscape architecture, I've always had this tendency to design. When I was at university, I would go through boxes of my grandmother's jewellery and put things together in a creative or unusual way.
From Shu Qi's manager to building a brand: why a fashion novice switched careers
"Later in life, I got married and moved to Australia. My husband is a tribal art specialist so I was exposed to tribal jewellery. We would go to auctions and I would see boxes of beautifully crafted ancient items that, to me, seemed too valuable to sell in lots. I started buying pieces and making jewellery for myself with the help of a jeweller in Sydney. The first piece I made was a pair of earrings using very old shell money from Papua New Guinea, which was likely hundreds of years old, mixed with some red coral. It just grew from there."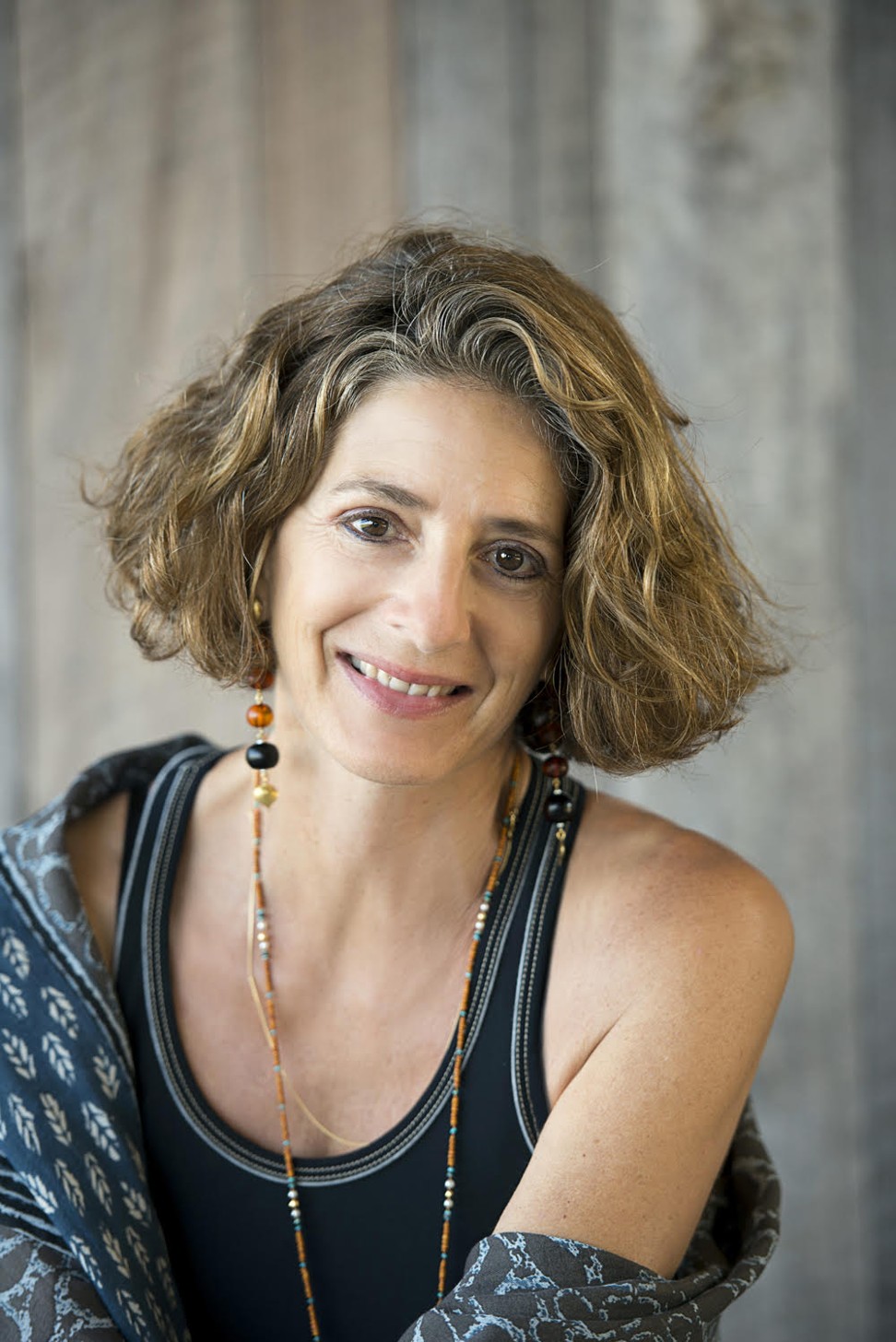 Is it a challenge to build collections when some of the materials you use are rare? "I am restricted by the availability of certain materials, like the Kalinga shell from the Philippines. I tend to make few items using these old or rare elements but then build out the rest of the collection with contemporary pieces. These are usually made from materials like 22-carat gold, but the overall look is in the same style or vein. So, if I am using diamonds, I make sure the stones themselves are not pure or modern looking, but more organic and earthy."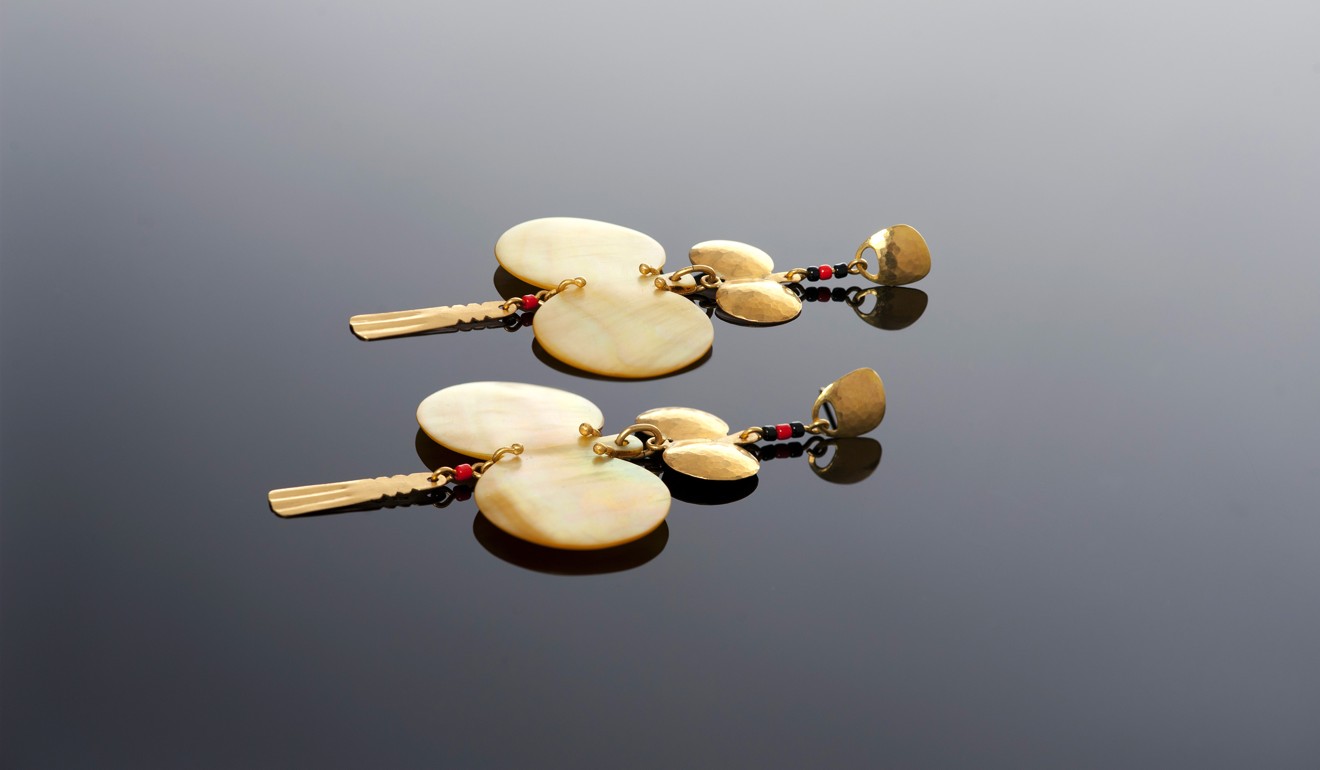 What are your favourite materials? "There are so many, from Papua New Guinea shell to ancient Roman beads. I am particularly fond of Egyptian beads because of their amazing blue colour. Many are sourced from excavation sites.
"The Kula shell items have a special meaning because they served as currency or bridal payment, and were constantly circulated by the Island/Pacific Rim cultures. They acquired Mana [power] with time – the longer in circulation the more Mana accrued. I like the idea that by creating jewellery with this, we are continuing that ancient tradition."
Hong Kong jeweller Dickson Yewn: from Michelle Obama to taking on the fine art world
What value does jewellery bring to modern women? "It's still about adornment, but what I aim for is empowerment. Women today are making decisions about how to put themselves out there in the world. Men are no longer in charge or dictating to them. Jewellery to me is like a magical talis­man. When I wear my grand­mother's rings I feel powerful, because I have a personal con­nection to them. Once you form that connec­tion, they become part of your story."