Where can I find one of those Frankenstein dresses? They mix different personalities so I think they should have called them Jekyll and Hyde!
Rough Patch, Sheung Wan
The Dictator rules: No, silly! Unlike Dr Jekyll and Mr Hyde, who were never seen at the same time in the same place, these dresses will hopefully hold together.
The ugly sneaker trend: what's so cool about them?
In Mary Shelley's 1818 Gothic novel, the creature is made from parts of different bodies. The dresses you are referring to are composed of incongruous fabrics and styles, and Asian designers have been rocking this look for ages.
It should come as no surprise that Sacai designer Chitose Abe, who previously worked for Junya Watanabe and Comme des Garçons, has presented us with beautiful clothes made from disparate elements for years now, and this season is no different.
Examples include a maxi dress with panels of navy trench coat mixed with black sheer chiffon and mesh (HK$15,900), and a sleeve­less ruffle dress in asymmetric patches of multicoloured lace, florals and checks (HK$20,700).
Korean boutique Solitudehas some doctored dresses (HK$1,089 and up) while Chinese label Mo&Co mixes polka dots and florals on a slip dress (HK$1,269). Balenciaga by Demna Gvasalia offers pretty combos the brand calls "unpaired" prints, such as different florals and/or stripes on high-neck, asymmetric dresses and long, silk, ruffled dresses (HK$10,300 to HK$17,900).
Marni's V-neck, cotton jacquard maxi seems to be part yellow check dress and part red check (HK$10,000 and up).
More Frankensteins can be found at Richard Quinn, Dries Van Noten, Vetements, Preen, Prada, Clu and Diane von Furstenberg.
---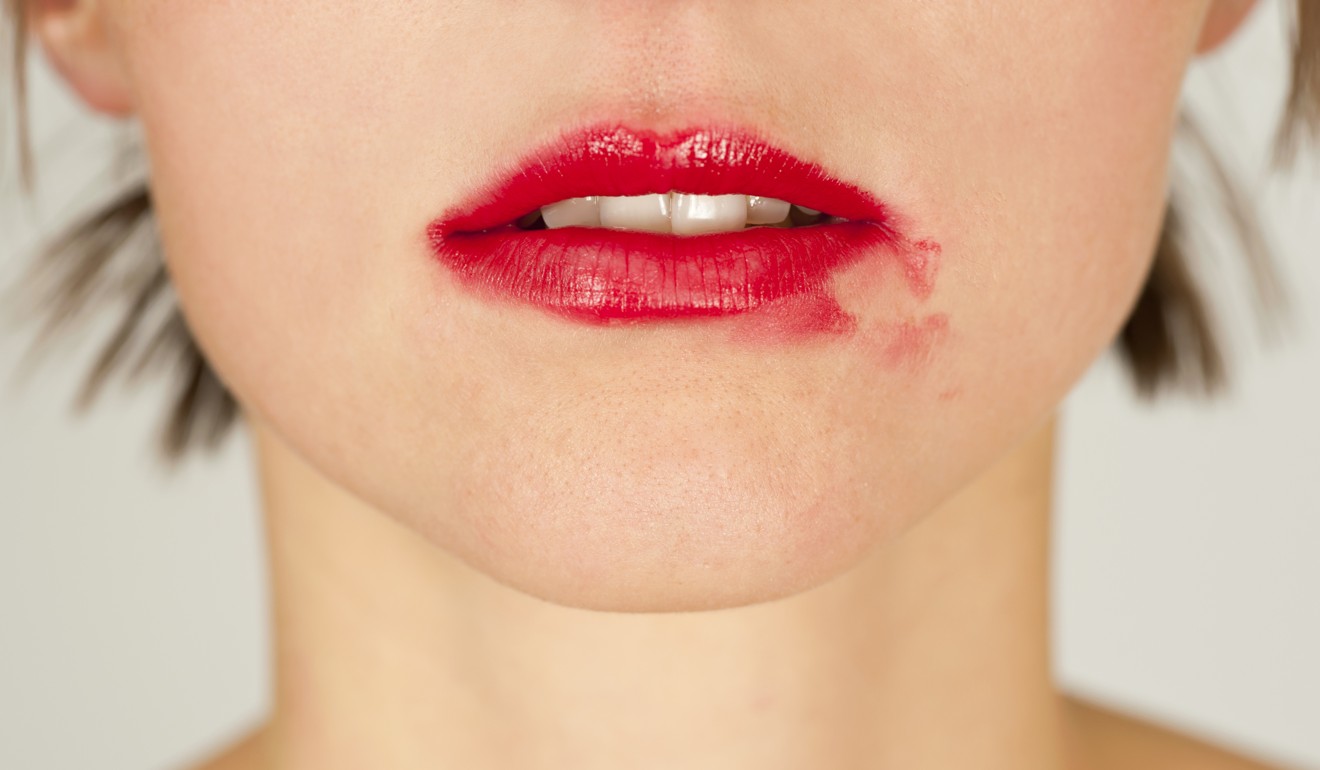 I've started wearing matt red lipstick again after I don't know how many years. I love the way it looks when it's on but not so much when I try to take it off and see a demented clown in the mirror the next morning. Is there a good lipstick remover that can help?
Clowny Kisser, Wan Chai
The Dictator: Yes, but you'll need a different sort of help for your hallucinations. Lipstick is back, according to beauty editors and marketers. (Yeah, yeah, it never really left.)
Cleansers that are half oil, half water-based are the most popular solutions to get those highly pigmented formulas off your lips. Top of the list is Bobbi Brown's Instant Long-Wear Makeup Remover (HK$240/ 100ml); give it a good shake and gently swipe to remove stubborn lipstick or waterproof eye make-up.
Is that Naomi on your lips, or Scarlett? Lipstick colours for the new season
For smaller bank accounts, there is the Eye & Lip Makeup Remover by NYX (HK$65/80ml), infused with orange, papaya, rice and soy extracts. Another option is the dual formula MAC's Gently Off Eye and Lip Makeup Remover (HK$190/100ml).
This kind of two-phase remover is also available in Shiseido's Instant Eye and Lip Makeup Remover (HK175/ 125ml); Clinique's Take The Day Off Makeup Remover For Lids, Lashes & Lips HK$185/125ml); and Lancôme's Bi-Facil (HK$260/ 125ml).
If you love a wipe, check out MAC's Gently Off Wipes + Micellar Water (HK$250 for 100 sheets), which promises to be gentle enough for sensitive skin. You should have noticed by now that oil is a key component in make-up removal.
For a low-budget, low-fuss lipstick eraser, try a natural approach with coconut or olive oil. Remember Vaseline? That might just do the trick, too.