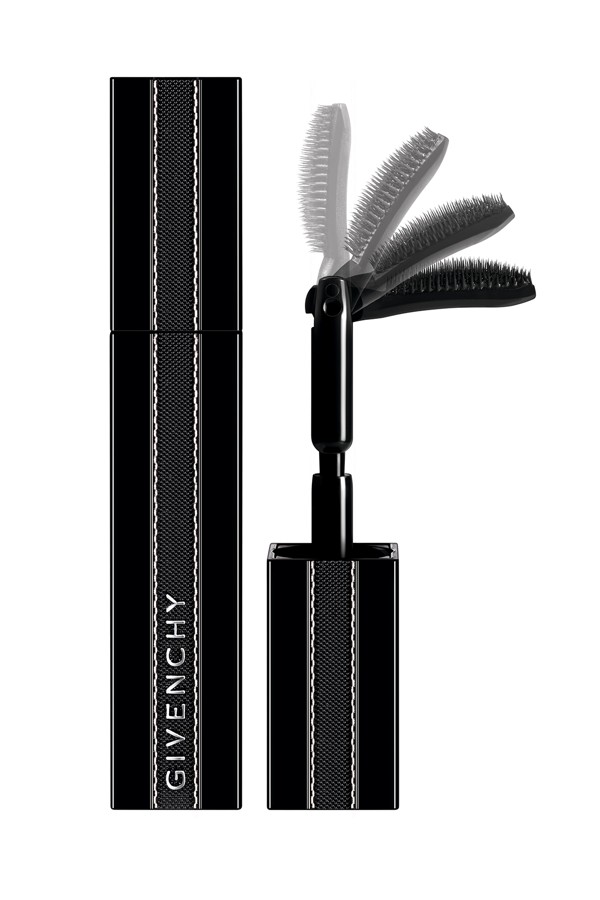 Givenchy regularly comes up with innovative mascara wands and the Noir Interdit Mascara (HK$285) is no exception. Its tip can be bent to 90 degrees, allowing for a more comfortable, steady grip. It coats the lashes evenly but don't expect dramatic length and volume.
---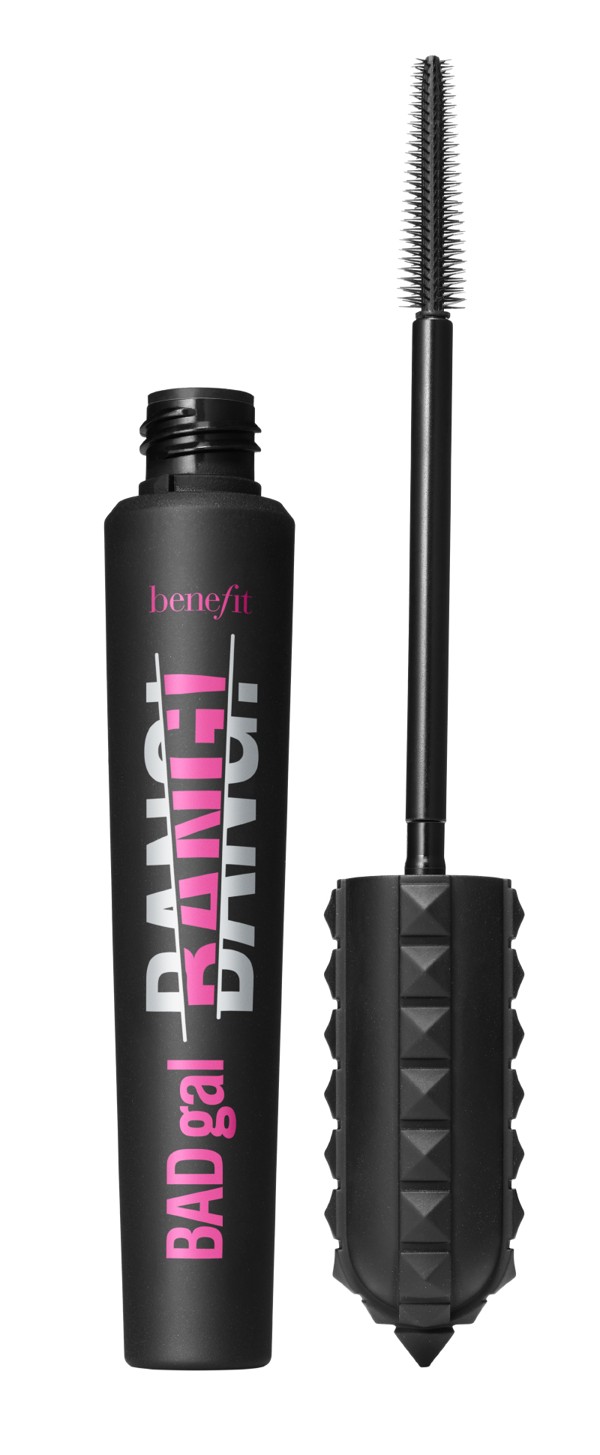 The thin wand of Benefit's BADgal BANG! Volumising Mascara (HK$240) allows for easy reach of lashes at the inner and outer tips of the eye. But we found the formula too wet, often staining the lower lid right after application. Tip: wave the wand around to let it dry a little before applying.
---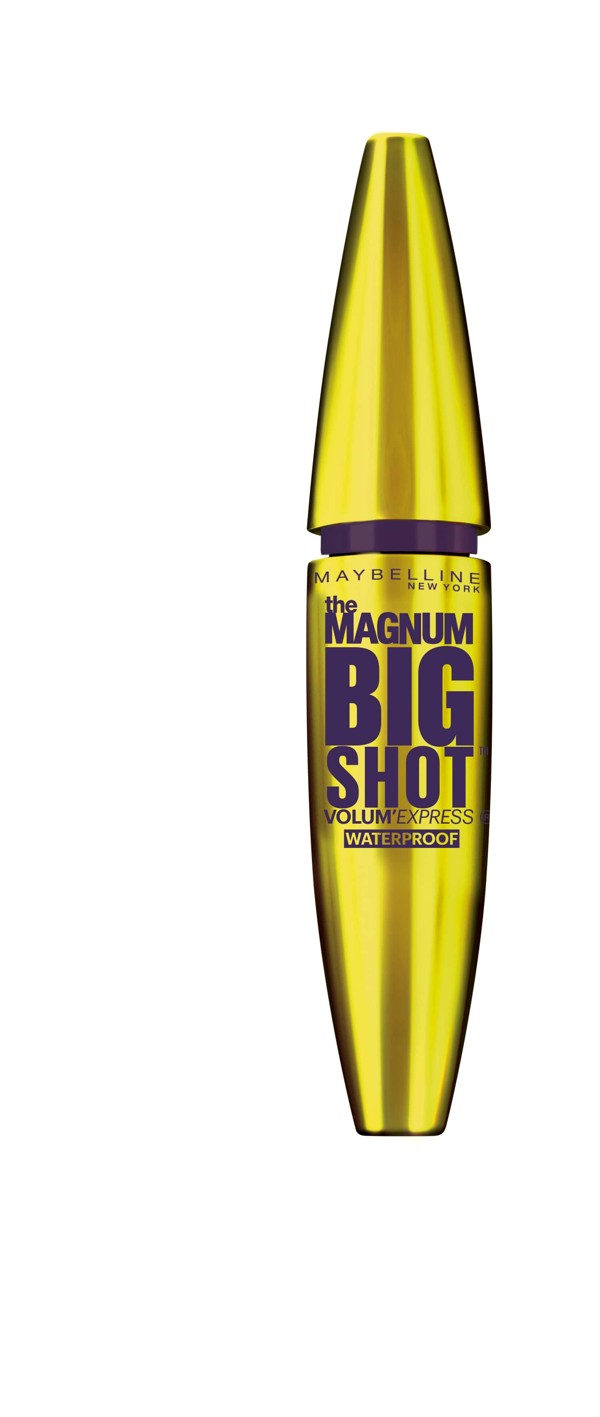 Maybelline's Magnum Big Shot (HK$129) promises "bold lashes with dramatic volume" but the result is rather disappointing, working only for those with naturally long, thick lashes. The formula becomes clumpy with the second coat and it dries out too quickly.
---

Helena Rubinstein's Lash CC Carbon Care (HK$330) is expensive, but it claims to be more than a mere mascara. The formula contains castor seed and argan oils to nourish the lashes. While it keeps the lashes soft, it won't hold a curl, so we prefer using it as a base and pairing it with another mascara.