Roseanne, Will & Grace, Murphy Brown, Dynasty, Twin Peaks … the list is long. It seems we've run out of ideas when it comes to television, so best just to reboot successes from the past. And if resuscitating the dead is not possible, just set your "new" show in years gone by and play heavily on nostalgia (I'm looking at you, Stranger Things ).
And it's not just TV. Look at films, fashion, even music. All of them seem to be gazing backwards. This is where I'm supposed to say, "This is ridiculous! We should be looking forward to a bright, innovative future," but, actually, I'm loving the revival fest. Bring back ALF, give me more Murder, She Wrote, send Columbo on one more case.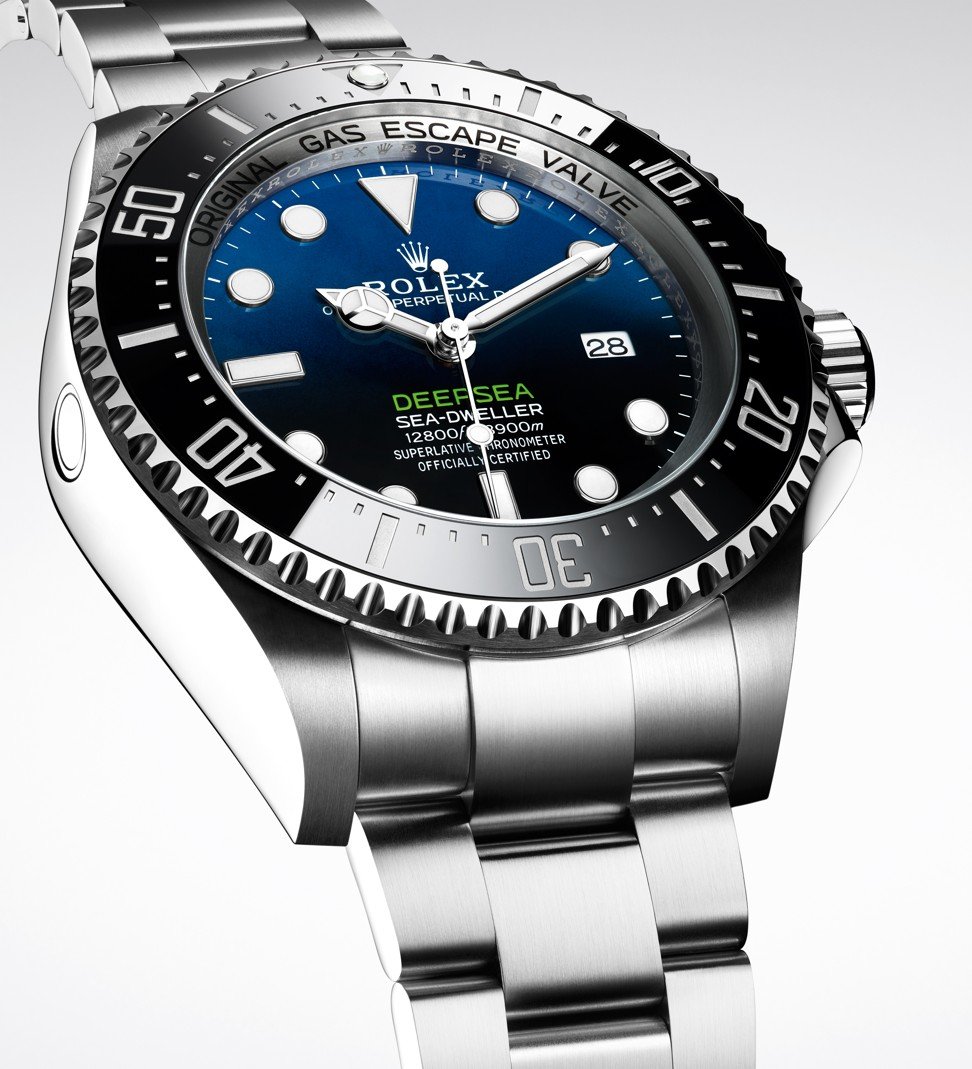 Nostalgia (segue alert) is the foundation of the mechanical-watch industry, and looking back has long worked brilliantly well for Rolex. Popular with everyone from hedge-fund managers to Hong Kong cab drivers, the brand thrives because it rarely veers away from what it knows works. And that if-it-ain't-broke-don't-fix-it mentality informs the new Deepsea Sea-Dweller (Ref. 126660), which barrelled out of the Baselworld watch fair a few weeks back.
Three classic watches get a reboot
The biggest tweak here is the calibre 3235 movement, with 70 hours of power reserve and industry-leading accuracy. The movement alone will encourage fanboys to rush to the nearest dealer. For me, though, the Deepsea is a looker, too, even after all these years, especially if you have chunky wrists.
Sized at 44mm, it's a beast of a watch, with a thickness that recalls the 1980s excess that Rolex did better than anyone else. The steel case and bracelet have been tweaked slightly, but not so much as to alter the watch's silhouette. The new Deepsea is going for US$11,700 elsewhere, and Hong Kong prices and availability will be released soon.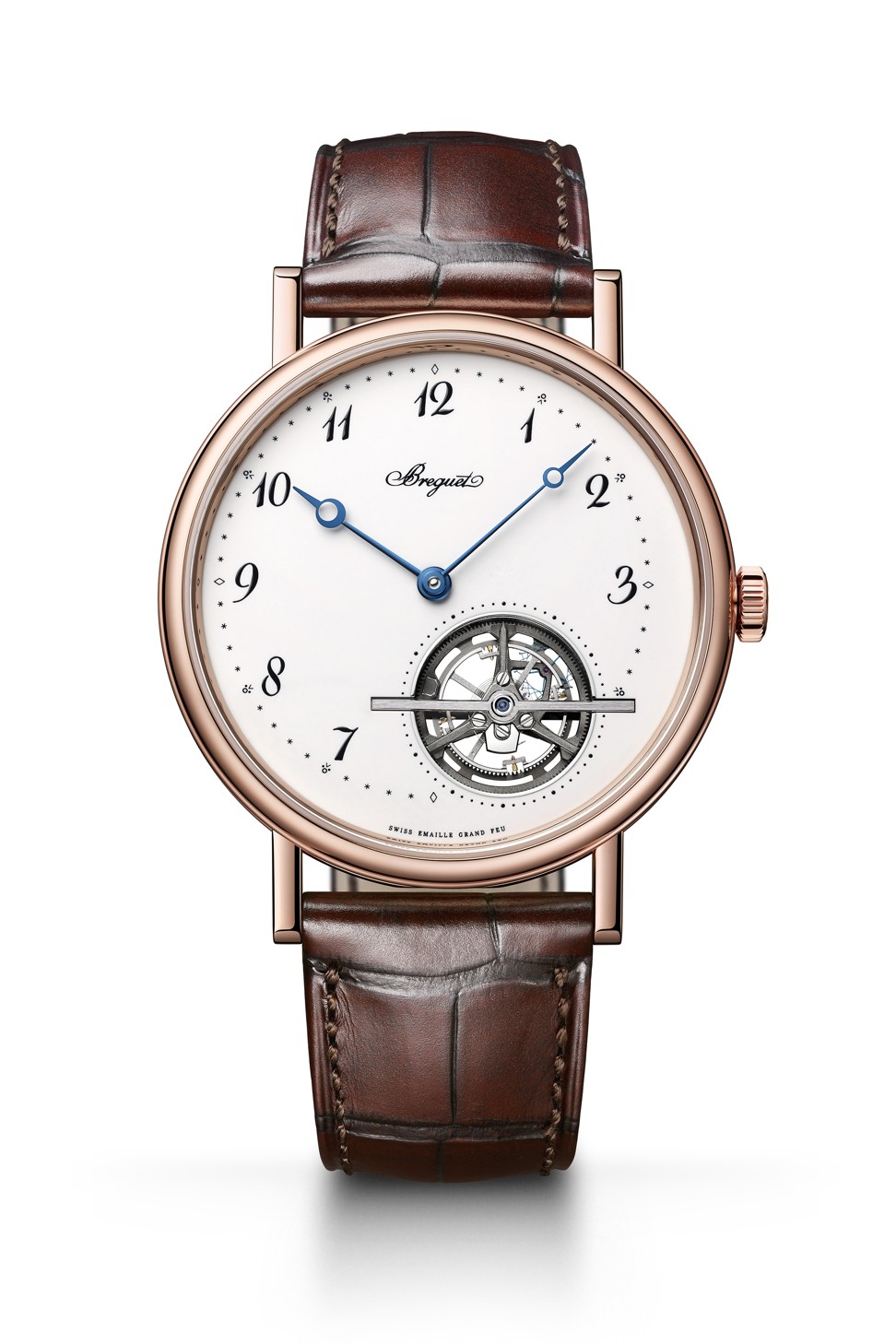 Breguet has plenty of modern-looking collections, such as La Marine and Type XX, but it also does heritage well. Purity of design is a Breguet speciality, and its new Classique Tourbillon Extra-Plat Automatique is – to borrow from John Keats – a thing of beauty and will be a joy forever.
Three Bauhaus-inspired watches that are simply amazing
There's so much to gush over here, from the ultra-thin case (7.45mm), the gorgeousgrand feu enamel dial face and classical proportions to the tourbillon. What's inside, however, is as cutting edge as anything out there. The 581 calibre movement features all sorts of modern tech (including silicon parts), beats at 4Hz and has an impressive 80-hour power reserve. The case is sized at 42mm and comes in either rose gold (HK$1.2 million; above right) or platinum (HK$1.3 million).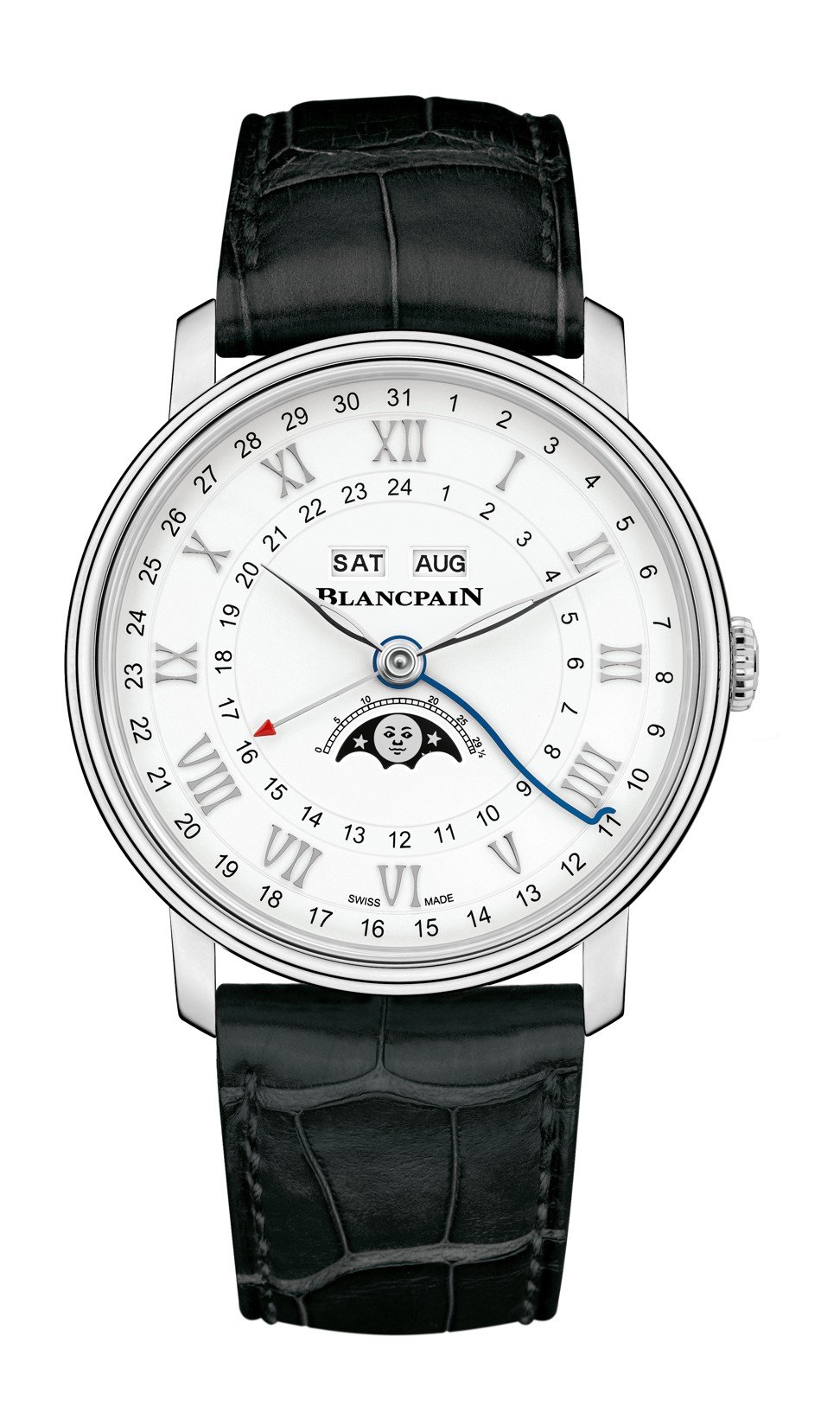 Lastly, Blancpain also has excellent modern collections, but I'm first and foremost a fan of its Villeret line. The Villeret Quantième Complet GMT was launched at Baselworld this year and plays on a Blancpain strength: it's a wonderfully arranged calendar watch with a touch of flair.
The watch indicates day, date and month in a clear way without overwhelming the dial face. On top of that, the moon phase is also displayed, and there's a second-time-zone indication with a red-arrow-tipped hand. This feature-packed timepiece features an elegant 40mm case and timeless design. What's not to love? Inside is a calibre 67A5 movement with 72 hours of power reserve. The watch comes in either rose gold or steel (left). Prices and information on availability will be released soon.