Tell us about your latest autumn/winter collection for your eponymous men's label. "The collection is essentially a sequel to the last season. Uniforms and workwear reappear in similar silhouettes but remade with fabrics and details of traditional kung fu suits."
More young Chinese designers make their mark at London Fashion Week
If you couldn't be a fashion designer, what job would you do? "I am afraid I wouldn't be good at anything else [...] Even if in a distant future the human race no longer requires clothing, I would still rather reinvent myself as a fashion designer of some sort than anything else."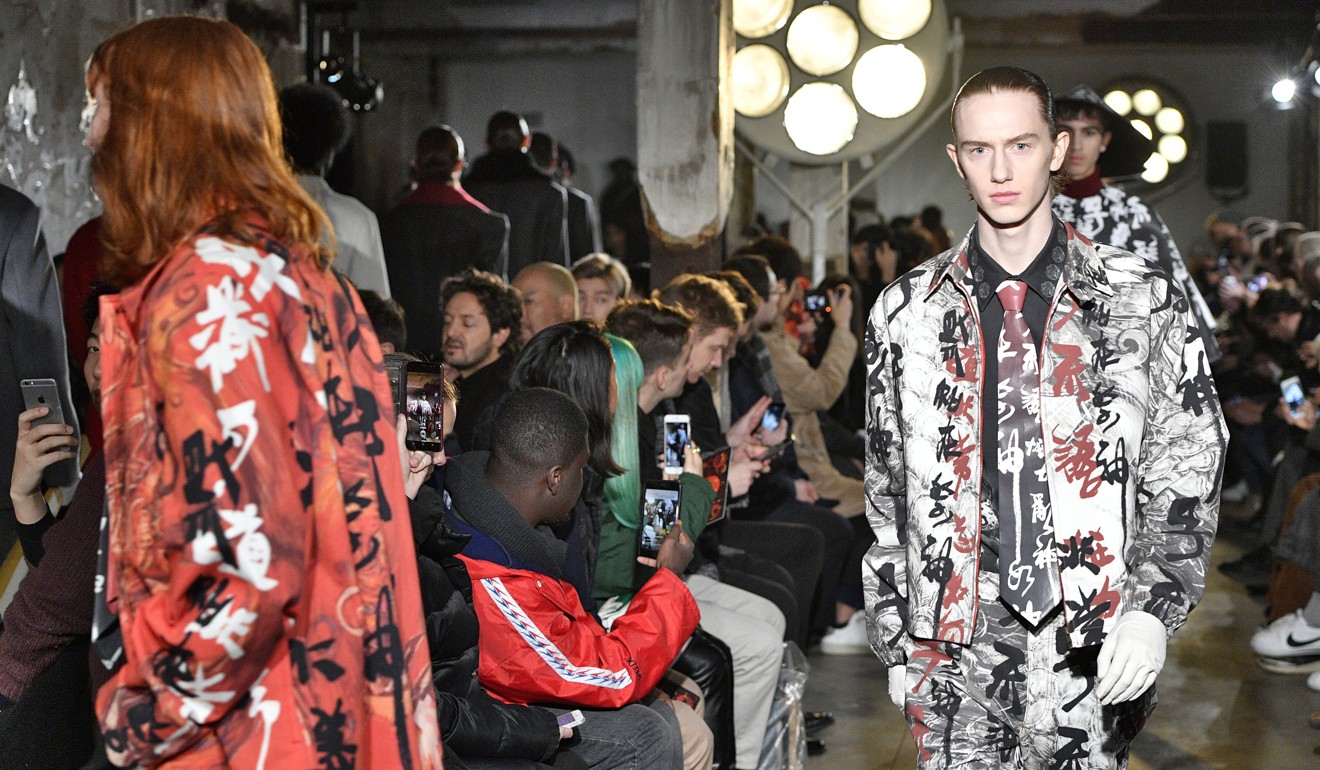 Who are your favourite artists? "Cai Guoqiang, Cao Fei, Simon Denny and Carlos Motta, to name a few. It is difficult to express why exactly I like an artist. I think what they have in common is that they all have a unique way of expressing something that is distinctly individualistic, something that is unmistakably theirs. Seeing works of art by such artists helps me to see the world more clearly, and inspires me greatly."
Paris Fashion Week: five Chinese menswear designers prove they can compete with the best on the world's biggest stage
What's your design process? "When I start a new collection, it is not fashion elements that play a leading role. Usually I have a certain scene in mind, a certain thought. Creating a collection is like painting an image in 3D. In that process, I like to play with types of character, to express exactly what I have in mind. Almost like a scriptwriter or a movie director.
"I have many impressions in my head, things that I have seen that have inspired me. In my head, they form an unordered catalogue, and in the design process, pieces from that catalogue pop up to find their rightful place in my collection. By that time, even for me it is hard to tell what the inspiration was exactly."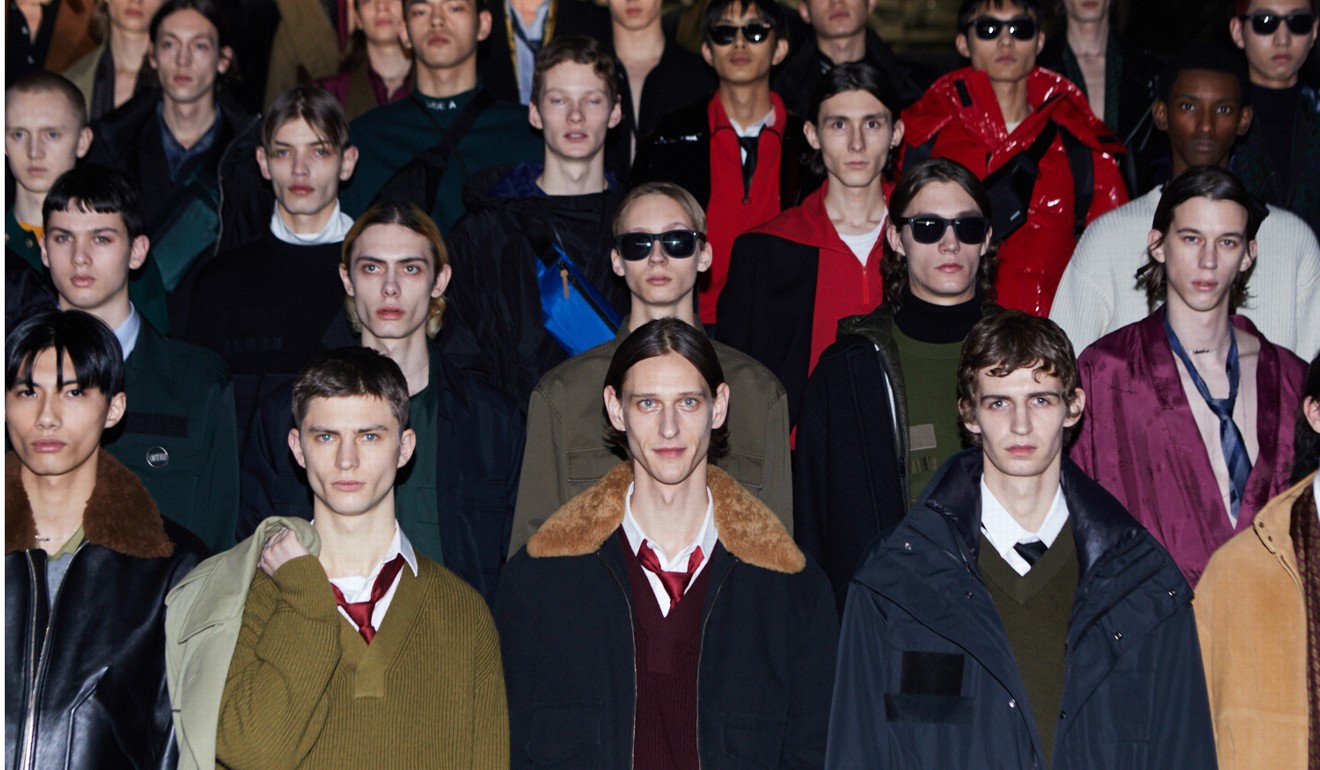 You recently joined Chinese label Mo & Co's new menswear line, Common Gender. What's it like working with a much more commercial brand? "If the object of my own label designs is a virtual person, then the object of Common Gender is a real person. For me, that is the biggest difference, but it is not something I see as a difficulty.
"I do not personally design the collections for Common Gender. What I bring to the table is more an overall direction of the brand's image. That direction can be best described as 'non-innovative', quite the opposite of what I try to do in my own brand. I enjoy working in these two opposite directions at the same time. Both of them are quite conceptual, which I like."