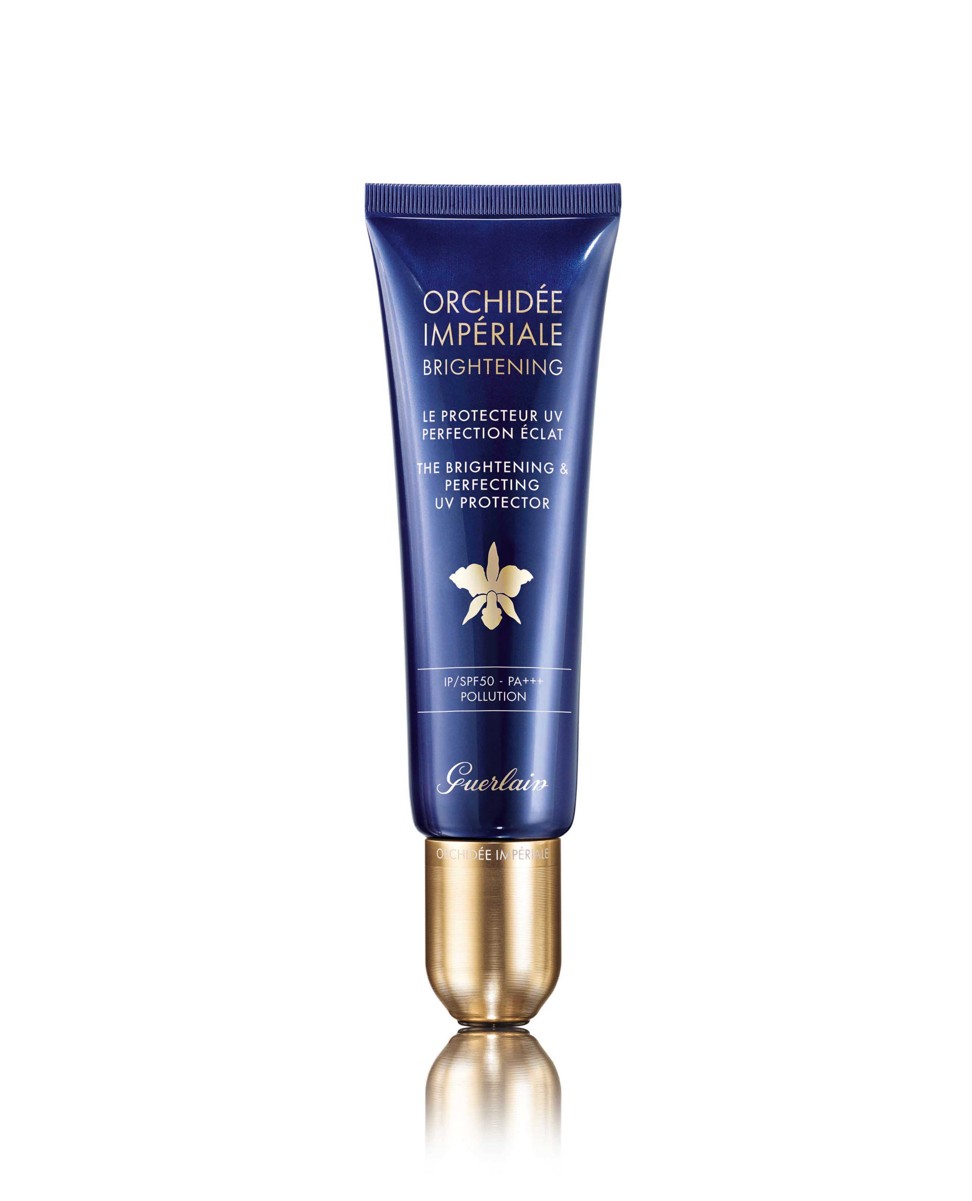 Guerlain's Orchidée Impériale Brightening & Perfecting UV Protector (HK$1,200/30ml) comes in a universal fair, peachy tone. On top of SPF 50 and PA+++, the cream also protects the skin from blue light emitted by digital devices. Considering the high price, the quantity is on the small side.
---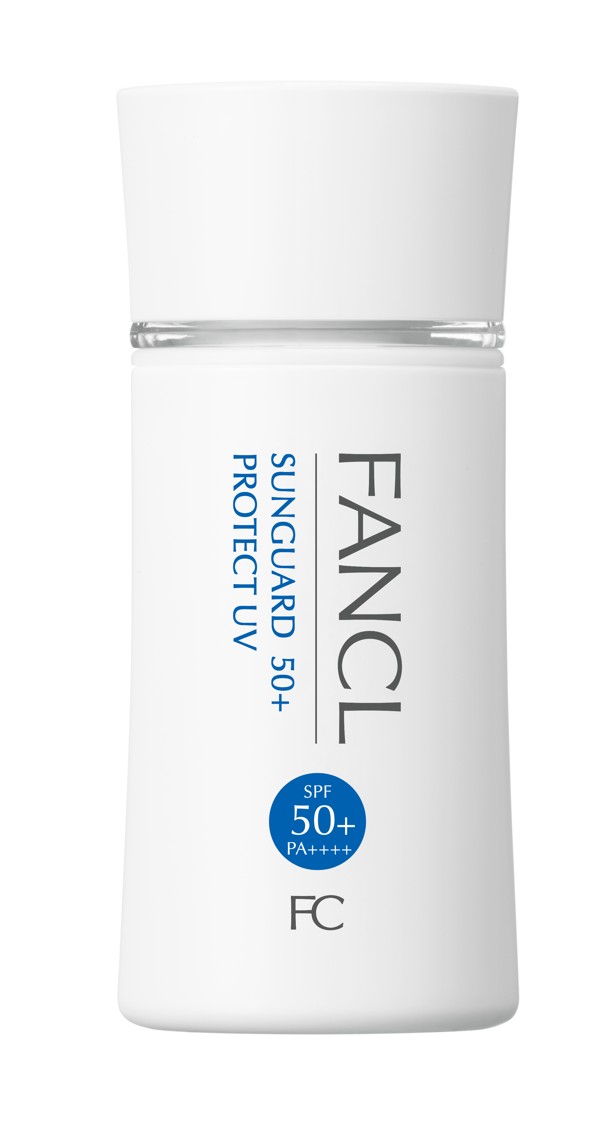 Fancl's Sunguard 50+ Protect UV (HK$260/60ml) is a less expensive alternative that offers similar levels of protection against UVA and UVB rays as well as blue light. The milky formula is lightweight and easy to apply but it does leave a white smear.
---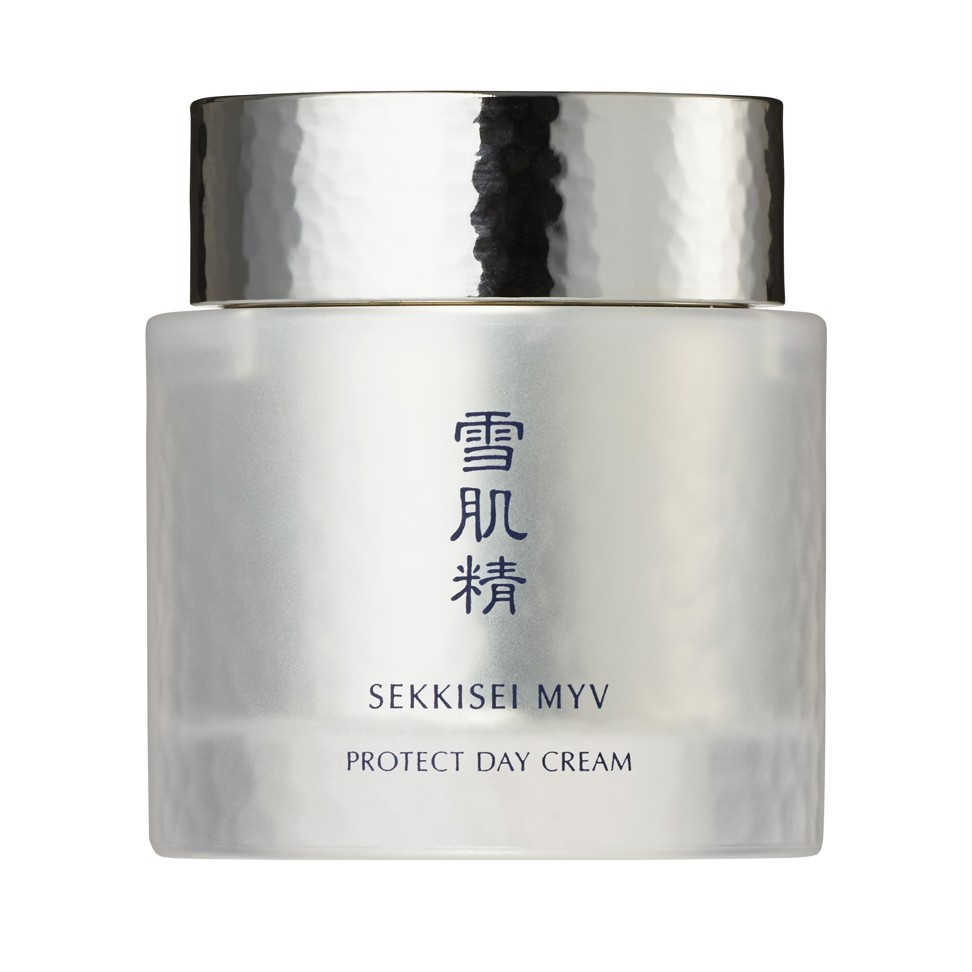 You can keep your morning skincare routine simple with Sekkisei MYV Protect Day Cream (HK$550/30 grams), which doubles as a moisturiser. It contains seven oriental herbal extracts that tighten pores and nourish skin while protecting it from environmental elements.
---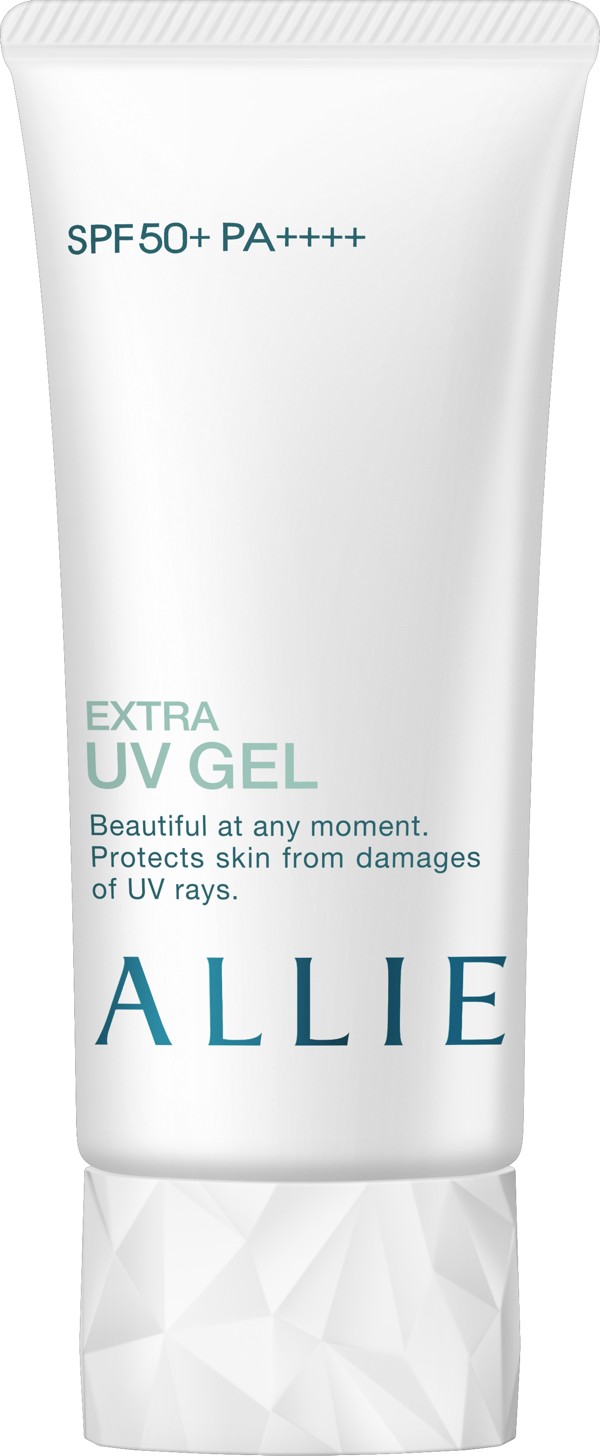 For the more active among us, there's Allie's Extra UV Gel (HK$230/90 grams), which can be applied on both the face and the body. It is friction-proof and waterproof, so it will not be easily rubbed off by towels or clothes. The gel does not clog your pores and is great for those who prefer a non-greasy texture.