I'm fully cognisant of the fact that the world is on fire and we're all going to die, but, seriously, artificial intelligence is not a panacea, people. It is the beginning of the end. Our robot overlords will have us working in their battery factories within a generation. You have been warned.
Having said, nay, screamed all that, as a watch writer I have to accept that technology in the guise of smartwatches is here to stay. So, this week, we'll look at three new smartwatches that have that little extra about them.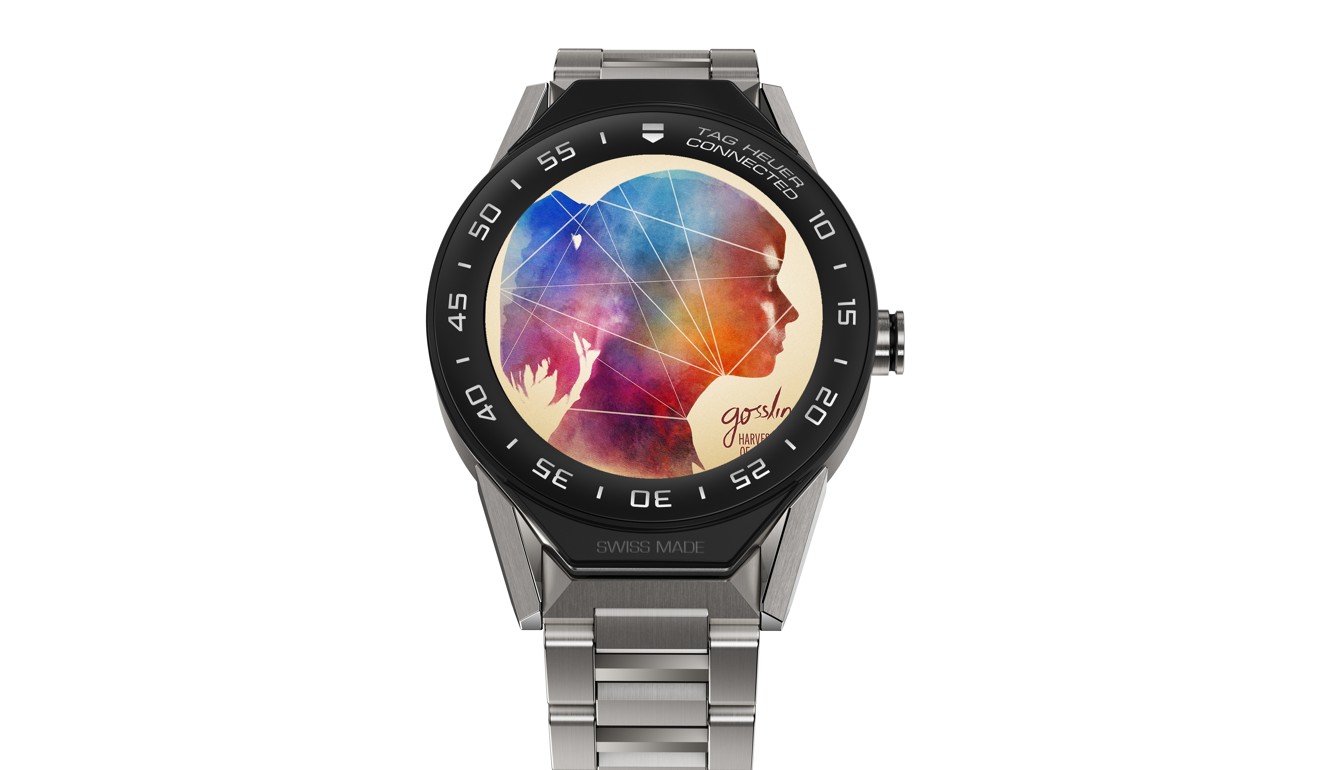 We begin with Tag Heuer's latest, the Connected Modular 41, a welcome smaller version of the game-changing Modular 45, which, arguably, saved the company. As the name suggests, the Modular 41, which uses AndroidWear software, is sized at 41mm, so it's a more comfortable fit but you do sacrifice some screen space, which to many might be a negative but for me is a good trade off.
Tag Heuer makes technologically smart moves in watch market
Size, however, isn't the only thing that's new here. Tag Heuer, which makes the watch in collaboration with Google and Intel, has upped the specs with a brighter and better screen and bumped up storage to 8GB and RAM up to 1GB, meaning this little piece of kit is as powerful as most entry-level mobile phones. There's a lot of tech, which means when it comes to features such as notifi­cations, activity tracking, sleep tracking, contactless payments and so on, this watch is among the best on the market.
The case is steel and water resistance is up to 50 metres, while the strap is easily changeable with nine options available. The Modular 41 is priced at HK$9,700 for the all-steel version and HK$11,700 for the steel case with ceramic bezel version.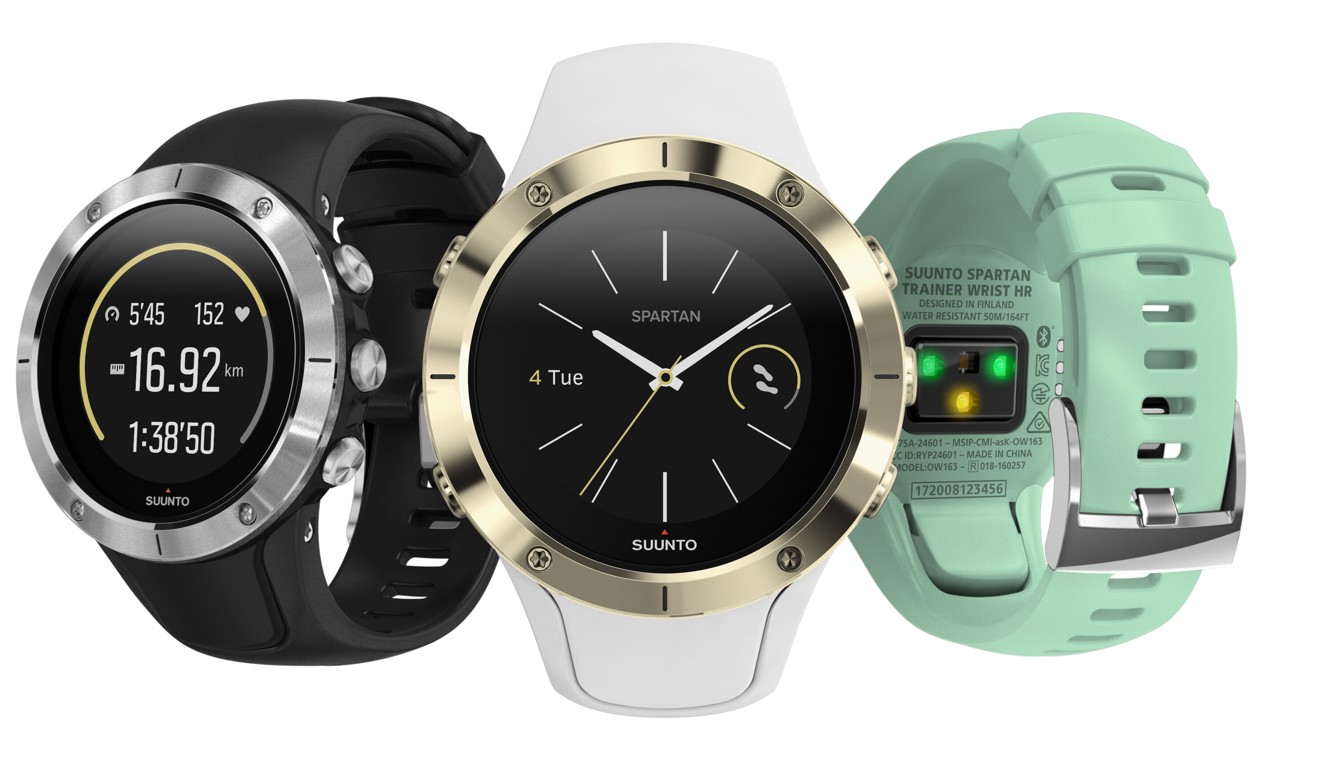 Suunto is one of those brands that has a painfully cultish following. Fans are the watch equivalent to Rick & Morty devotees or crossfit addicts in that they won't shut up about it. Thank­fully, Suunto is worth all the jibber jabber as the brand makes the best activity smartwatches on the market and the Spartan Trainer is a winning example. The watch comes in a variety of colourways and, sized at 46mm, it is pretty beastly on the wrist but all that room is perfect for the huge display that really does give you everything you could want (and lots that you probably don't).
On-the-go fitness tech helps runners enhance performance
This is a specialist watch for people who are particularly active or in training so there are loads of sports modes as well as a very accurate heart-rate monitor. The best features, though, are the GPS and route navigation func­tion, which track your movements and map out your path. The battery life on this thing is pretty incredible, with 14 days in normal time mode and 10 hours with GPS turned on, which as people who use Google Maps or any GPS-map app will know is a lot.
The watch is as rugged as they come, with a reinforced glass fibre polyamide case and silicon strap, and it's made to go swimming, running, hiking, rock climbing, you name it. The usual smartwatch features such as notifications, call taking and texts are almost an afterthought but, yeah, it can do all that too. The Suunto Spartan Trainer is priced at between HK$2,200 and HK$2,600, depending on the case and bezel material.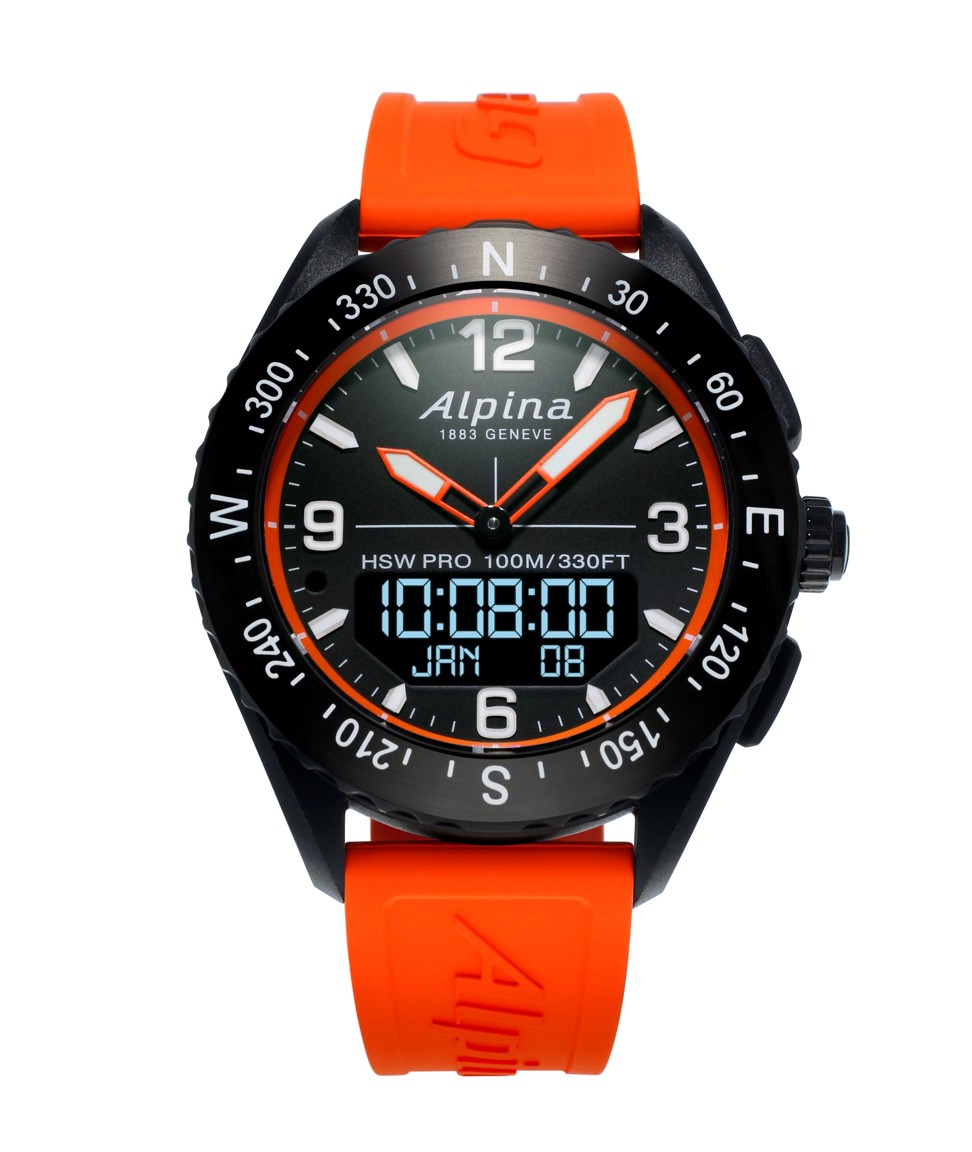 Finally, we have another tough, outdoorsy smartwatch, the hybrid Alpina AlpinerX. Let's get the standard stuff out of the way first; this watch has notifications, activity tracking, sleep tracking, calls and texts and links to your smartphone via Bluetooth.
That's the boring stuff, why you would buy this watch is for the dizzying number of real-time environmental sensors – it can measure UV light, air pressure, altitude and temper­ature, and it has a compass and GPS. That's a hell of a lot of indicators and they are all nicely displayed on the big dial (the black glass-fibre case is 45mm). It's a hybrid smartwatch, so it has the old fashioned hands and there's no touch screen but that's kind of the point and the benefit is that the battery lasts two years. The AlpinerX is priced at HK$8,300.