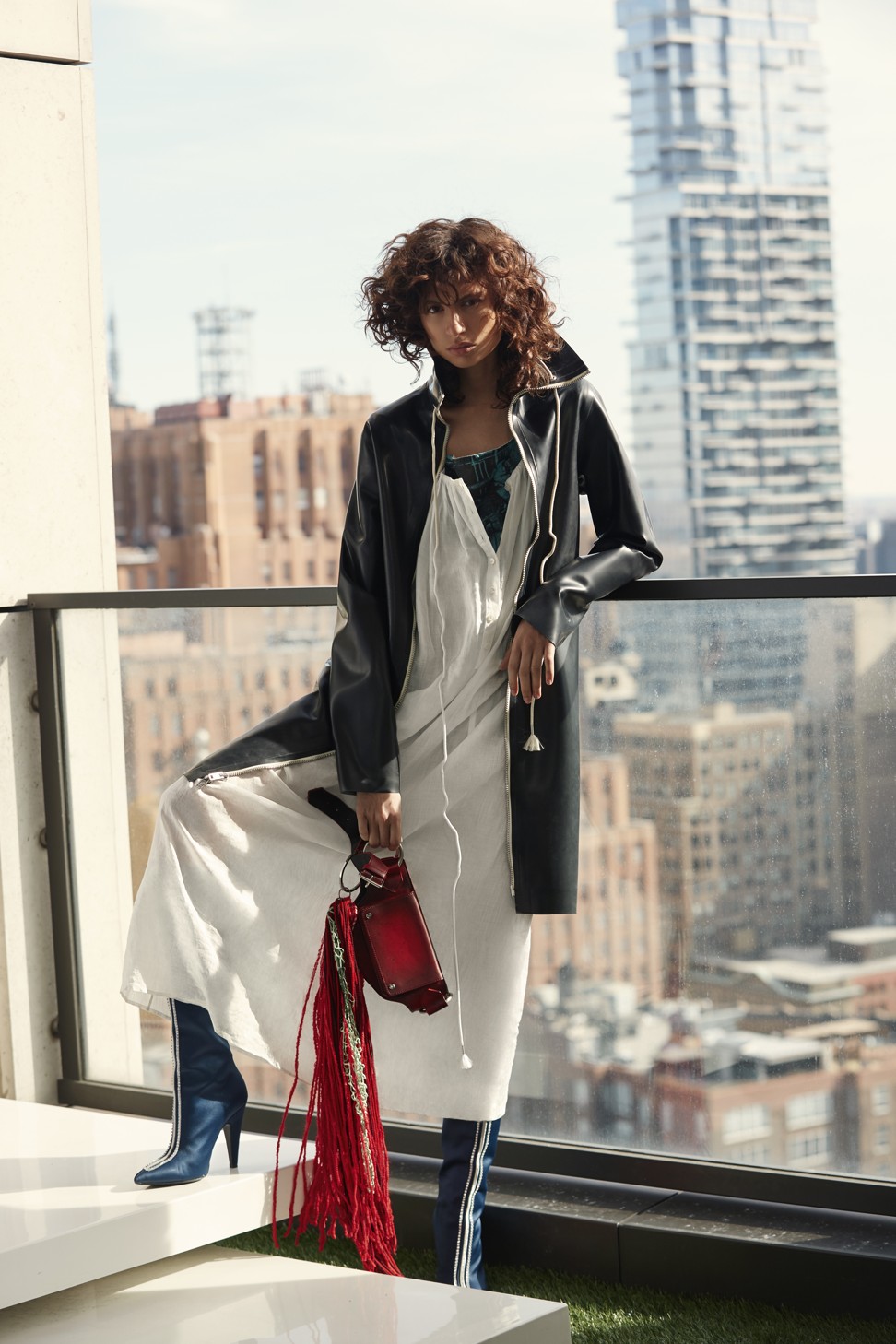 Leather belt tool bag (HK$10,590) with tassle (HK$3,530), boots (HK$11,725), jacket and nightshirt dress with printed insert, all by Calvin Klein 205W39NYC (calvinklein.com).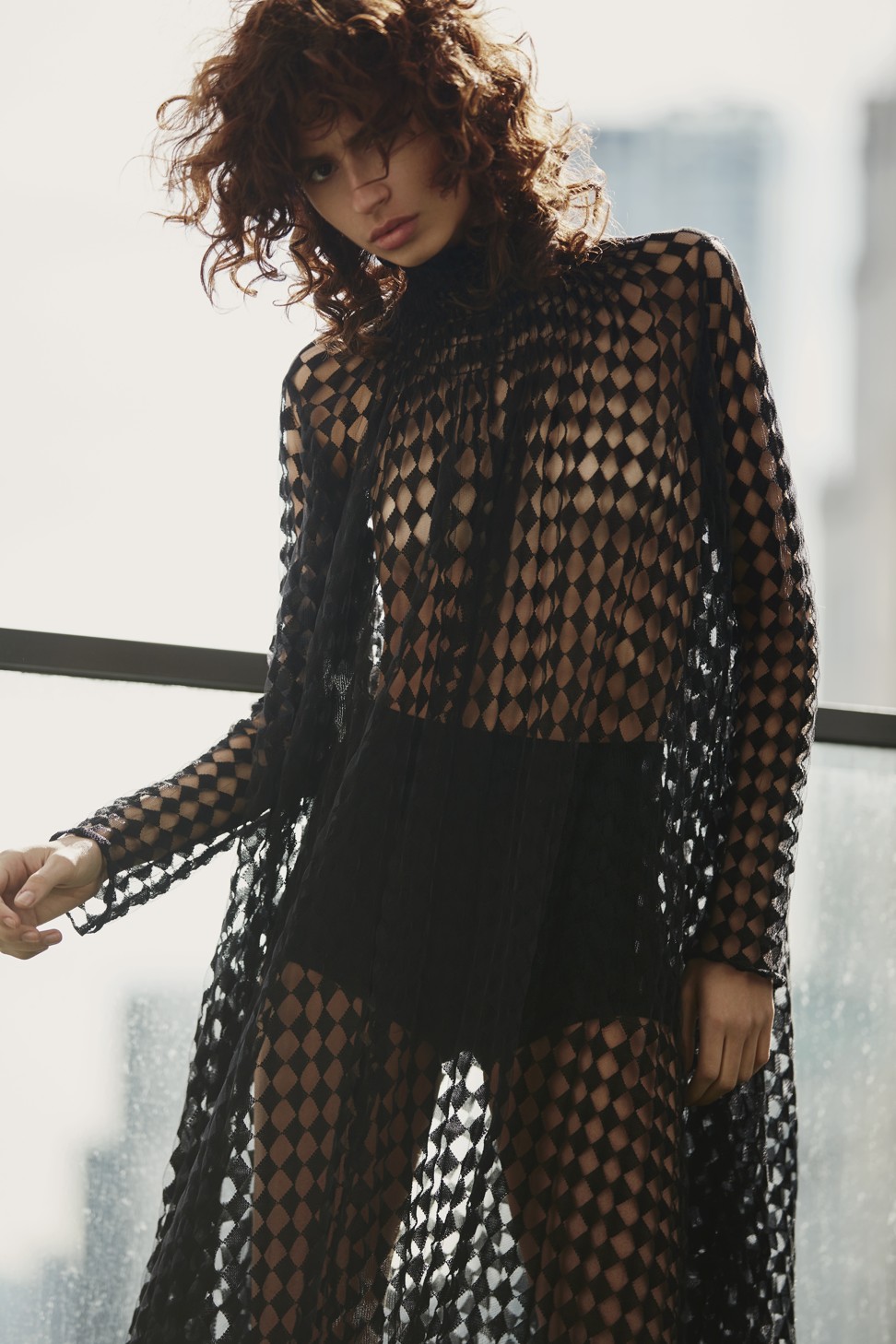 Dress (HK$25,000) and high-waist briefs (HK$6,300), both by Jil Sander.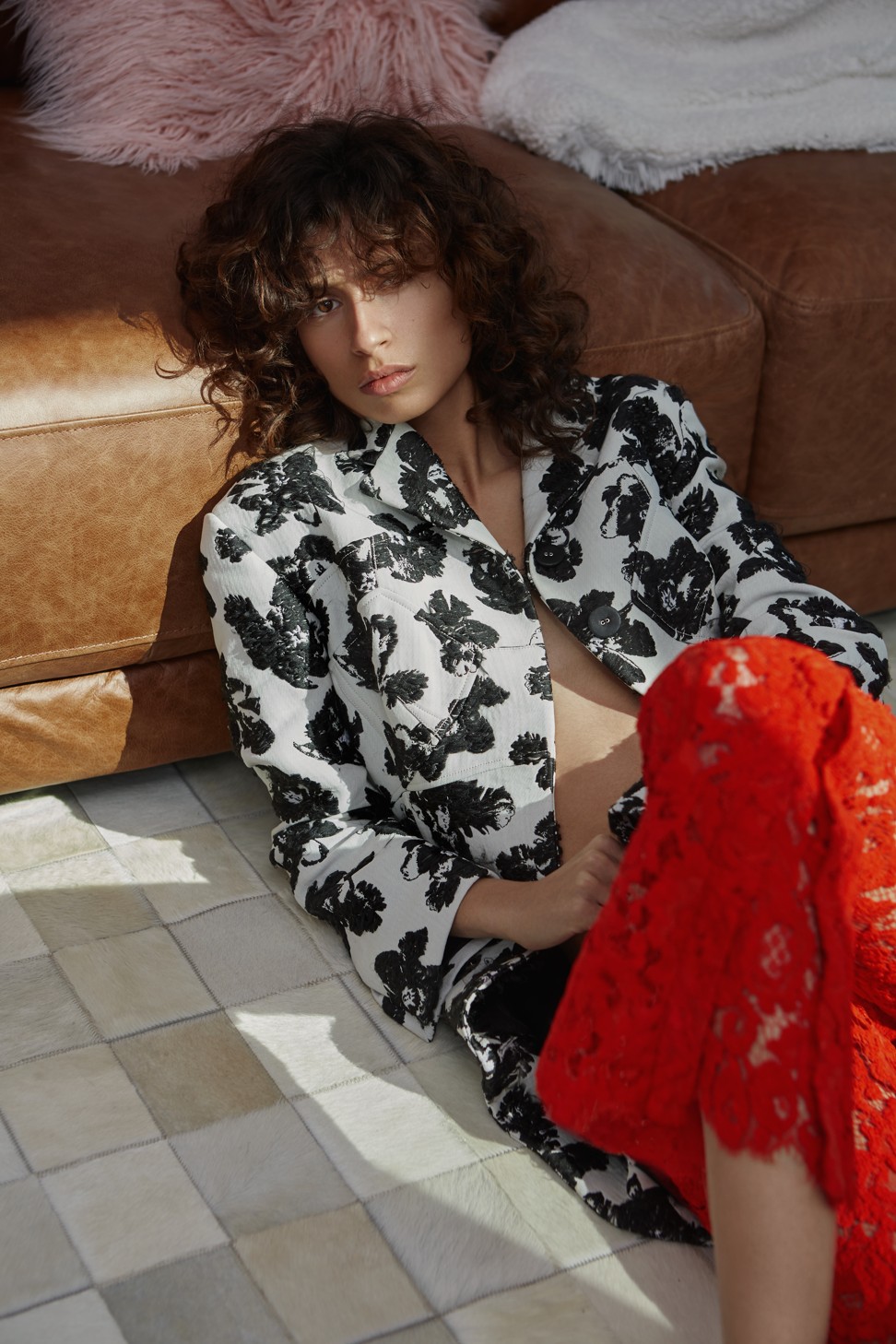 Lace flared trousers (HK$15,650) and single-breasted coat with built-in bustier, both by Proenza Schouler.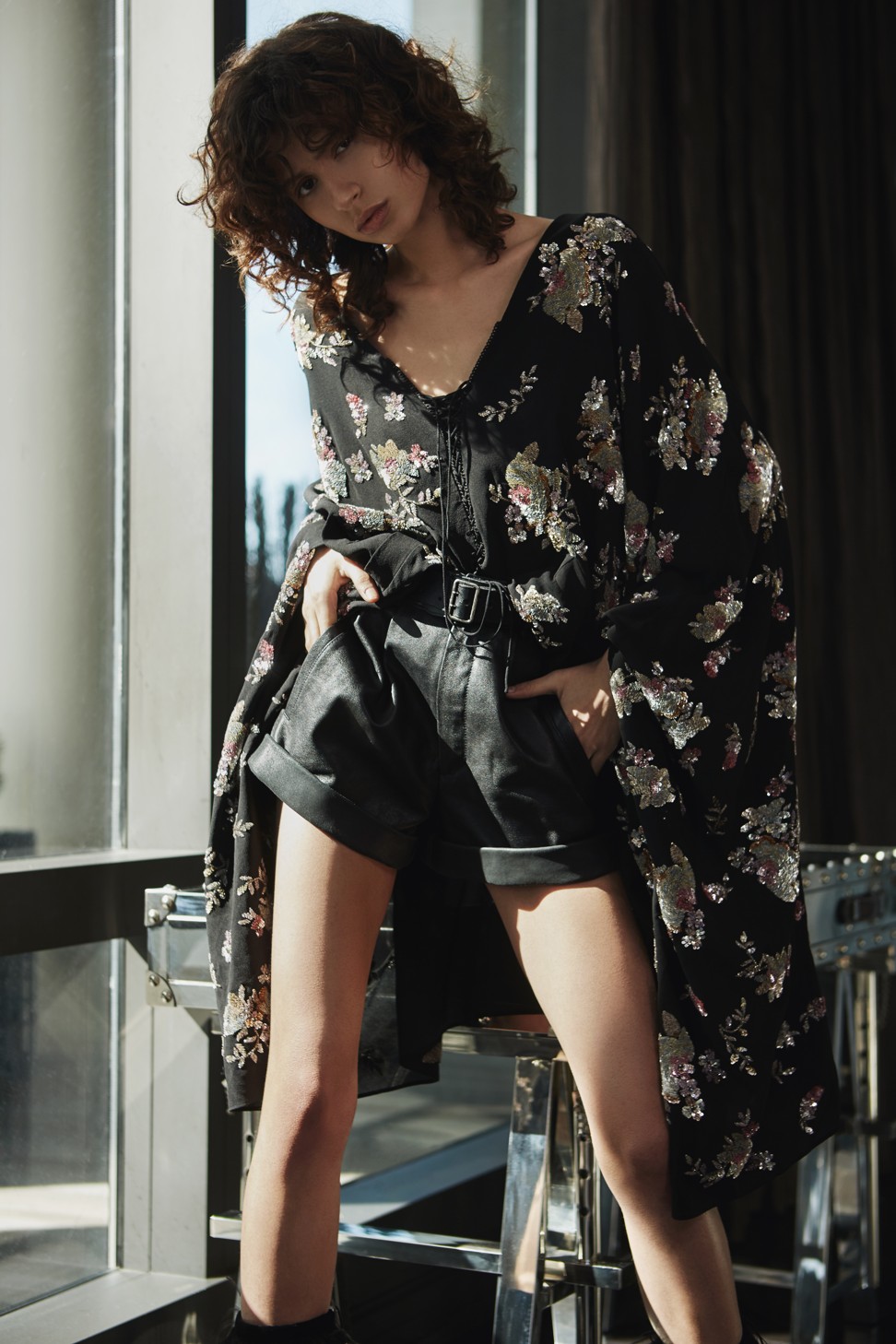 Leather shorts (HK$18,900), corset belt (HK$3,750) and silk tunic, all by Saint Laurent by Anthony Vaccarello (inquiries: 2868 0092).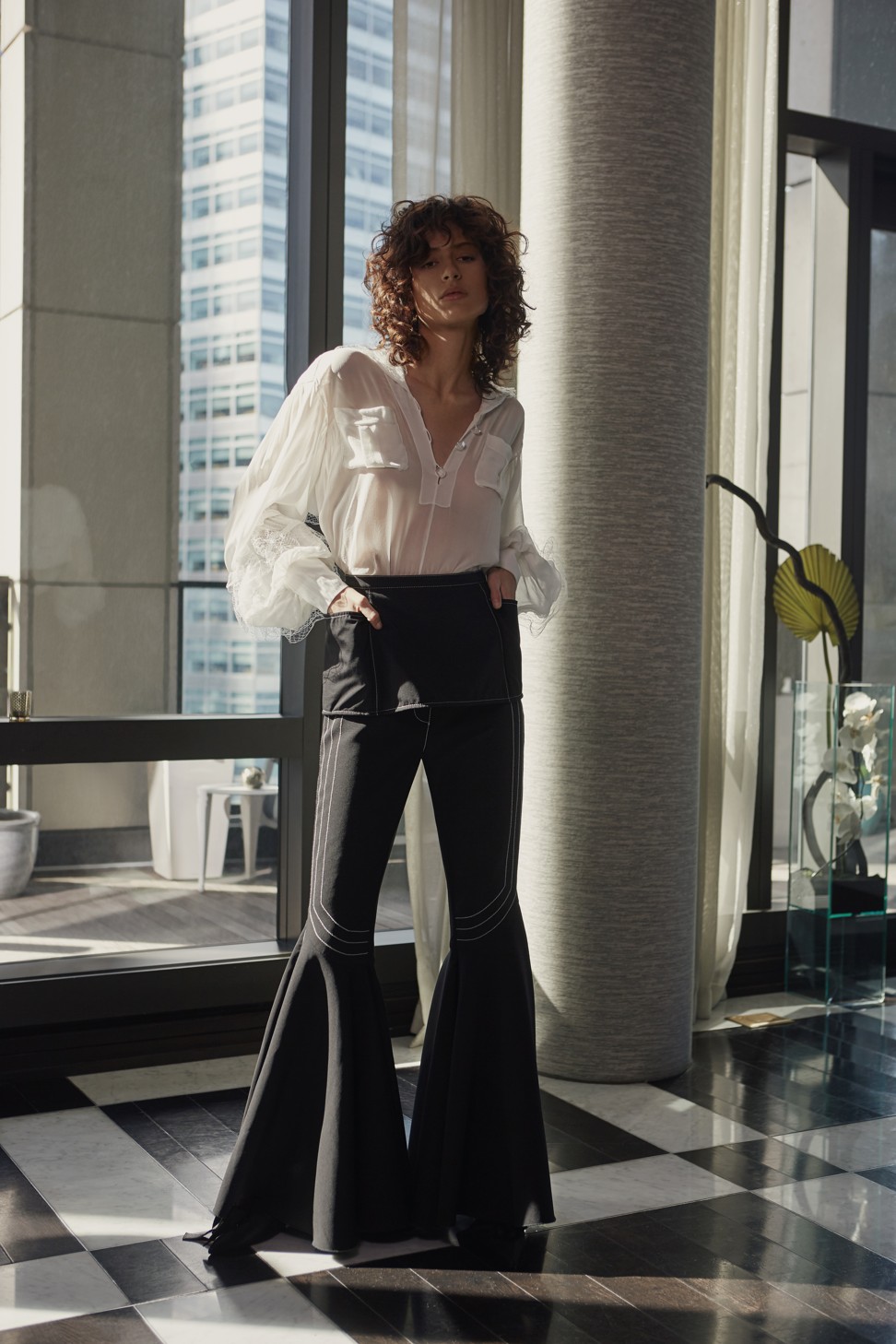 Blouse (HK$11,900) by Chanel. Flared trousers (HK$9,400) by Ellery. Shoes (HK$5,700) by Proenza Schouler.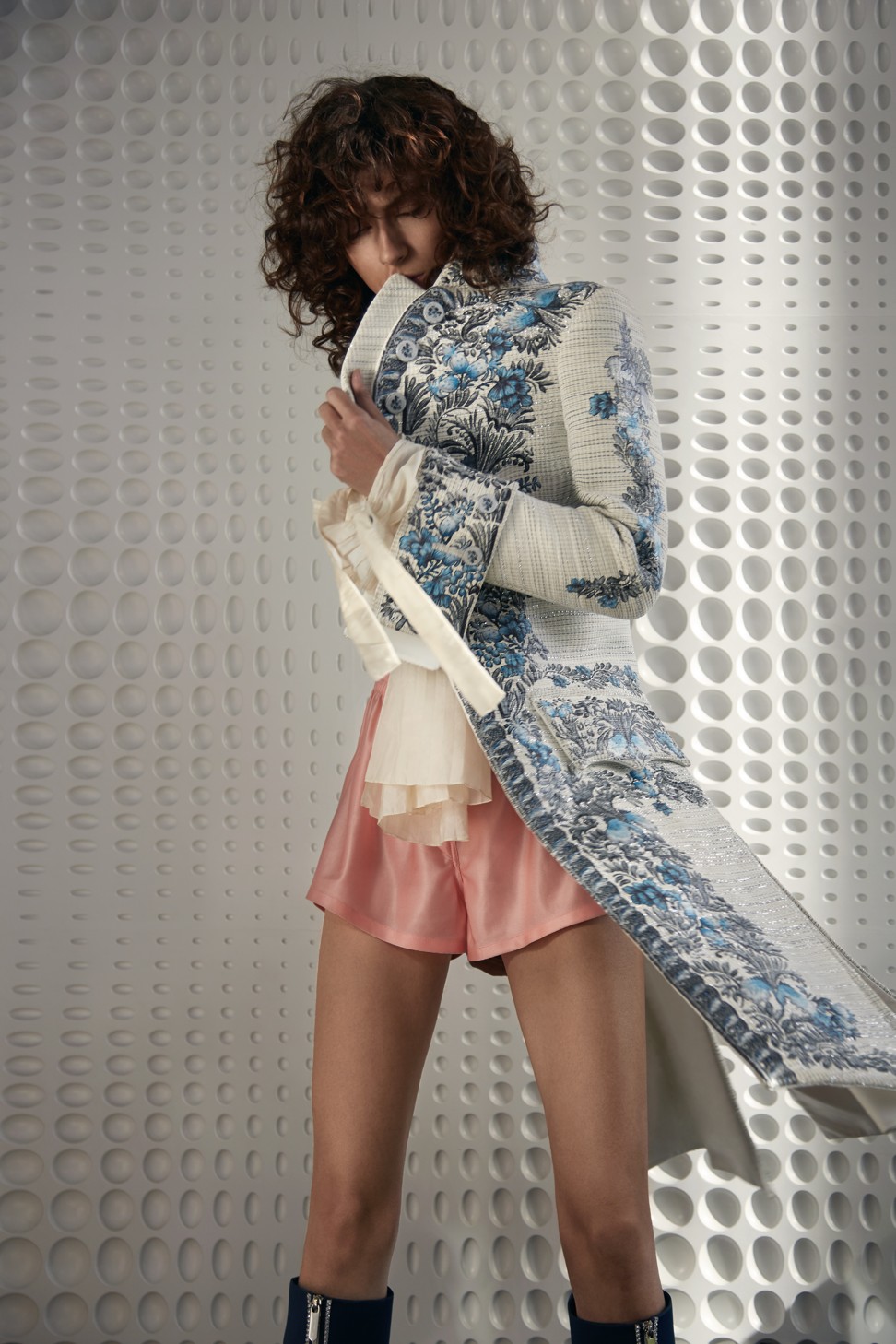 Shorts (HK$6,150), coat and ruffled top, all by Louis Vuitton (inquiries: 8100 1182). Boots (HK$11,725) by Calvin Klein 205W39NYC.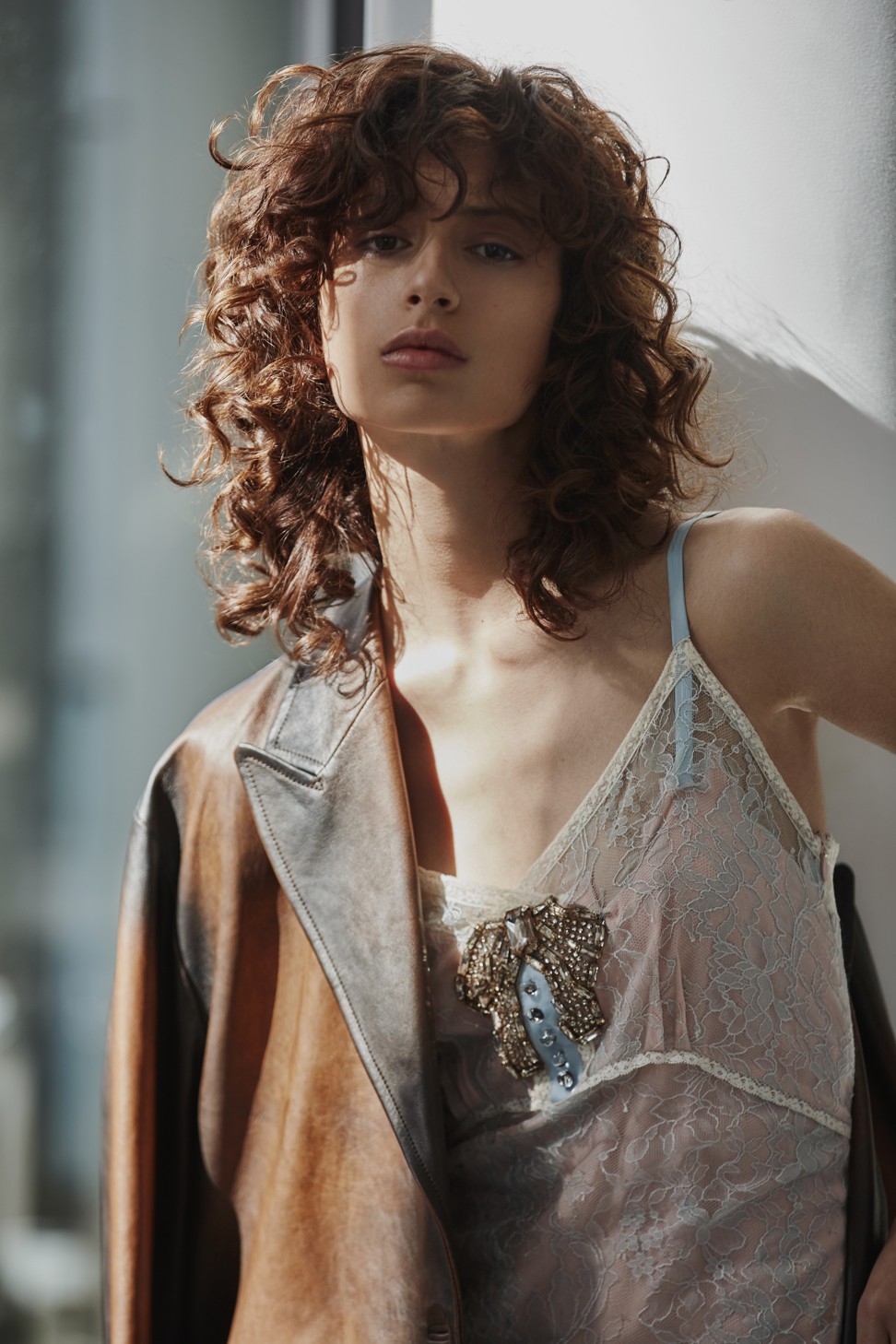 Nappa vintage leather coat (HK$42,250) by Miu Miu. Silk embellished slip dress (HK$23,000) by Coach.
Photography Karim Tabar
Styling Christine de Lassus at Art Department
Hair Jerome Cultrera at L'Atelier NYC using Shu Uemura
Make-up Paco Blancas at L'Atelier NYC using Nars Cosmetics
Lighting and photo assistant Mario Delgado
Fashion assistants Beyza Coban and Laura Messner
Model Ana Arto at Supreme Management
Location New York