L'Officine Universelle Buly Comb & Nail File set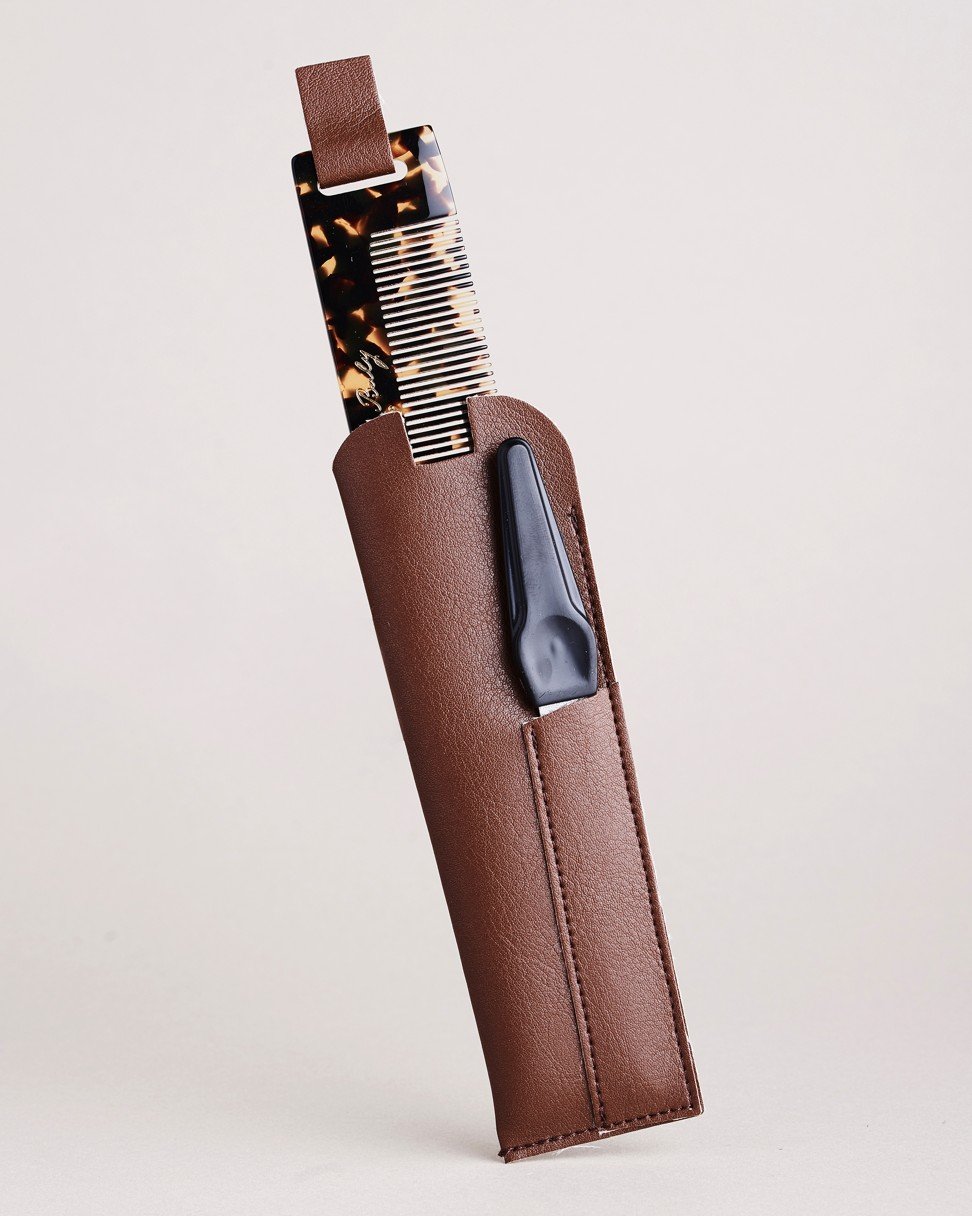 This kit from Buly 1803 (HK$540) features two essential items in every man's grooming arsenal. Made in Switzerland by one of the last specialised manufacturers in Europe, the comb is crafted from a natural acetate.
Castore Morris jacket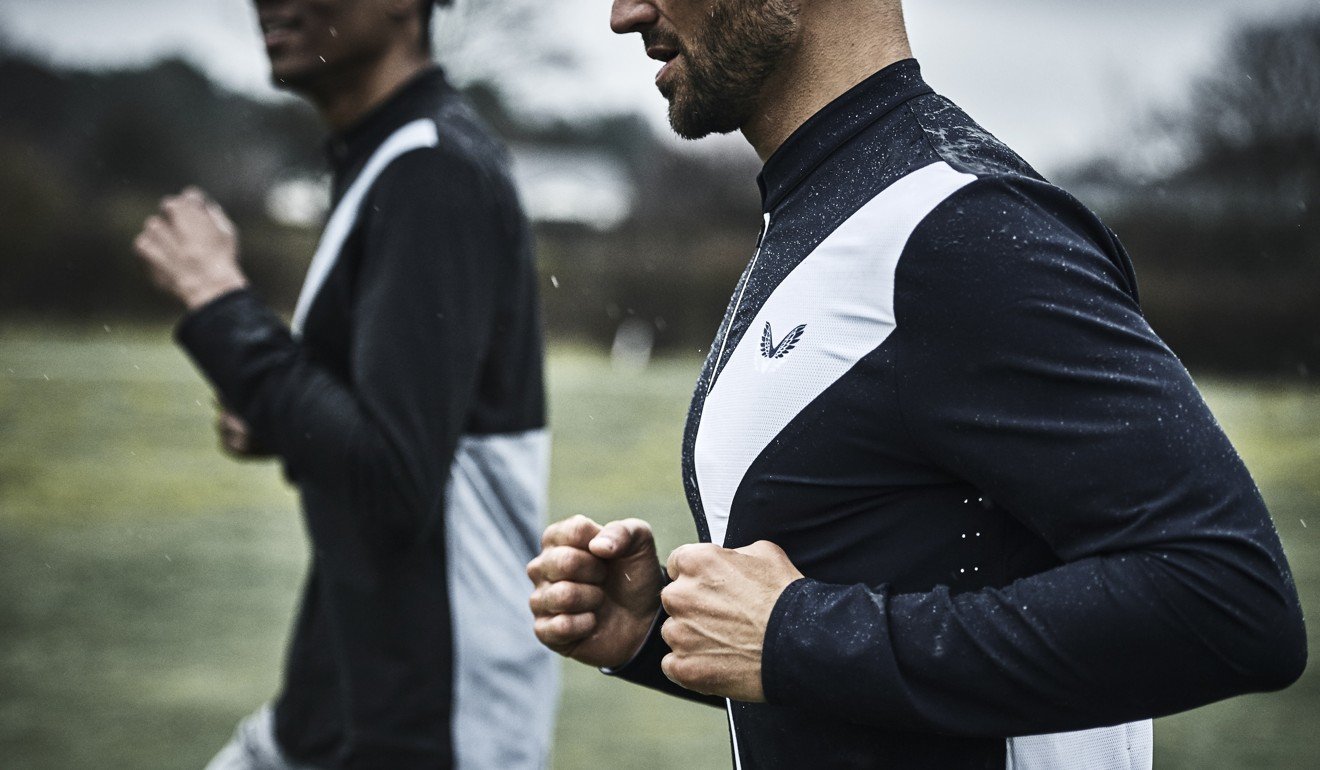 Marrying performance and style, this lightweight jacket from British sportswear brand Castore (£195.00/US$259) was developed in collaboration with elite athletes. Suitable for all weather conditions, the garment is waterproof and equipped with reflective details.
Armani beach towel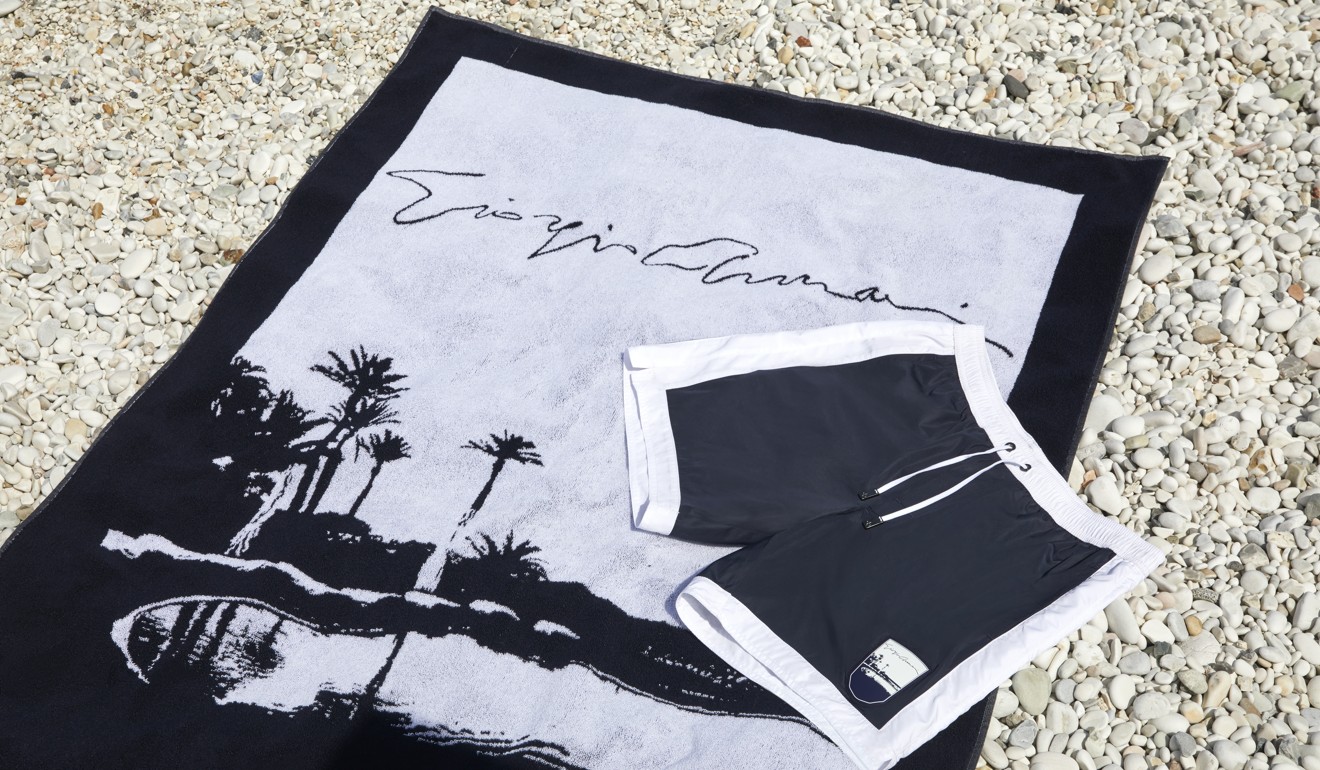 Elevate sun bathing to stylish new heights with this beach towel (HK$7,400) from the Italian brand, which bears a print of the designer's own signature splashed across a quintessential summer landscape.
Ralph Lauren Polo CP-93 collection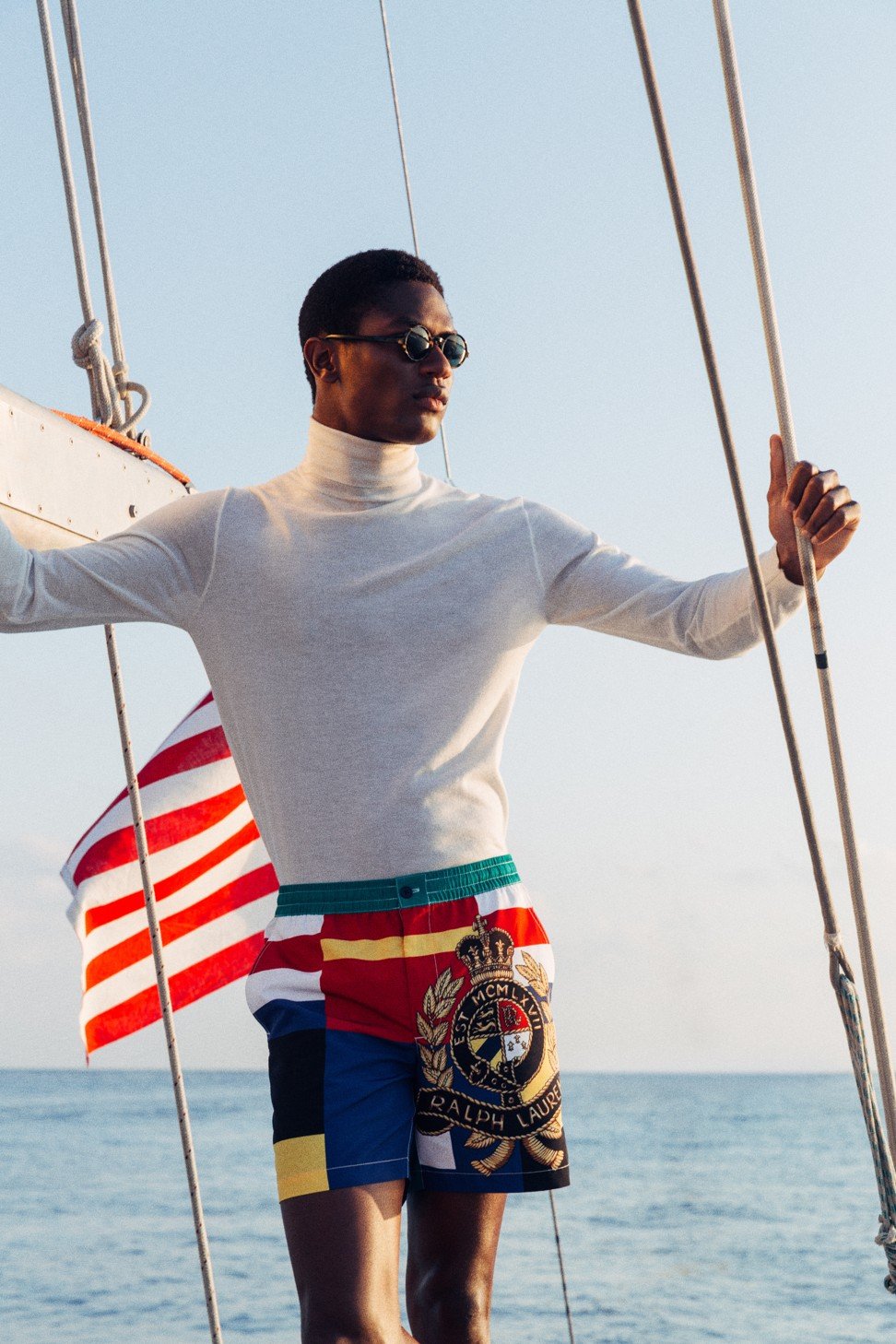 The American brand was an official outfitter of the 1992 America's Cup, held in San Diego, and released a nautical collection the following year. 25 years later, the company is reissuing 24 pieces from the range, including marine-inspired swim trunks and windbreakers.
Dior Homme x Bogarde bike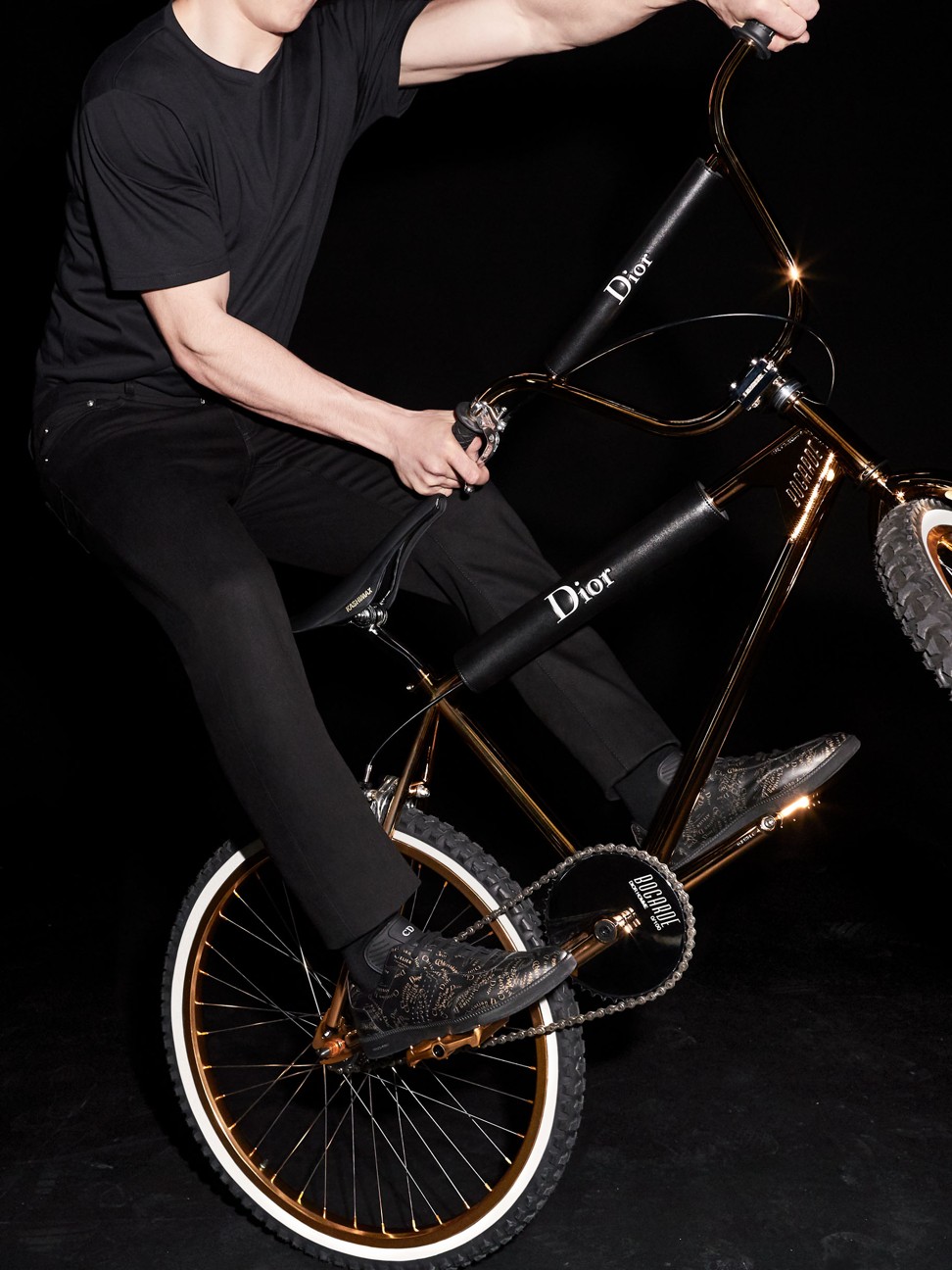 For its second collaboration with BMX manufacturer Bogarde, Dior Homme has chosen a palette of black and gold. Finishing touches such as calfskin details, the Dior logo and its signature bee in the brakes and frame make this bicycle (HK$41,770) a collector's item.
Dolce & Gabbana slippers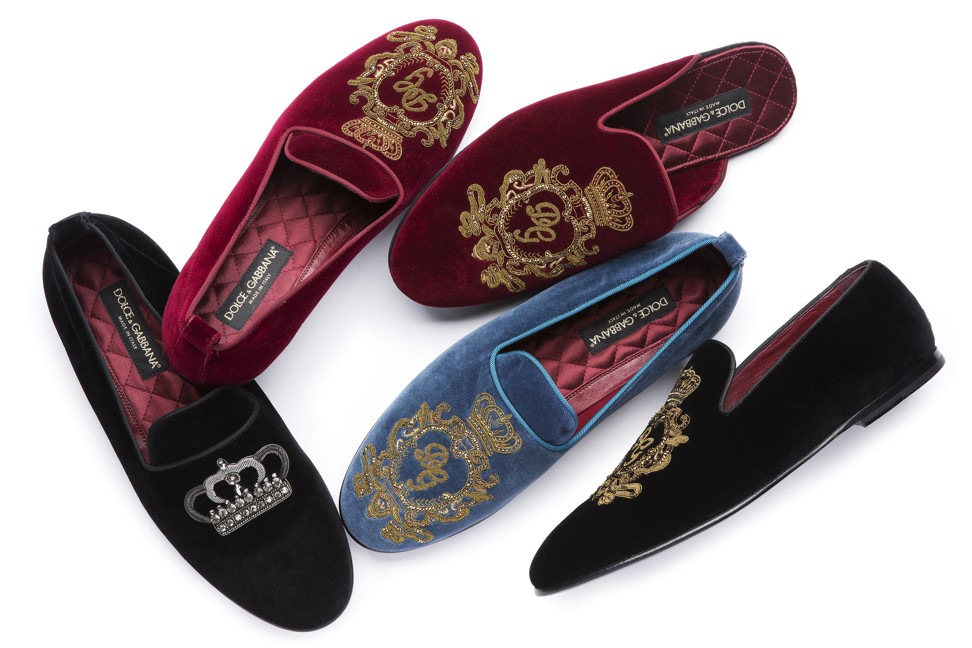 Whether worn at home or out and about with a sleek tuxedo, these embroidered velvet slippers are sure to turn heads. If the blue or red are too bold for dad, opt for a classic pair in black with a crown pattern (HK$8,700).
Laps watch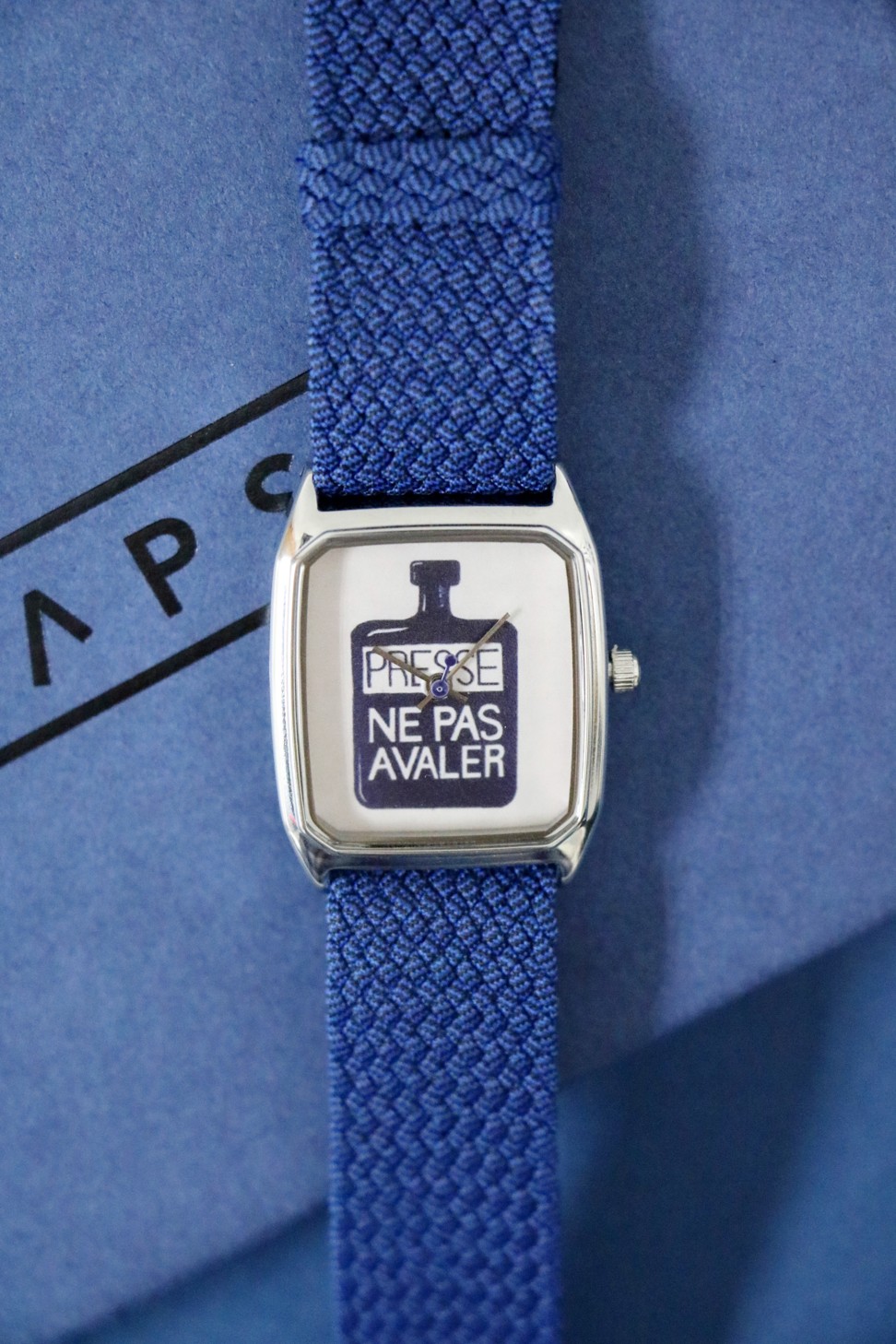 This watch from French brand Laps (HK$1,150), which is available at Kapok and has been spotted on Radiohead frontman Thom Yorke, pays homage to the protests that swept through Paris in 1968 with a slogan from the time, which roughly translates as "Press, do not drink the Kool Aid".