Why did you launch a jewellery brand? "I was a buyer for a long time and still consult, but now I finally have the time to develop my creative side. I have always wanted to launch a brand with values that are close to my heart. I believe that to end generational poverty, you must create economic opportunities for people, especially women, to provide for themselves. Ethical practices and materials are at the core of Cercle Amédée."
How jewellery can empower the modern woman, according to one designer
Why the art-deco style? "This period is particularly inspiring but I also look to references like architecture, art, dance and music. The simple geometries of the first collection echo a series of buildings and objects made in the genre's heyday by the likes of architect Pierre Patout, interior designer Jacques-Émile Ruhlmann and jewellery maker Jean Després. What we do is take a modern approach to designing statement jewellery with a focus on wearable art."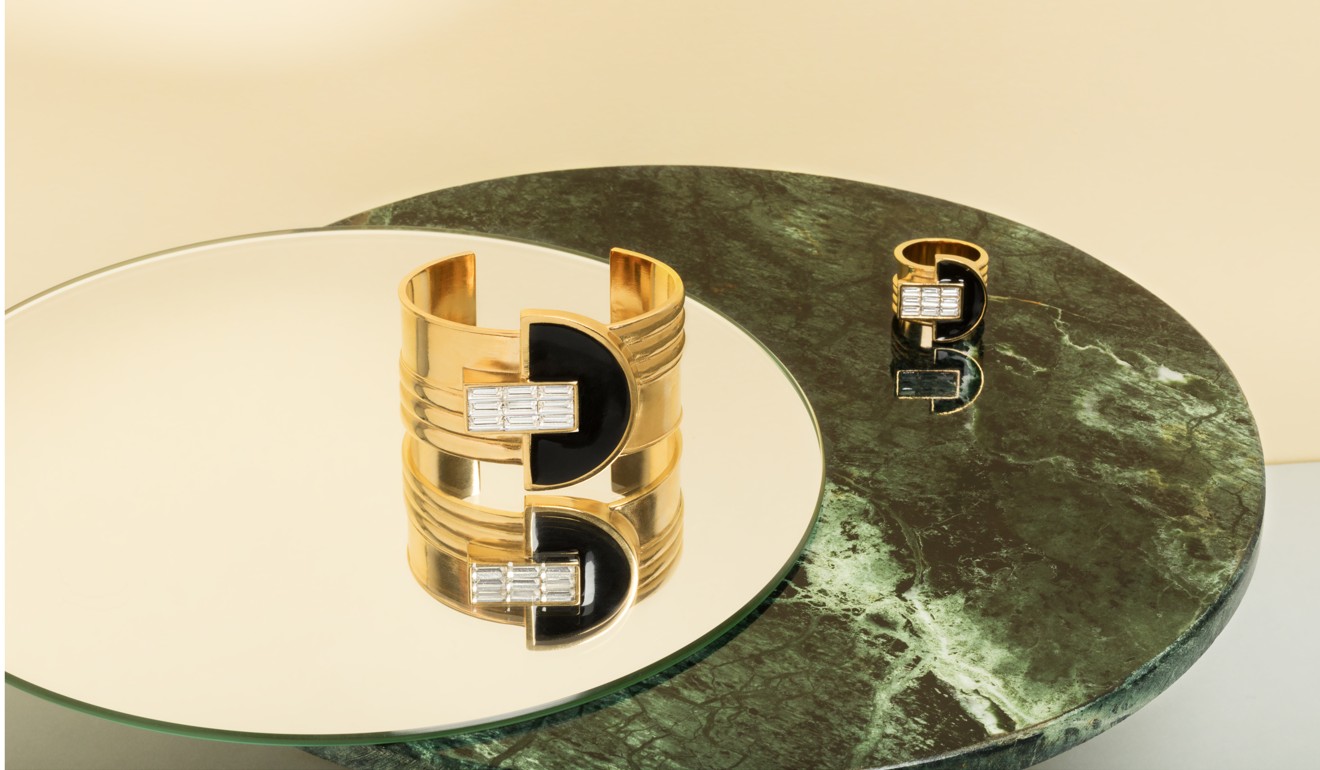 How has the role of jewellery evolved over the years? "Fashion jewellery is the best way to build your identity because it makes a statement. It's unique, bold and stands out while still offering accessible price points. This allows us to create beautiful collections aimed at women of all ages, meant to be bought now and worn forever, beyond trends and across generations."
Inspired by nature, jewellery pieces that lend a sparkle to the natural world
What does today's woman want? "Our statement rings and cuffs have been really strong. Our earliest collections are made up of geometric shapes, art-deco colour schemes and bold patterns and are still big favourites among our clients.
The ateliers we are working with are dedicated to sustainability and ethically sourced materials and that is a big part of our story and why women come to us. We source and employ a small circle of artisans in France, Italy and Spain, most of who belong to family-run companies, whose experience and skills give the pieces their timeless quality."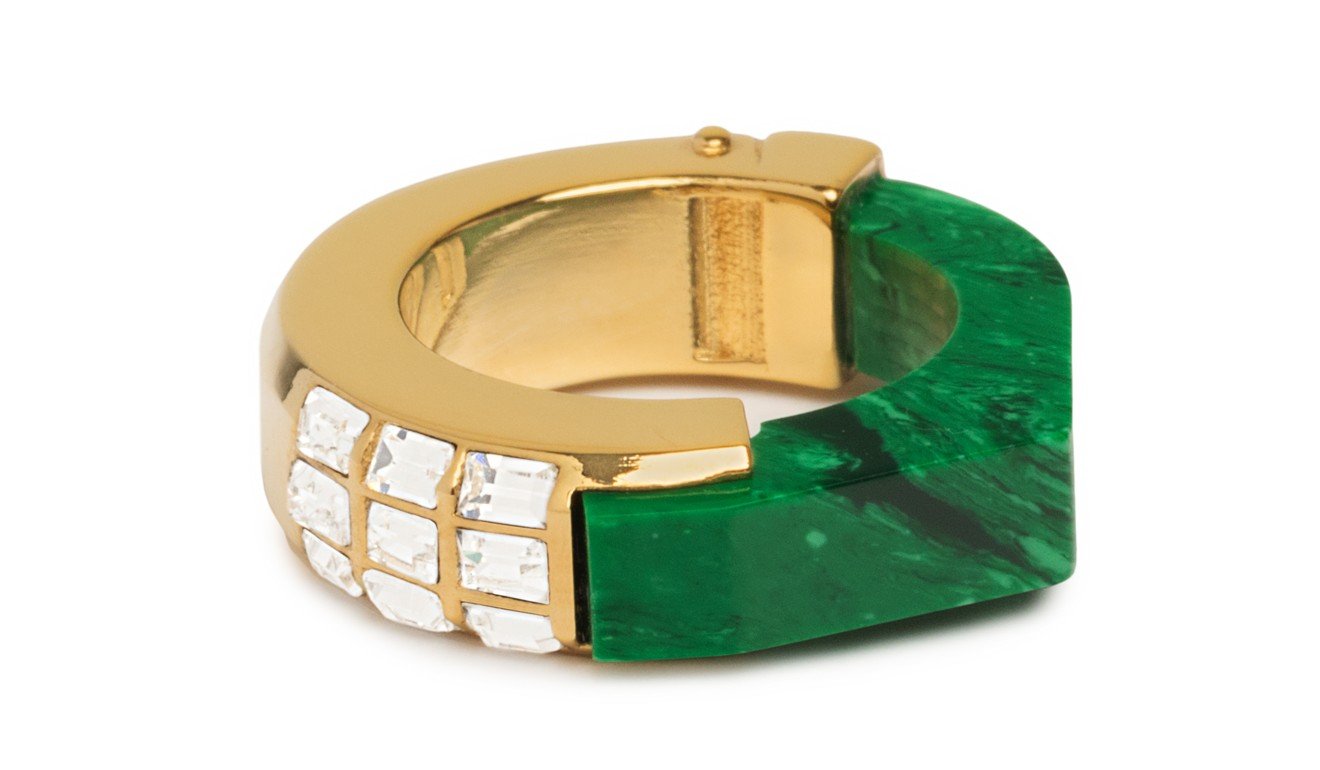 What's next for the brand? "We will be launching a capsule collection of bags made by the same ateliers as the jewellery, to link both products."
Cercle Amédée is available at matchesfashion.com.