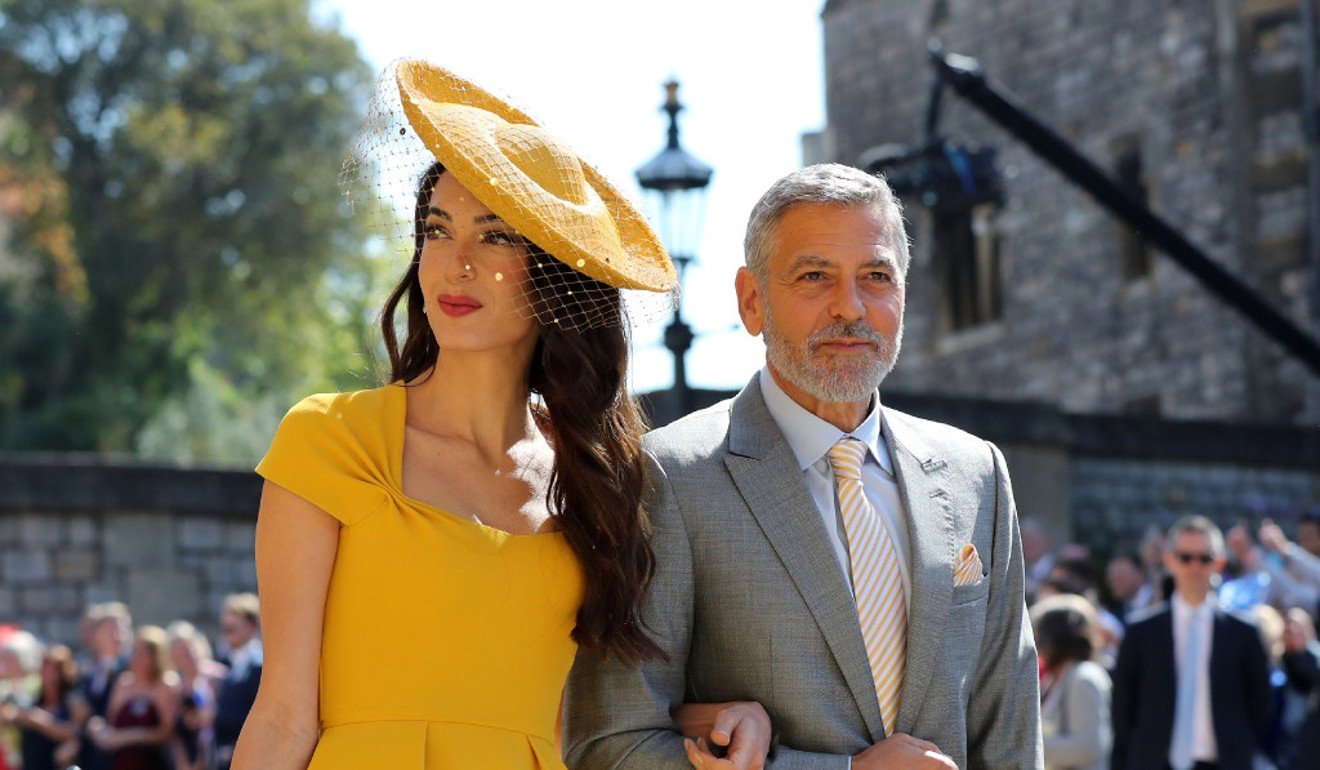 I'm still buzzing from the royal wedding and all the fashion inspo. Amal Clooney's yellow dress was just amazing. Now I'm craving a bit of yellow in my life. Where should I look?
Sunny Disposition, Wan Chai
The Dictator: Start by looking in the mirror because marigold yellow is probably terrible on you. It is on most of us. Those who shine in yellow tones tend to have gorgeous warm-toned or darker skin. If that describes you, then hallelujah, let's go for it.
Anyone who reads a newspaper would know that the mustard yellow dress with asymmetric train that Amal Clooney wore to the Prince Harry-Meghan Markle wedding was a Stella McCartney. And it almost broke the internet. What some of you may not have realised is that people like Clooney, who is a human rights lawyer and the wife of Hollywood star George Clooney, often have their outfits custom made for them.
Dress like a princess in Meghan Markle's stunning cape dress
Stella McCartney isn't selling that dress. However, it does have the Randy maxi dress with cape detail over the shoulders in sunny yellow (HK$11,470; 24sevres.com). Or you can try Dolce & Gabbana's yellow sheath dress with large buttons embellishing the deep V-neck and cap sleeves (HK$9,300).
Going more formal, Roland Mouret has the Gerzon off-the-shoulder wool crepe gown (HK$16,542; Net-a-Porter). For major impact, there is Esteban Cortázar's midi dress that mixes different canary yellow-hued materials to create tonal colour-blocking (HK$12,000; Lane Crawford). Pale complexions can sometimes pull off a light lemon yellow. For everyone else, we'd recommend a chic yellow accent, such as a belt, shoes, or bag. Just keep them away from your face.
---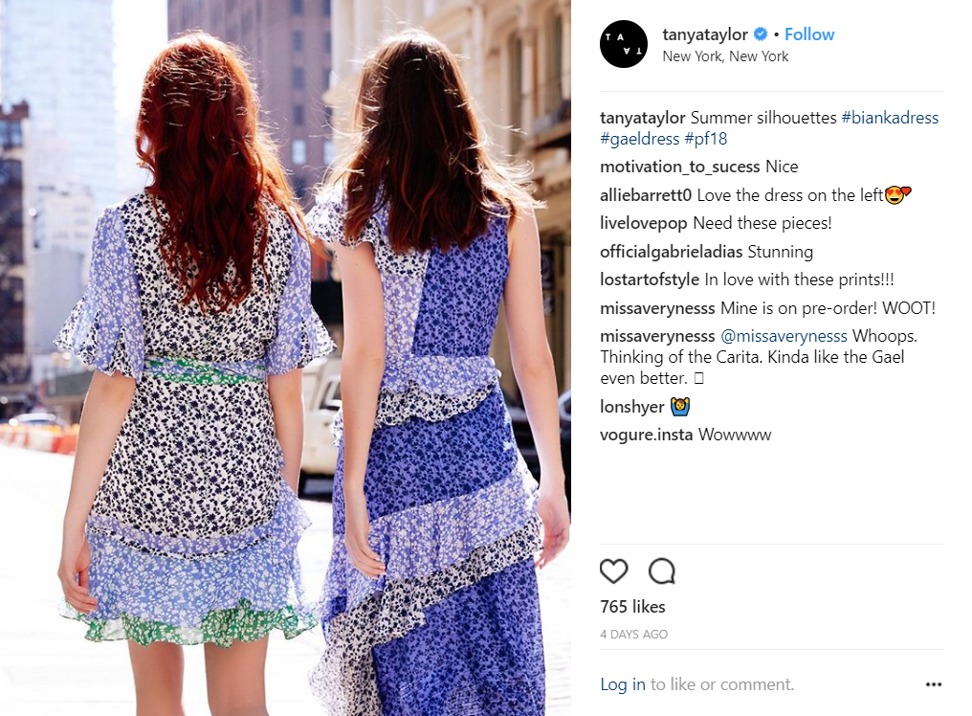 I've heard it's quite in vogue to mix prints, but how do you know when you're doing it right or making a dog's dinner of it?
Flower Power, Central
The Dictator rules: Here's how we're going to work around your lack of style. You will copy a designer's outfit from head-to-toe, so long as it's from the lookbook, not a theatrical runway show. You might learn something from them. You might just find a brand that helps you fake good taste. Either way, you win.
Diane von Furstenberg has several slim-fitting maxi dresses to get you started, including a silk slip dress in different coloured panels of her Calloway and Walden prints (HK$5,200). New York-based designer Tanya Taylor has been artfully combining patterns since she founded her eponymous label in 2012. Highlights from her latest collection include the Bianka floral dress (HK$3,727), and the floor-length Gael dress in layers of bright blue, light blue and white floral silk (HK$4,668).
The Frankenstein dress: how to wear this freakishly cool trend
For Preen Line, Justin Thornton and Thea Bregazzi have designed pieces in contrasting florals, as you will see in the horizontal layers of yellow, pink and red prints on its asy­mmetric midi skirt (HK$2,590; Net-a-Porter). A smaller budget might be better suited to their Studio by Preen collection in collaboration with British store Debenhams. Have a look at the short-sleeved midi dress in red and fuchsia floral prints with tie fastening at the waist and an asymmetric hemline (HK$824; debenhams.com); or the bright blue floral silk shirt dress with its asymmetric hem lined in a yellow flower print (HK$2,086).
On the high street, you'll also see brands such as Topshop attempting the floral mix with short dresses in blues with oranges, and so on (HK$459 and up). No matter how well this works on you, save it for an off-duty look unless you work in a creative field.