I'm pregnant with our first baby and feeling overwhelmed by the long list of things we need to spend money on! I don't see the point of crazy expensive, frumpy maternity clothes. Where can I find stylish clothes that I can wear post-partum without looking pregnant still?
Bump in the Road, North Point
The Dictator rules: Do I look like I care? Luckily for you, Adriana Chryssicopoulos and Tatiana de Boisanger do. Their website, Nine in The Mirror, is dedi­cated to pregnant fashionistas, offering an edit of high fashion that might work for them. The current obsession with long floral dresses, for example, can easily extend to you. Others such as New York brand Hatch have designed pieces "for before, during & after". Its range includes the Sylvie dress (HK$2,024), with adjustable tie-straps, pintucked top, pockets (a must-have for mums) and cut-out patterns at the hem; the Jojo jumpsuit (HK$1,475); and cropped Venice trousers (HK$1,475).
If you love a jump­suit, and don't mind stripping off repeatedly for your newly active bladder, check out the collection at Beyond Nine (HK$845 to HK$1,160). You know the basic tricks, right? Get an expander, such as BellyBelt (HK$160; babycentral.com.hk), for your pregnancy trousers and skirts. Also, stock up on stretch cotton dresses. H&M's Divided line reliably stocks jersey and ribbed dresses every season for as little as HK$79.90. Women often resist the changes that come with having a child. Your body will change and, although you can work hard to get skinny again, your priori­ties and style will (should) shift. Get over it. If you are a dress girl, for example, you'll want to find trousers that suit you so you can play without flashing your La Perla thong at the world.
---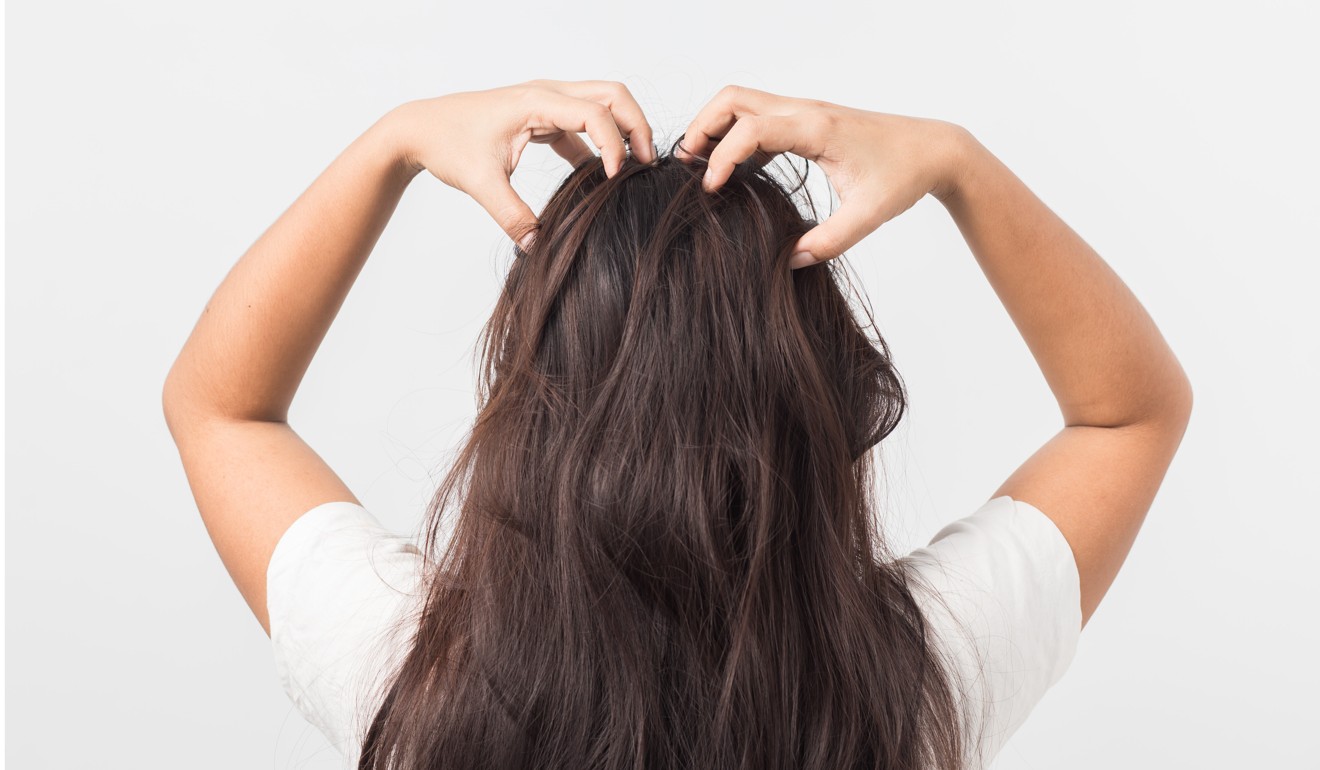 This weather! I'm not sure my hair can take this much washing for much longer, but I refuse to go around with a limp, wet mop. Could you find me a dry shampoo that doesn't look like I've dumped a bottle of talcum powder over my ridi­culously expensive haircut?
Limping Along, Central
The Dictator: You know who you should ask? Your ridiculously expensive hair­dresser! There may be a better shampoo out there for you so you can truly be clean instead of needing to fake it. Otherwise, look for a dry shampoo that is dedicated to your hair colour. Moroccan Oil's argan-infused Dry Shampoo for Dark Tones (HK$230) uses fine rice starch to absorb the oils in your hair, but leaves none of that chalky residue. You'll find it alongside countless great dry shampoos and hair care products by other brands at Professional Hair Products (49A Wellington Street, Central).
Klorane makes tinted formulas specifically for darker hair, such as the Dry Shampoo with Nettle (HK$157), and the extra gentle Dry Shampoo with Oat Milk (HK$140). You joke about talcum powder, but organic brand Acure sells its Dry Shampoo for Brunette to Dark Hair in exactly that kind of packaging (HK$67; iherb.com). Rather than sprayed on like most of them, this vegan, chemical-free powder made with cocoa and rosemary is meant to be dusted onto your brush then run through your hair. Lafe's makes a Natural Dry Shampoo for "brunettes" (HK$126), which contains non-GMO cornflour, argan oil and a host of certified organic ingredients, and promises to soak up oils while adding volume to your hair.