After seeing all the plastic at the beach recently, I was excited to hear that Adidas is making trainers from plastic found in the sea. I went to the store but no one knew what I was talking about. Are they not sold in Hong Kong?
Plastic Fantastic? South Side
The Dictator rules: Back up. When you saw all that plastic at the beach, did you do anything about it? We didn't need to go to a beach to believe plastic waste is a huge issue. Parley for the Oceans, for one, has raised awareness about threats to our oceans by collaborating with creative industries. Since we knew the excellent Adidas x Parley line made with marine plastic is sold in Hong Kong, we paid them a visit. It turns out you weren't the problem.
After much toing and froing at the Adidas Originals store (77 Leighton Road, Causeway Bay), followed by a resounding, "no", we pulled up the Adidas.com.hk page. "Oh, Parley," said the sales staff. They then showed us the NMD Parley Primeknit Shoes and the Deerupt Runner Parley Shoes (HK$1,299 each). The local website also offers Ultraboost Parley Shoes, swimwear, and activewear. And the Adidas by Stella McCartney Ultraboost Parley Shoes are now on sale (HK$1,519; www.lanecrawford. com).
While brands such as Chanel, Céline, Burberry, Raf Simons, Prada, Calvin Klein, and MSGM have cluelessly proffered plastic products recently, others are fighting the good fight. Our friends at Redress told us about extraordinary Spanish label Ecoalf, which makes gorgeous apparel and accessories exclusively from recycled materials, including up­cycled ocean waste. The Rocks Push from Sydney turns ghost nets from the seas into swim trunks for men and boys (HK$356 to HK$593; www. therockspush.com).
---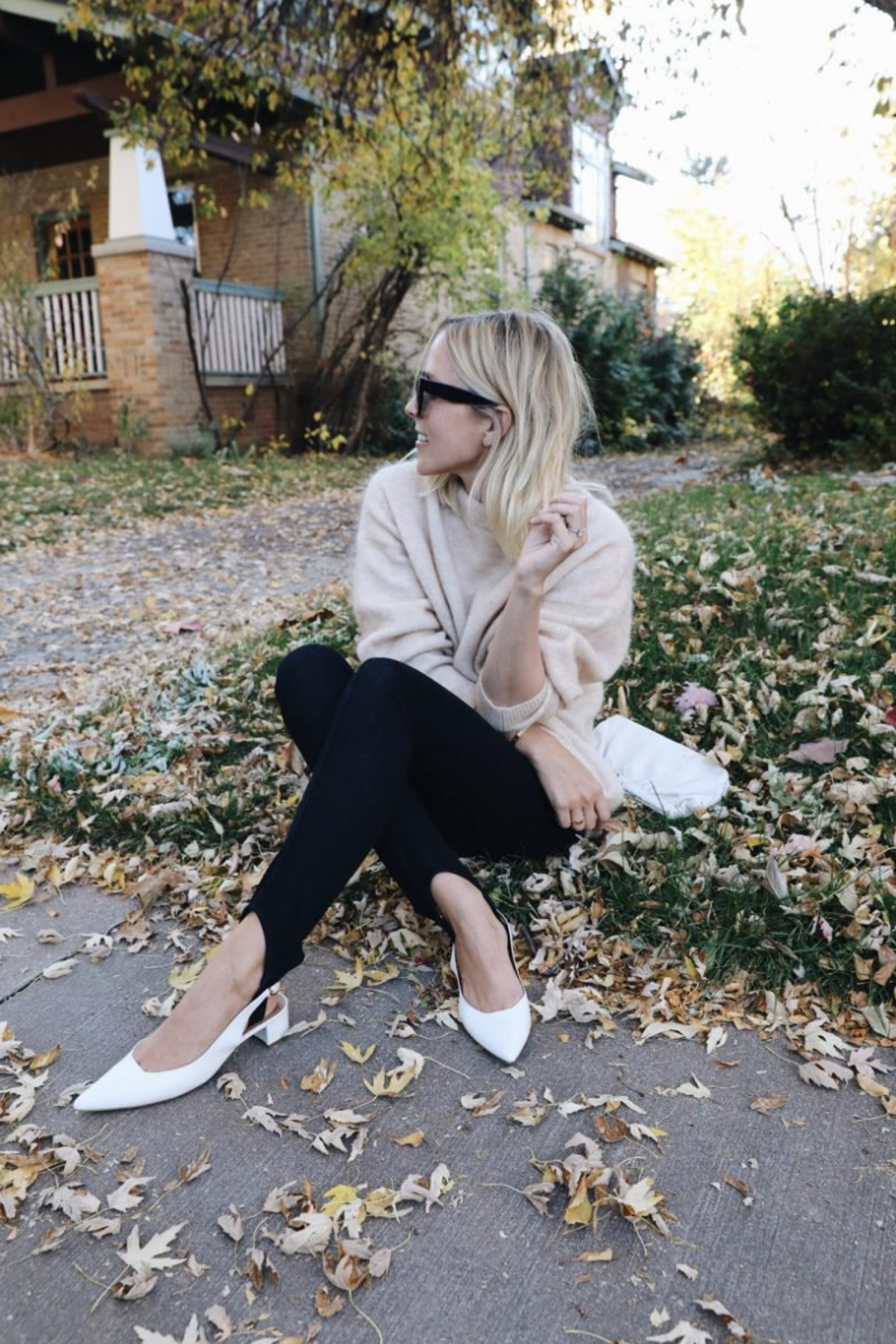 I'm not sure how you're going to take this, but I've been reconsidering stirrups for my summer travels. I'm always on the lookout for a comfy outfit for the aeroplane and I just stumbled across some on Instagram.
In Plane Sight, Sheung Wan
The Dictator: Stirrups? Are you drunk? That must be why you stumbled. We've been ignoring the resurgence of this 1980s abomination. Since Balenciaga and Marni trotted them out for autumn-winter 2016, we've been hoping we wouldn't have to acknowledge them. Well, thank you for foiling that plan.
That said, we cannot deny some brands have advanced their design over the past 35 years. Many have a slimmer cut, which is infinitely more flattering. Gucci has several iterations, including its technical jersey leggings with red and cream stripes running up the outer legs emblazoned with the brand name in light blue (HK$9,500). You can bag a bargain with last season's stirrup trousers on sale, including the slim-cut beige checked or black ones by French label Y / Project (HK$4,020 to HK$4,871; www.farfetch.com). While you're at it, trot on over to Roberto Cavalli, Burberry, Calvin Klein 205W39NYC and Fendi for more.
You can also get them from high street brands, such as Cotton On's black Dylan long leggings, which cost only HK$80. Miss Selfridge's denim Steffi stirrup skinny jeans now have 50 per cent off (HK$185 from HK$370; www.zalora.com. hk). Others adding a stirrup to a skinny jean include Seven for All Mankind and Frame Denim. If you're emulating street-style stars, you'll want to wear yours with sky-high stilettos one minute and the latest trainers the next. Those in favour argue that stirrups elongate the legs. Those with eyes may beg to differ.