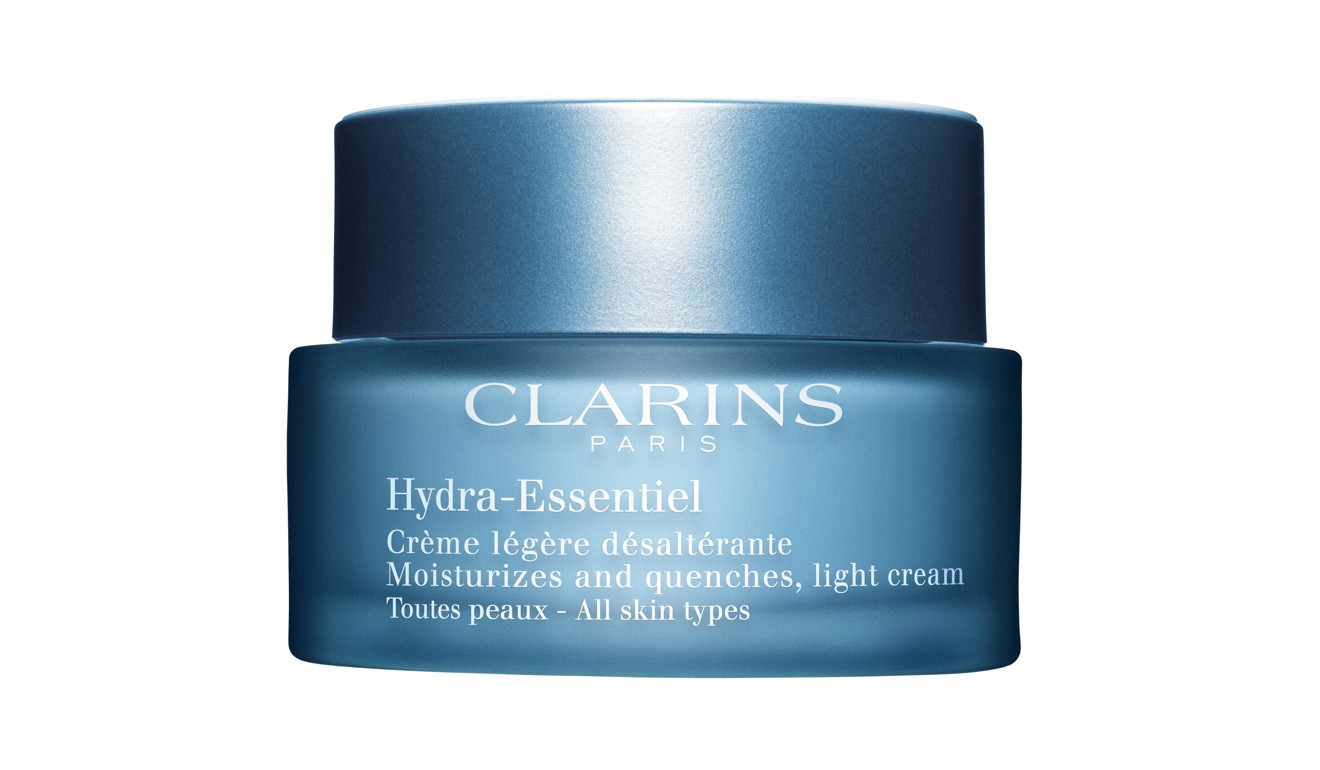 Fast absorbing and with a lightweight texture, Clarins' Hydra-Essentiel Light Cream (HK$460/50ml) has been developed specifically for Asian skin. The formula includes leaf of life – a succulent known for its ability to retain water – to combat environmental stressors and counter the dehydrating effect of heat.
---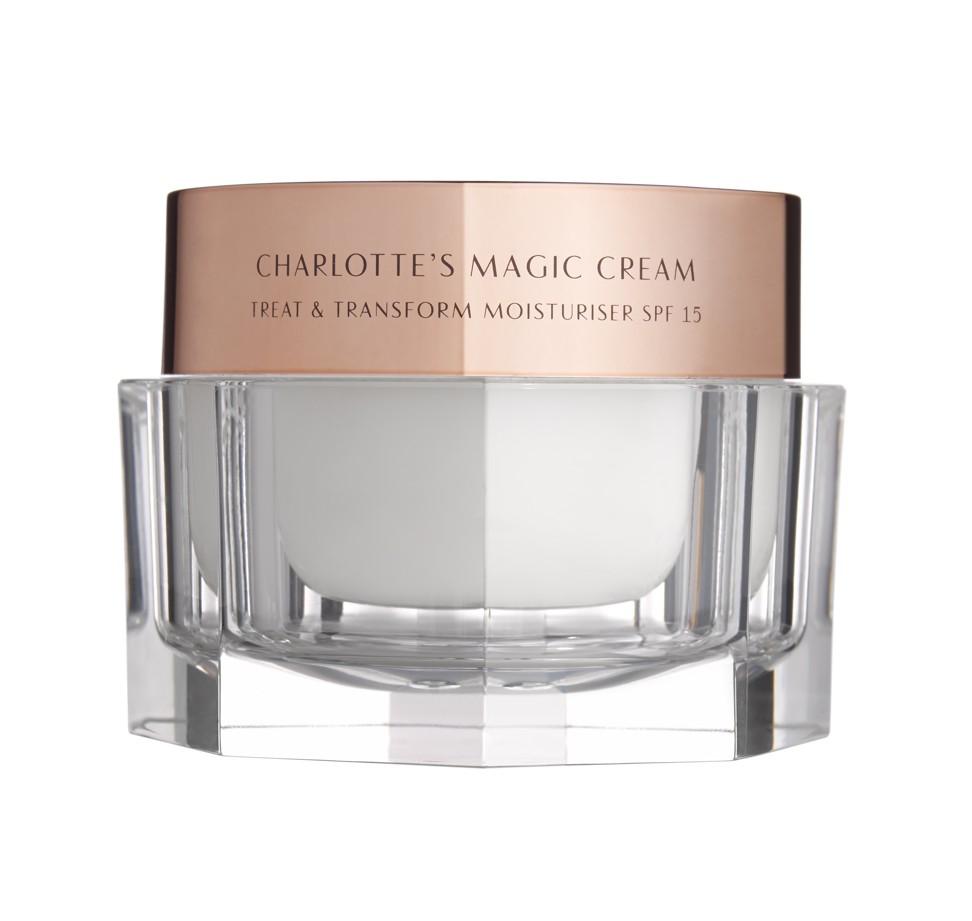 Rather than just slathering Charlotte Tilbury's Magic Cream (HK$750/50ml) onto your face, the make-up artist offers tips on how to massage the formula into your skin. Apply the cream to your fingertips, blend it into your cheeks using an upwards sweeping motion and then tap your skin on the cheekbones and work downwards. Pinch your jawlines. Finish by applying light pressure to your temples.
---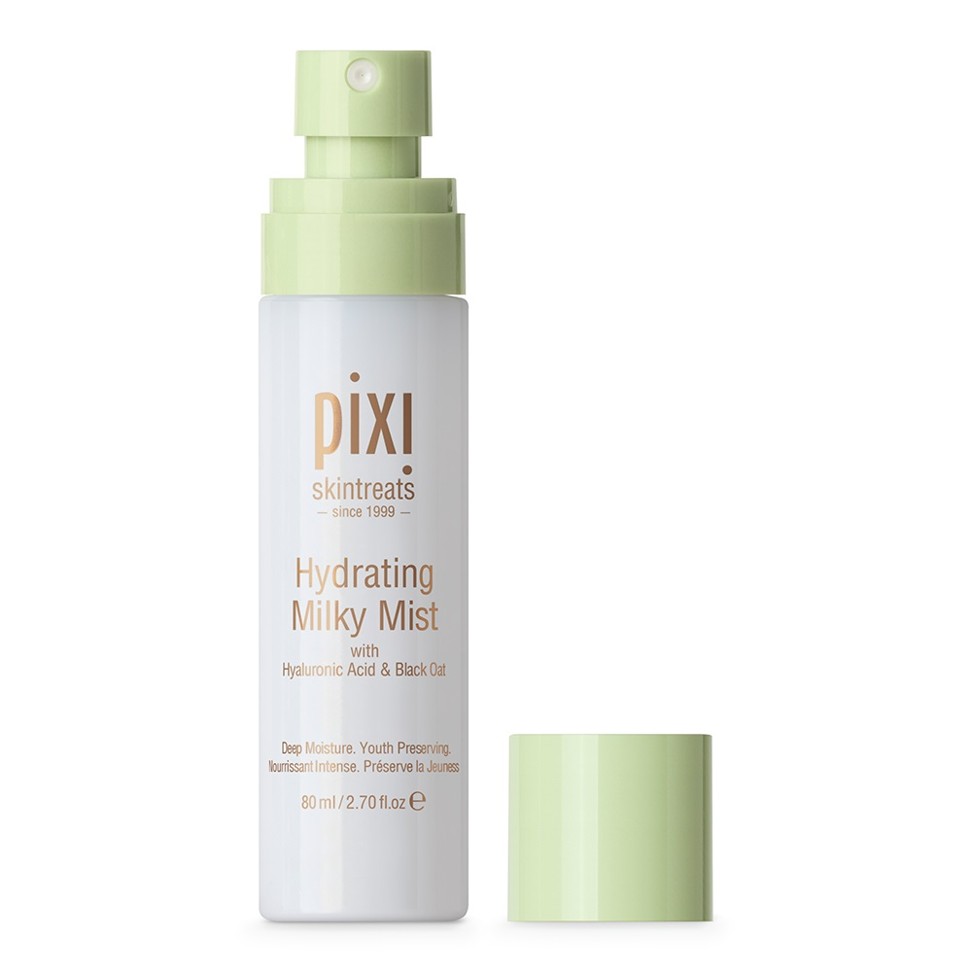 Available at Sephora, Pixi's Hydrating Milky Mist (HK$135/80ml) gives skin an instant burst of hydration and it is small enough to take in a carry-on bag when travelling. So, next time you're on that long-haul flight, refresh your skin with a quick spray.
---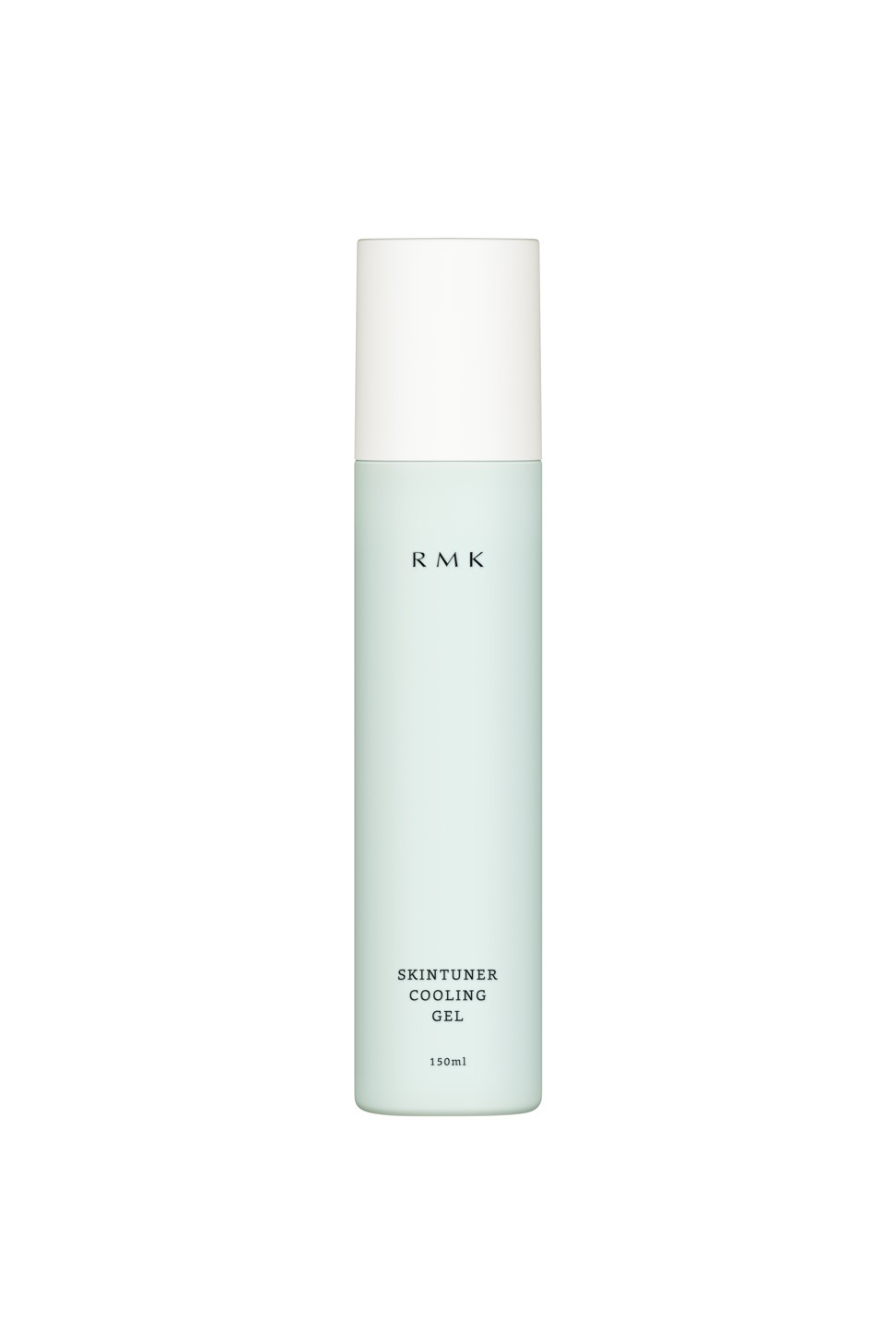 Many complexions go red in the summer heat. RMK's Skintuner Cooling Gel (HK$320/150ml) has a cold formula – it feels like it's been taken straight out of the fridge – that offers temporary relief from searing temperatures and hydrates the skin with hibiscus, raspberry and other plant extracts.