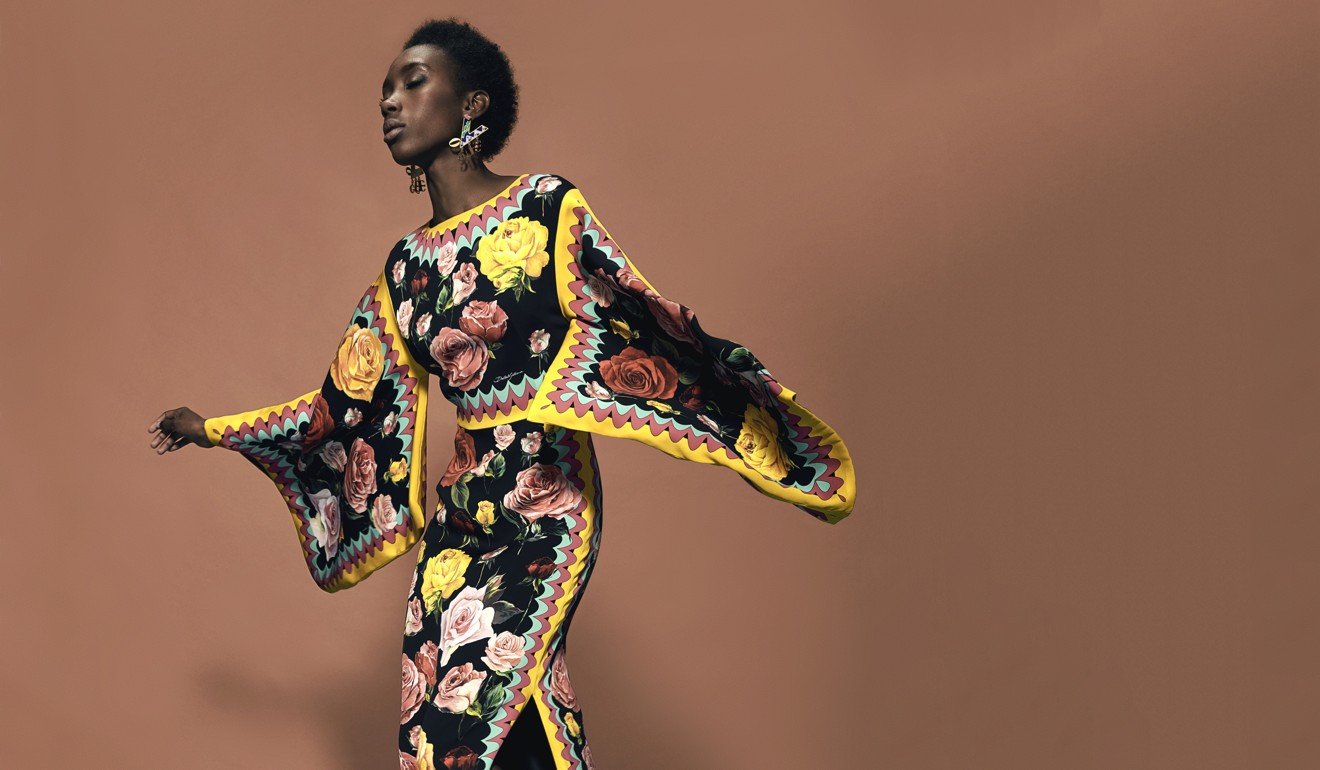 Printed silk dress (HK$25,500) by Dolce & Gabbana. Earrings (HK$7,000) by Versace.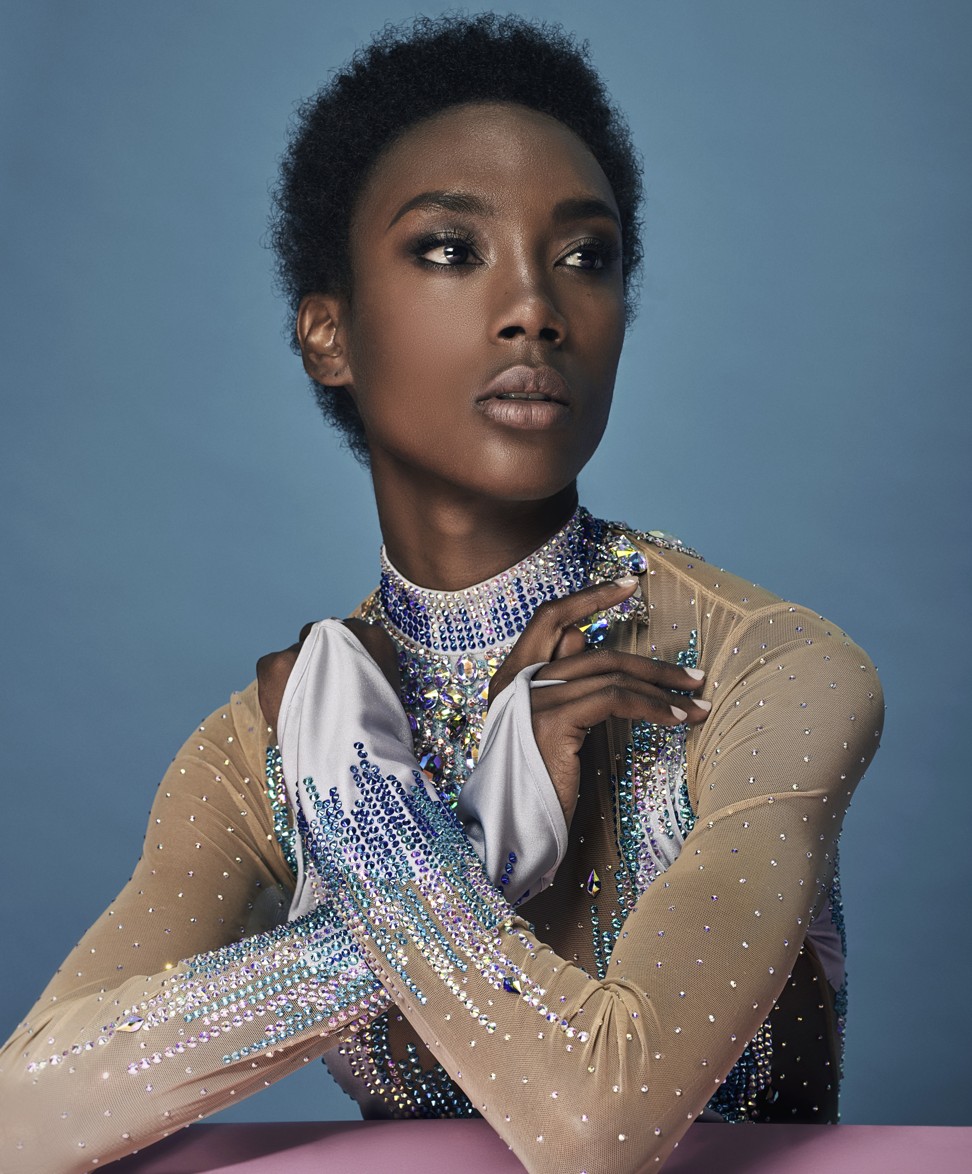 Bodysuit by Gucci (inquiries: 2506 4262).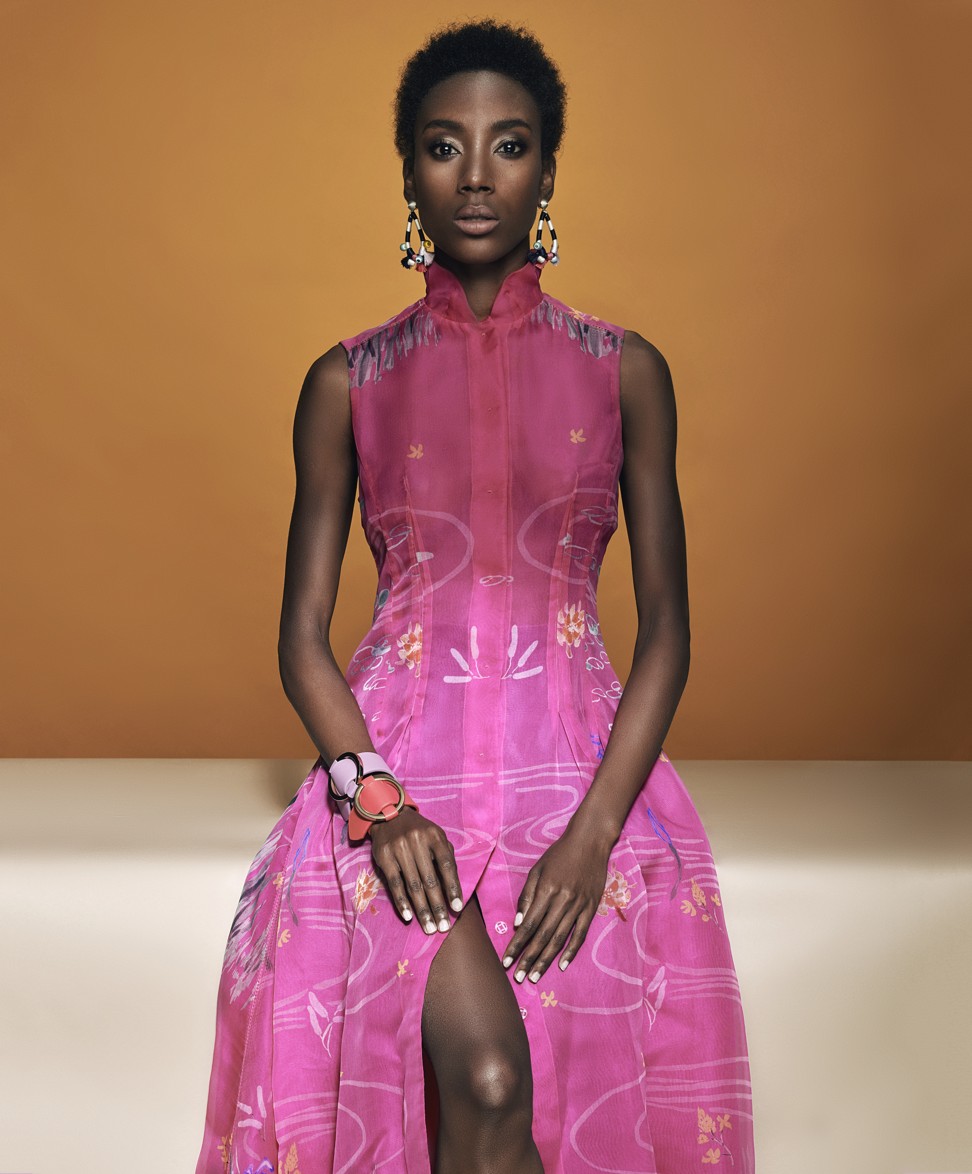 Silk dress (HK$15,480) by Shiatzy Chen. Hoop earrings (HK$1,100) by BaubleBar. Bracelets (HK$1,900 each) by Maison Boinet from Harvey Nichols.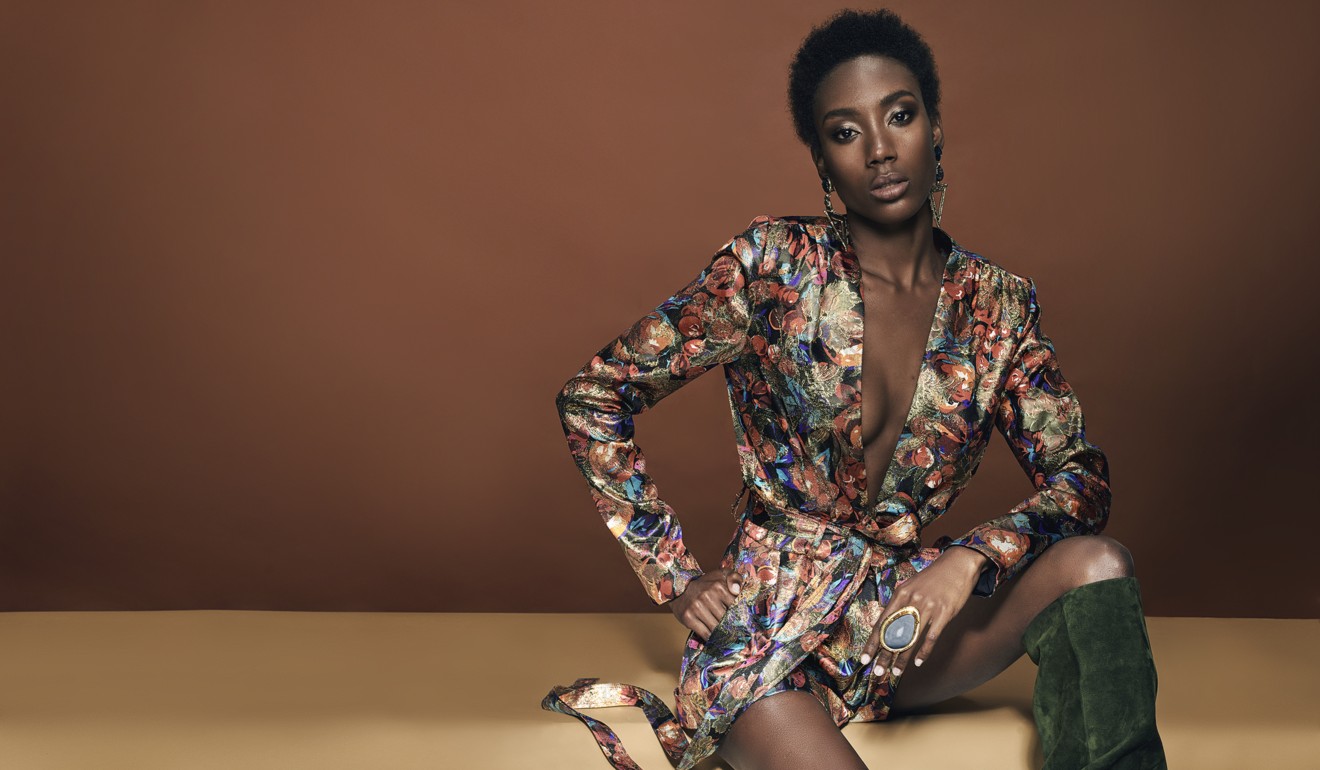 Jumpsuit (HK$26,900), suede boots (HK$14,950) and earrings (HK$9,950), all by Saint Laurent by Anthony Vaccarello. Ring (HK$2,200) by Sylvia Toledano from Harvey Nichols.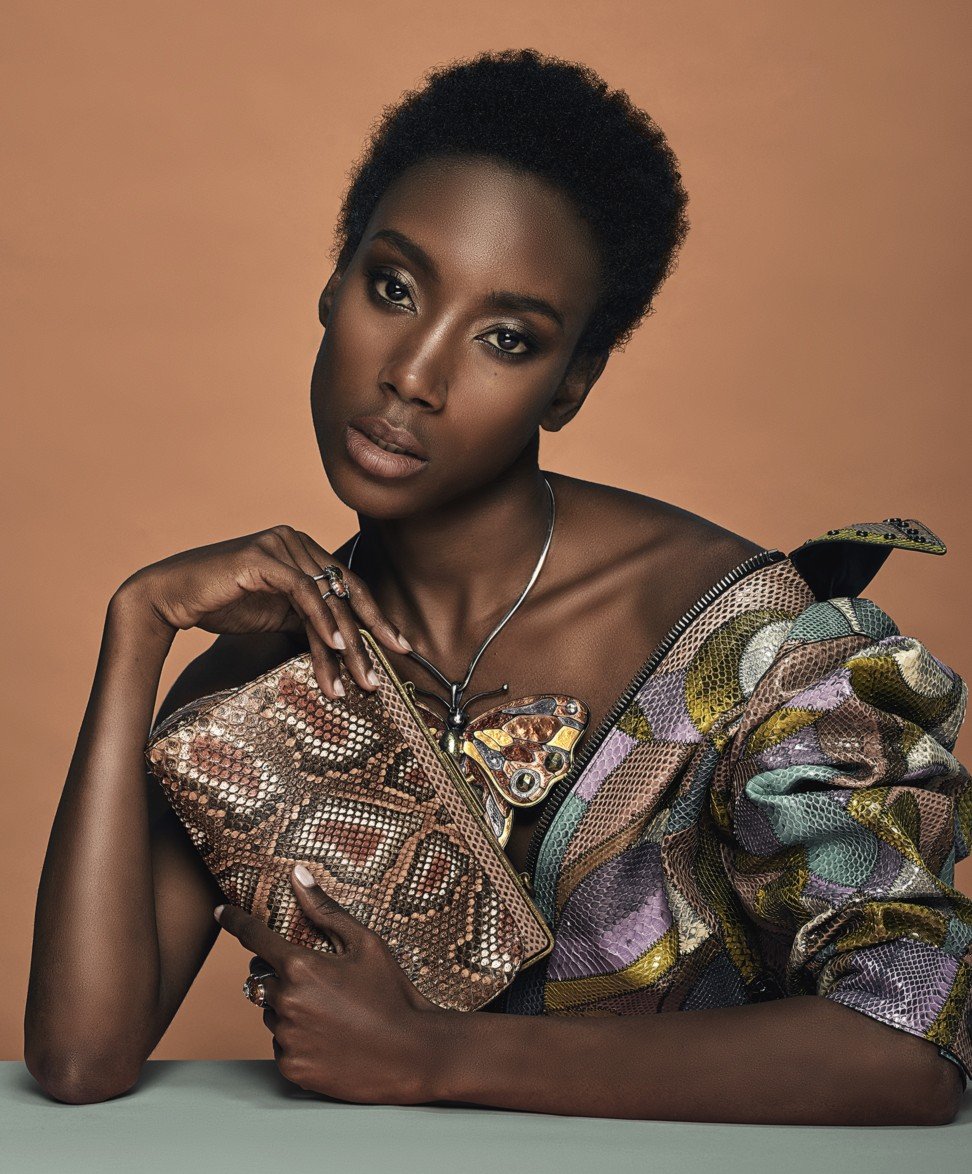 Jacket (HK$79,000), antique silver ring (on right hand, HK$4,450; on left hand, HK$3,750), antique silver butterfly necklace (HK$33,850) and bag (HK$38,800), all by Bottega Veneta.
Photography Raul Docasar
Styling Ruth du Cann
Production Fast Management
Make-up Megumi Sekine
Hair Chris Yu
Photo assistant Nicholas Barton
Model Shekie Quah