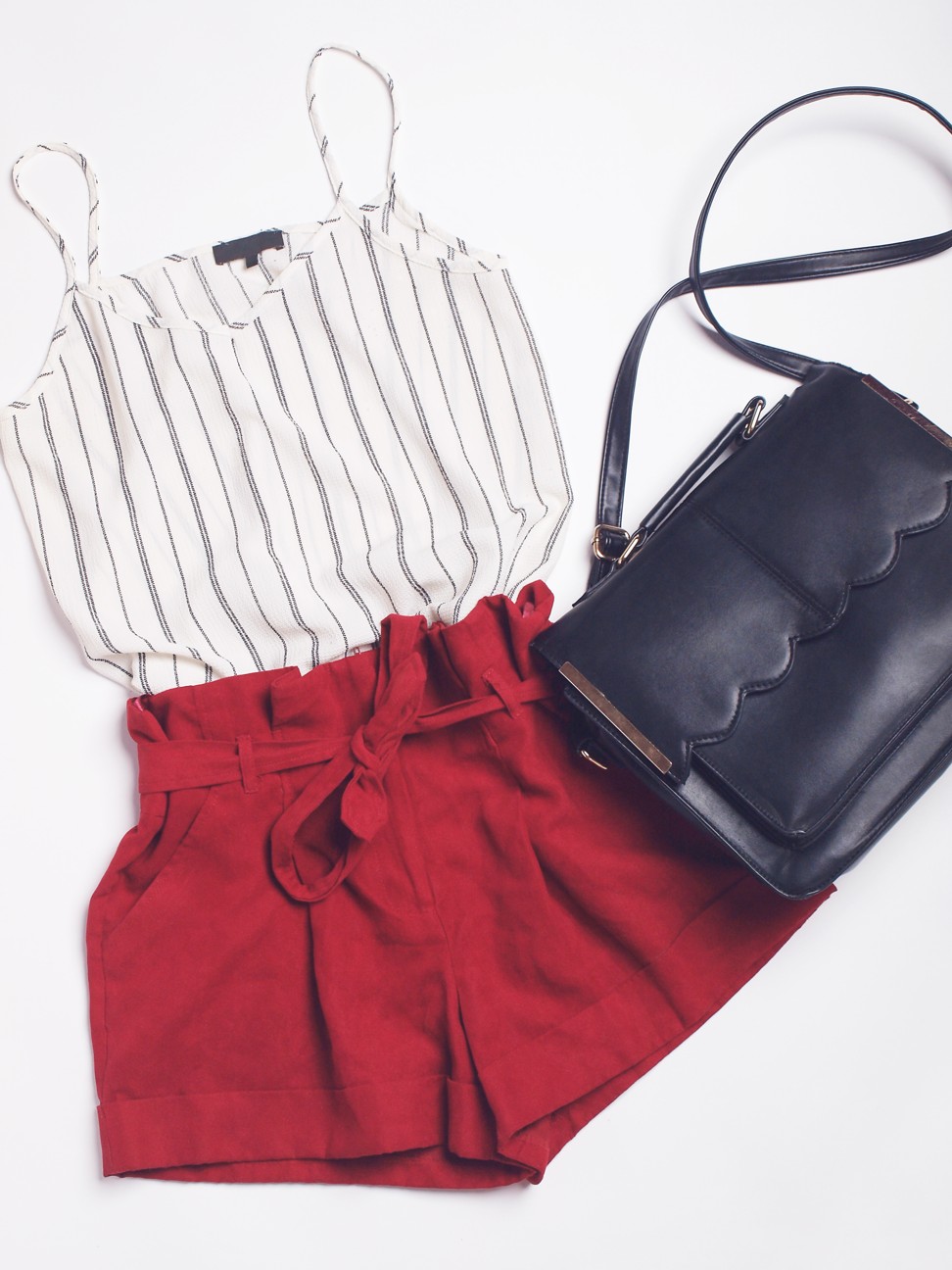 I saw an Instagram post of these baggy shorts with a high waist and belt of the same fabric that said, "These are everything," but it didn't say where to buy them! Help?
Totally waisted, Lantau
The Dictator: The shorts said that? Incredible! I was not able to source your talking shorts, but I can point you in the direction of some fine paperbag-waist shorts. You could actually begin in your own wardrobe. Bring scissors. Locate paperbag-waist trousers and snip, snip, you're done! Alternatively, you could find a discount on what the Instagramers probably got when they were full price.
Alexander McQueen's belted, pleated shorts in khaki cotton-gaberdine are now 30 per cent off (HK$5,250 on sale; Net-a-Porter). The chic array at 3.1 Phillip Lim is on sale and it includes pink silk-poly (HK$2,040) or electric-blue bouclé fabric with a faux leather drawstring belt (HK$2,114) – both are relatively short.
Acne Studios has a cool, longer take on the look with its frost-blue shorts embroidered with Cuban-inspired, floral motifs (HK$1,440 from HK$2,400). Isabel Marant makes great ones, too, including a pair in metal-studded black tube knit material that are akin to sweatpants (HK$4,970 from HK$9,950). You'll also find that style in rose in the same fabric minus the heavy metal (HK$4,750).
At Self-Portrait, which cuts its shorts slightly closer to the body, flared black canvas shorts come replete with sexy lace-up details at the front (HK$2,300; Lane Crawford). Also check out the shorts by Mare di Latte in dark beige cotton (HK$695; Rue Madame). Then again, you can get Uniqlo's Women Belted Short in orange, tan, ochre or navy cotton for just HK$199. Bag it up!
---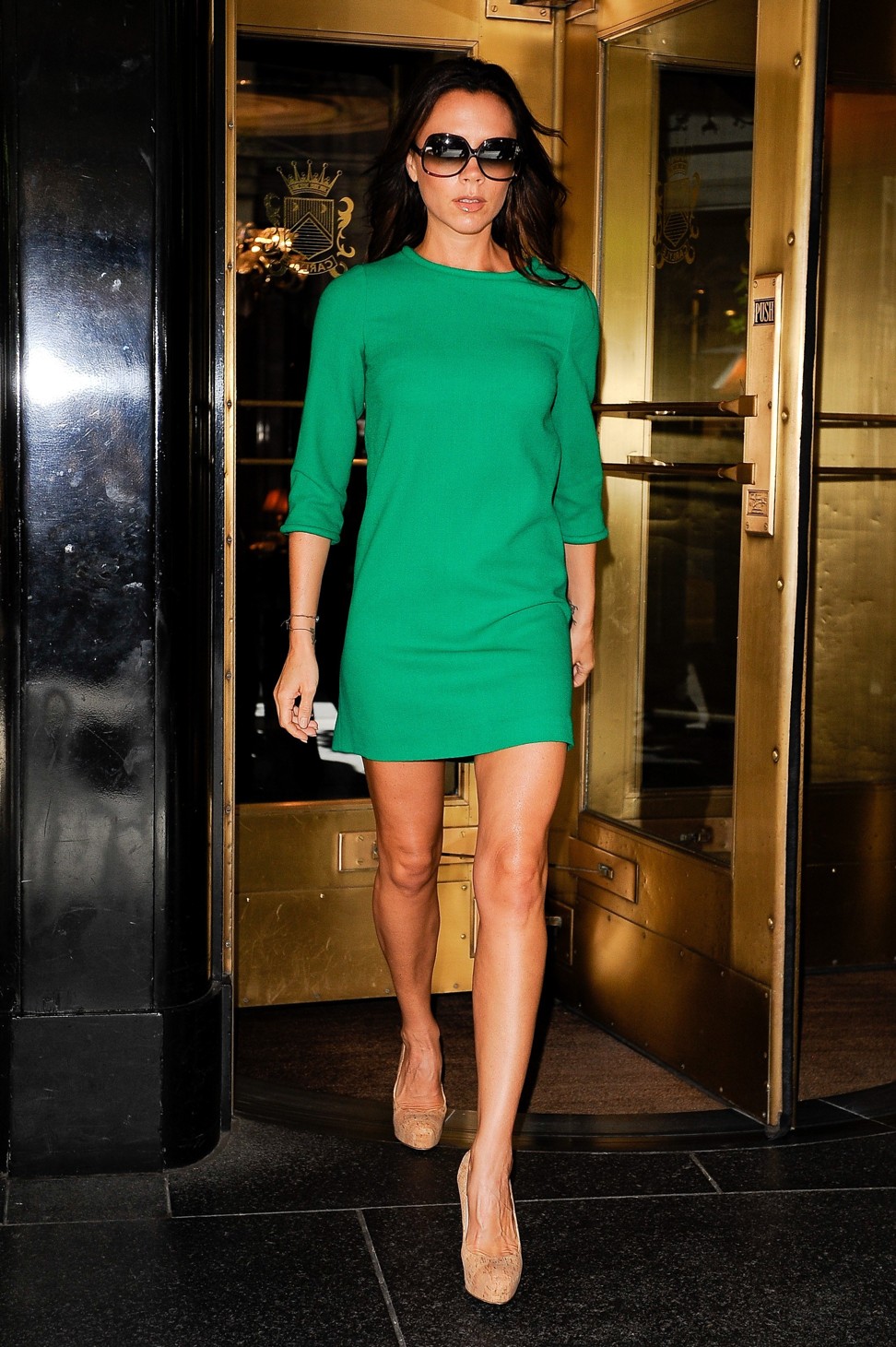 I'm excited about a green dress I bought at a sale. The only problem is I rarely wear colour. Most of my shoes are black, which looks wrong. What do you think will look right?
In Living Colour, Repulse Bay
The Dictator rules: Seriously? Do you need instructions on how to zip it up, too? There is no hard and fast rule. Except avoid brown booties, green tights and a pointy chapeau à bec hat for obvious reasons. A more conservative woman could take the safe (read: boring) Duchess of Cambridge route: a nude shoe by LK Bennett (HK$1,765 and up). Sam Edelman's neutral-toned flats and heels sell for HK$1,090 per pair.
You could also add a little pizazz. Rupert Sanderson, for instance, allows you to personalise his classic shoes with one of the brand's iconic "pebbles". The pebbles, which span art-inspired abstract patterns to 24-carat finishes, can be fixed onto your choice of shoe within minutes (HK$6,980 per pair and up). Tory Burch's natural jute flats and pumps are beautifully balanced by pink and green crystals (from HK$2,950 to HK$3,750).
A riot of colour can look fabulous, such as Dolce & Gabbana's maximalist flats, sandals or pumps in beaded or embroidered leather, brocade, velvet or lace (HK$5,700 and up). A pop of a single, bold colour would do, too, such as orange à la Lady Kitty Spencer in Dolce & Gabbana at Prince Harry and Meghan Markle's wedding. Also try Vetements' tangerine slingbacks (HK$2,317; matchesfashion.com).
White has long been a popular shoe colour, but we still can't go there. And let's just agree to leave the "naked shoe" in 2017. Gold is, of course, the go-to, glammed-up neutral, and every woman should own a pair in the colour – such as one by Ancient Greek Sandals (HK$1,000 and up; Lane Crawford).