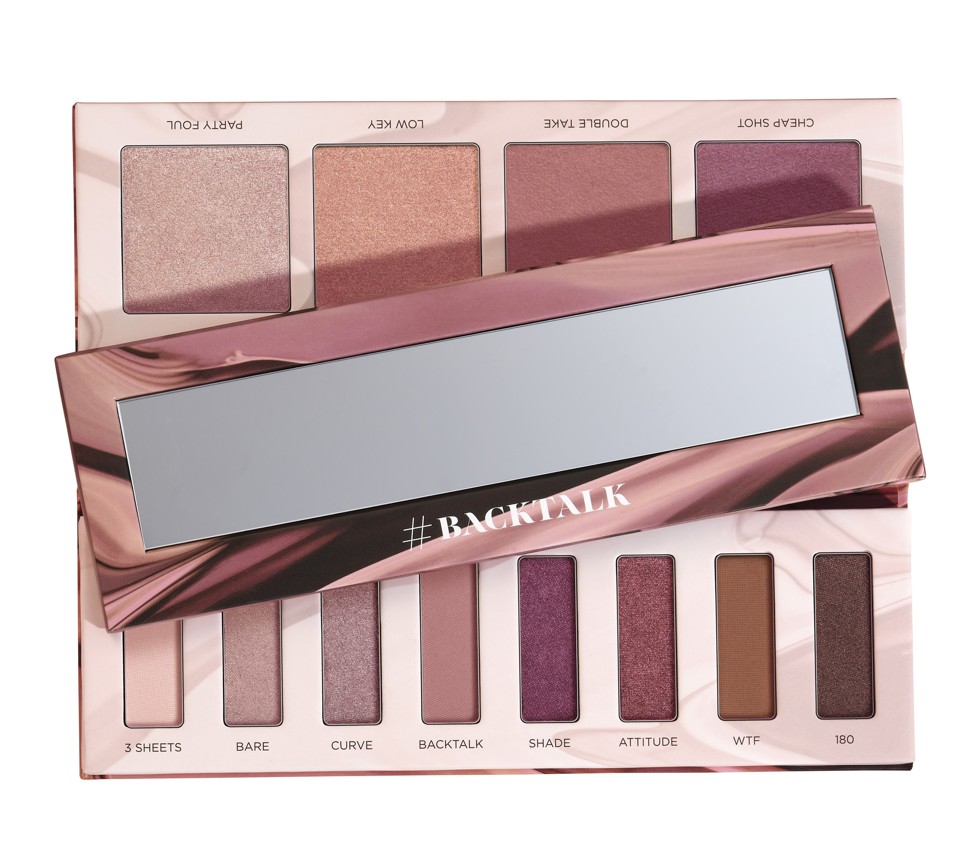 Urban Decay rarely disappoints with its palette, but Backtalk (HK$430/US$55) does not live up to expectations. It is not as versatile as most of the brand's signature palettes. The warm-toned pink and red shades feel too similar to create a diverse range of looks. But if your goal is to achieve the rose-hued look trending this season, then this one could be for you.
---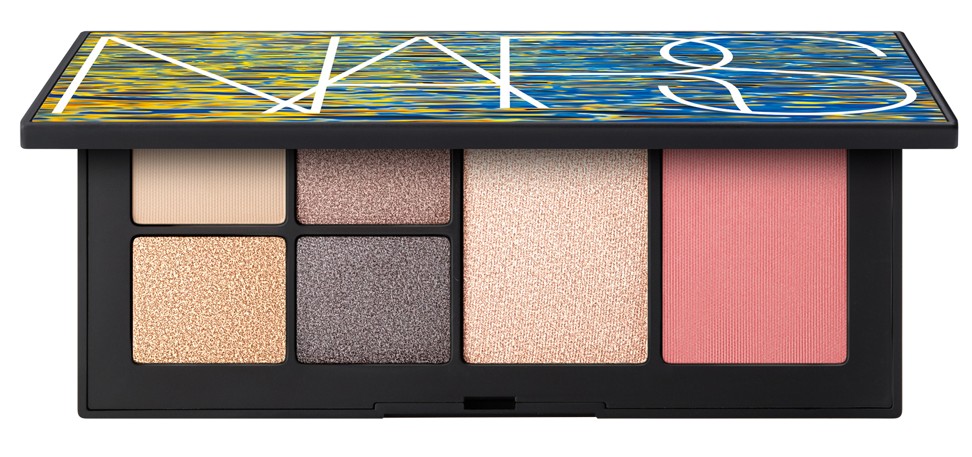 NARS' Hot Escape Eye and Cheek palette (HK$480) has three shimmery neutral eyeshadows and one matte cream shade that can be used as a base. They are not the most adventurous colours but it comes in a beautiful case. And with a highlighter and blush, it is a travel-friendly palette that won't take up much space in your make-up bag.
---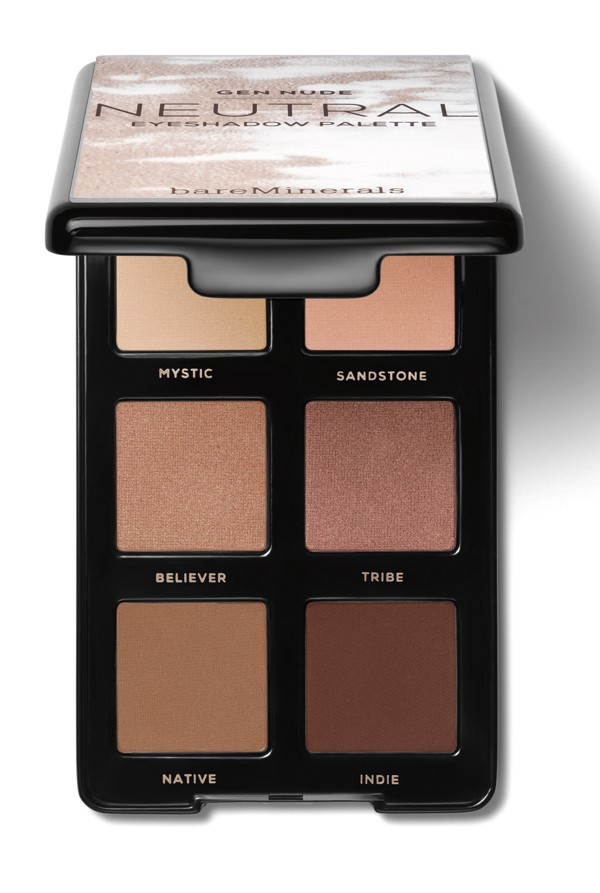 Bare Minerals' Gen Nude Eyeshadow Palette (HK$270) comes in three editions – copper, neutral and rose – to suit a variety of skin tones. It is not as pigmented as we would like but the colours are easy to wear, do not crease and can help you transition easily from a day look to a night one.
---

The latest addition to Rimmel's Magnif' Eyes collection is the Spice Edition (HK$119) – and it has blown our mind. For a drugstore brand, it is surprisingly high quality – rich, bold shades with amazing colour pay-off. With 12 diverse hues in four textures, it has all you need for summer without burning a hole in your pocket.