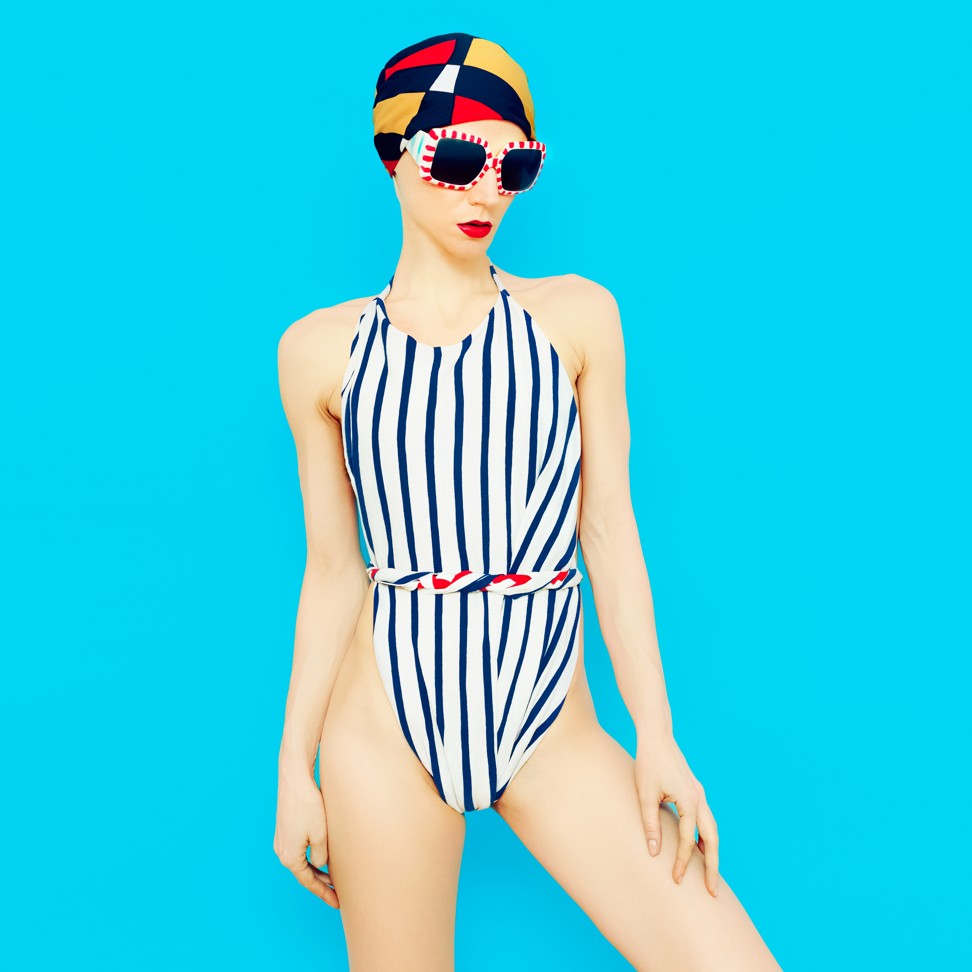 I'm not fat but I basically have no waist, which I find hard to dress for. Do you think I can wear one of those trendy swimsuits that come with a belt? I read they suit everyone, but I'm not convinced!
What A Waist, Sai Kung
The Dictator rules: What? Swimwear not as advertised? Sorry, but a single style will never suit all. Conventional styling wisdom prescribes belting everything you wear to create a waist from that trunk. We like to reserve judgment until we see it on the individual. By all means, try on one or all of the following belted swimsuits but, for heaven's sake, don't buy anything that makes your waist look thicker or is so tight it creates bulges.
Luxury swimwear designer Lisa Marie Fernandez has taken the belted swimsuit up a notch. Slip on one of her Triple Poppy Maillots, which has three adjustable bows up and down the torso with skin-baring spaces in between (HK$3,890 and up; Net-a-Porter). We are also crushing on her Arden ruffled one-shoulder swimsuit (HK$3,180), which comes with a detachable sash around the waist, and Dree Louise one-piece (HK$3,975), which ties around the waist like a wrap dress.
Flagpole Swim creates the illusion of a belt minus the hassle of an extra bit of fabric you might lose in your suitcase. We like the look of its Joellen colour-blocked swimsuit in blue and white with a band of navy across the waist (HK$3,450; Lane Crawford); You didn't ask for a bikini, but I'll give you some anyway. Solid & Striped has numerous belted bikinis (HK$960), in addition to some fabulous one-pieces with belts (HK$918
and up).
---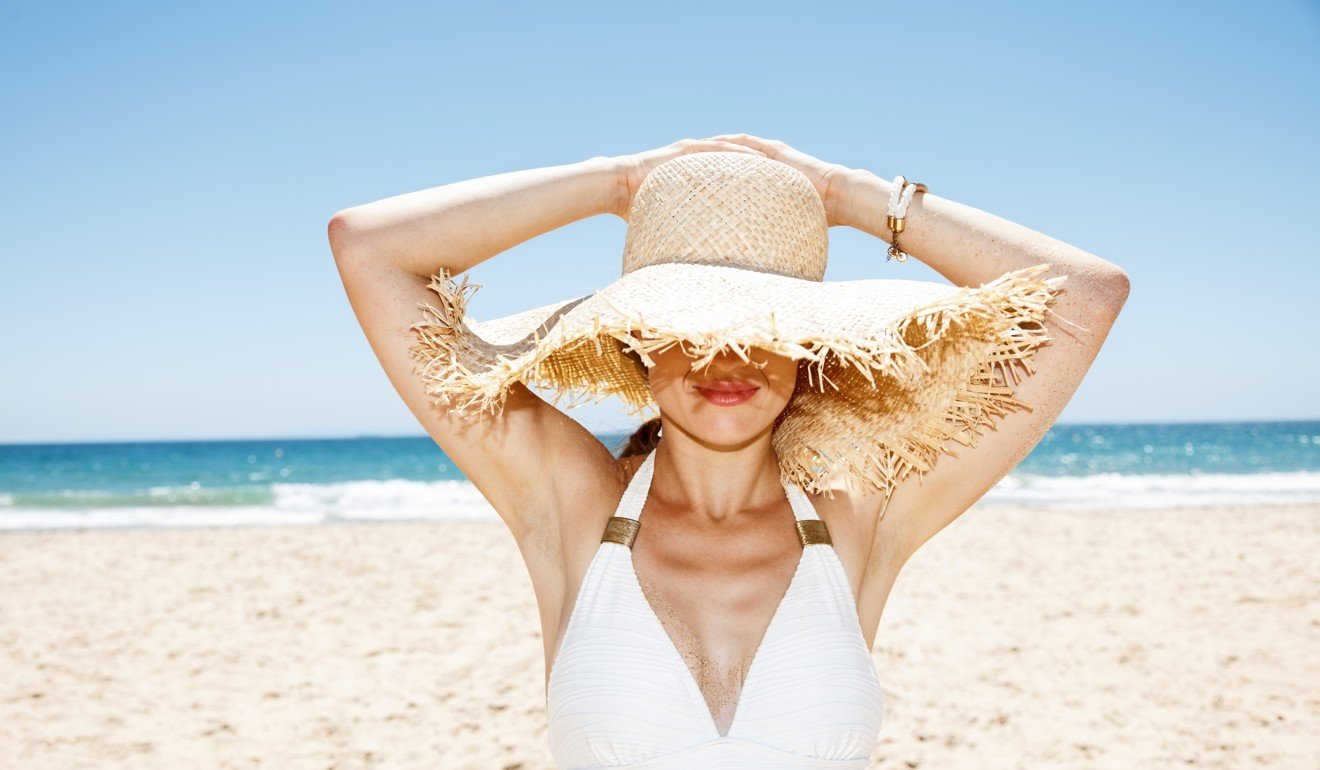 I'm about to go on a beach holiday and need to get myself a fabulous, big straw hat for it. But how do I pack it? I can't be bothered to carry a hat box as well as my luggage! Is there another way?
Joining the Pack, Central
The Dictator: What is this, 1950? Get yourself a hat designed to be rolled or packed! Yes, they exist. We've come a long way, baby. Hatwoman stocks several excellent wide-brimmed hats, such as Provence 10 and Provence 12 from Helen Kaminski, who includes packable hats in each collection (HK$1,880 to HK$2,830).
Elizabeth Gomersall, who runs Hatwoman, recommends Nicki Marquardt's Madison abaca straw hat in natural and black (HK$2,990). Another brand to consider is Eric Javits, whose Squishee range was created for people like you. Just roll it and watch it spring back to life when you unpack it. We are quite taken with the Fringed Squishee Packable Floppy Hat made with a straw-like UV-blocking material, and sold in natural, white or black (HK$3,166; nordstrom.com).
The brands can provide detailed instructions on how to pack each style, but it's really as easy as folding them into a semicircle then loosely rolling. Even hats that were not designed to be packed can be put in a suitcase if you know how. Gomersall suggests stuffing the crown with soft clothes like socks or underwear, putting it into the suitcase upside down, then using your other clothes to create layers of support under, around and over the brim. Alternatively, wear it on the plane! If you get fed up and just need a hatbox, Hatwoman has some (HK$1,990 each) that will survive being checked in, too. Anyway, don't they sell hats where you're going? Just saying.