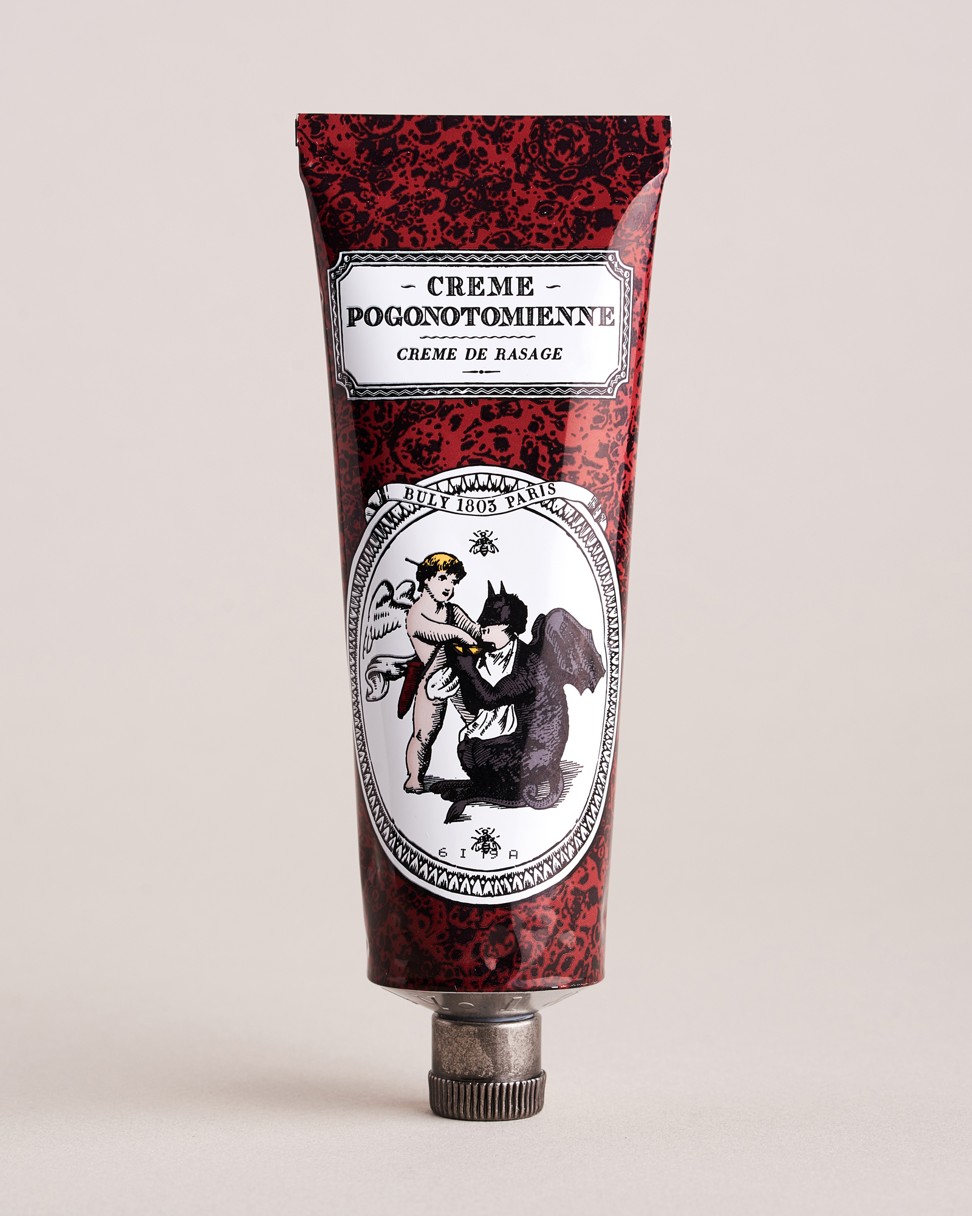 L'Officine Universelle Buly's Creme Pogonotomienne (HK$320) is for those who love a proper, old-fashioned wet shave ("pogonotomy" is a fancy word for shaving, in case you're wondering). Featuring sweet almond and perfumed with burned hinoki wood, the shaving cream is best applied to damp skin by hand.
---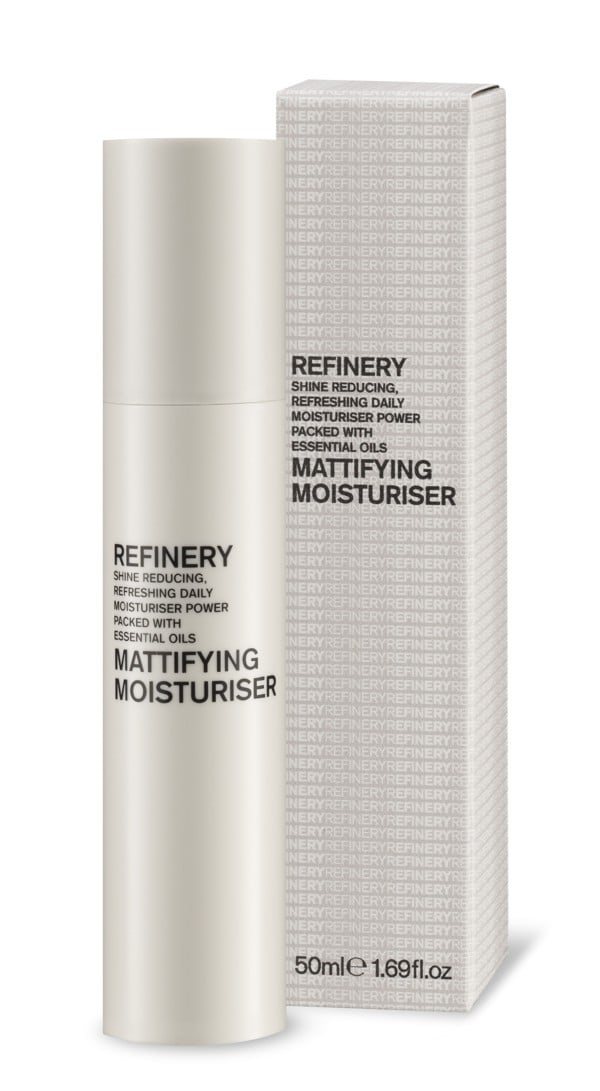 Sweaty, oily skin is an issue many men encounter in summer, which is why you need Refinery's Mattifying Moisturiser (HK$465), especially on a hot day. Available at Joyce Grooming, the product contains pumpkin seed extract and oat kernel flour, both of which help reduce shine, resulting in non-greasy skin.
---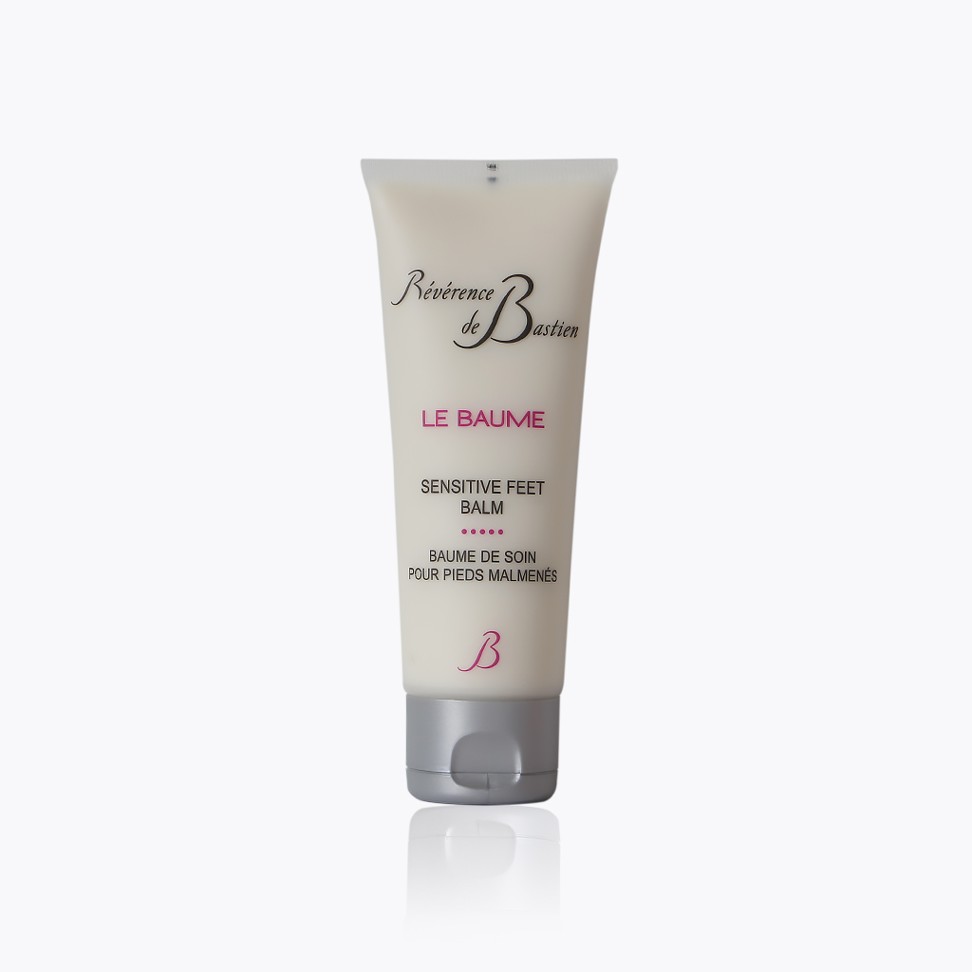 Going for a walk is one of the great pleasures of a holiday but never forget to give your feet some tender loving care afterwards. Révérence de Bastien's Sensitive Feet Balm (HK$490), which is available at the Oriental Spa, in the Landmark Mandarin Oriental, in Central, works as a remedy for tired, dry feet. Massage in a generous amount, focusing on areas such as the heels and the balls of the feet.
---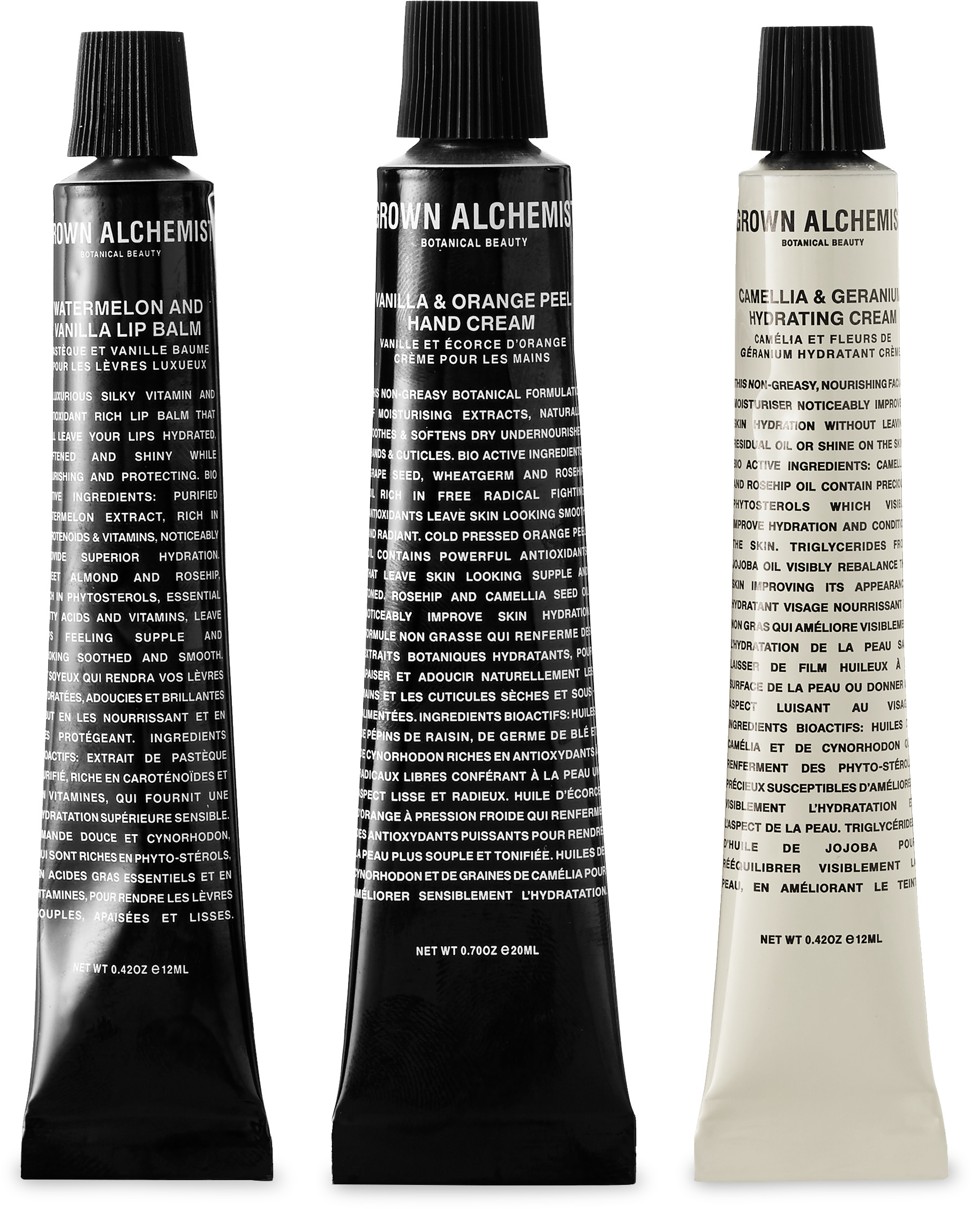 Australian brand Grown Alchemist's Amenity Kit (HK$177.50 at Mr Porter) includes three packing essentials: rosehip and camellia seed oil hand cream, shea butter and jojoba oil lip balm and Hydra-Repair Day Cream, which is infused with aloe vera and jojoba oil.