I have my jewellery scattered between bowls and drawers. I'd finally like to get it organised. Can you recommend a nice box that might fit it all nicely and look good on the dresser?
Scatterbrain, Happy Valley
The Dictator rules: Hold on, exactly what kind of jewellery are we talking about? If it's anything of consequence, you really should have a safe. They are not terribly difficult to source. Even Wing On sells them. Now, to answer your question, yes, there are lots of decorative boxes ideal for storing trinkets that you might like.
Homewares store Inside, for example, has a faux shagreen jewellery box with faux suede interior in turquoise, purple or a variety of other colours (28cm x 19cm x 8cm; HK$2,900). Support Hong Kong brands! The Lantau-based Anna Alexandra offers handcrafted lacquer jewellery boxes in bright colours with useful interior features (each 28cm x 22cm x 15cm; HK$1,880; www.anna-alexandra.com).
For example, see the bright Hello Yellow box with black velvet interiors and removable trays. The Raspberry Kisses box in fuchsia with white accent stripes has a blue velvet interior composed of two trays. Other eye-catching colours include Turquoise Waters, with purple interior lining, and Tangerine Dreams, with lavender.
Accessories brand Campo Marzio has small leather organiser trays, boxes and cases in a choice of orange, red, pink, green, blue or grey (HK$500 and up; Lab Concept, 93 Queensway, Admiralty). If you want to spoil yourself, feast your eyes on the beauty of a box by Florentine brand Agresti (HK$12,500 to HK$17,650; Lane Crawford). Its handmade, wood-and-metal, suede-lined, lock­able boxes come with ear­ring pads, necklace bars, bracelet bars, secure pockets, and compart­ments for miscel­lane­ous extras.
---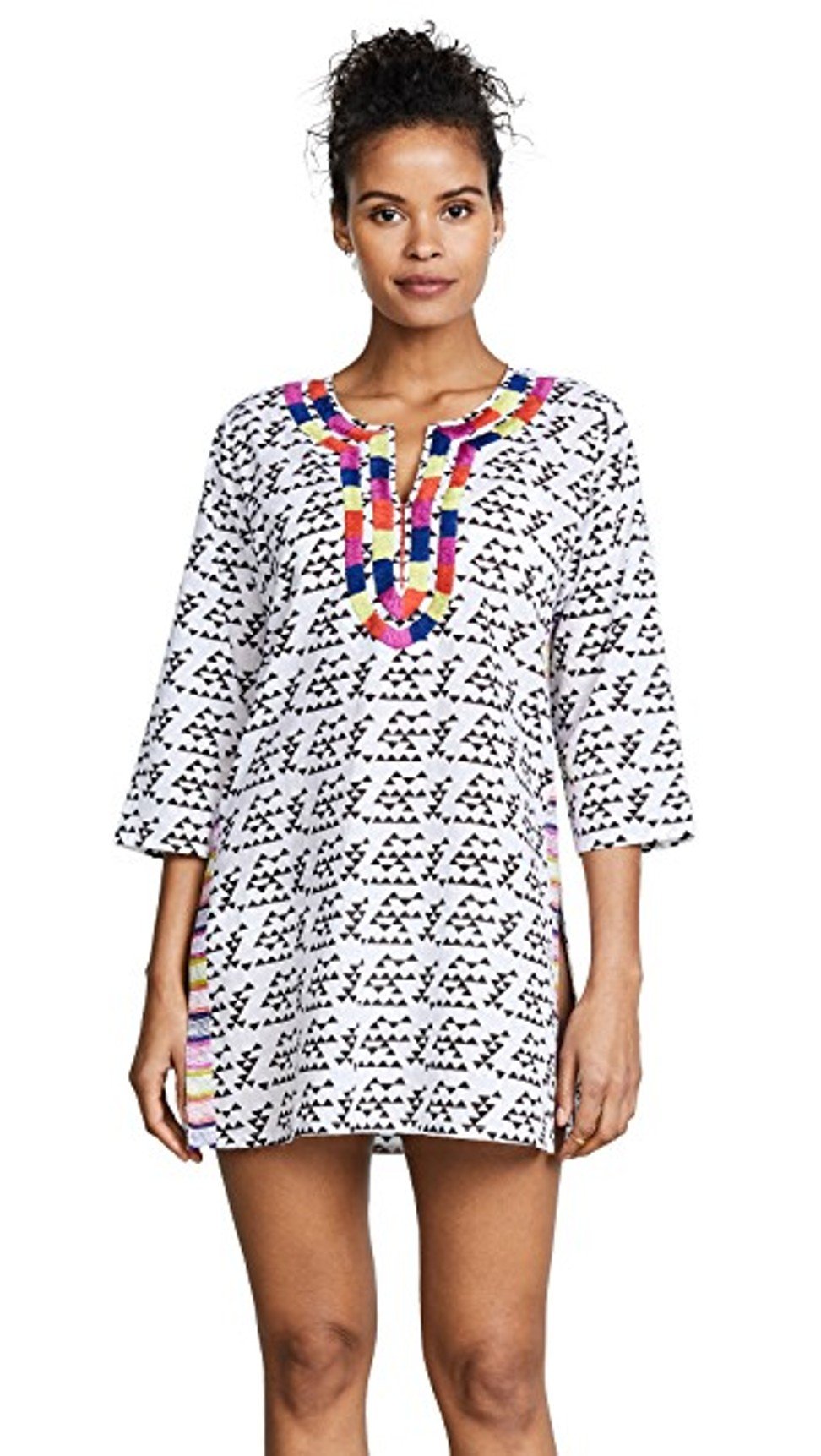 I've always loved Indian block-print patterns but I'm over the cheap touristy beach buys. On my recent holiday, I noticed a lot of women had sort of Western-influenced clothing in pretty prints on good fabric. Where on Earth did they find them?
Out of Print, Repulse Bay
The Dictator: Wow. No colonial leanings there, right? I'll ignore the offensive implications of your question and move on to some companies inspired by the extraordinary fabric printing traditions of India. (As anyone with half a brain would know or expect, there is a long history worth knowing but which I cannot elaborate on here. I recommend a visit to Bagru, in Jaipur, to educate yourself.)
A brand popular with a certain set on the East Coast of the United States, presumably exactly what you are going for, is Roberta Roller Rabbit. The label began with hand-block-printed kurtas in 2003. Now, you'll find tops, dresses, kurtas and tunics, sleepwear, knitwear, jackets and accessories (HK$667 to HK$2,316; www.rollerrabbit. com). Textile producer John Robshaw knows Rajasthan's distinctive prints well, too. In his Fashion category, you will find beautiful kurtas, sarongs and robes (HK$542 and up; www.johnrobshaw.com).
Founded in India in 1970, Anokhi creates clothing from traditional wood-block prints including tops, kaftans, sarongs, men's shirts, kimonos and sleepwear (HK$667 to HK$1,099; www.anokhiusa.com). Vancouver-based Maiwa has block-printed tops, tunics and dresses (HK$538 to HK$1,189; www.maiwa.com). Now, Hong Kong has wonderful boutiques for clothing by India designers. Visit Sanskrit (Suite 1604, 1 Lyndhurst Terrace, Central; www.sanskrit.com.hk) or Tabla (Prince's Building, Central).