You used to work in film and costumes. How did you make your way into jewellery design? "After working in the film industry for seven years, I decided to take a break and go back to university. I wanted to look for an alternative platform to express my ideas.
"I enrolled in the Fashion Artefact course at London College of Fashion, which allowed me to explore ideas that push the boundaries of art and fashion. Eventually, my interest in using metal and resin to create wearable objects led me to become a contemporary jewellery designer."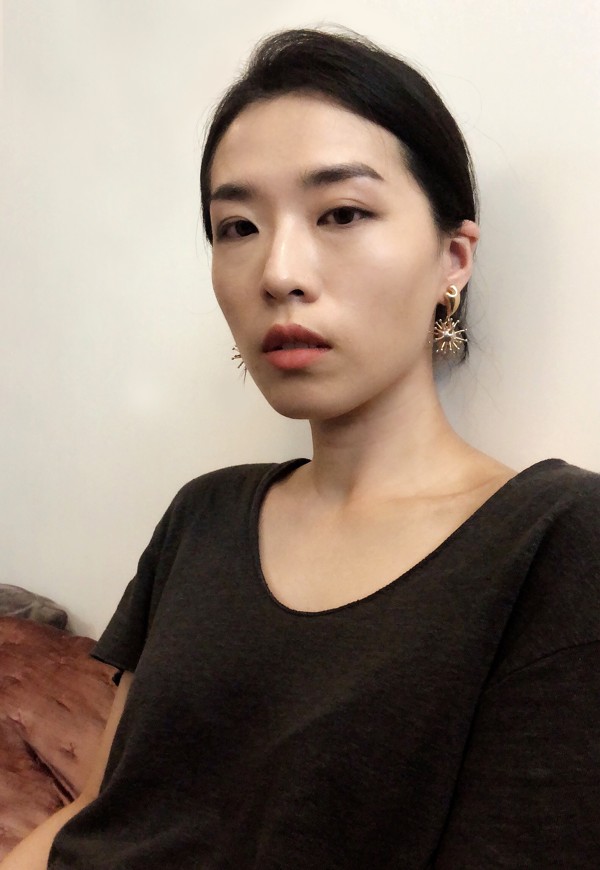 What inspires your creations? "My work sits between art, fashion and jewellery, with an emphasis on material innovation and interaction. [Her creations] are informed by historical references to painting and sculpture. I enjoy using both traditional and modern methods of manufacturing."
Your jewellery is a combination of organic and structured shapes. What fascinates you about this contrast? "I embrace the nature of materials, looking for beauty in rough­ness and irregularity. I experiment with materials' response to forces such as gravity, weight, cooling and heating, pressure, and their effects – melting, free-flowing and bending. These result in odd, misshapen, or awkward forms juxta­posed along a linear structure."
How did living in London affect your creative sense? "The lively cultural environment constantly enriched my creativity. I was fed with shows at museums and galleries, academic conferences, gigs, open studios and performances. There is a strong creative community who support each other."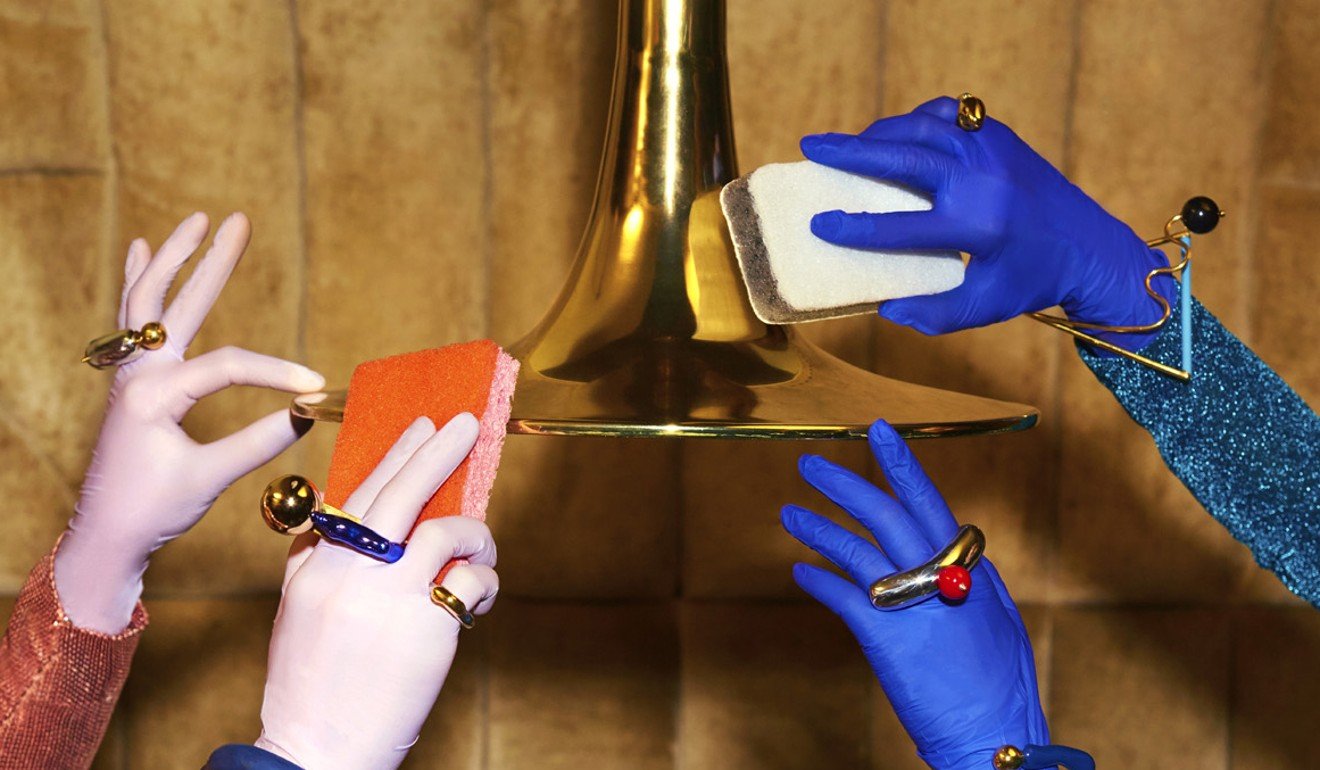 What do you love and hate about Hong Kong's fashion and jewellery industries? "Hong Kong is a place that is full of talented traditional craftsmen. Their skills and wisdom are priceless treasures from past generations. I am happy to see that there is more funding offered by the government to support local creatives.
"But casual wear and fine jewellery have been dominant in Hong Kong for decades, and local brands tend to create something safe rather than unique. Mainland Chinese brands run by young designers are way more subversive and dare to take risks."