This column likes to be fashionably late to pop culture goings-on, so this week I thought I would offer my unsolicited opinion on Crazy Rich Asians. Generally speaking, it is not terrible, and it is nice to see Asian actors star in a Hollywood blockbuster, but the whole making-Singapore-look-fun-and-interesting thing? Come on! The movie looks like an ad from the Singapore Tourism Board. We all know Singapore sucks, and I'll fight anyone who says otherwise.
Anyway, that's enough well-reasoned hot takes for one week. In this column, we are going to look at more affordable fare – that is, watches in the price range of Crazy Middle Income Asians.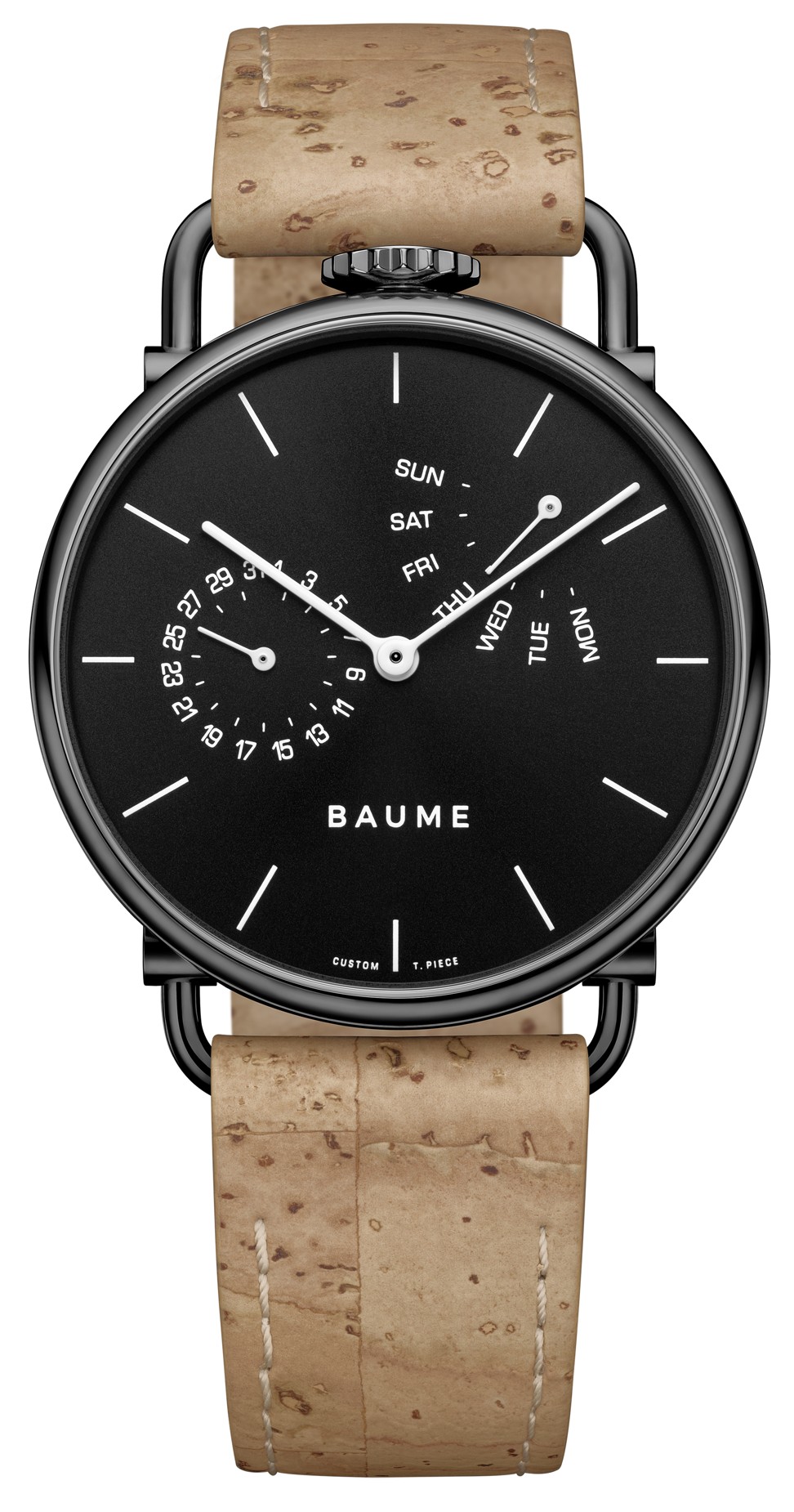 Baume is a new "affordable luxury" brand from the Richemont group, which also owns, among others, IWC and Cartier. At first, I wondered if launching a brand in an already crowded market was a good idea, particularly as it wasn't selling smartwatches, had no heritage to back up the price point and would confuse potential customers given the brand-name similarities with Richemont-owned Baume-et-Mercier. After much thought, however, I have come to the conclusion that the major selling points Baume is pushing – that its watches are highly customisable, with environmentally sound production, on top of a modern design and attractive pricing – are fresh and appealing.
Baume has adopted the NIKEiD approach, with an online customisation service that lets you start off with a blank slate – you can pick the dial, the case, the hands, the strap and even engrave your watch. Or you can choose one of the brand's standard designs, such as the 41mm Retrograde watch, and either buy it as is or customise it. This watch has a steel case, a Miyota movement and a vegan cork strap (that environ­mentally friendly angle again), and all of this will cost you €530 (US$623) without any customisation.
Baume claims its customising service means it has 2,000 permutations for its watches, which is not to be sniffed at.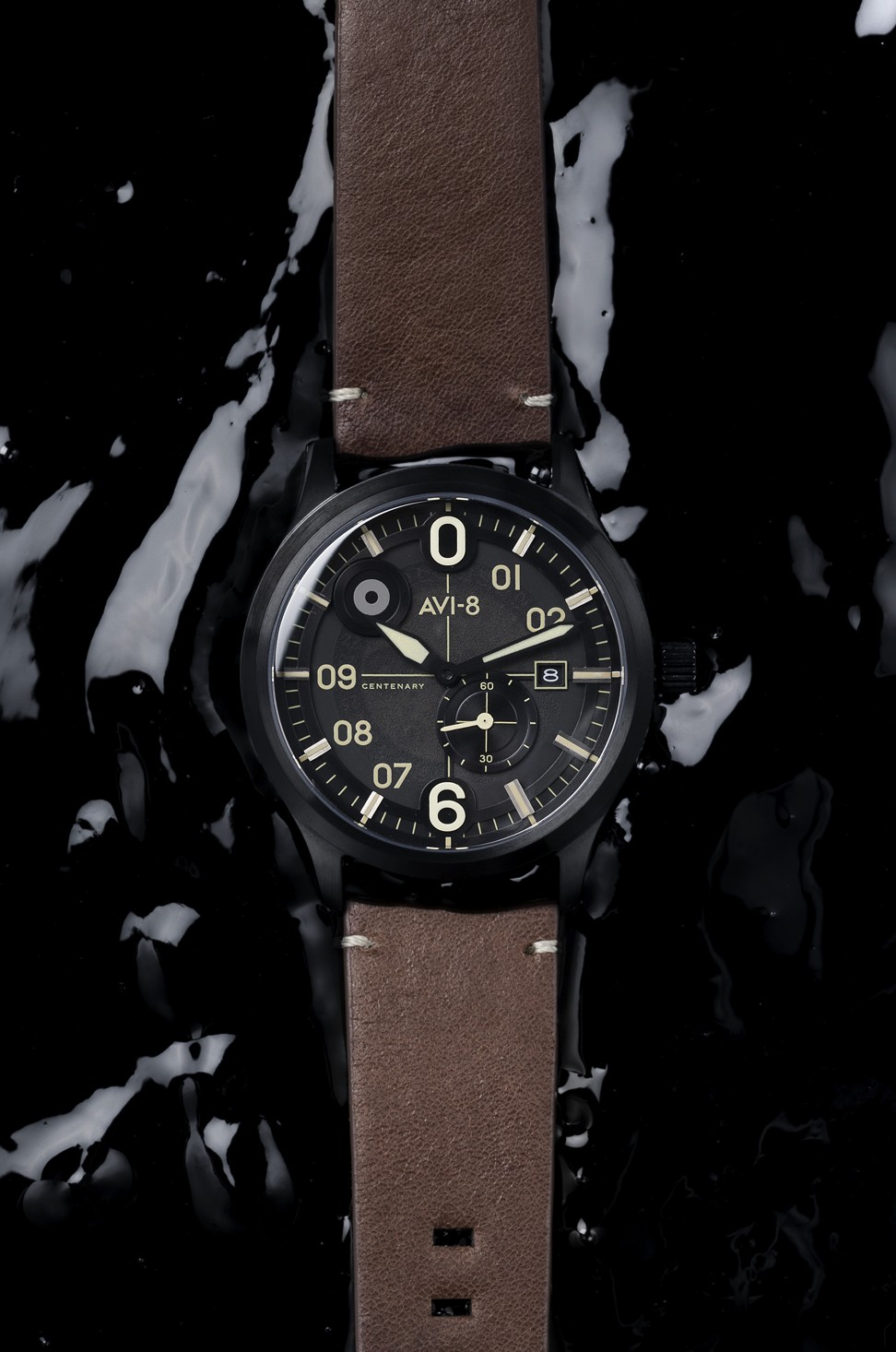 Something else that's been on my radar recently is the Centenary collection from AVI-8. I've heard that the aviation-inspired watchmaker has become quite popular on social-media sites such as Facespace and Instabook, which I'm told the kids love. I'm too old for that sort of thing, so I'm catching up now and, yeah, it turns out AVI-8's watches are well made, look the part and, most importantly, are attractively priced.
The brand is now doing limited-edition runs such as the Centenary collection, which marks the 100-year anniver­sary of the British Royal Air Force by paying homage to aviation watches over the past century. I am a big fan of the 1920s and 40s watches, which have sold out, but the more modern Flyboy Centenary 1960s is still great and, at £280 (US$367), is a bargain for a limited-edition piece.
As the name suggests, the design evokes pilot's watches and dashboard instruments from the golden era of the jet age. The watch has a 43mm steel case that houses a Japanese automatic movement and comes with a thick-cut leather strap. Features include a small-seconds subdial and a date indicator.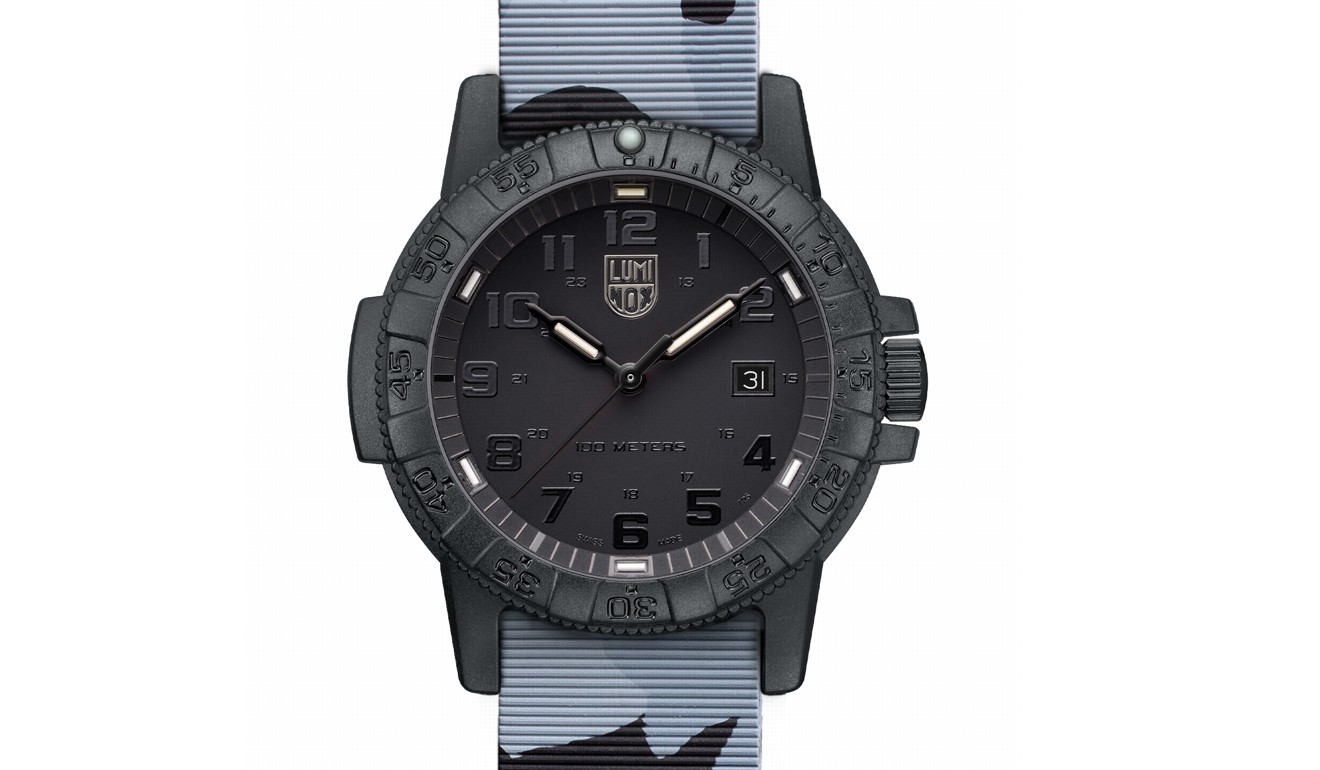 Finally, we have the Luminox Leatherback Sea Turtle Giant 0320, which is a beast of a watch sold at an unbeastly price.
It is an in-your-face watch and the black-on-black colour scheme is great. The Sea Turtle Giant is now available in a "value pack", which means Luminox is selling it with additional accessories for an enticing HK$2,250 (US$288).
The value pack includes the watch (which features a carbon compound case and hardened mineral crystal – meaning it's incredibly robust – has 100 metres of water resistance and a unidirectional bezel), a waterproof case, an additional strap and a strap changing tool.