Where did the idea to start Wicker Wings come from? "Neither my sister or myself have a background in fashion – we majored in economics and business. The idea came to us when we discovered that our grandmother used to weave baskets in China before she moved to England. We thought it was an amazing story and wanted to find a way to pay tribute and shine a light on our grandmother's past."
What was special about these baskets? "My grand­mother was based in Taishan, a village in Guangdong, two hours from Hong Kong. Along with her friends, she used to weave sea­grass baskets for everyday use. It was the main source of income for the entire village.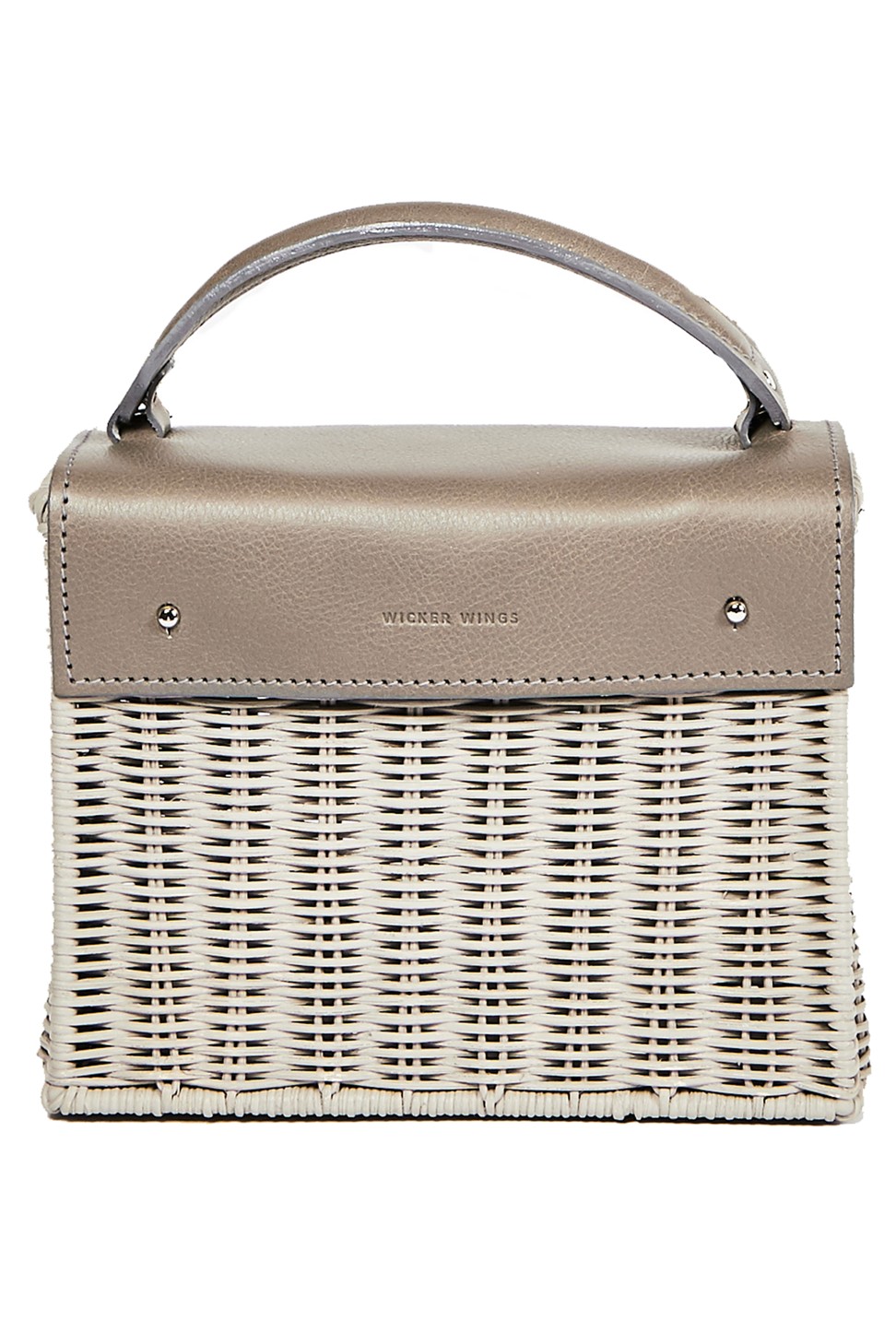 "Initially, we had the product made in north China, but the quality wasn't great. A family friend from China mentioned that there was a group of artisans from our family's village that still practised weaving. Now all the bags are produced by artisans whose families have kept the technique alive over generations."
Straw bags scream summer, so how did you give them year-round appeal? "We were lucky as straw bags were having a fashion moment, but we wanted to take it out of the context that it's just for the summer. It was important that it was seasonless and versatile enough to wear in the city. Focusing on just wicker wasn't enough, so all the bags are finished with Italian leather and hardware, giving them a more luxe feel.
"In addition to our classic bag with top handles, we have styles such as the Tao belt bag and the backpack, which is inspired by the farmers in China who carry huge baskets tied to their backs."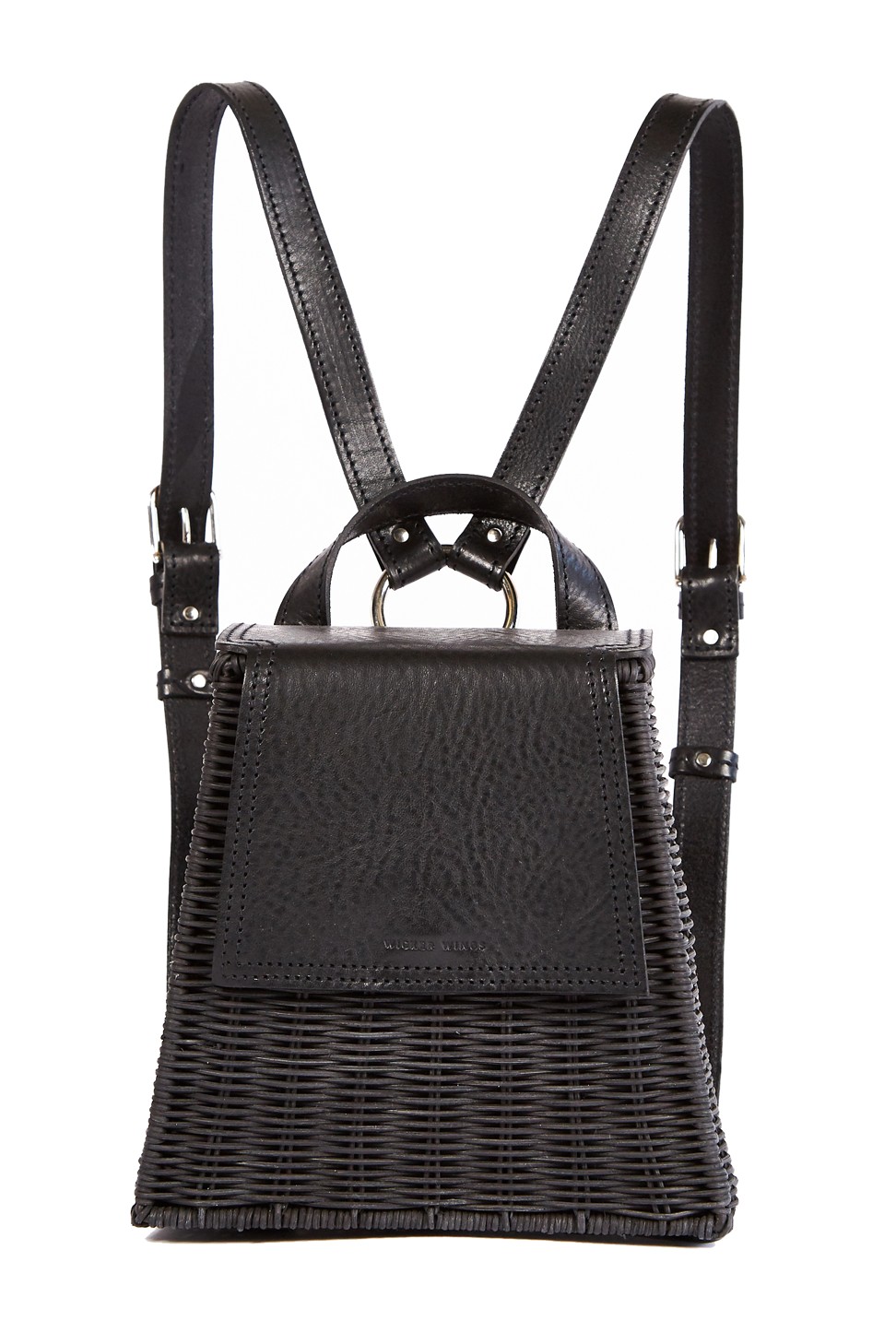 How central is sustainability to your brand? "Wicker, by nature, is a sustainable material. The leathers we use are from Tuscany [in Italy] and vegetable-dyed, which is the most natural form of tanning. We assemble the bags in our studio and our leather machinist is just an hour away."