Power players
Celebrities are ubiquitous at fashion week but not every brand can command a guest list that includes Hillary Clinton, Robert De Niro, Steven Spielberg and Oprah Winfrey. They, and other A-listers, showed up on September 7 for Ralph Lauren's 50th anniversary show and dinner in the heart of Central Park during New York Fashion Week. Winfrey's moving speech, which would knock the trite platitudes of many a politician out of the ballpark, was alone worth our 16-hour flight from Hong Kong.
---
New beginnings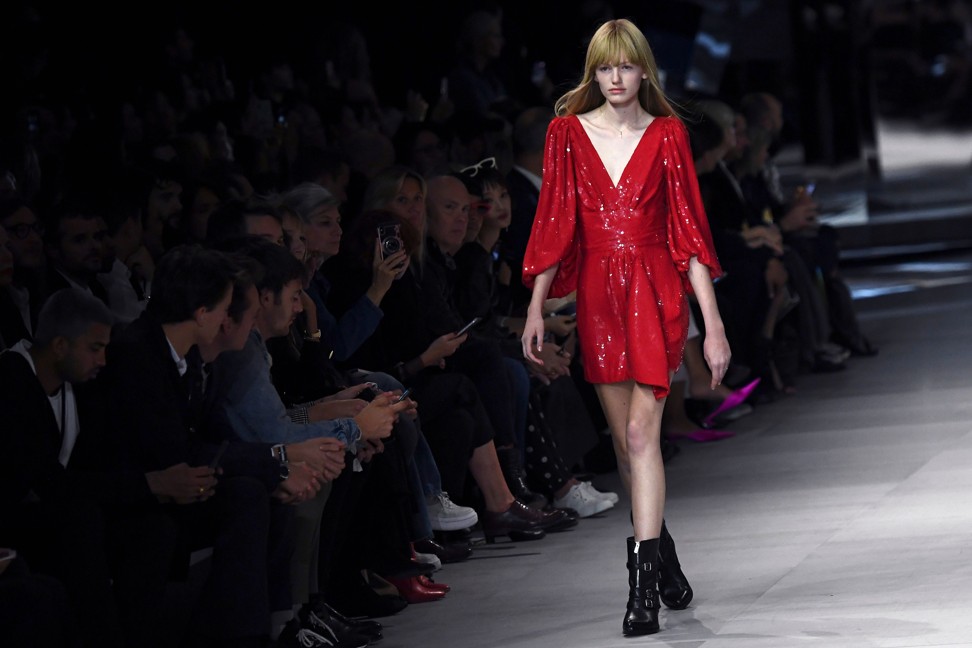 The most talked about show of the season was Hedi Slimane's debut for Celine (sans accent), the French label previously helmed by Phoebe Philo.
Slimane's complete revamp of the brand, long admired for its female-friendly clothes designed with smart women in mind, caused dismay among fans, who were not impressed with the cavalcade of party girls clad in look-at-me dresses and sexy tailoring, the pillars upon which the French designer defined his rigid aesthetic at Saint Laurent (2012-16).
---
Hay fever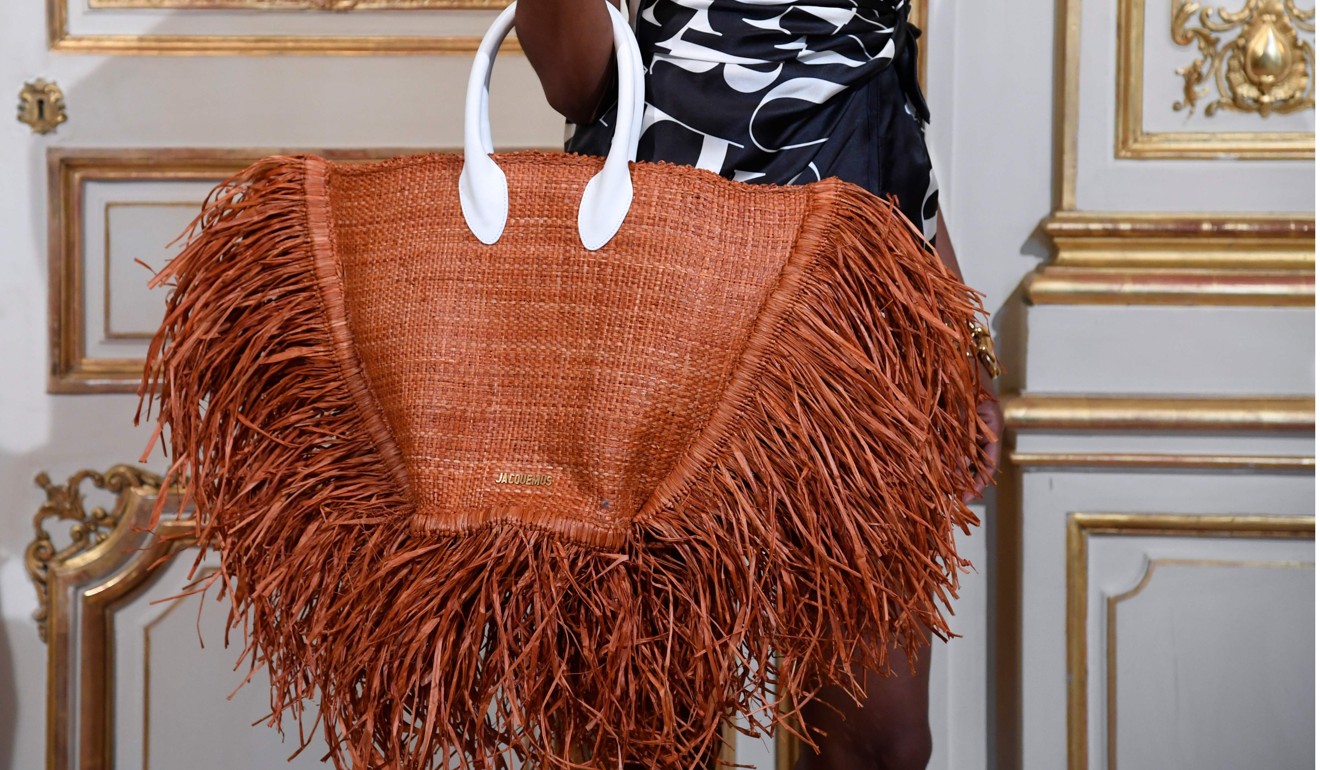 If there's one accessory you are all but guaranteed to see everywhere next summer, it is the chic straw bag. The beach-ready item made appearances at shows such as Loewe, which offered lavish versions embellished with feathers; Chanel and Altuzarra, which had small models in wicker and rope, respectively; and Jacquemus, whose giant straw bags are set to be the next hot item, much like the brand's giant hats were last season.
Shows and no shows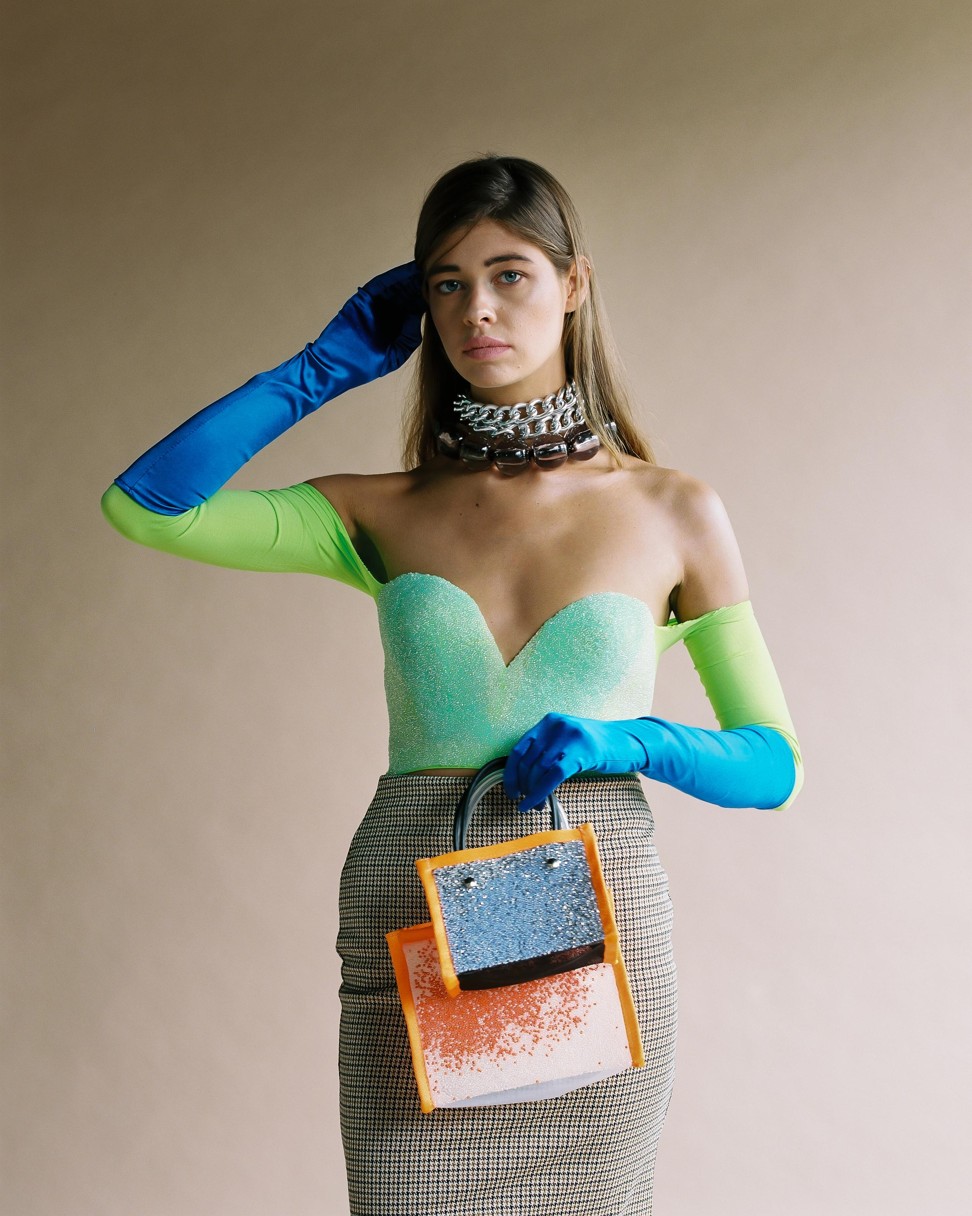 As always, big brands, and their even bigger Instagram-ready show sets, attracted lots of attention. In Paris, Chanel created a stunningly realistic beach inside the Grand Palais; Dior had writhing dancers; and Gucci put on its usual theatrics, which culminated in a musical performance by British singer, actress and model Jane Birkin.
Smaller brands that ditched runway shows for more discreet events provided some of the highlights in the French capital. Two you'll definitely hear more about are Germanier, which showed that sustainable fashion can be glamorous, and Kwaidan Editions, a label that is poised to replace the old Céline for bereft fans.
---
Done deal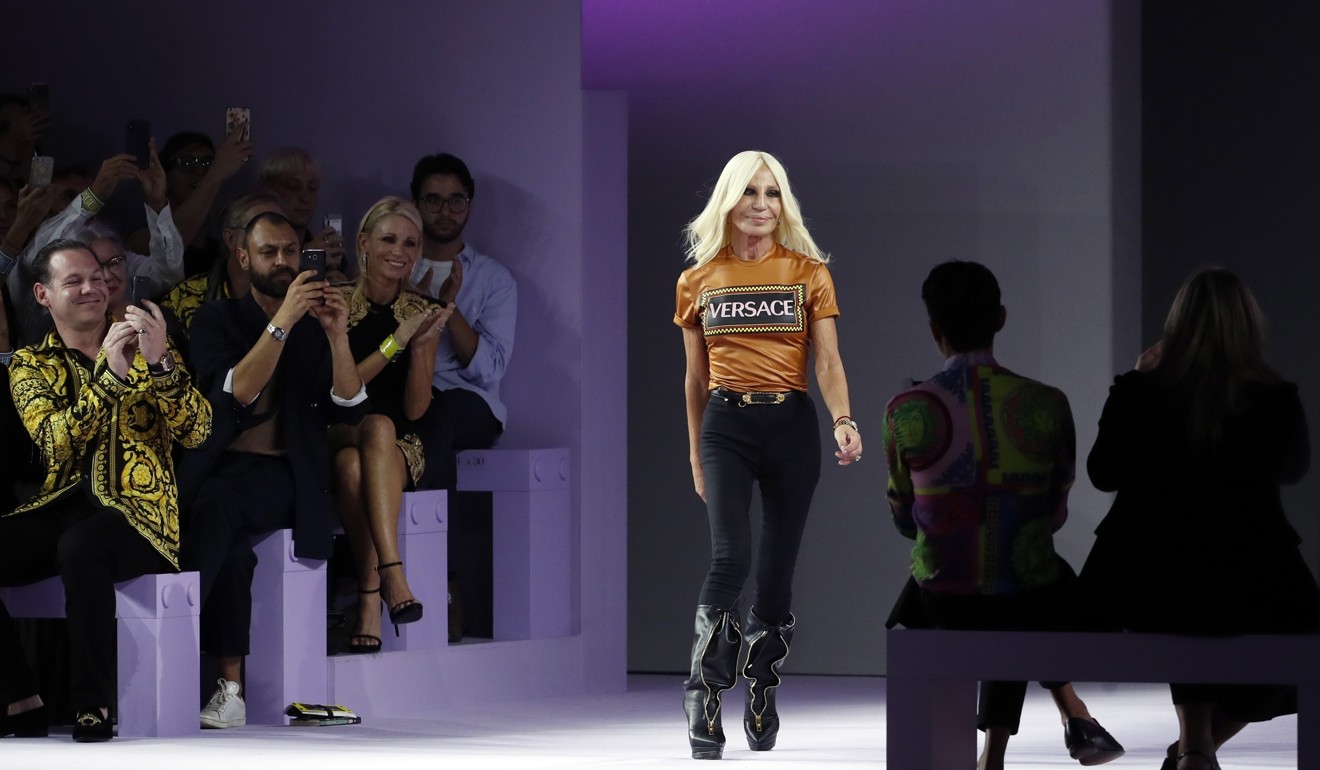 On the second day of Paris Fashion Week, which began on September 24, American brand Michael Kors announced its acquisition of Italian house Versace for a hefty US$2.1 billion. Reactions to this unlikely transatlantic alliance came fast and furious, especially from Versace fans worried about a downmarket move from the Italian label known for its high-octane glamour.
Artistic director Donatella Versace released several statements to reassure fans, who didn't hesitate to make their voices heard by flooding her Instagram feed with comments.