Where did Tracee Ellis Ross get that amazing sequin jumpsuit? I need one immediately!
Time to Shine, Ap Lei Chau
The Dictator rules: What's your act and when's the show? Anyway, which sequinned jumpsuit are you asking about? American actress, model and television host Tracee Ellis Ross has worn more than a few in her time in the public eye. I assume you're referring to the one she wore to the American Music Awards that took place on October 9.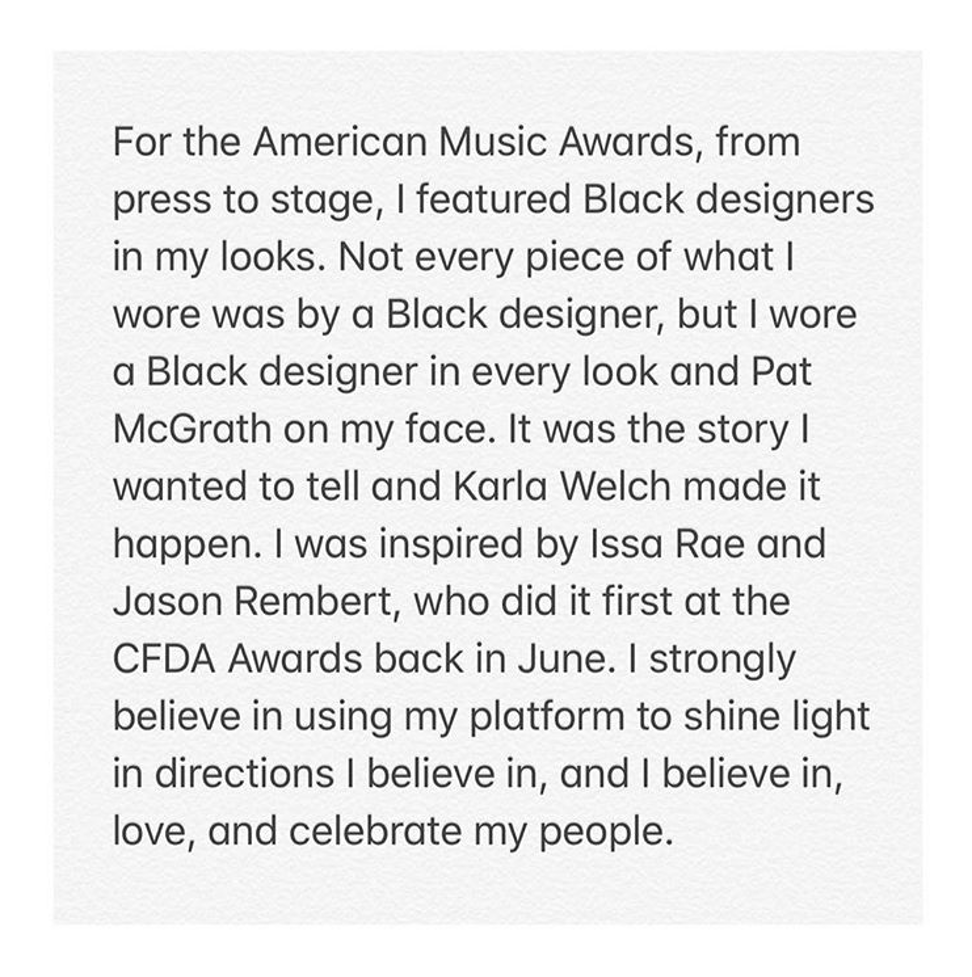 Among the 12 incredible outfits she donned as host of the evening, there was a gorgeous black sequin jumpsuit by Nicolas Jebran topped with a custom Dapper Dan x Gucci cape. Although it was stunning, your takeaway should have been that every outfit included something made by black designers. Also, how impressive was her dancing! Other designers showcased on the night included Selam Ghirmay Fessahaye, Pyer Moss, Shanel Campbell, CD Greene, Sergio Hudson, Lavie by CK (Claude Kameni), Olivier Rousteing (Balmain), Deshon and Cushnie.
So, where to buy yours without having to commission a designer to the stars? We've found a lovely one by Parosh in navy sequins (HK$3,358; farfetch.com). Temperley London has the ladylike Olina white-and-silver sequinned tulle, cropped jumpsuit (HK$9,660; Net-a-Porter). Dsquared2 makes one that leaves nothing to the imagination and yet is covered from its turtleneck down to the ankles (HK$19,359; luisaviaroma.com). If you must go cheap, check out the black sequin shirt jumpsuit at missguided.com (HK$705).
---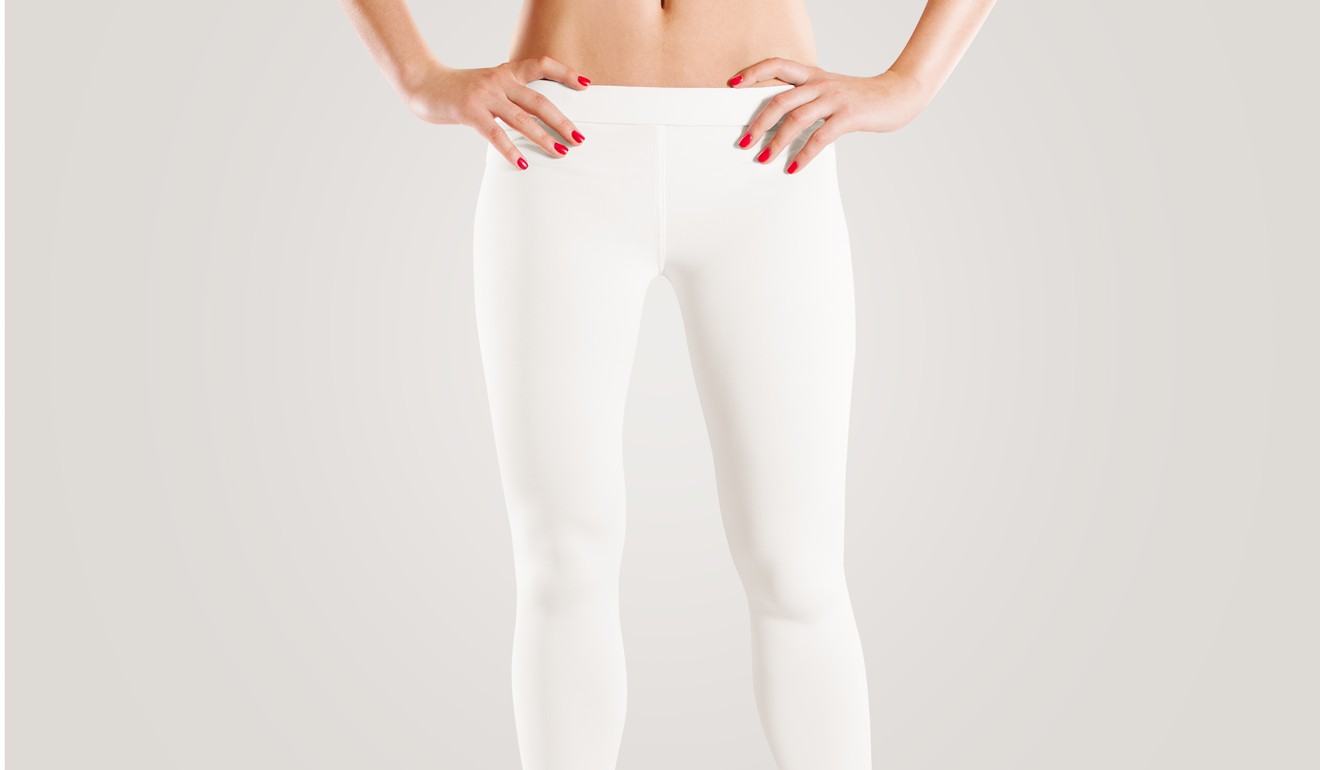 I'm in my 40s. Am I too old for white running leggings?
The White Fit, Clear Water Bay
The Dictator: What? You can't drop a bomb like that without any explanation. I have more questions than answers. Is there a right age for white exercise pants? Wasn't the transparent Lululemon leggings debacle enough of a warning to you and all purveyors of such goods? What happens when you perspire? When it rains? When you sit down on anything slightly mucky? Regular readers will be aware of my disdain for the white jeans brigade. You've just taken it up (or down) a notch. Anyway, it's my duty to find them for you, and unbelievably, I did.
Victoria's Secret makes its Knockout by Victoria Sport Tight in a white, four-way stretch (HK$358). Caelum Greene, in Elements, West Kowloon, sells the Bowie Geo Legging by Lanston Sport in white (HK$1,100). And guess what, Lululemon has not only soldiered on since its oops moment, it has even been bold enough to make several of its popular legging styles in white. They include the mesh-panelled Forget the Sweat Tight in a four-way stretch Everlux fabric, which promises to wick and dry quickly, in crop or full length (HK$880 to HK$1,080).
If you like cropped leggings, you might also like Lululemon's Never Still Crop in its Luxtreme fabric, an extra-soft wicking material made with Lycra for shape retention, which is adorned with lines of mesh that curve from the thighs, around the knees and down to the calves (HK$880). This mesh-panel look is rife in the world of leggings, apparently. Aumnie scatters mesh rectangles up and down its white Competition Pants (HK$990). It also makes the Inception Ankle Crops in plain white (HK$790). Other brands tempting fate include Alo Yoga and L'urv. Good luck. I mean it.