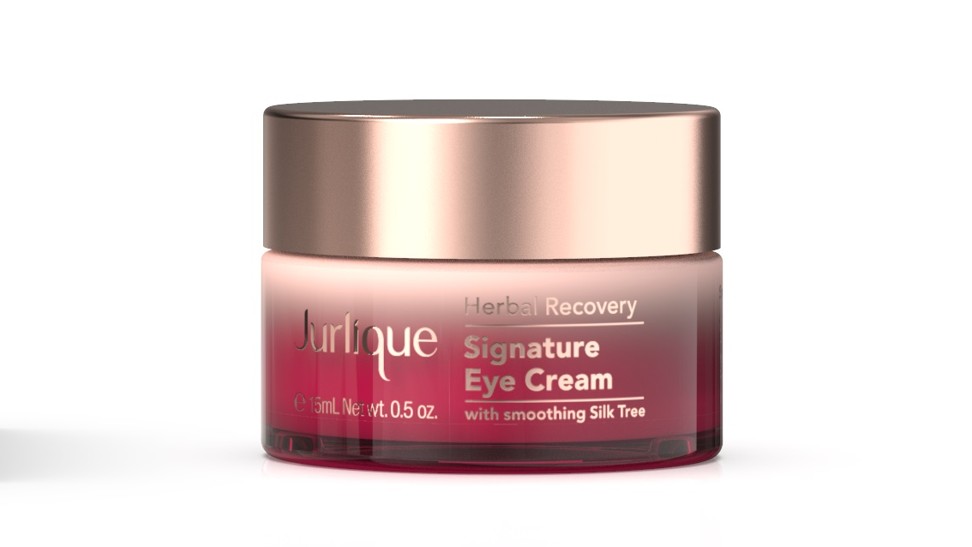 The core ingredient of Jurlique's new Herbal Recovery Signature Eye Cream (HK$400/50ml) is the B-Drop, a blend of three botanical extracts – red clover, yarrow and viola tricolor – that are said to have antioxidant and anti-inflammatory properties. Free of artificial colours and fragrances, the product is suitable for all skin types, even sensitive.
---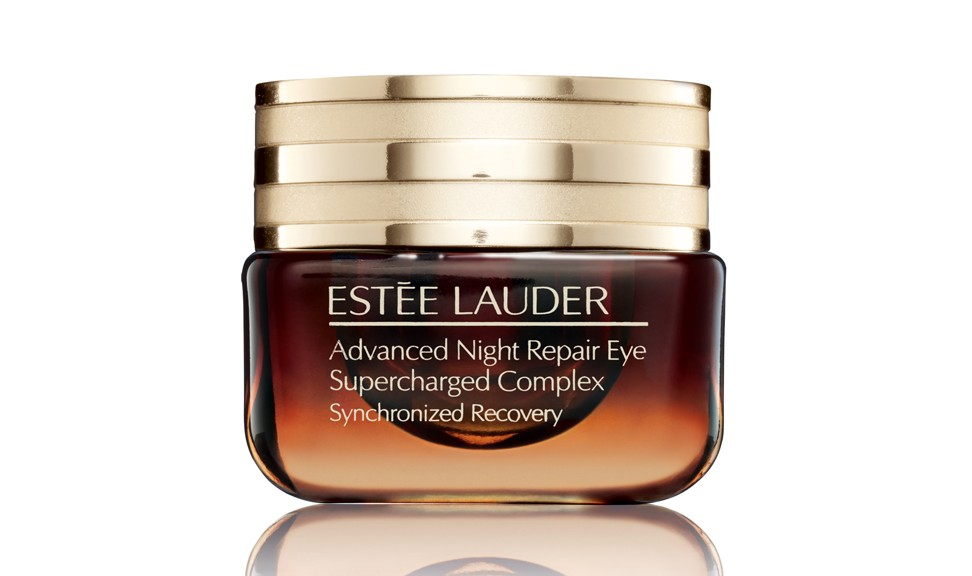 Despite its name, Estee Lauder's Advanced Night Repair Eye Supercharged Complex Synchronized Recovery (HK$495/15ml) can be applied both in the morning and at night. The new formula contains a concentrated yeast extract that, it is claimed, brightens the eyes and repairs damage caused by environmental pollution.
---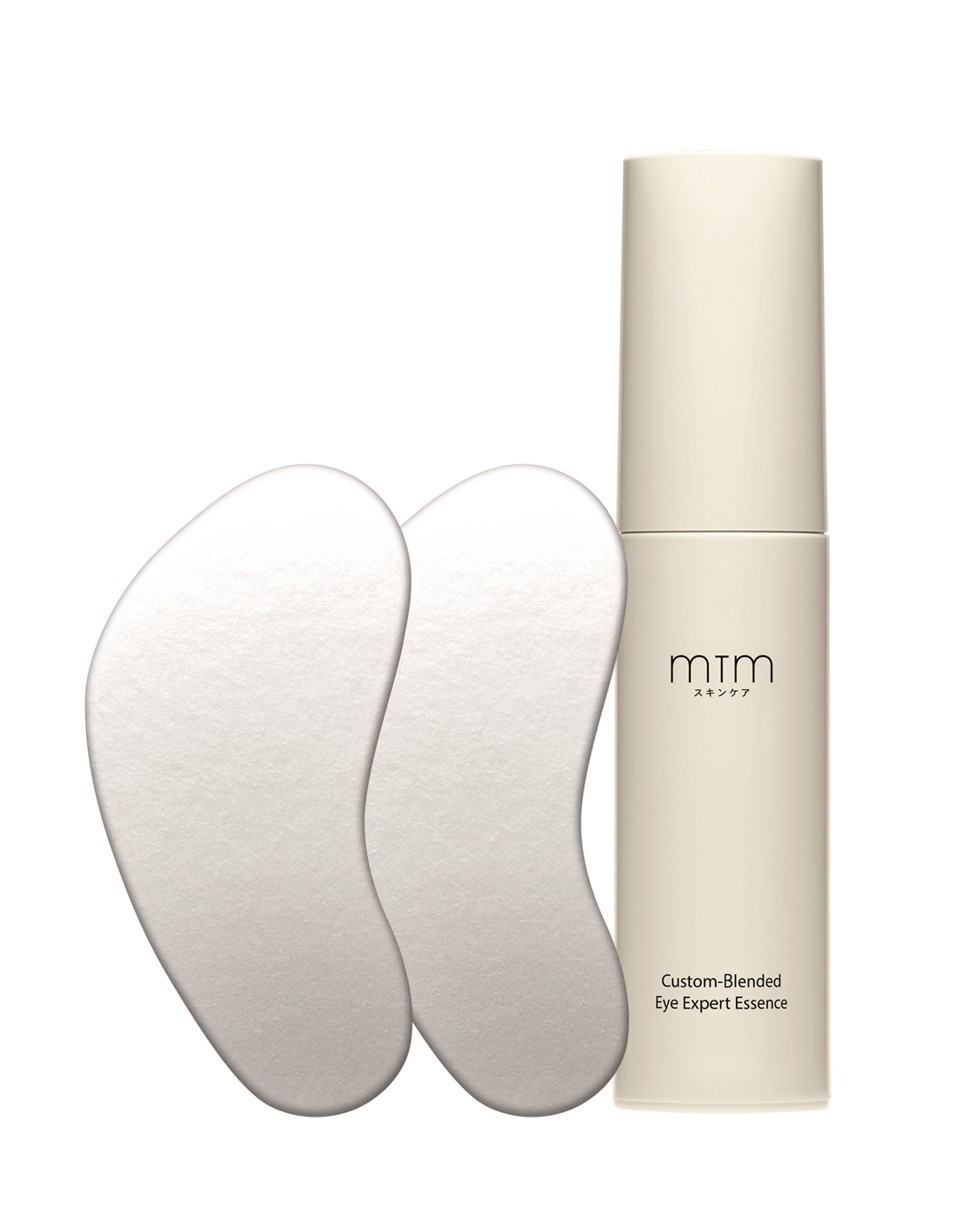 MTM's Custom-Blended Eye Mask (HK$1,680/30ml) includes a bottle of eye expert essence and 12 pairs of collagen pads. The highlight and outline pads – each infused with a different extract – are designed to lighten dark circles and reduce lines. Apply the essence around the eyes, place the dry pads on top then soak them with more essence and wait until they dry.
---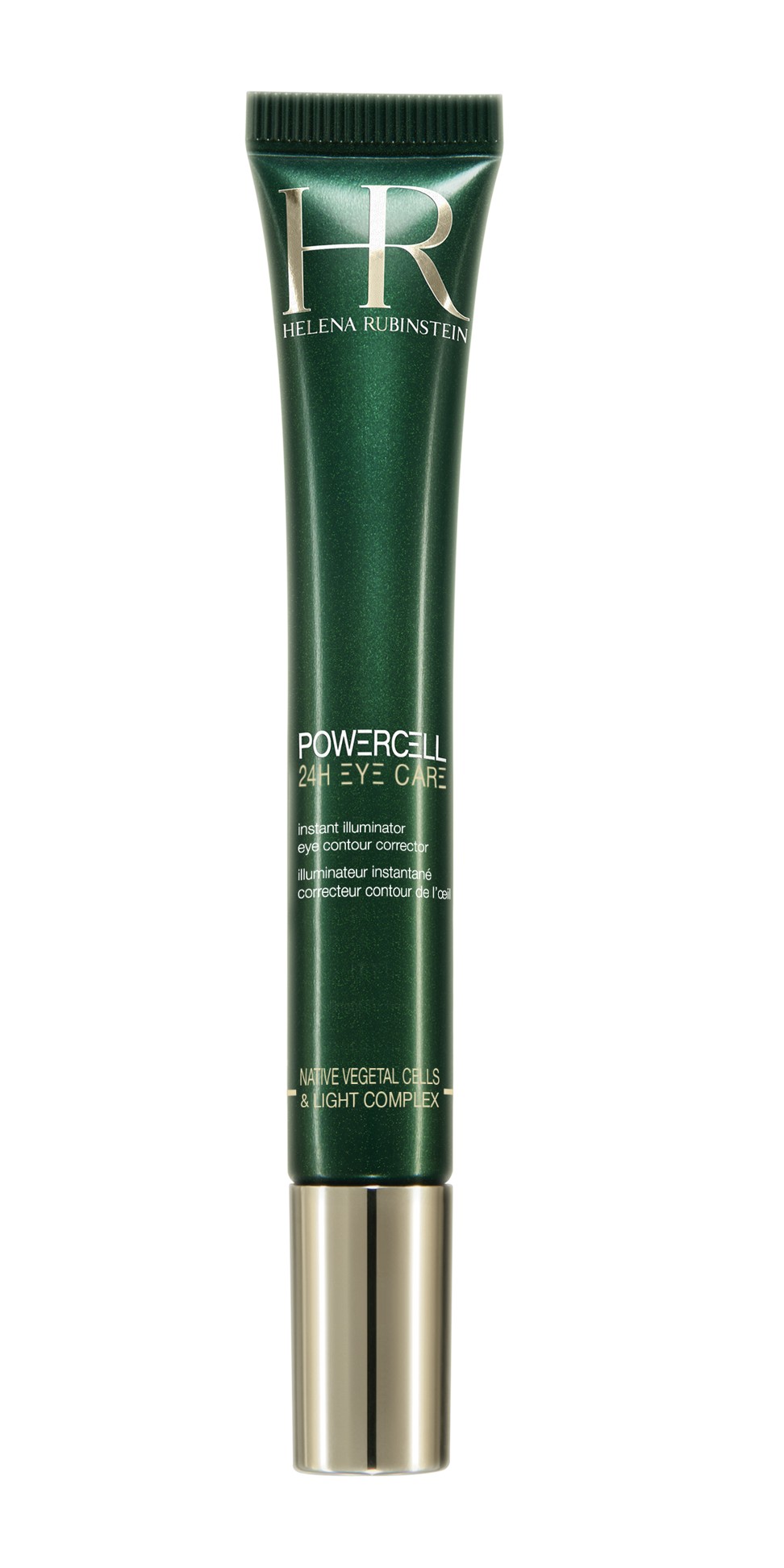 Helena Rubinstein's Powercell 24H Eye Care (HK$680/15ml) promises to keep the delicate skin around your eyes moisturised throughout the day. Instead of applying with fingertips, the product comes with a metal tip that you can use to massage your eyes and ensure the cream is absorbed.