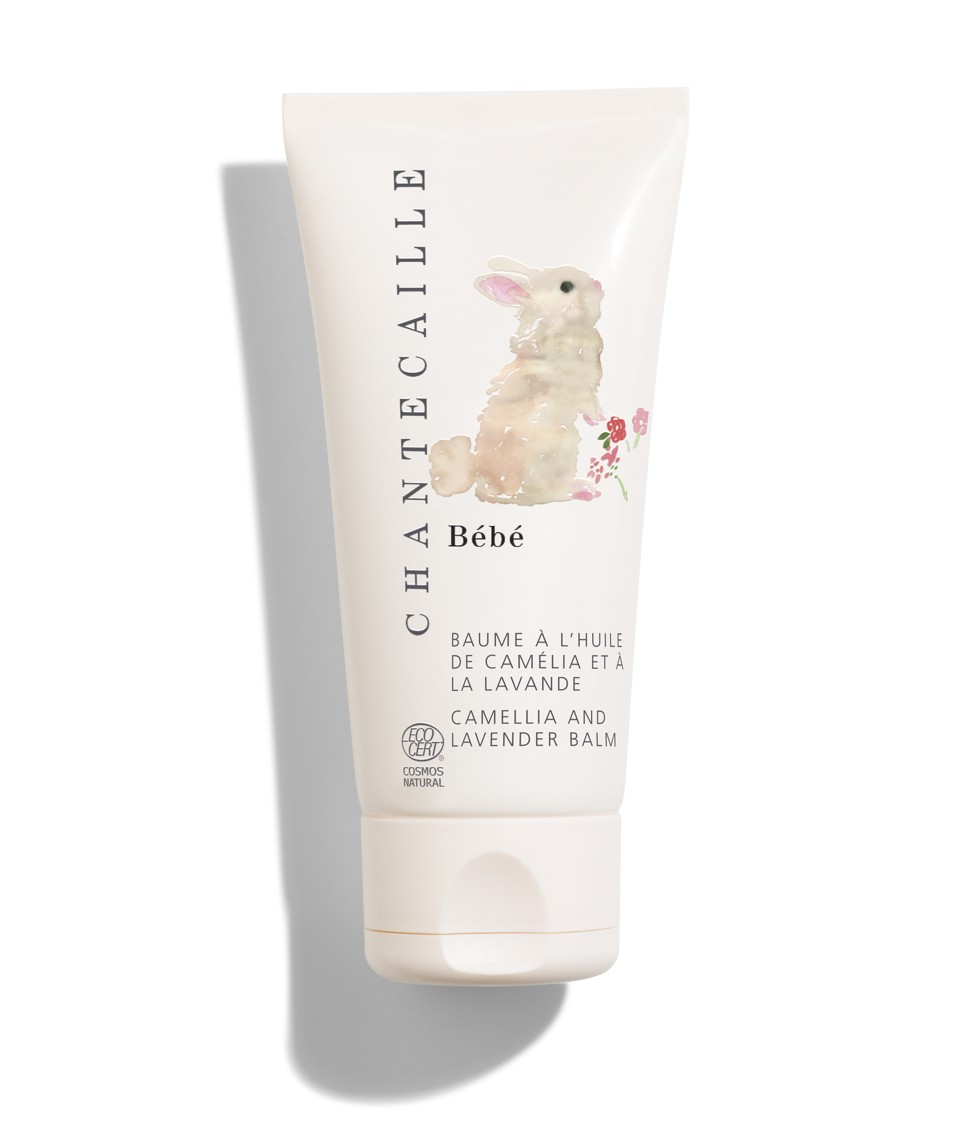 Does your skin have itchy, scaly patches? If so, try a product with a thicker texture, such as Chantecaille's Bébé Camellia and Lavender Balm (HK$390). The deeply nourishing formula can also cure chapped lips and cracked heels. The balm can feel a little greasy so it is best applied before you go to bed.
---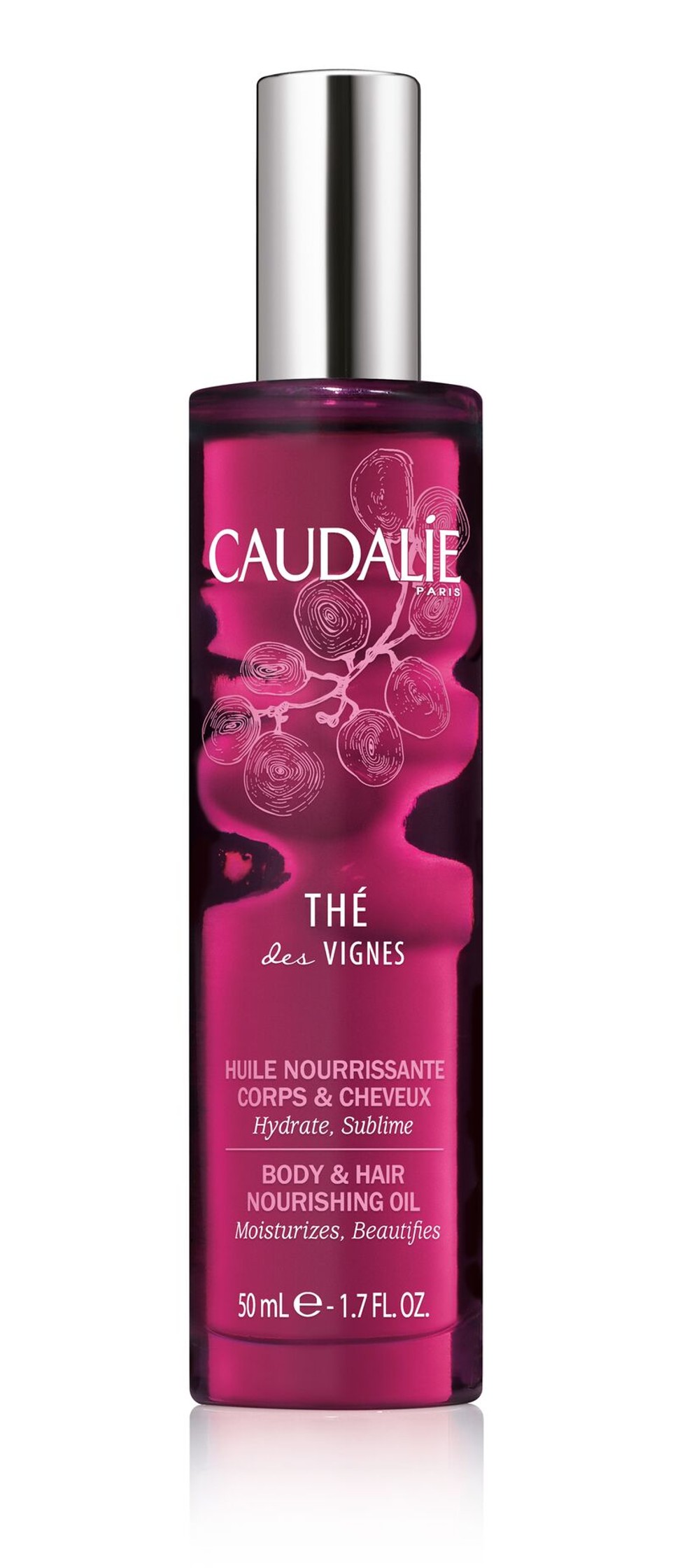 There is no definitive answer to the great oil vs cream debate. But if you prefer the former, try Caudalie's Thé des Vignes Body & Hair Nourishing Oil (HK$198), a multi-purpose oil that can be used from head to toe. It smells pleasantly of white musk, neroli and ginger, and is rich in antioxidants.
---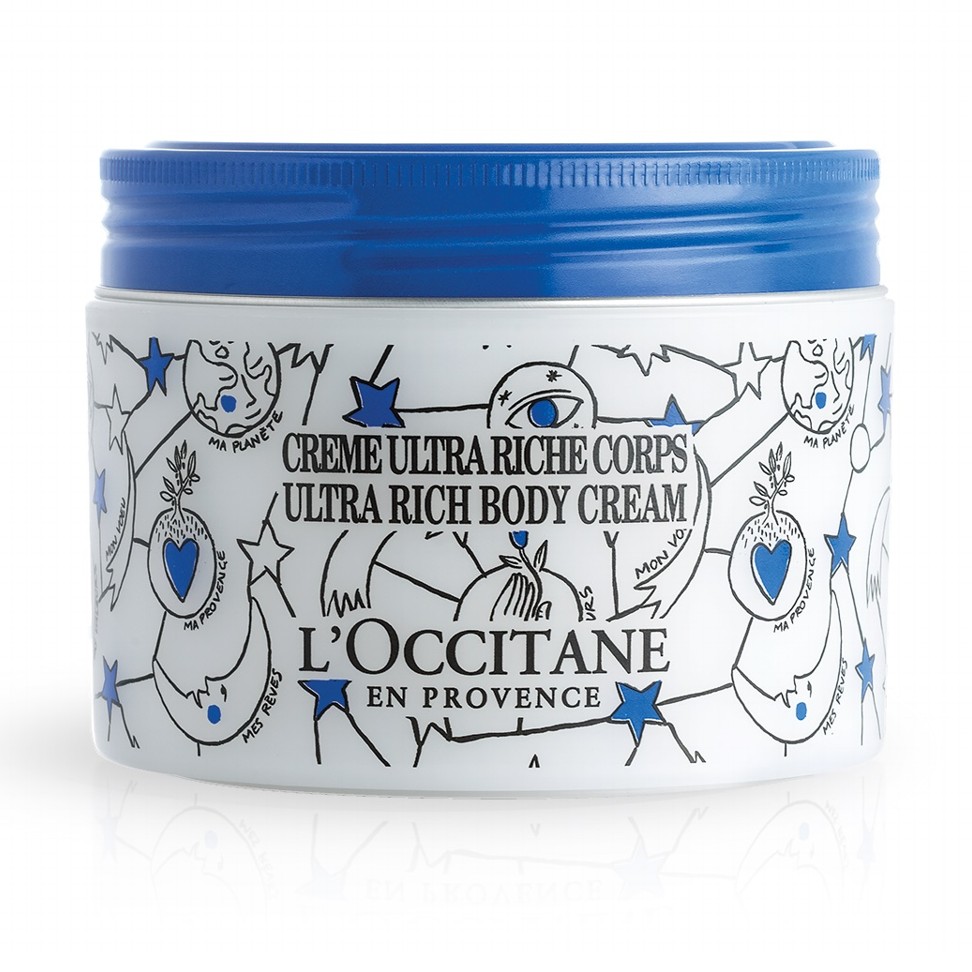 Just in time for Christmas, L'Occitane has repackaged its Shea Butter Body Care collection in a charming, galactic design. The Shea Butter Ultra Rich Body Cream (HK$370) offers intense hydration for dry or mature skin, while the Shea Delightful Tea Ultra Light Body Cream (HK$340) is more easily absorbed.
---
Make sure you read the instructions before applying Lush's Ro's Argan Body Conditioner (HK$310) because, unlike most moisturisers, it is not a leave-in conditioner. Smooth it on in the shower, then rinse it off, and your skin will be left feeling soft and supple.