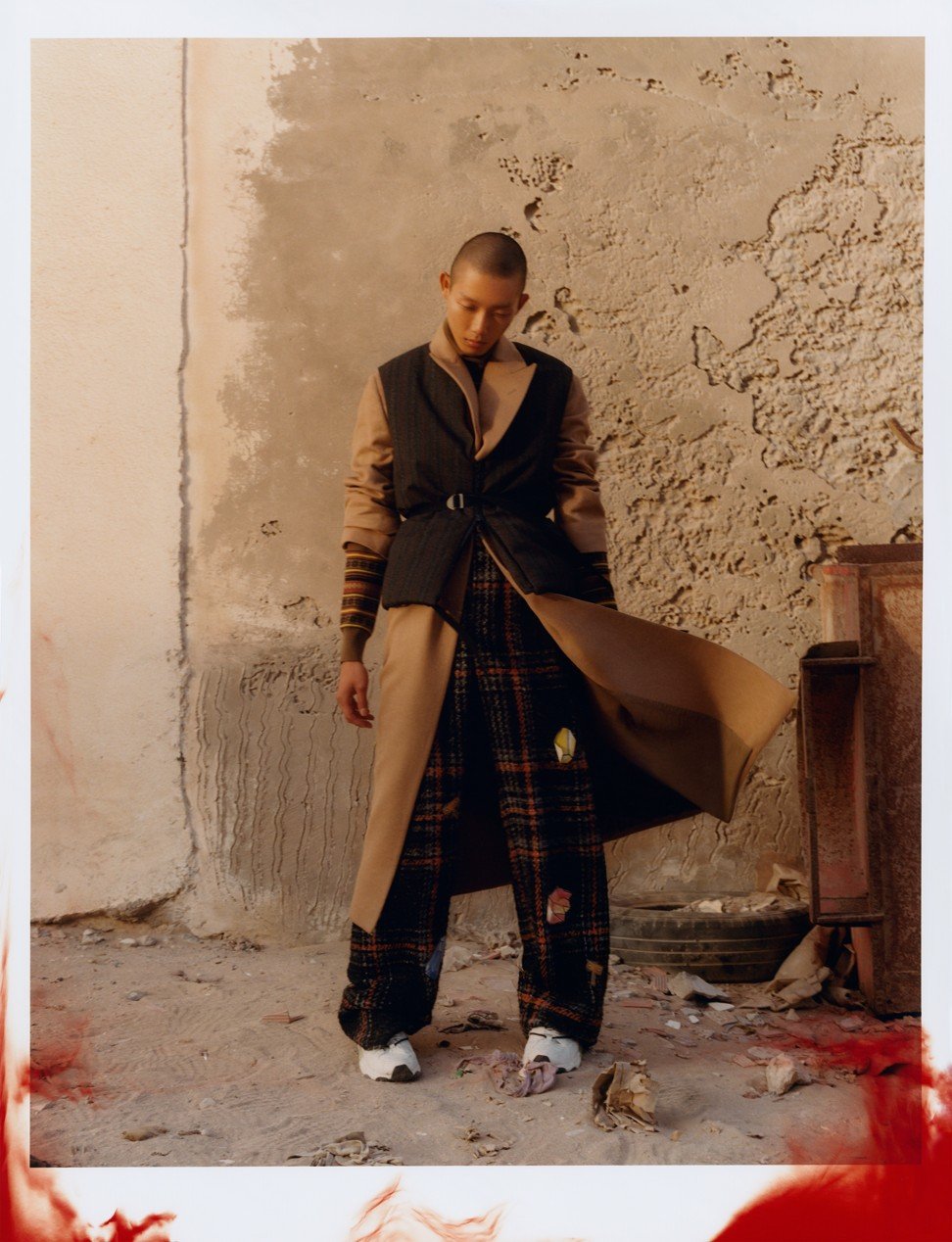 Reversible sleeveless wool jacket with belt (HK$22,400) by Lanvin. Coat (HK$33,300) by Versace. Jumper (HK$10,000) by Dior Homme. Wool trousers (HK$4,730) by Marni. Trainers (HK$7,400) by Valentino.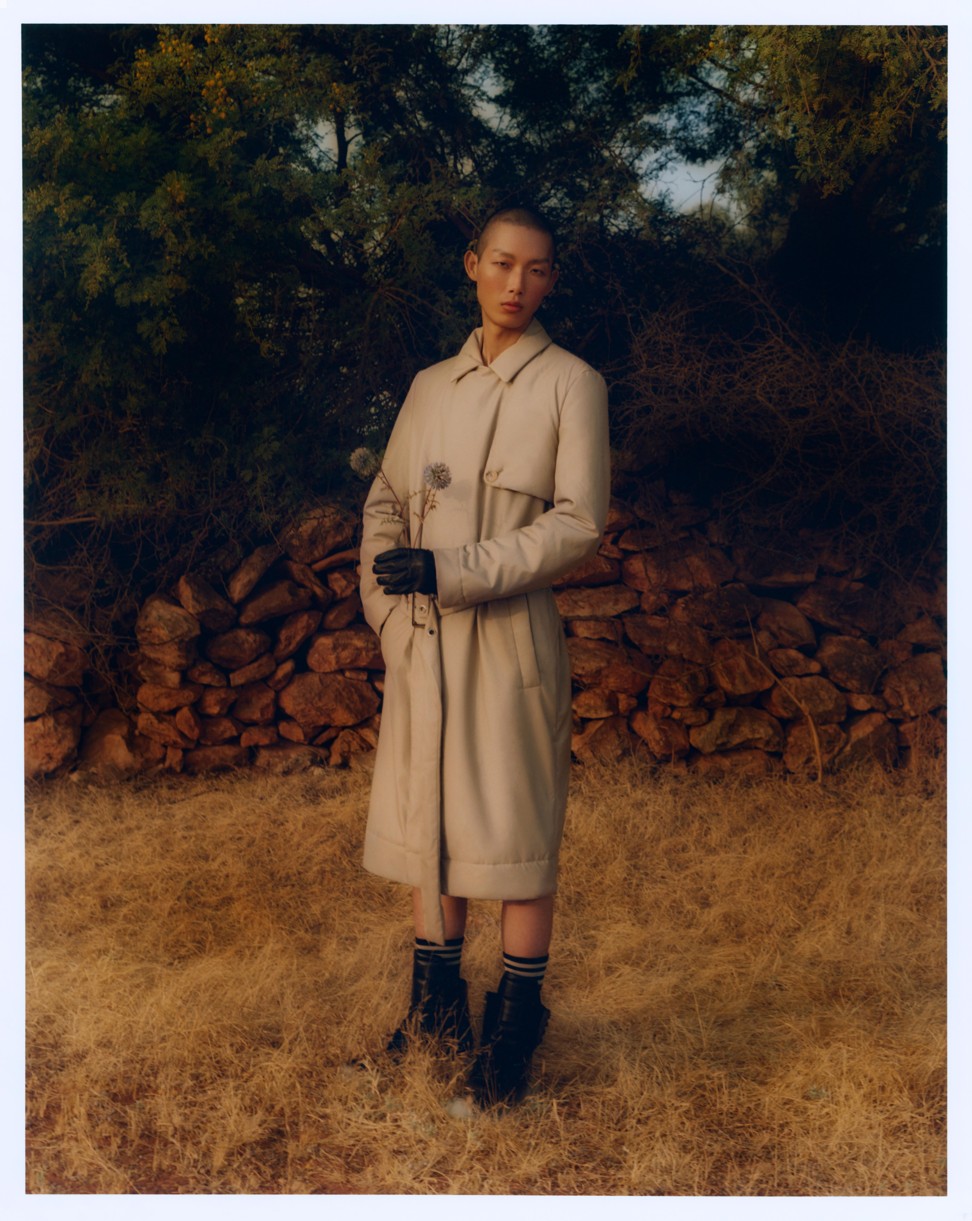 Padded trench coat (HK$13,670) by JW Anderson. Leather gloves by Moschino (inquiries: 2525 4706). Boots (HK$10,294) by Rick Owens. Socks, stylist's own.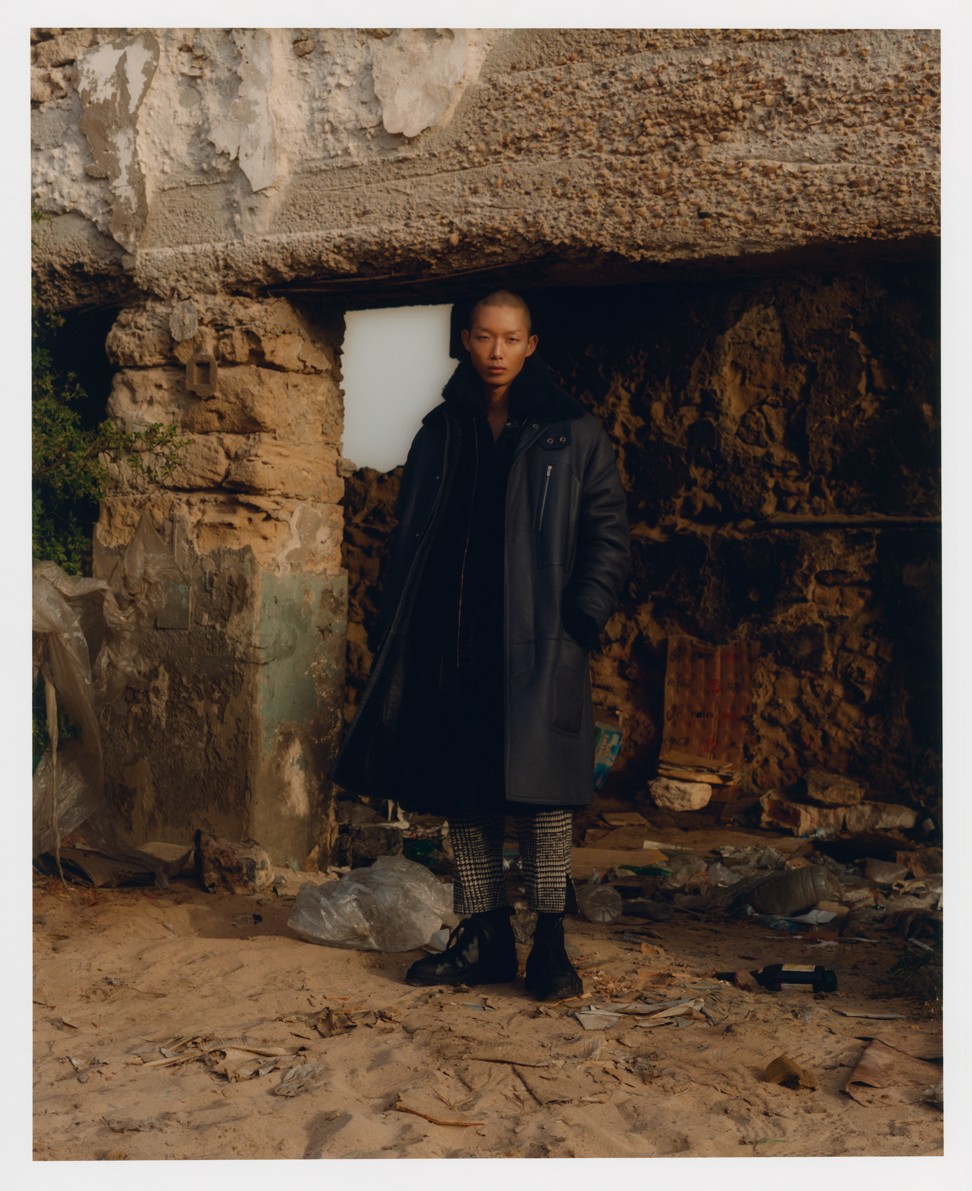 Coat in chrome green sheepskin (HK$142,200) and parka, both by Hermès (inquiries: 2919 5000). Cargo trousers (HK$6,200) and hiking boots (HK$6,200) by Z Zegna.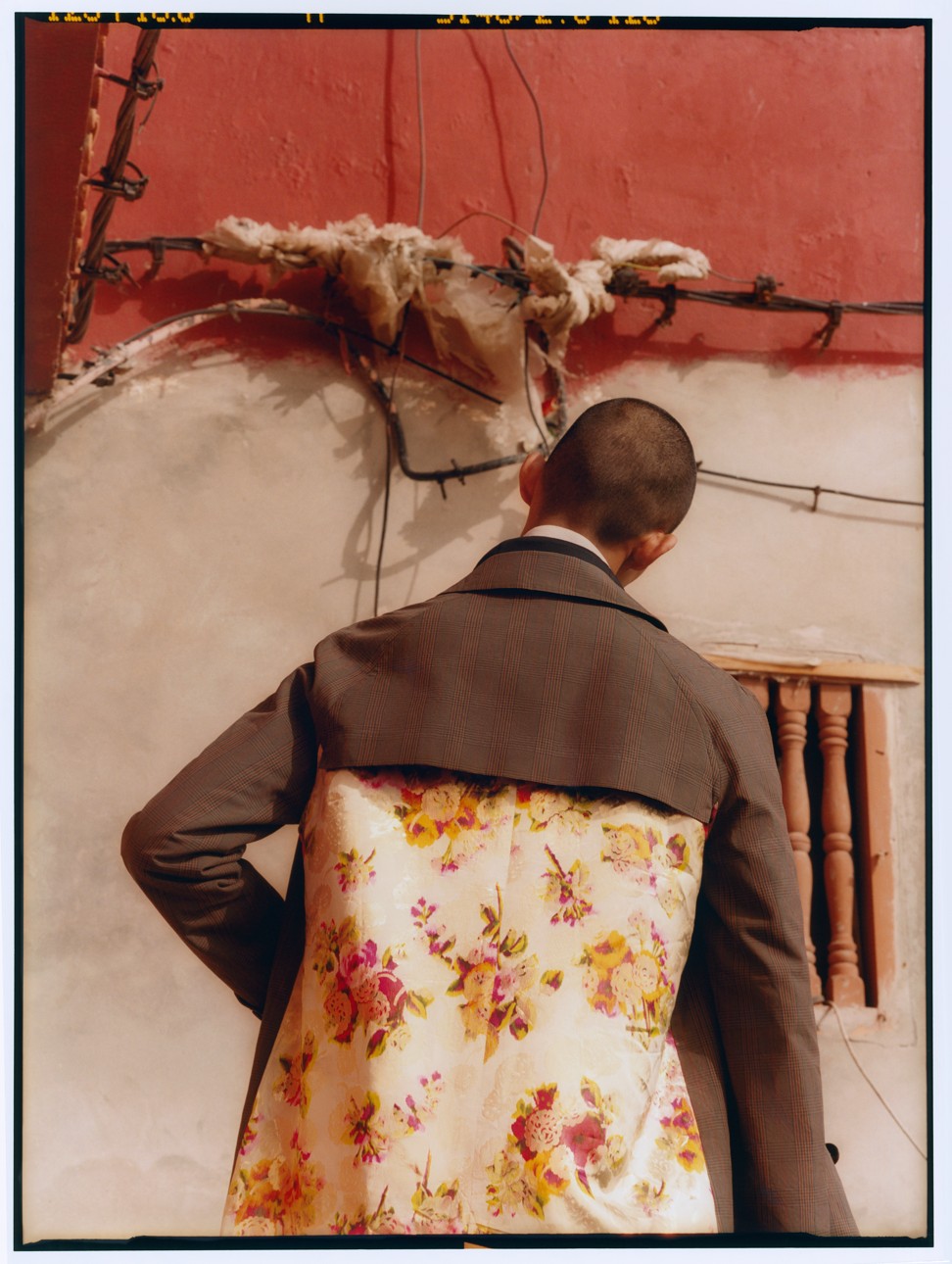 Coat by Moschino. Black knit top (HK$9,800) by Valentino. White wool turtleneck by Z Zegna (inquiries: 2295 0828).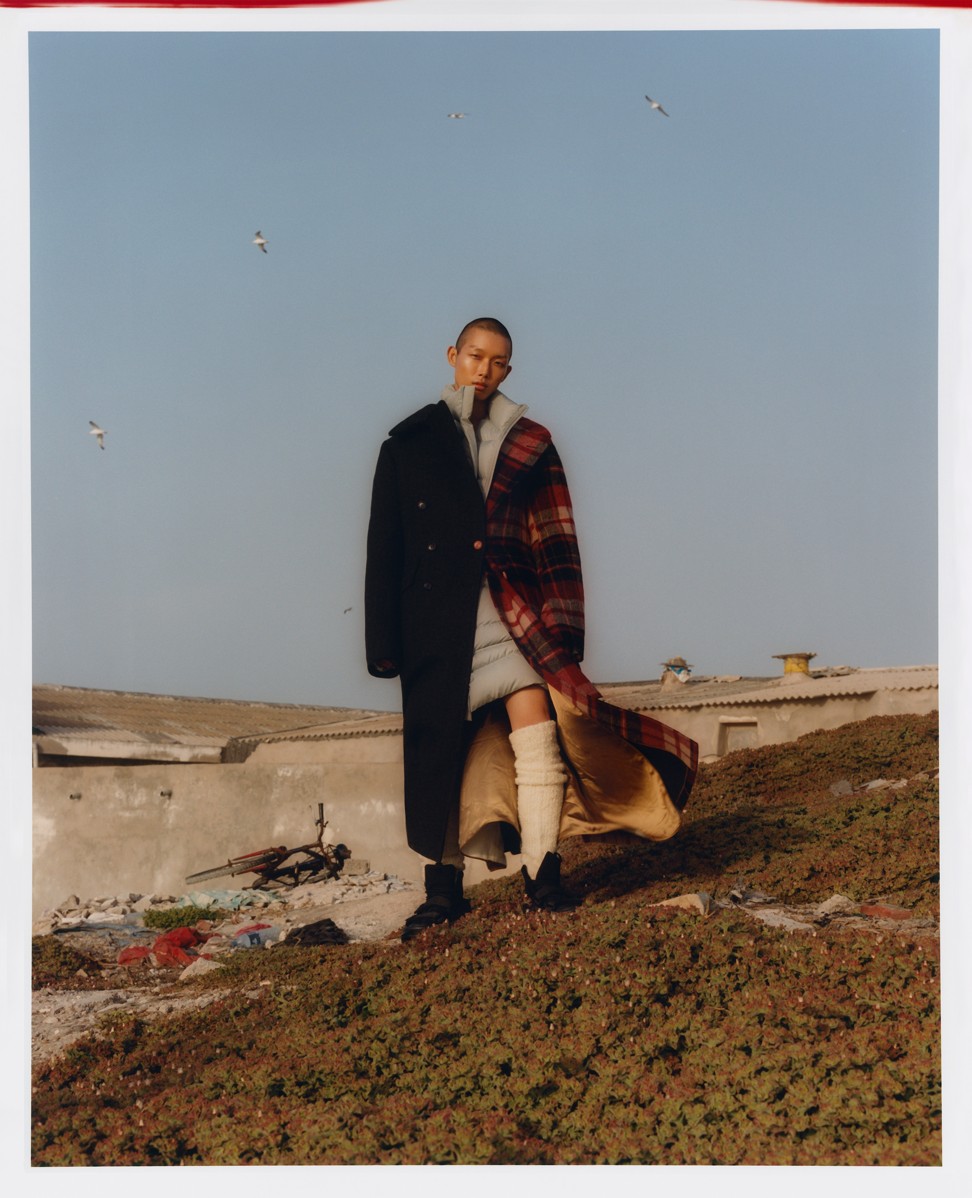 Vintage madras wool coat (HK$57,300) by Gucci. Down coat by 3.1 Phillip Lim (inquiries: 2805 0688). Leg warmer by Z Zegna. Sandals (HK$2,200) by Sankuanz.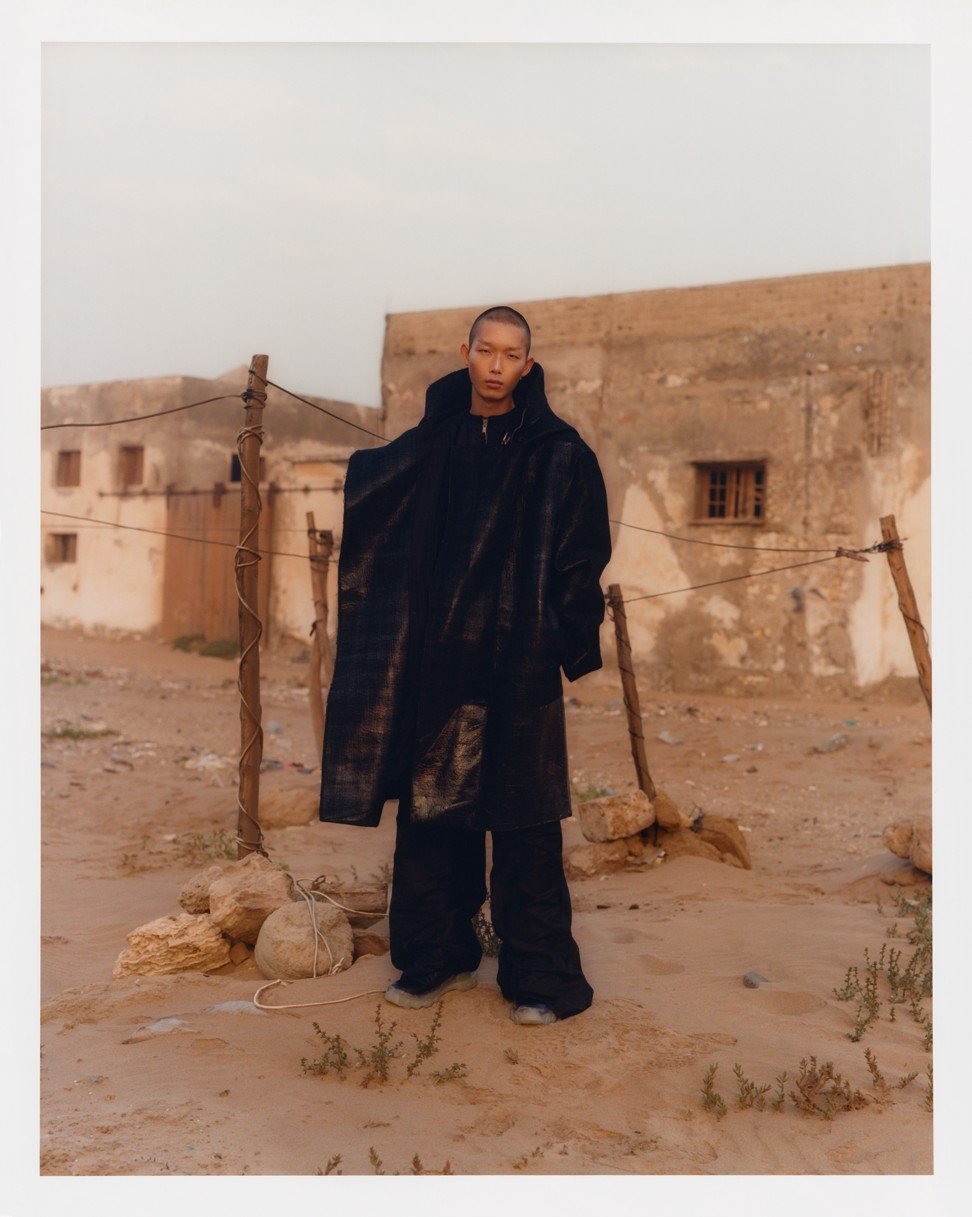 Cashmere parka (HK$90,915) and jumpsuit (HK$12,398), both by Rick Owens. Boots, same as before.
Photography Julien Tavel
Styling Christopher Maul
Grooming Yin Lee using M.A.C. Cosmetics
Fashion assistant Isadore Tozer
Model Xu Meen at IMG London
Location Marrakesh, Morocco