Technology. It has kept us on the path of progress and stopped us from eating each other, but also, sometimes you have to wonder, has technology gone too far? No, I'm not talking about robots and nuclear weapons but things like Levi's "smart jacket" that lets you change tracks on your music player by pushing virtual buttons on your sleeve and also reads out your notifications. No, really, this is a thing, check out the videos on YouTube. I get the uses of this jacket, but do we really need more tech in our clothes? Can we never just switch off? That's a rhetorical question, as I'm about to dive into a round-up of smartwatches.
With Christmas approaching, there's been a slew of smartwatch releases in all the various price segments, but we'll start with luxury, as it's the most newsworthy.
Where others have feared to tread, Montblanc jumped feet first into the luxury smartwatch category, so kudos to the German brand. Its first smartwatch, the Summit, was pretty great; it had all the features and specs you would want inside a case that had a few splashes of luxury and all for under HK$10,000 – but it still looked a little too much like other, cheaper, smart­watches.
The Summit 2 (above), released this year, builds on the good bits of the first and tackles the problem of differentiation with premium finishing and more luxe strap options. The watch feels more refined in design terms and the case is 42mm, down 4mm from the first edition. This reduction might mean you lose a bit in terms of function­­ality but then the watch doesn't sit as mas­sively on the wrist. Screen size has been a conundrum for luxury smartwatch makers and not being afraid to make things smaller, as Montblanc and Louis Vuitton have done, is a plus in my book.
Unlike with mechanical move­ments, luxury brands cannot add a premium for engineering as these watches all run Google's Wear OS, so they have focused on straps to eke out added value. The Summit 2 features a quick strap-change system and comes with 11 options, so Montblanc is making it painfully easy for you to change up the look and part with money. The watch features all your standard smartwatch functions, including tap pay­ment. It is also water resistant to five metres and has battery life of up to a week on time mode only. The Summit 2 is priced at HK$8,200 for the steel version and HK$9,100 for the titanium edition.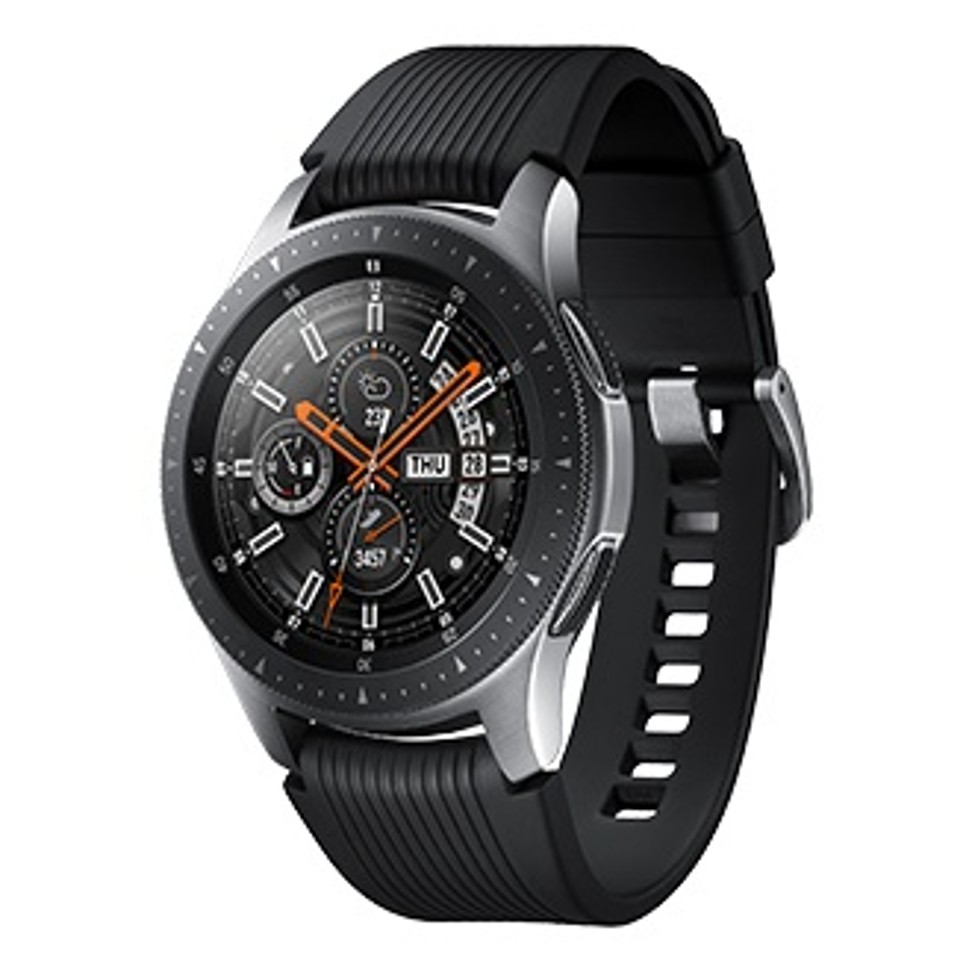 In the past, I've focused on smartwatches from watchmakers as there are several dozen tech companies making them and I'd wager 90 per cent of the proposals on Kickstarter are smartwatches. But when there's a big launch such as the Samsung Galaxy Watch LTE, it would be remiss of me not to give you my opinion, and the opinion is positive.
Samsung hasn't deviated much from design of the Gear S3, the main difference here (apart from the branding change) being the built-in eSIM linked to five of the major Hong Kong networks, which means you do not need a smartphone to use this smartwatch. Yes, that's right, there's no annoying Bluetooth syncing with this beast. Huzzah!
I'm also a huge fan of the rotating bezel, which allows you to run through the apps. The Galaxy Watch LTE is priced at HK$3,298 and is available from December 7.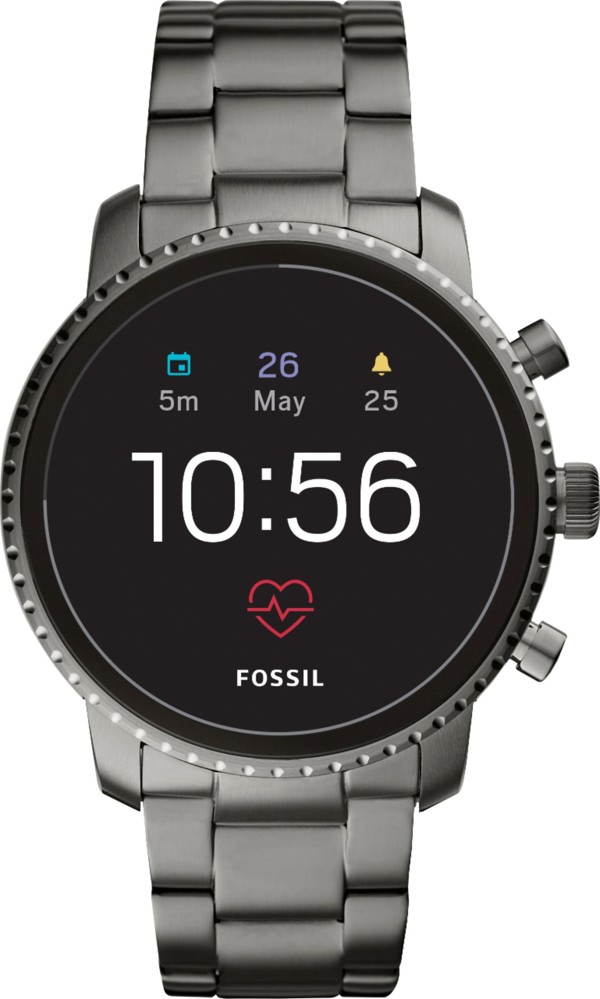 Finally, we have the latest dependable smartwatch from Fossil, the Gen 4 Explorist HR Smoke. I'll level with you, this isn't the most cutting-edge smartwatch and it won't get tongues wagging for its looks, but for the price, US$275, you get a bewildering amount of functionality.
This watch has multiple time zones, track sleep, track activity, contact payments, GPS, 4GB storage, notifications, a microphone, alarms, calendars, flashlight, music control … the list goes on and on. In fact, there might be too many func­tions, but you do get your money's worth. Regarding the design, perhaps I'm being a tad harsh, it's certainly masculine and industrial-looking, which isn't everyone's cup of tea, but this watch is all about robustness and function.
Sized at 45mm, the case is made of steel and the watch is also available with a huge array of reasonably priced straps.