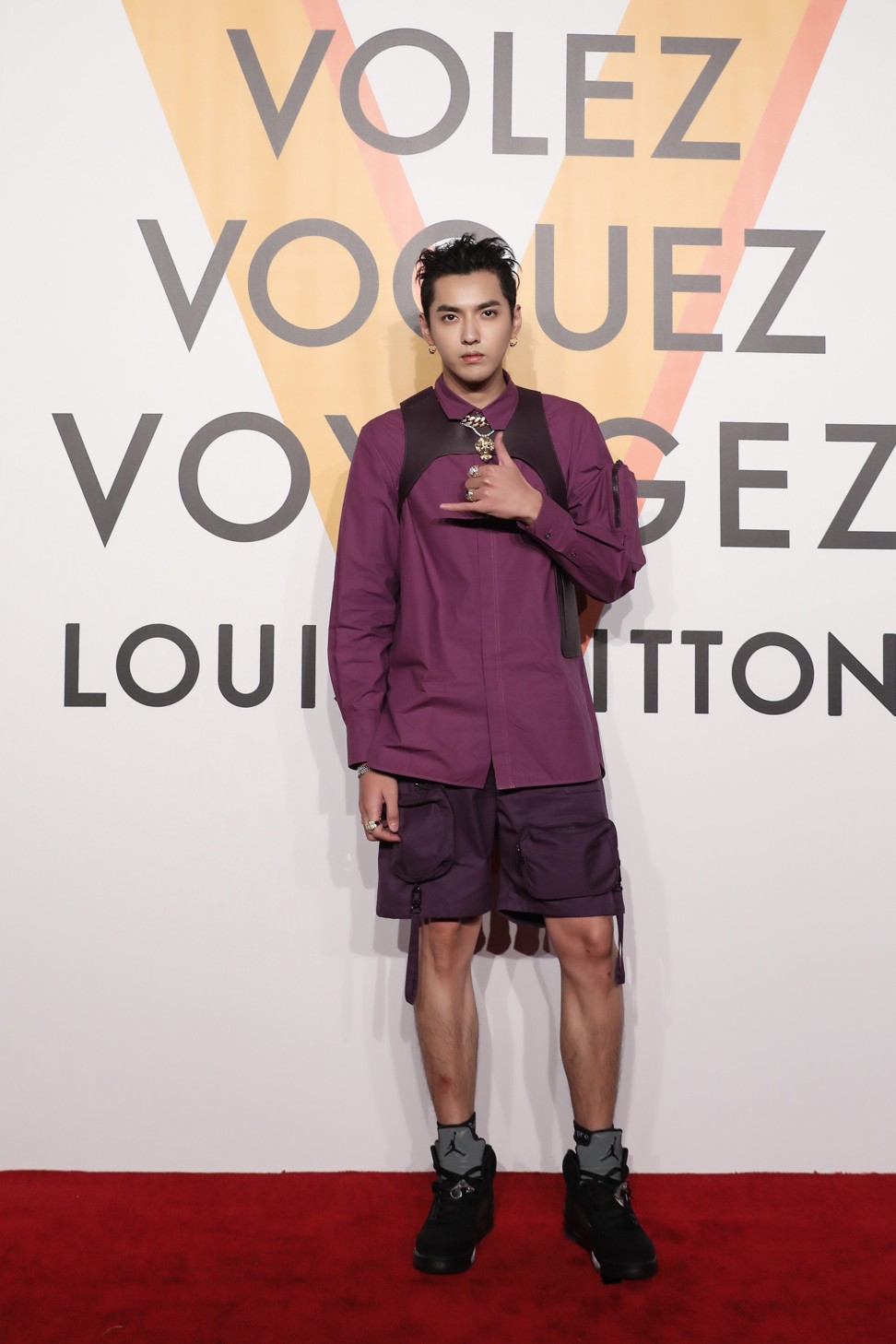 Last month, at the star-studded opening of Louis Vuitton's Volez, Voguez, Voyagez exhibition in Shanghai, two of China's beloved "little fresh meat" heartthrobs showed up clad in Bermuda shorts – and not the tailored kind you'd think would be more suitable for fancy events.
Kris Wu opted for a pair of cargo shorts from the label's spring/summer 2019 collection, which he paired with Air Jordan trainers, while Liu Haoran chose a black pair worn with a printed logo shirt.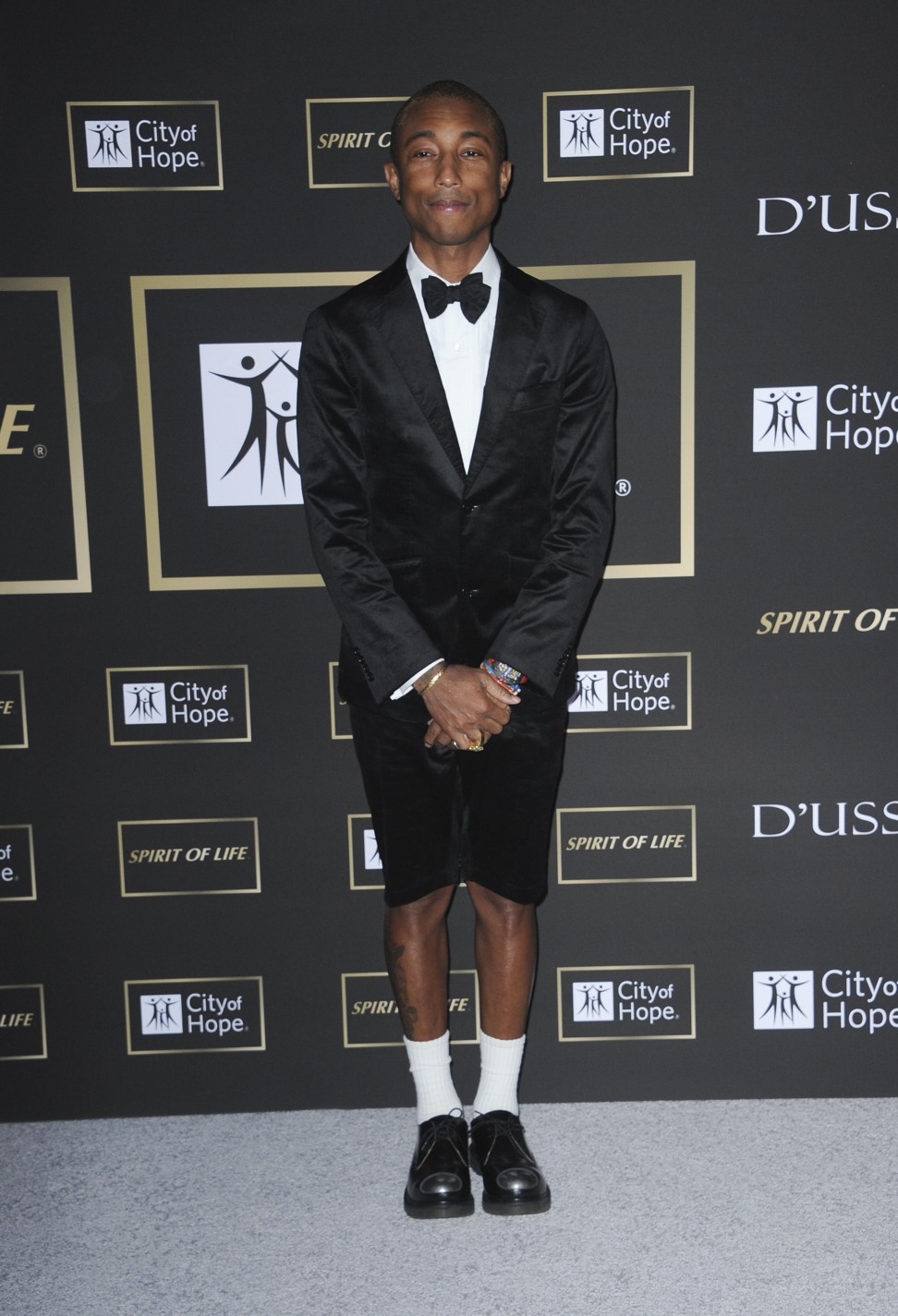 Lest you assume that only baby-faced celebs can pull off the short-trouser look, grown-up style setters such as Pharrell Williams have also worn shorts to high-profile events such as the Oscars while this summer American football player Odell Beckham Jnr showed his uncanny fashion sense in a printed short suit from Versace.
Thom Browne was the first designer to make short suits acceptable as evening attire and while it's unlikely that we will see an onslaught of them come awards season, the schoolboy-inspired look is sure to catch on among the more adventurous dressers.