Picking is the worst thing you can do to dry lips. Instead, remove the dead skin cells with a scrub like Burt's Bees Conditioning Lip Scrub (HK$89), which contains exfoliating honey crystals. Go gentle on the delicate skin and soothe it afterwards with the Overnight Intensive Lip Treatment (also HK$89).
---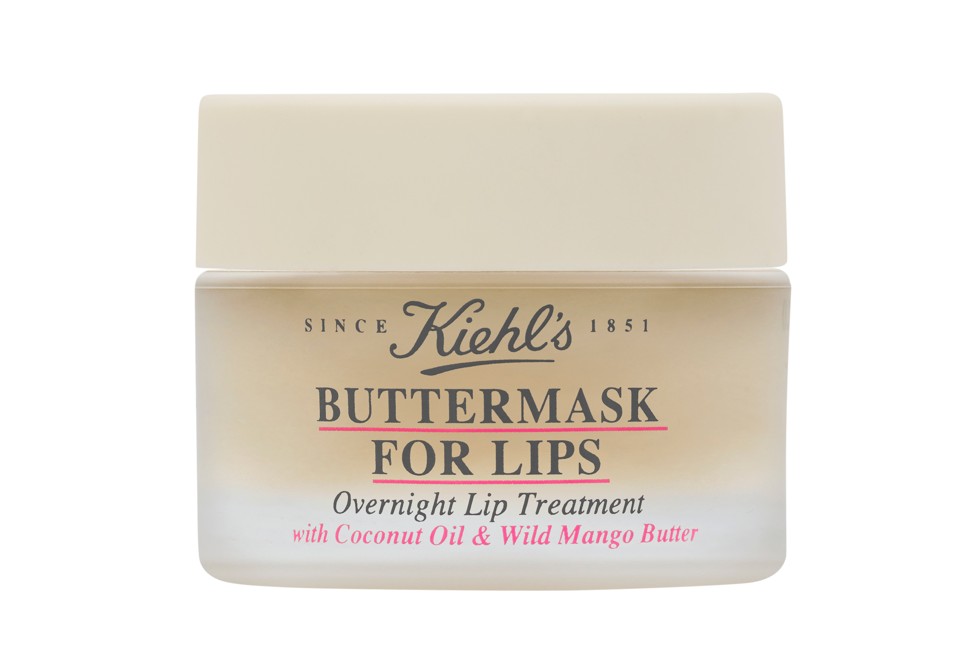 It is intended as an overnight mask but on dry winter days you might want to take Kiehl's Buttermask for Lips (HK$210) out and about with you. Formulated with coconut oil and wild mango butter, the rich, nourishing balm will keep your lips free from chapping and cracking.
---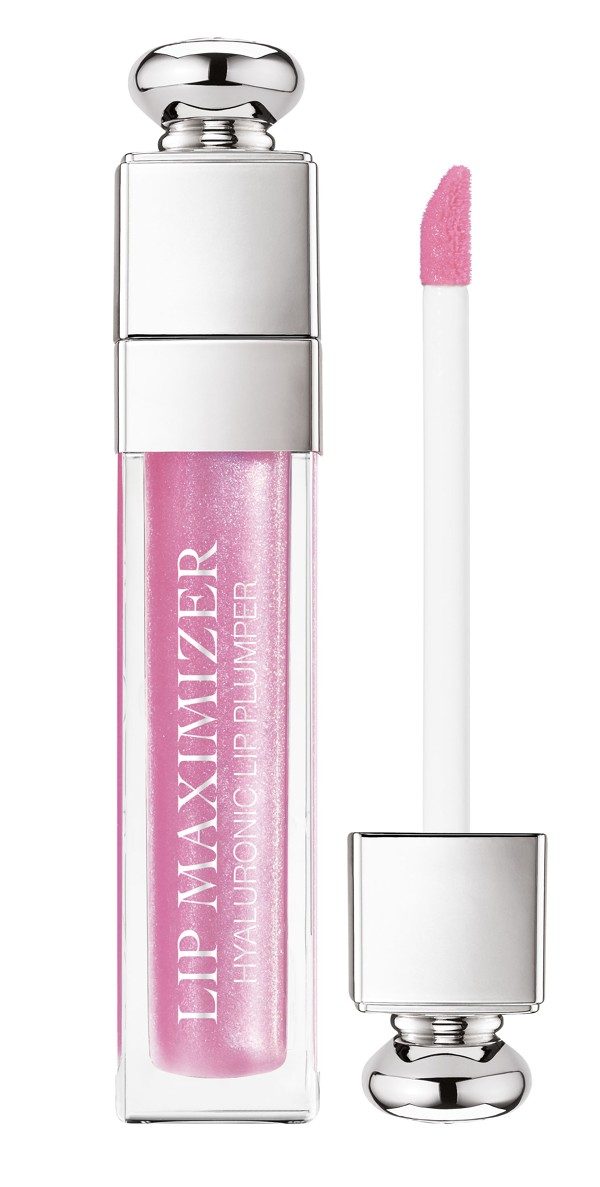 Shiny lips are in again. The Dior Addict Lip Maximizer (HK$270) now comes in two new holographic shades infused with micro-glitter. The formula also contains hyaluronic acid, which forms a protective barrier, retaining moisture and ensuring lips stay hydrated all day.
---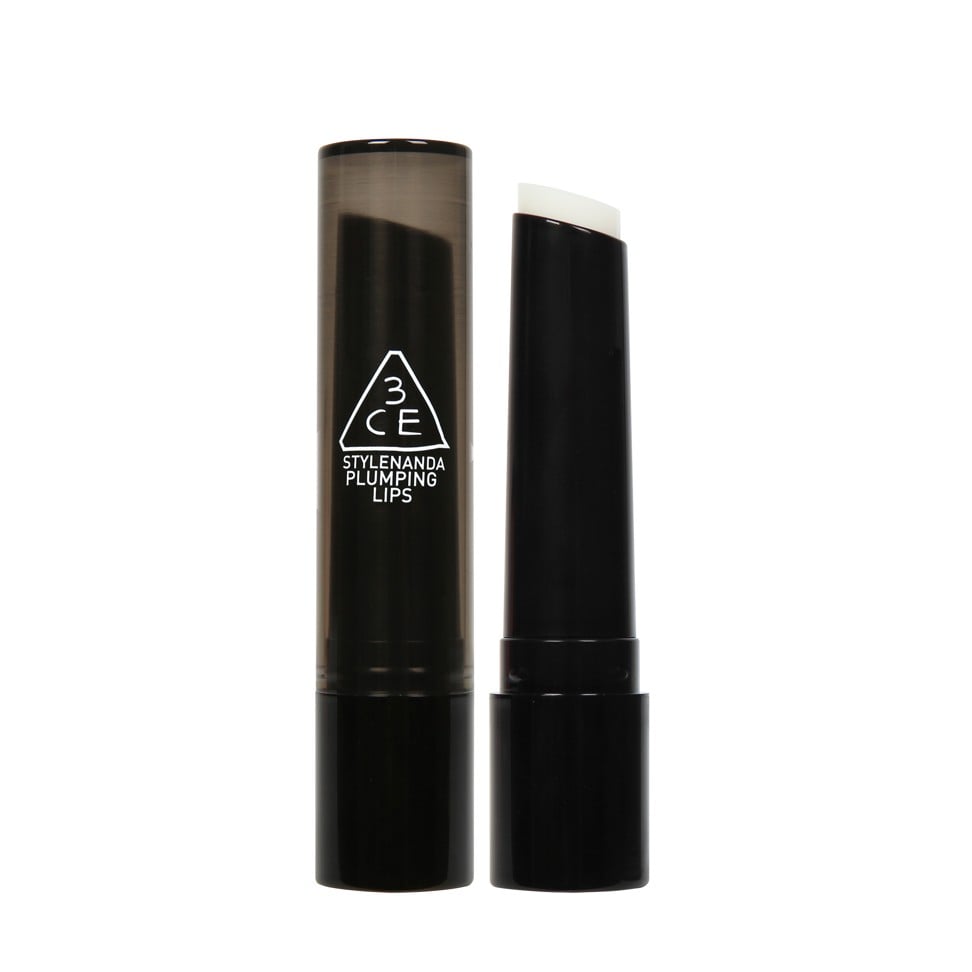 For a product that moisturises and adds volume to lips, check out 3CE's Plumping Lips (HK$119). Available in five shades, including a clear one, it can be used alone or on top of lipstick. Denser than regular lipgloss, the long-lasting formula creates the illusion of a fuller pout.