Fashion
Get more with myNEWS
A personalised news feed of stories that matter to you
Learn more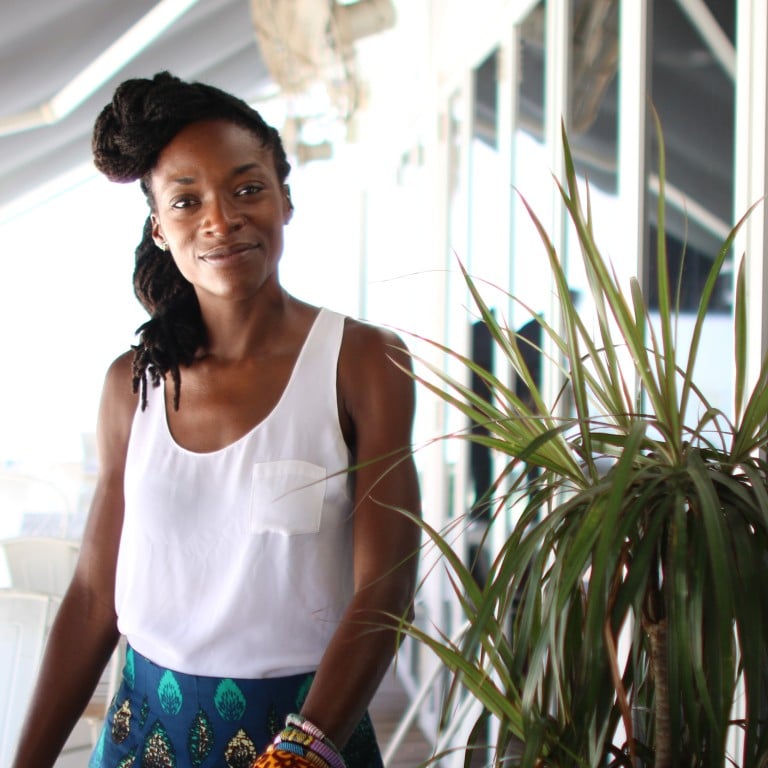 OliveAnkara, the Singapore brand that fuses African prints with Italian craftsmanship
Ifeoma Ubby, a former cancer researcher, launched her label in 2016 as a side hustle when she could not find African fabric in Singapore
Why did you decide to start OliveAnkara in Singapore? "I was born and raised in Italy, where my parents moved from Nigeria in the early 80s, and my roots played an important role in my upbringing. One aspect that always fascinated me when attending family gatherings was the colourful clothing – I fell in love with African fabrics.
After I did my PhD in human molecular genetics, in Italy, I received an offer to continue my career in
Singapore
in the field of cancer research. But when I tried to find African fabrics to make my wedding gown, I couldn't find any [in Singapore]. Hence I bought some from Nigeria through a family member, made a few dresses for myself and soon realised people were asking about their origin. So I decided to make some more."
How are your designs different from traditional African clothing? "I focus on traditional West African textiles using modern tailoring techniques, blending Italian craftsmanship into this texture. I create feminine and modern silhouettes with nods to traditional African aesthetics.
"Over the past two years, I've also specialised in cheongsam dresses, a fusion of two different cultures that are equally eccentric and unique. What makes OliveAnkara different is our simple yet disruptive concept – to make African-inspired clothes that can be worn by women of all races. I aim to change the common perception that African prints look good only on black people, because I strongly believe it's not true."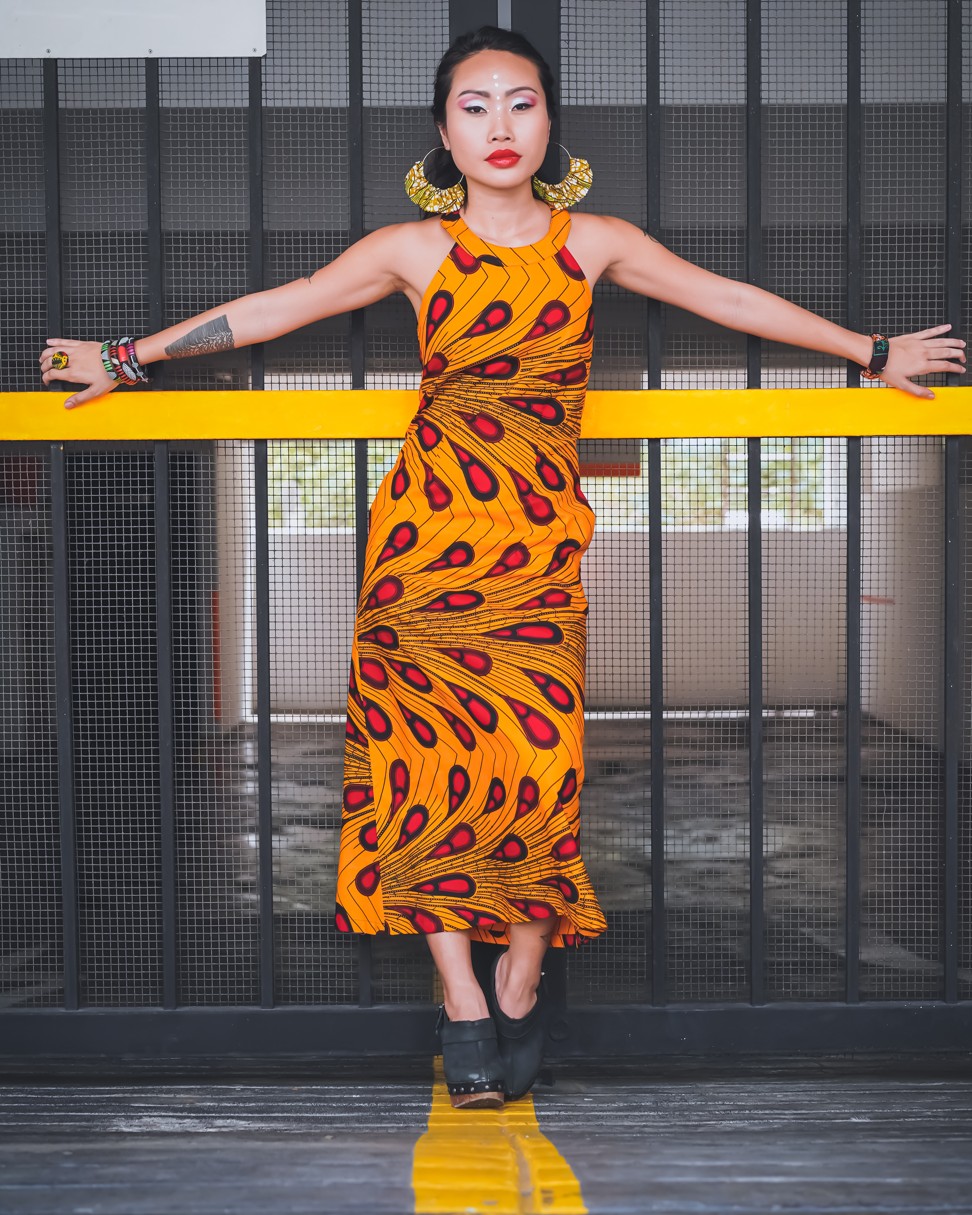 What is the significance of African Ankara textiles? "The fabrics I use are mainly sourced in Nigeria, Ghana, Ivory Coast and Burkina Faso. Ankara, commonly known as 'African wax print', is 100 per cent cotton with vibrant patterns and possesses great strength with its tight weaving.
"At first, Ankara was reserved for special occasions. People felt the fabric was too flowery and colourful for everyday wear. There was also a time when Ankara textiles were thought of as the fabric of the poor. But today, it has undergone a transformation to become the fabric of choice for many."
In what ways is your brand sustain­able? "OliveAnkara's production approach is oriented towards two main concepts: to be a slow fashion brand, where quality and uniqueness are valued above quantity and mass production, and to always try to be as close as possible to the concept of zero waste. All our clothes and accessories are handmade. OliveAnkara clothes are also produced in limited numbers. Most of the time only one piece per size per print is available."
At what point did you decide to focus on OliveAnkara full time?"When I spent more waking hours thinking about my side project than the work I once felt so passionately about. Everything fell into place as, immediately after I left, my paper on cancer therapeutics was published, so I was able to close this chapter of cancer research in the best way possible. A year and a half after launching my brand, I took the leap into full-time entrepreneurship."
What advice do you have for fashion entrepreneurs starting out? "Turning your passion into a profitable business is something you need to learn to do. Start small with one product line, then develop the brand from there in a way that feels consistent and carries forward the same design DNA. It's important to have a strong vision of your brand's identity from the beginning."