Fashion
Get more with myNEWS
A personalised news feed of stories that matter to you
Learn more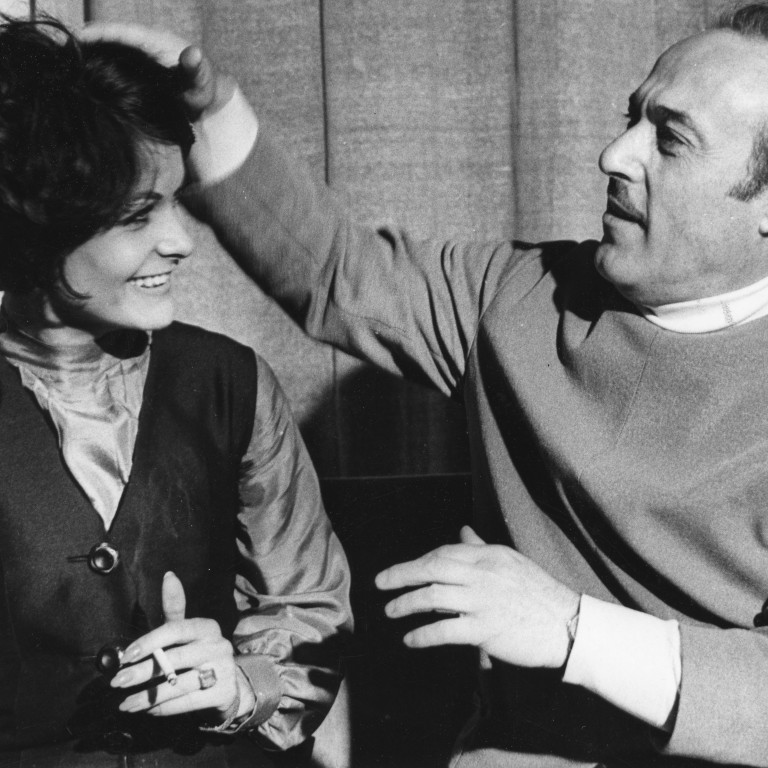 For French fashion designer Jacques Esterel, Chinese women were 'among the most elegant in the world'
Jacques Esterel visited the city in 1969 to inspect a collection he was having made under licence by local company Lotus
The designer, who counted Chanel and Courreges as peers, believed fashion was 'something which every woman can enjoy'
"Jacques Esterel, the first Paris designer to have a collection made up in Hongkong, arrives here today for a two-day visit," reported the South China Morning Post on March 16, 1969.
"During this time he will inspect the Lotus/Esterel collection made up here under licence and will discuss with Jacob Chuang, head of Lotus, plans for manufacturing his Casually Snob line in Jersey for men, women and children," the story continued.
After arriving in Hong Kong, Esterel ranked "the Chinese women as among the most elegant in the world" and said they were "all perfect models" for fashion, according to a March 17 Post article. "Speaking at Kai Tak on arrival from Tokyo by Air France, Mr Jacques Esterel added the Colony no longer had the reputation of providing cheap labour for mass prod­uc­tion of shoddy goods," the story continued.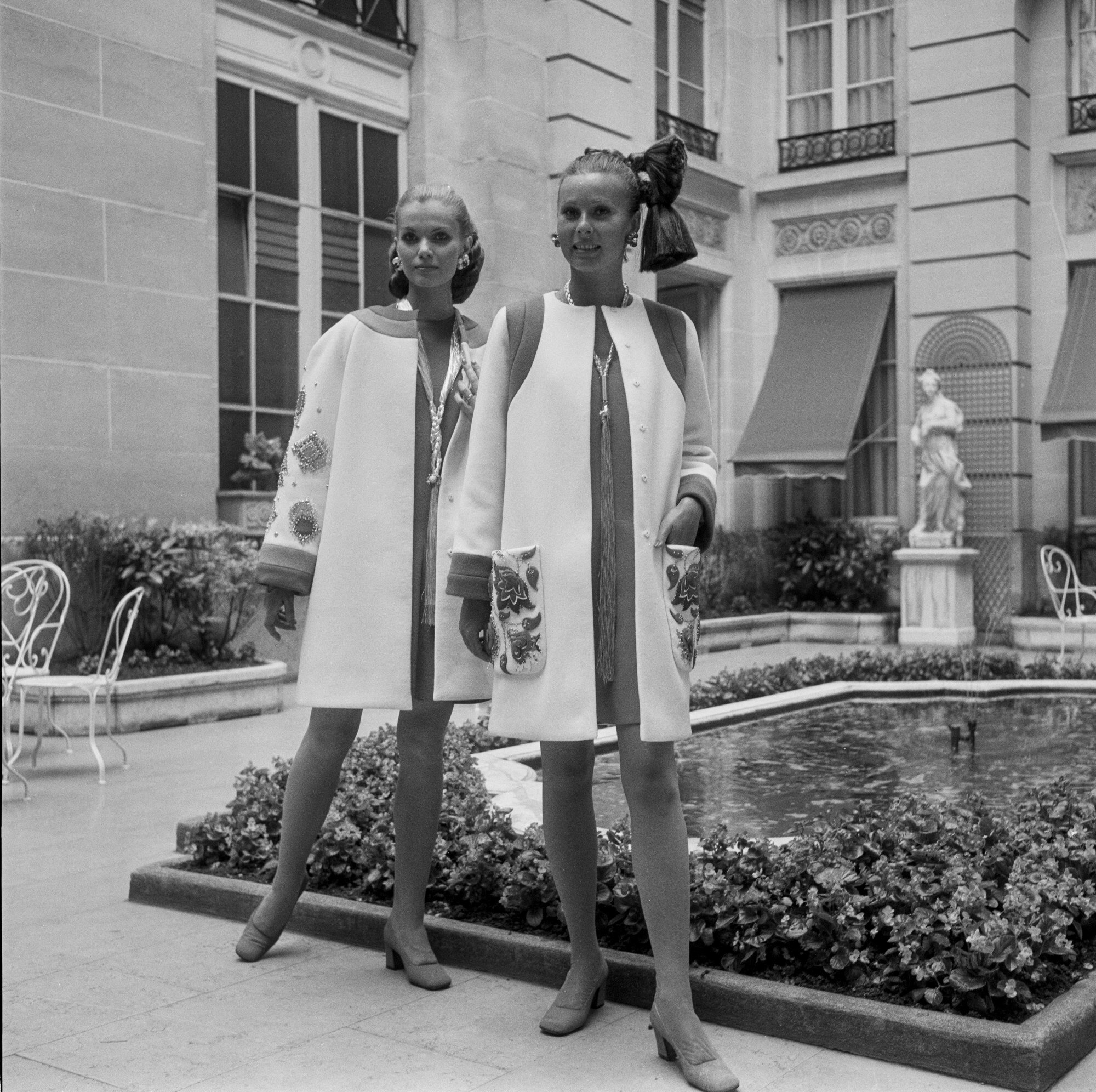 "Fashion, according to Esterel, is not a divorce from reality which only touches a small segment of the population but something which every woman can enjoy," reported the Post on March 19, adding that the French designer's clothes sold "in the most unlikely countries and situations. Recently he sold 25,000 garments to the Russians, produced 20 identical haute couture garments for a sheikh's harem in Kuwait, designed new uniforms for Air India".
The article continued: "Without sounding pompous, Esterel describes himself as being one of the four innovators of modern fashion," listing Coco Chanel, André Courrèges and Paco Rabanne as his peers.
For Esterel, the industry-changing event occurred in December 1968, when he first showed his Casual Snob line. "These garments from Esterel combine the comfort of a pullover and the elegance of a jacket and can be worn by both sexes."
On the topic of the Esterel clothes from Lotus, the Post stated that the collection "will have an inbuilt advantage – a haute couture hand finish with a ready-to-wear price tag. What more could you want?"