Rolex
Get more with myNEWS
A personalised news feed of stories that matter to you
Learn more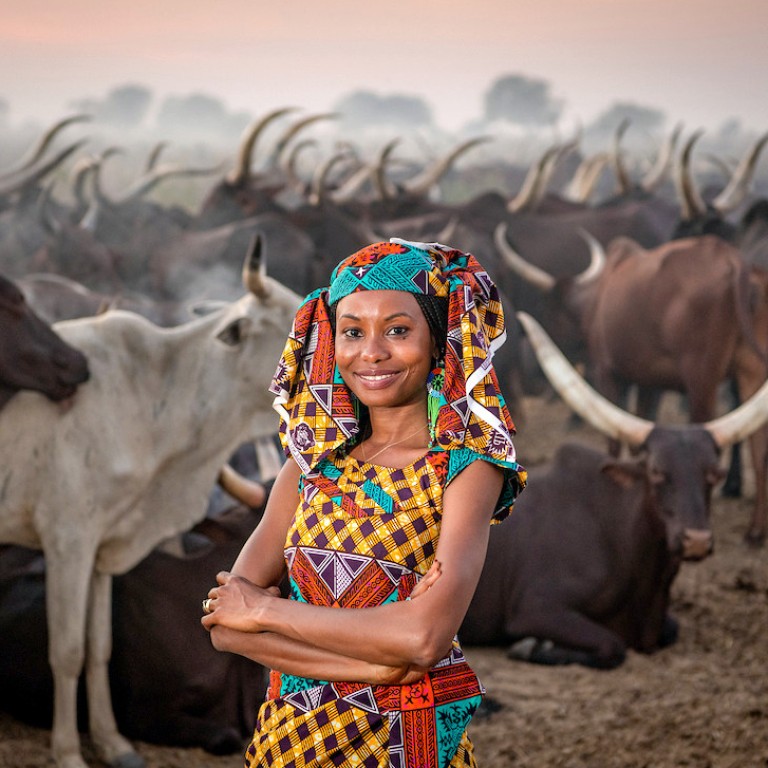 POST EDIT: Rolex honours people changing lives with projects that fight climate change and malnutrition in its 2021 Awards for Enterprise
From marine scientists to polar explorers, the winners of the 2021 Rolex Awards for Enterprise are from diverse backgrounds
Felix Brooks-church devised a way to 'dose' flour with nutrients for healthier diets, while Hindou Oumarou Ibrahim aims to save Africa's Lake Chad via mapping
This article is presented in partnership with Rolex.
The Rolex Awards for Enterprise were launched in 1976 by the luxury watchmaker's then CEO, André Heiniger, to commemorate the 50th anniversary of the world's first waterproof wristwatch, the Oyster.
Since then, the annual awards have honoured exceptional men and women embodying the spirit of enterprise – individuals who demonstrate unwavering courage in the face of adversity by confronting
the world's most pressing challenges
head on through groundbreaking self-initiated projects.
Originally established as a one-time celebratory event, the awards have gone on to support 155 laureates from 35,000 applicants in the 45 years since their founding. They recognise projects dedicated to transforming the livelihoods of people and communities around the world, by honouring individuals with original ideas to resolve issues from preserving endangered ecosystems to spearheading advancements in science and health.
In 2019, Rolex reinforced its commitment to safeguarding the environment by launching the Perpetual Planet initiative, as part of the Rolex Awards for Enterprise's enhanced partnership with the National Geographic Society, a Rolex partner since 1954, to understand the effects of
climate change
through science.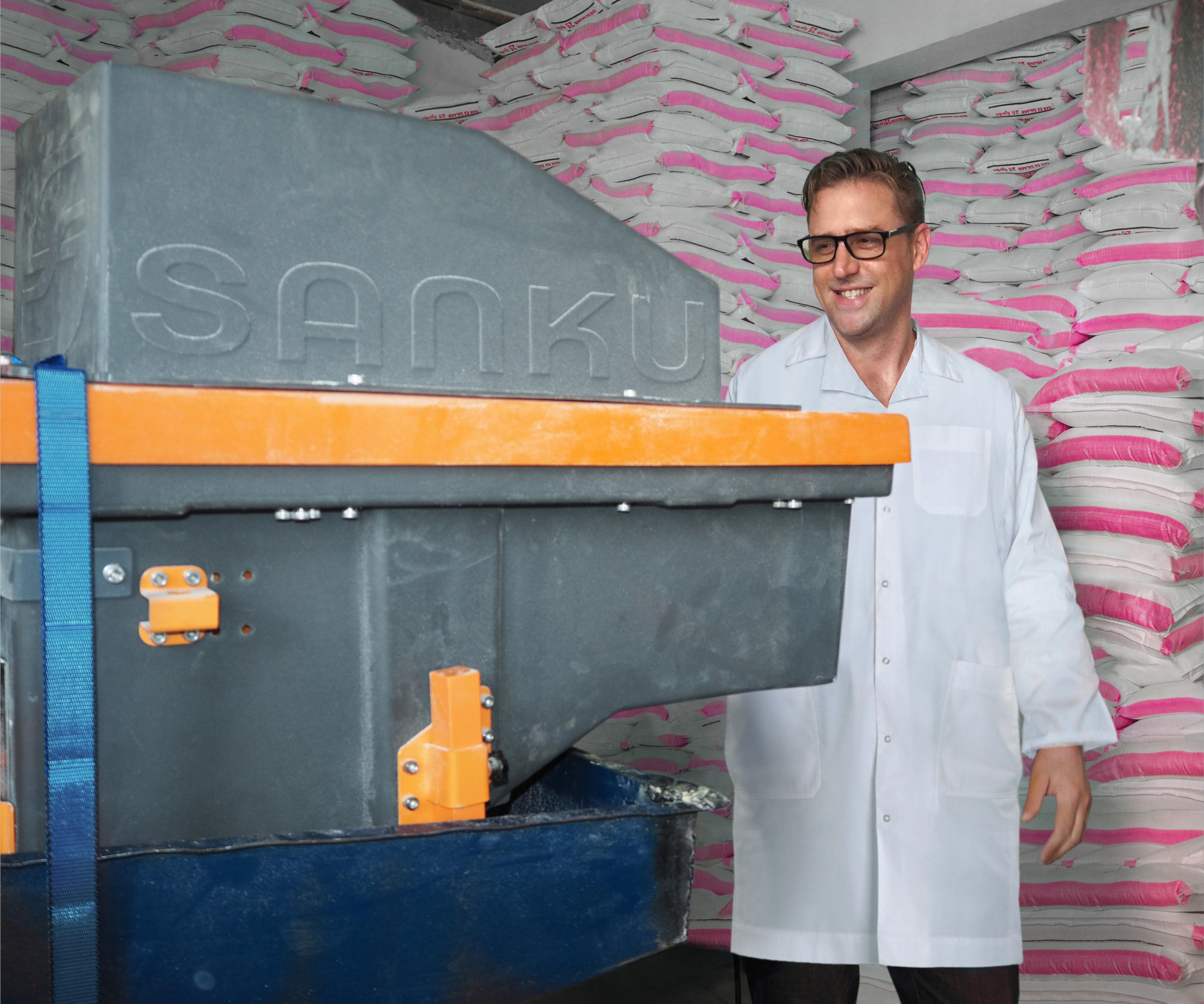 From marine scientists to polar explorers, this year's winners, announced by Rolex in June, feature five individuals from diverse backgrounds.
Among these laureates is American social entrepreneur Felix Brooks-church, whose determination to eradicate malnutrition in Africa inspired him to co-found Sanku – Project Healthy Children, a non-profit social enterprise based out of Tanzania. An estimated 243 million people in Africa are malnourished, making it one of the hardest hit regions in the global hunger crisis. Many meals are based on a starchy diet
lacking essential vitamins and minerals
, which have resulted in the deaths of at least 15,000 children a day.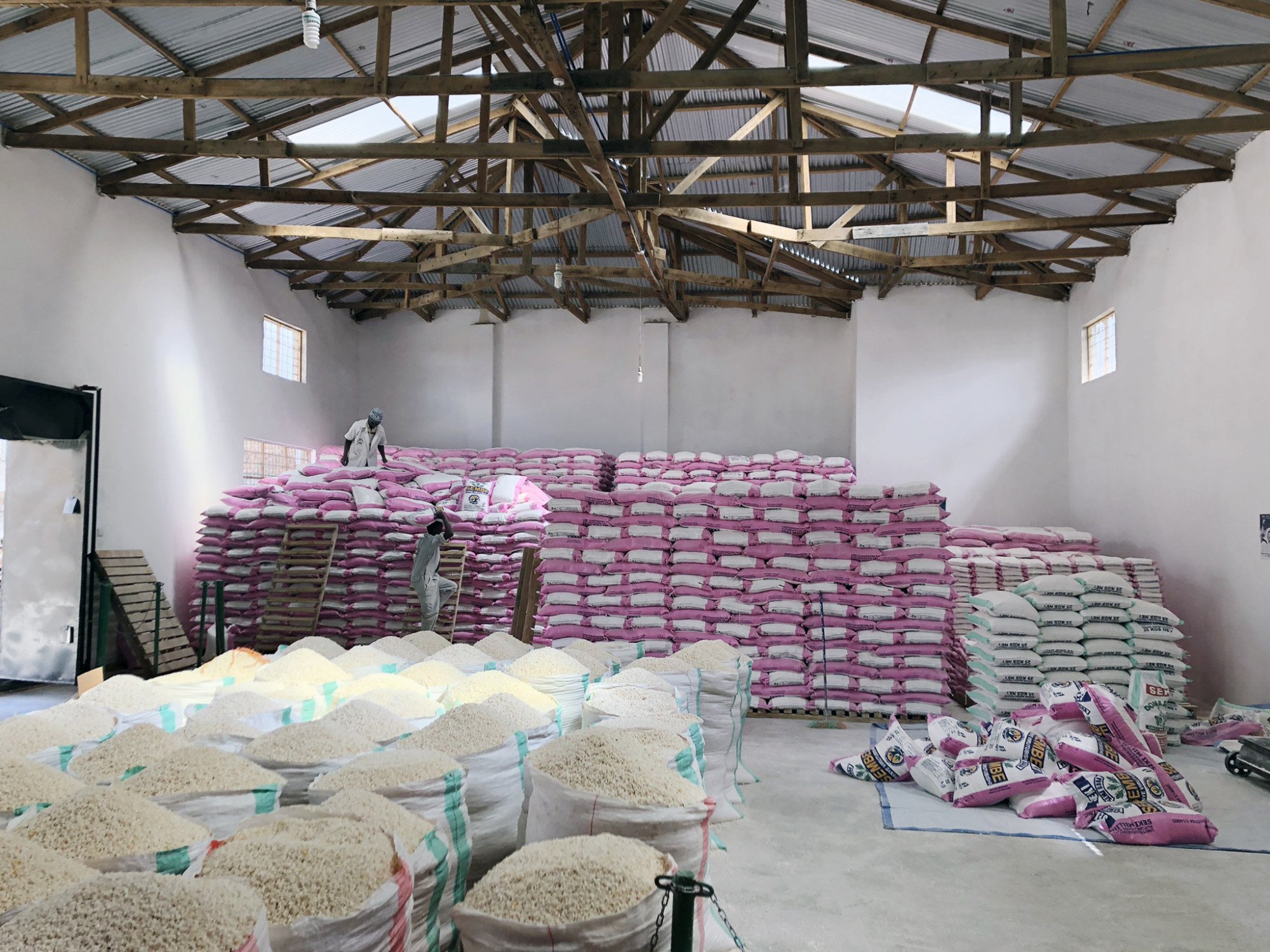 Brooks-church had spent four years doing volunteer work in Cambodia, where he witnessed first-hand the impact that stunting and learning difficulties have on children's lives.
"I ran a project to get children off the street, into our centre and eventually back into their schools and families," he told Rolex. "I soon realised these children were often sick. They had weak immune systems, low IQs, learning disabilities and some died from things that you should not die from."
Brooks-church's breakthrough project to tackle malnutrition – a device known as the Sanku Dosifier – was sparked by his aspiration to provide sound diets to 100 million children worldwide. "There was just such clarity that this is what I needed to do. This is what I wanted to do. That was really the start of this journey," he said.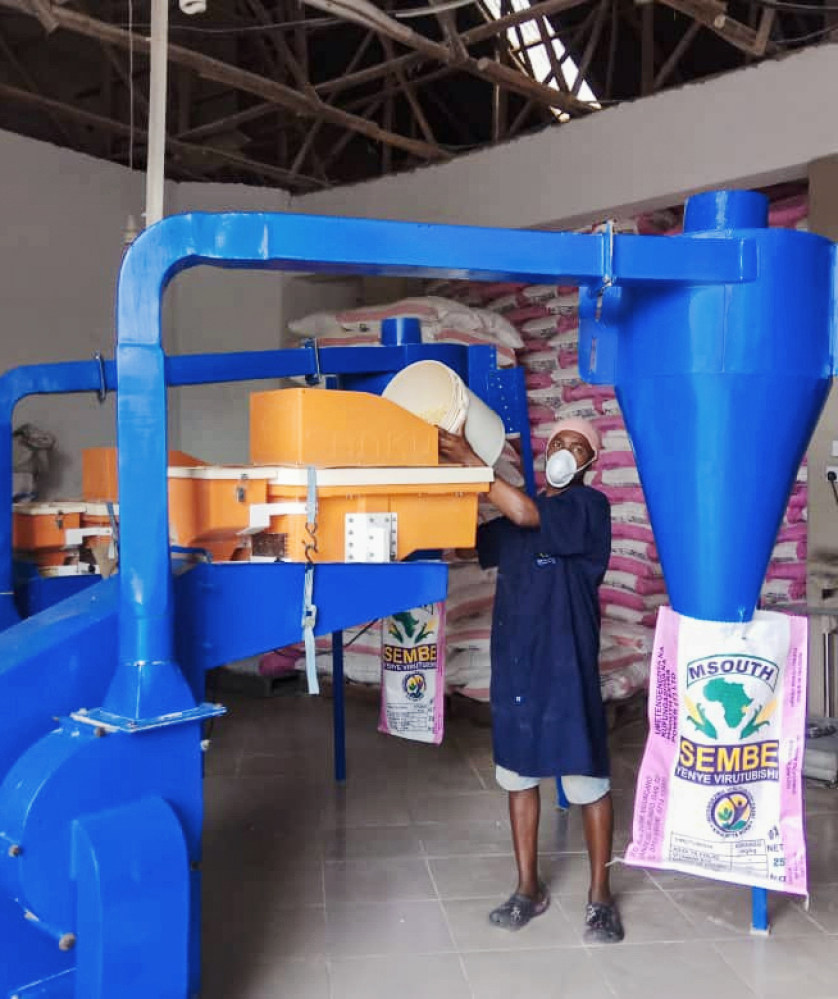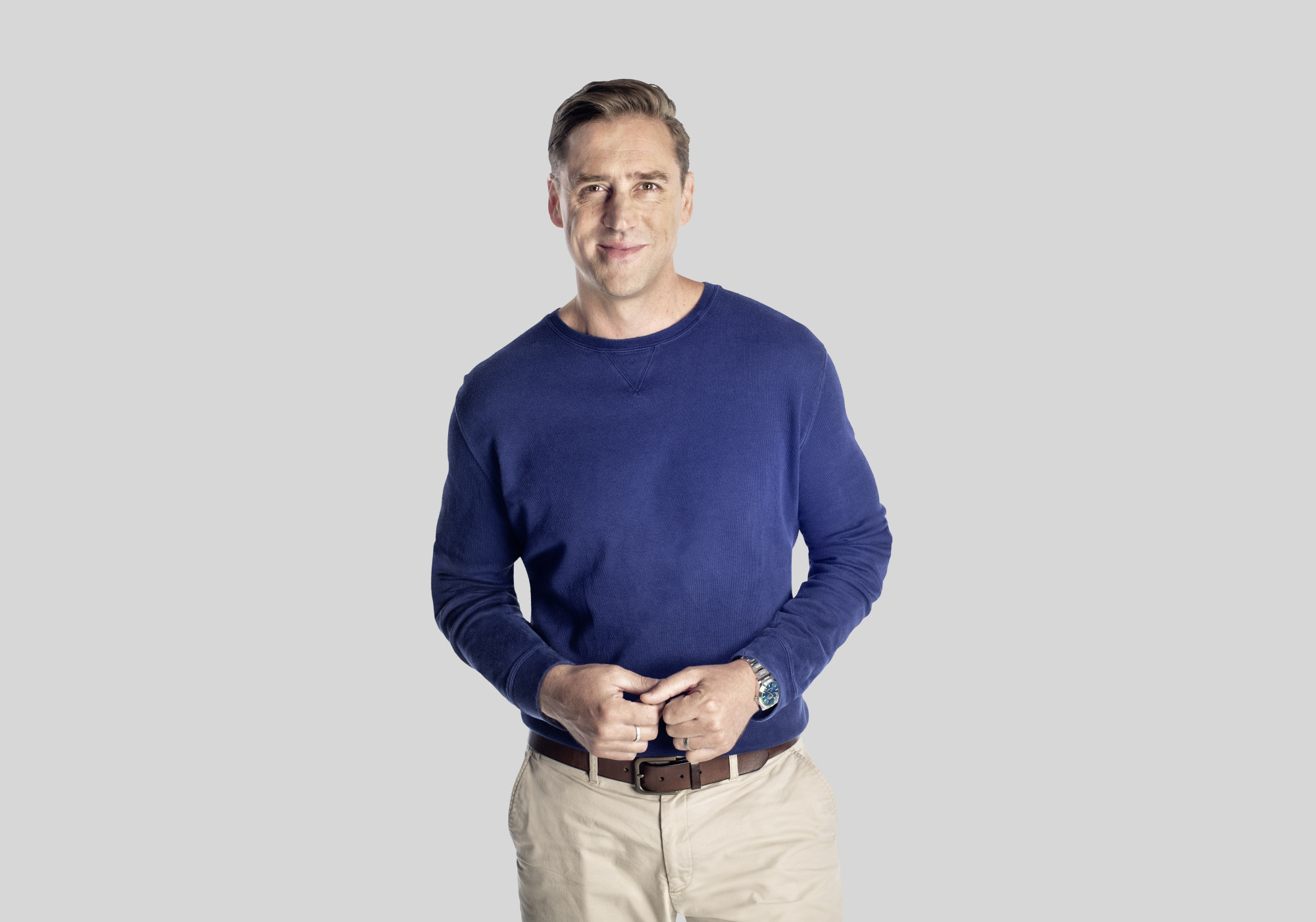 These electronic-scale-like devices, developed and patented by Brooks-church, are installed in small-scale rural mills to "dose" flour with the precise ratio of nutrients needed to ensure a healthier diet. The dosifier adds vitamin B12, zinc, iron and folic acid to flour, and sends data remotely – allowing Brooks-church and his team to closely monitor the thousands of small-scale mills across Tanzania.
"What we are doing is adding life-saving nutrients to the staple foods that millions of people depend on every day. We care about reaching a lot of people, but we care even more about being cost-effective and sustaining this," Brooks-church explains, adding that Sanku has outfitted 300 flour mills in East Africa and intends to reach 15,000 more by 2025.
For Chadian climate and indigenous rights advocate Hindou Oumarou Ibrahim,
climate change
is a reality that has hit close to home for far too long.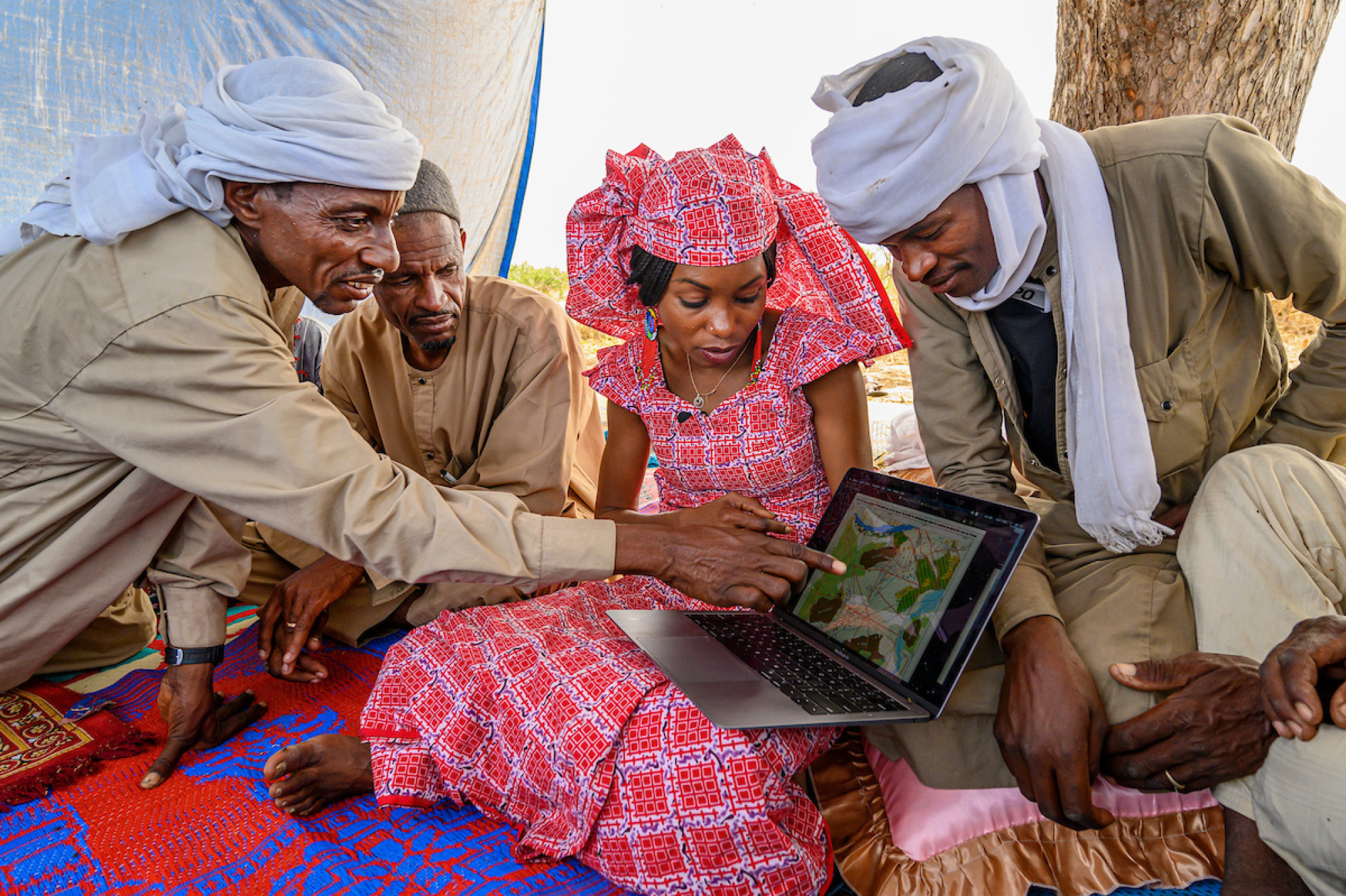 Lake Chad, one of Africa's largest freshwater bodies and a vital resource for the livelihoods of 30 million people, has shrunk by 90 per cent since the 1960s.
Climate change
, population growth and unplanned irrigation are largely to blame for exacerbating its rapid disappearance. The situation has deteriorated further due to the Covid-19 pandemic and extensive floods that began in October last year.
Belonging to the nomadic Mbororo community, whose flocks and herds have grazed the region around Lake Chad for millennia, Ibrahim earned her place as a Rolex laureate by using the unlikely medium of mapping to bring her people together, gathering indigenous peoples' knowledge to prevent conflict around climate in Chad.
"We are at the front line of
climate change
," Ibrahim told Rolex. "When the seasons change, it changes our daily life."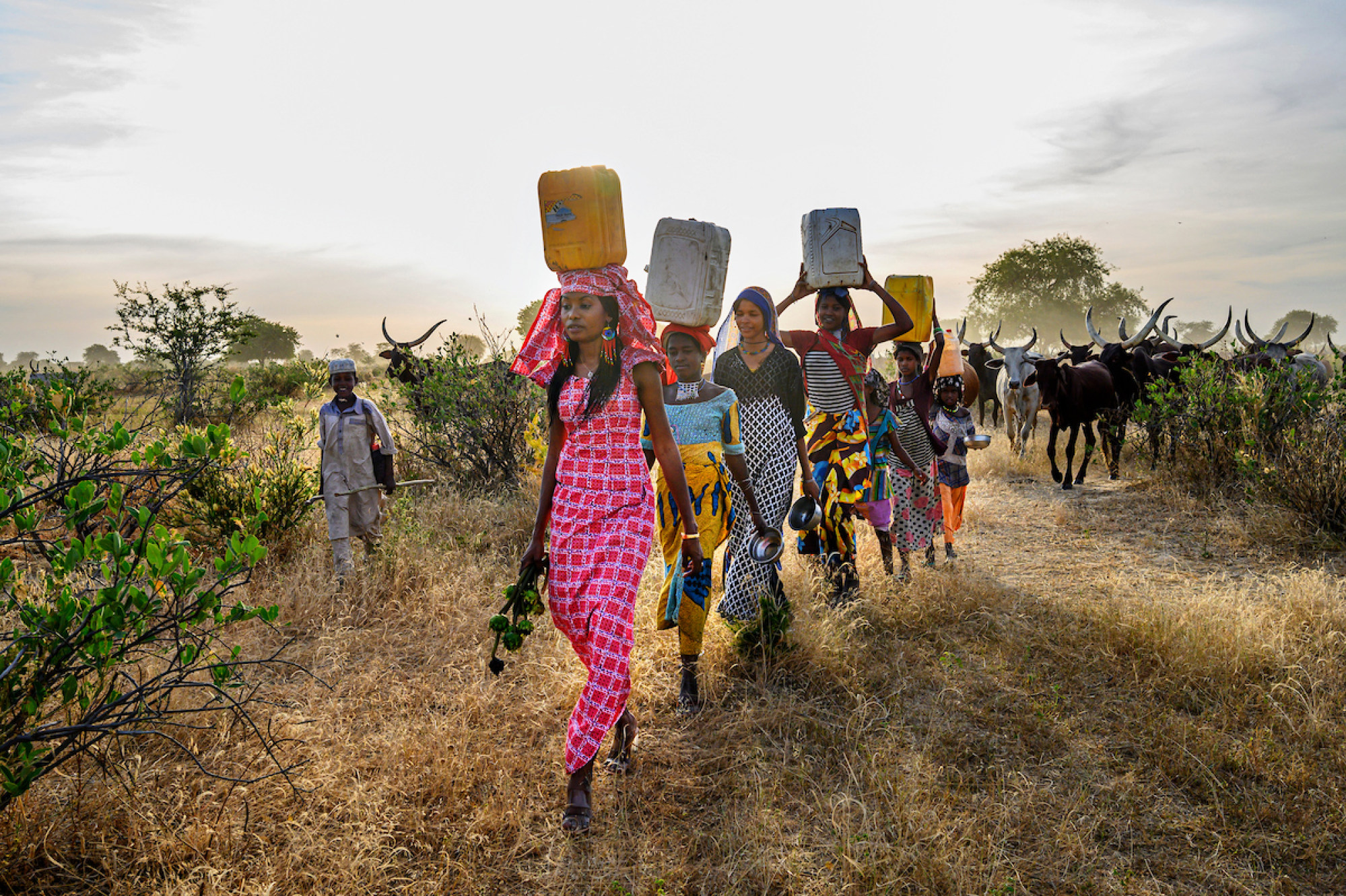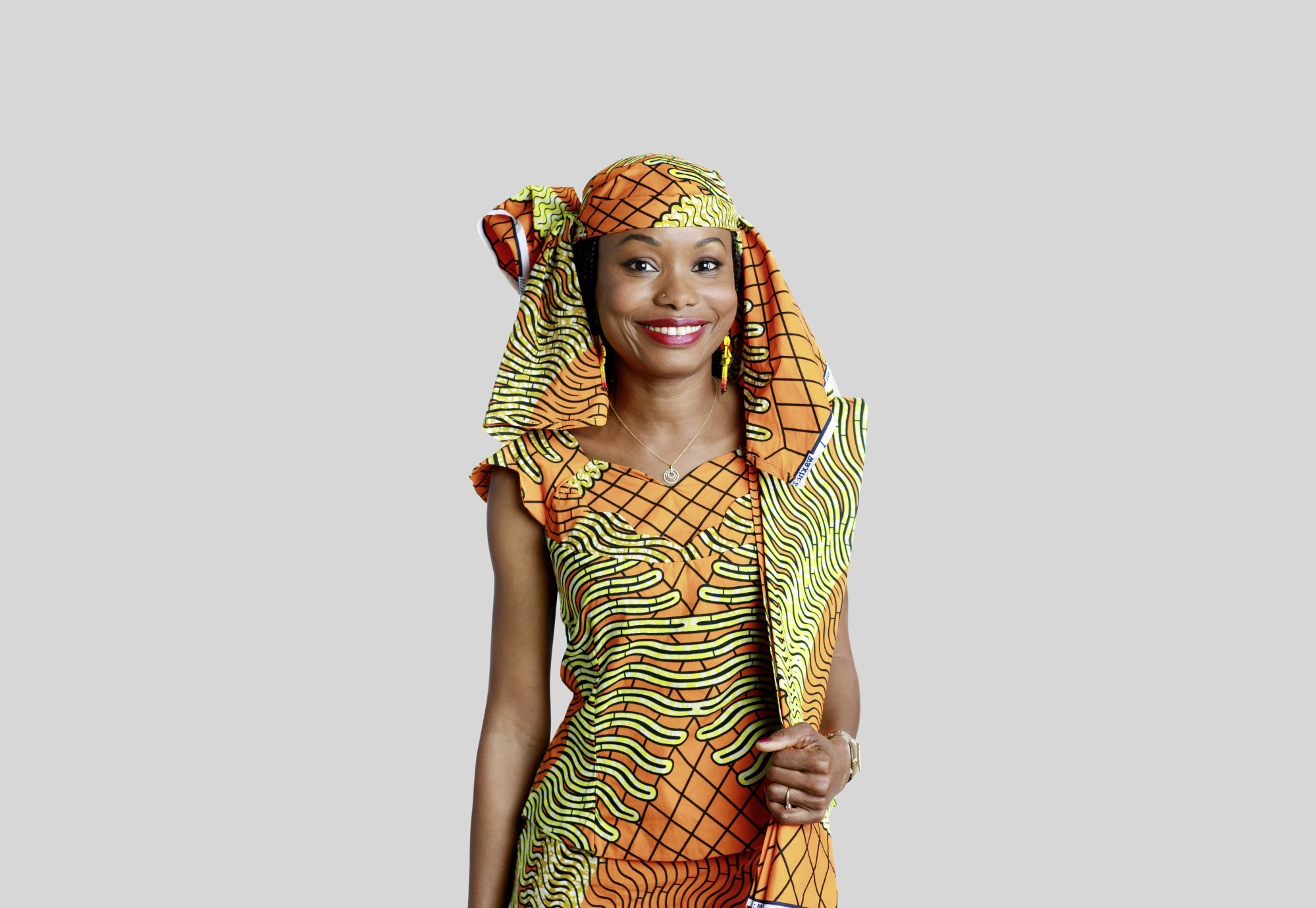 As a committed peacemaker in a largely patriarchal society, the 37-year-old has invited men and women, settlers and nomadic pastoralists to oversee 2D mapping of the area. Natural features such as plateaus and ridges are carefully mapped on a board, allowing for 2D and 3D landscape models where crucial information, such as the presence of fruit trees or an access point to water, can be recorded.
"People need to understand that we cannot talk about human rights without talking about environmental rights," says Ibrahim.
"We all depend on nature. We interact with our environment. That's why I can't protect human rights without protecting the environment."
Ibrahim's ceaseless commitment to conservation, indigenous society and collaborative solutions has earned her international acclaim.
"The younger generations, women and men, all come together and build the map, map the knowledge, map the resources and see better how they can share them," she says.