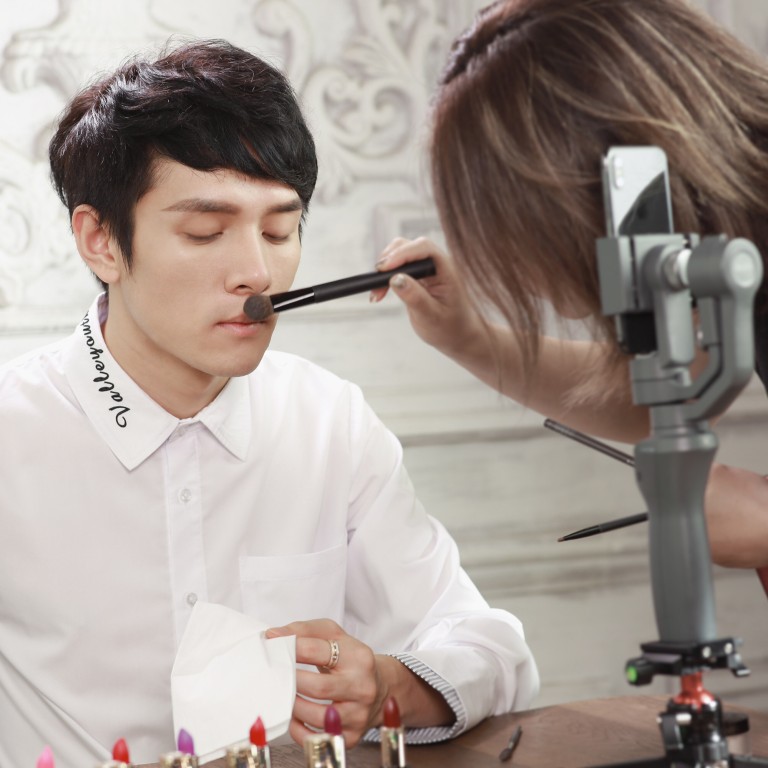 Opinion
Reflections
by Wee Kek Koon
Reflections
by Wee Kek Koon
Chinese men who wore make-up weren't 'sissies', they were admired and emulated by many of their contemporaries for centuries
Chinese men throughout history have used make-up to achieve a fair complexion, applying powders made from finely milled rice or highly toxic lead on their faces
The Six Dynasties period (220-589) was famous for dandified men who took meticulous care of their appearance and clothing
I was browsing online for a miracle in a tube to erase the dark circles around my eyes when I came across an astonishing array of make-up for men.
In nature, the males of the species are often more decorative than the females – think peacocks, birds of paradise, lions – and we tend to forget that men in the past, from the ancient Egyptians to Europeans in the 17th and 18th centuries, used kohl, powders, rouge and so on to make themselves more attractive.
Chinese men in certain historical periods were no strangers to make-up either. Like many in the ancient world, the Chinese considered a fair complexion beautiful and it was desired by members of both sexes.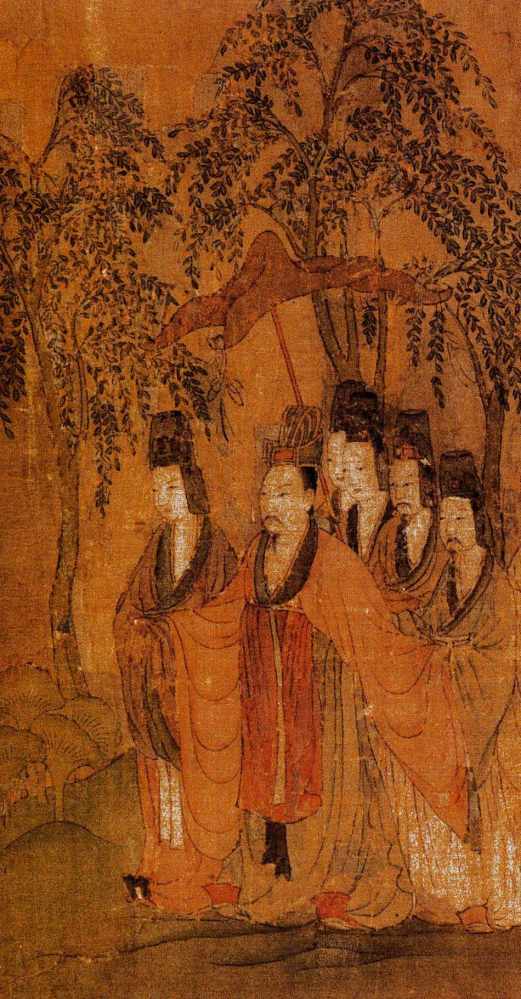 To achieve that particular aesthetic if they were not naturally fair, many Chinese men resorted to applying powders made from finely milled rice or lead, which is highly toxic, on their faces.
There were records of men powdering their faces as early as the Han period (206BC-AD220). At the court of Emperor Hui of the Western Han, who reigned from 195BC to 188BC, his personal attendants were not allowed to report for duty unless their faces were powdered.
The subsequent period known as the Six Dynasties (220-589) – comprising the Wei, Jin and the Southern and Northern Dynasties – was famous for dandified men who took meticulous care of their appearance and clothing.
Far from being effeminate "sissies", they were celebrities of their time who were emulated by many men. The great romantic poet Cao Zhi (192–232) reportedly made a visitor wait over two hours while he dressed and put on his make-up. He Yan (195–249), the imperial secretary and the emperor's son-in-law, refused to leave the house if he was not properly powdered and perfumed.
Emperors of the Tang dynasty (618-907) rewarded their ministers and officials with face creams and lip balms on New Year's Eve, and men in the Song period (960-1279) adorned themselves by pinning flowers in their hair or hats.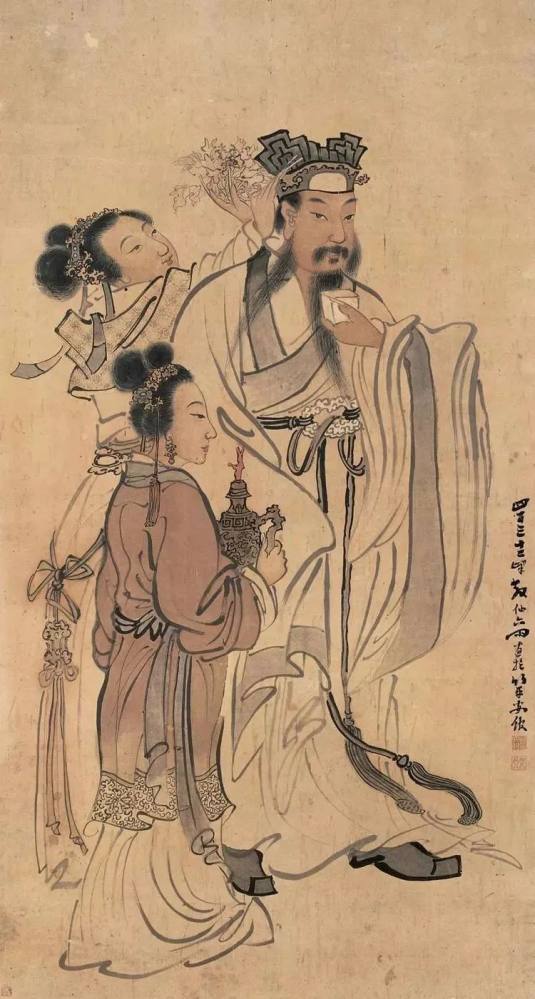 The great reformist Ming dynasty premier Zhang Juzheng (1525–1582), under whose righteous gaze wayward emperors would quake, had a daily skincare regimen where he applied "rich creams and fragrant unctions in the daytime and at night".
This is not to say that all Chinese men throughout the nation's history spent an inordinate amount of time in front of their mirrors. Only privileged men with extra money and time on their hands could afford to elevate their looks with expensive cosmetics.
It should be noted that the men who did were not castigated, if they were castigated at all, for putting on make-up. In fact, one finds in many contemporary commentaries a certain wistful admiration for the efforts they made.
Today, many people think that contemporary mores have always been the norm. They believe that standards of beauty, forms of gender expression, everyday habits, cultural traditions and even religious beliefs have always been as they are in the present.
If we take our minds back to the past, even for a few decades, we will realise that almost nothing is immutable. To know this is to be composed and non-judgmental in the face of seemingly monumental changes in social norms, from women wearing trousers to men wearing eyeshadow.
As for the pools of shadows under my eyes, I think I am going to get the best treatment there is: a good night's sleep.