Fashion
Get more with myNEWS
A personalised news feed of stories that matter to you
Learn more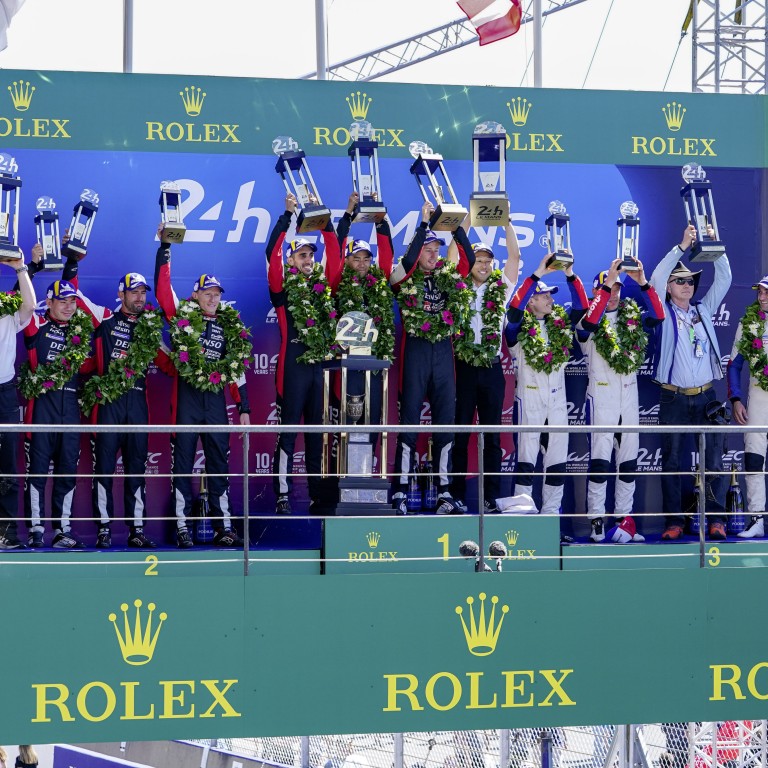 POST EDIT: Rolex and the 24 Hours of Le Mans celebrate the best of the best with the race's Official Timepiece
The 24 Hours of Le Mans is the making of motorsports legends and each winner also takes home an engraved Oyster Perpetual Cosmograph Daytona watch
Rolex's links to motorsports stretch back to the 1930s, covering events including the Rolex 24 At Daytona, the FIA World Endurance Championship and Formula One
First held in 1923, the 24 Hours of Le Mans race celebrates those who can drive the furthest distance on the Circuit de la Sarthe racetrack within the span of a single day, and it is iconic among the world's motorsport classics.
Rolex has supported the event since 2001, providing its Official Timepiece to honour the perseverance, commitment, passion and endurance required for this ultimate test of man and machine.
Drivers compete under extreme conditions with pressure mounting as the 24 hours count down and Le Mans has been the making of many a legend.
"For a racing driver, Rolex and Le Mans are the perfect match; the most elegant and prestigious watchmaker and the most mythical and legendary car race. So many stories play out over the 24 hours and when you have the right process it creates magic," says Tom Kristensen, Rolex testimonee and a nine-time winner of the race.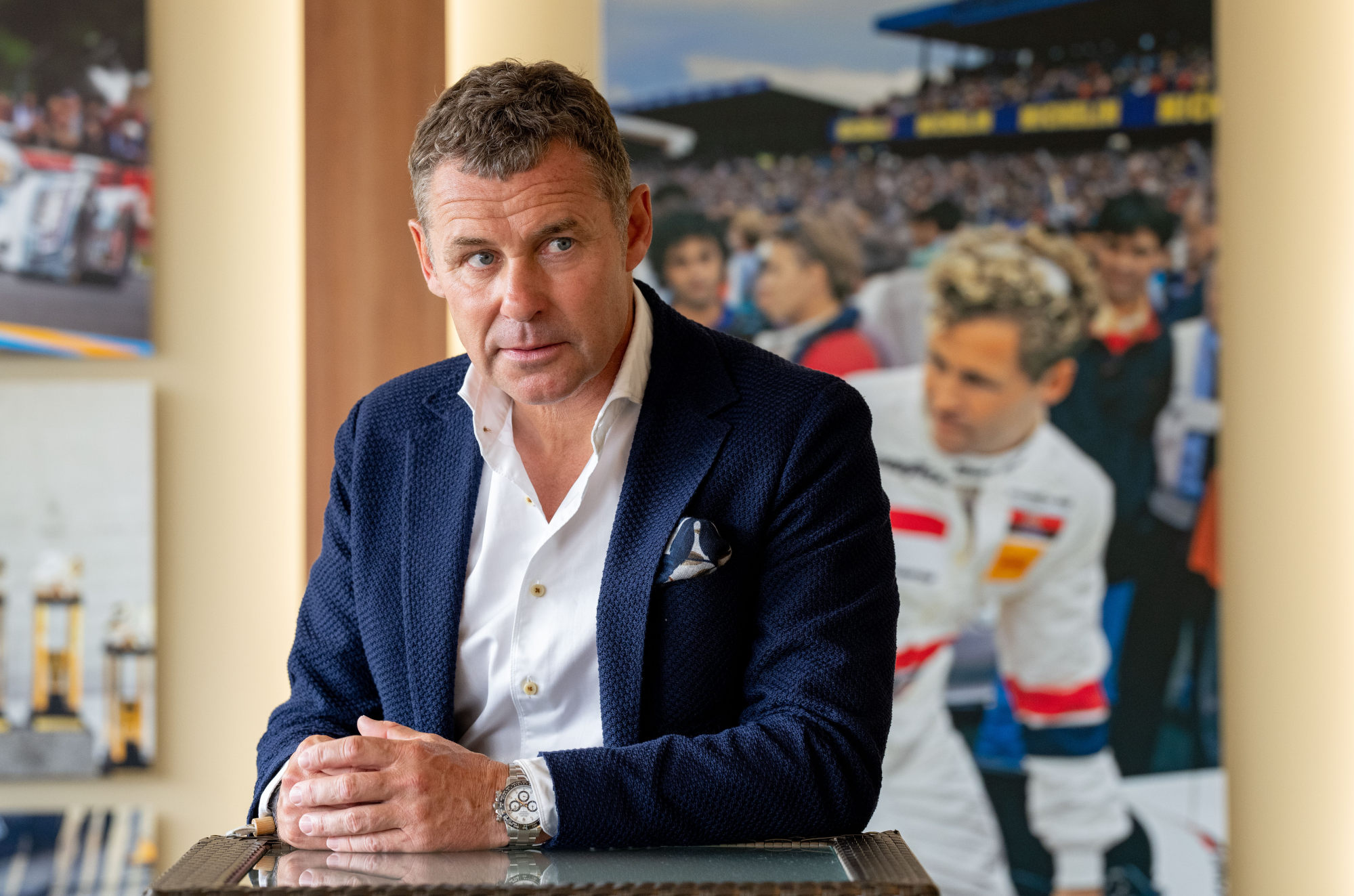 This year marks the 25th anniversary of the Danish driver's first victory, and he says: "To win Le Mans on my debut was a special moment and that short time in June was the most important of my racing life."
Aside from being timekeeper for the event, the watchmaker also rewards winning teams with an engraved Oyster Perpetual Cosmograph Daytona watch, symbolising Rolex's founding philosophy of continuous excellence and perfection. It is the ultimate prize, sealing the winners' place in motorsport history.
"We carry a victory at Le Mans with pride for the rest of our lives. Growing up, my ambition was to be a racing driver and to be able to wear a Rolex, and now I am fortunate that these dreams have been fulfilled. My watches allow me to relive my achievements with teams and co-drivers, while being reminded of the deep history of our sport," says Kristensen.
"My Daytonas are emotional possessions and remain as special to me today as when I first won them. They tell the story of defining moments in my career. When I look at the watches, not only do I see precision timing but I also relive the achievements with my team and co-drivers all those years ago."
This year, the 90th edition of 24 Hours of Le Mans took place on June 11 under clear skies in soaring temperatures on the 13.626km Circuit de la Sarthe racetrack. Amateur and professional drivers from 62 teams lined up along the route in France, as 250,000 motorsport enthusiasts watched from the stands.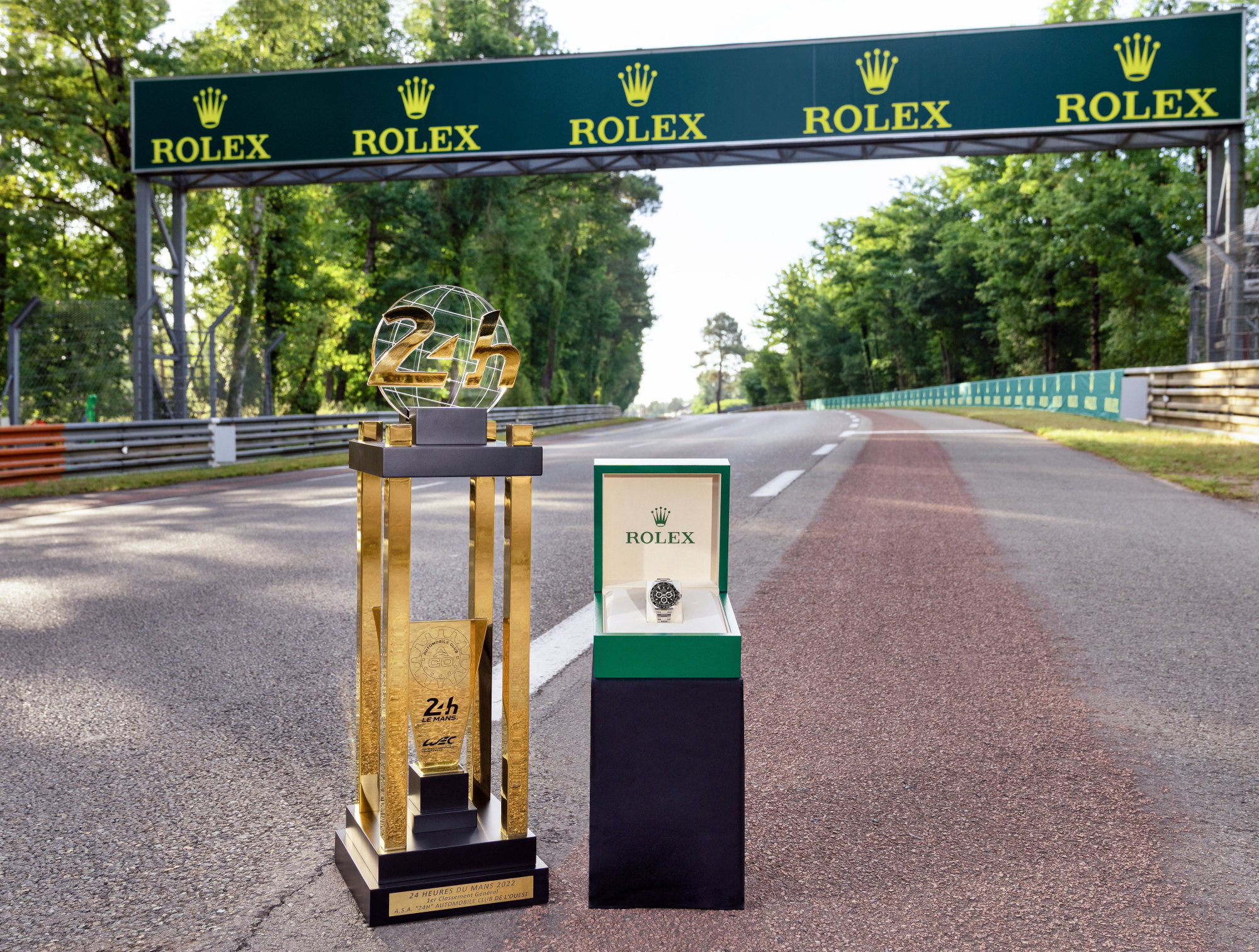 Le Mans is open to drivers in four categories, based on car types: LMH (Le Mans Hypercar) or LMDh (Le Mans Daytona hybrid), LMP2 (Le Mans Prototype 2), GTE Pro (Gran Turismo Endurance Professional) and GTE Am (Gran Turismo Endurance Amateur). Each team, with from two to four drivers, may field more than one car. Winners in each of the four classes receive a Rolex Daytona timepiece.
After a gruelling 24 hours, the No 8 hypercar prototype Toyota Gazoo Racing was crowned overall champion, claiming a fifth consecutive victory. Drivers Sebastien Buemi, Brendon Hartley and Ryo Hirakawa mounted the podium to a rousing reception from a spirited crowd before collecting the 24 Hours of Le Mans trophy and their Rolex timepieces.
"Taking the car over the line today was a very special feeling. I'm a small piece of the puzzle; all of my teammates are part of this victory. I broke down in tears after the race as my wife and six-month-old daughter are here and not that she'll remember it, but I have promised that this Rolex is for her," Hartley said.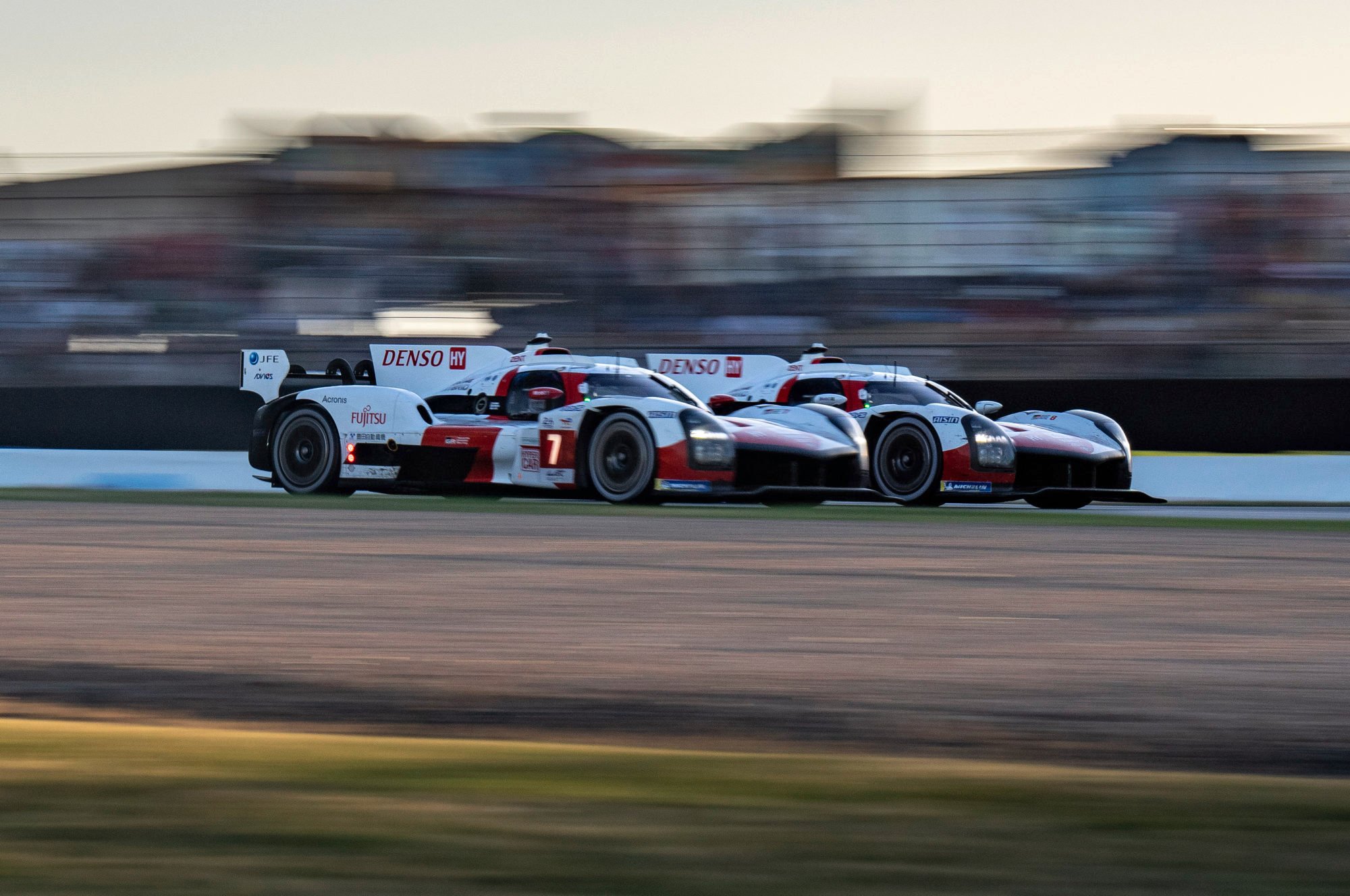 While this year's event saw the introduction of environmentally friendly fuel sources and car prototypes, next year's focus will be on the 100th anniversary of the 24 Hours of Le Mans. Kristensen, who is the race's most decorated driver, will be the ambassador for this momentous occasion.
"The 24 Hours of Le Mans is a legendary race; the history is mythical, brought to life by the extraordinary stories throughout almost 100 years of racing," he says. "In 2023, all the manufactures will want to return so we will see many new teams and drivers entering, which shows how important and relevant Le Mans is. Attending as part of the Rolex family will give me an opportunity to look back on my career and be reminded of my love for the sport."
Rolex's links to motorsports stretch back to the 1930s, when Malcolm Campbell became the first driver to break the 300mph barrier (483km/h) at the wheel of his car, Bluebird. Since that time, the Swiss watchmaker has supported numerous events including the Rolex 24 At Daytona, the 24 Hours of Le Mans and the FIA World Endurance Championship, as well as Formula One.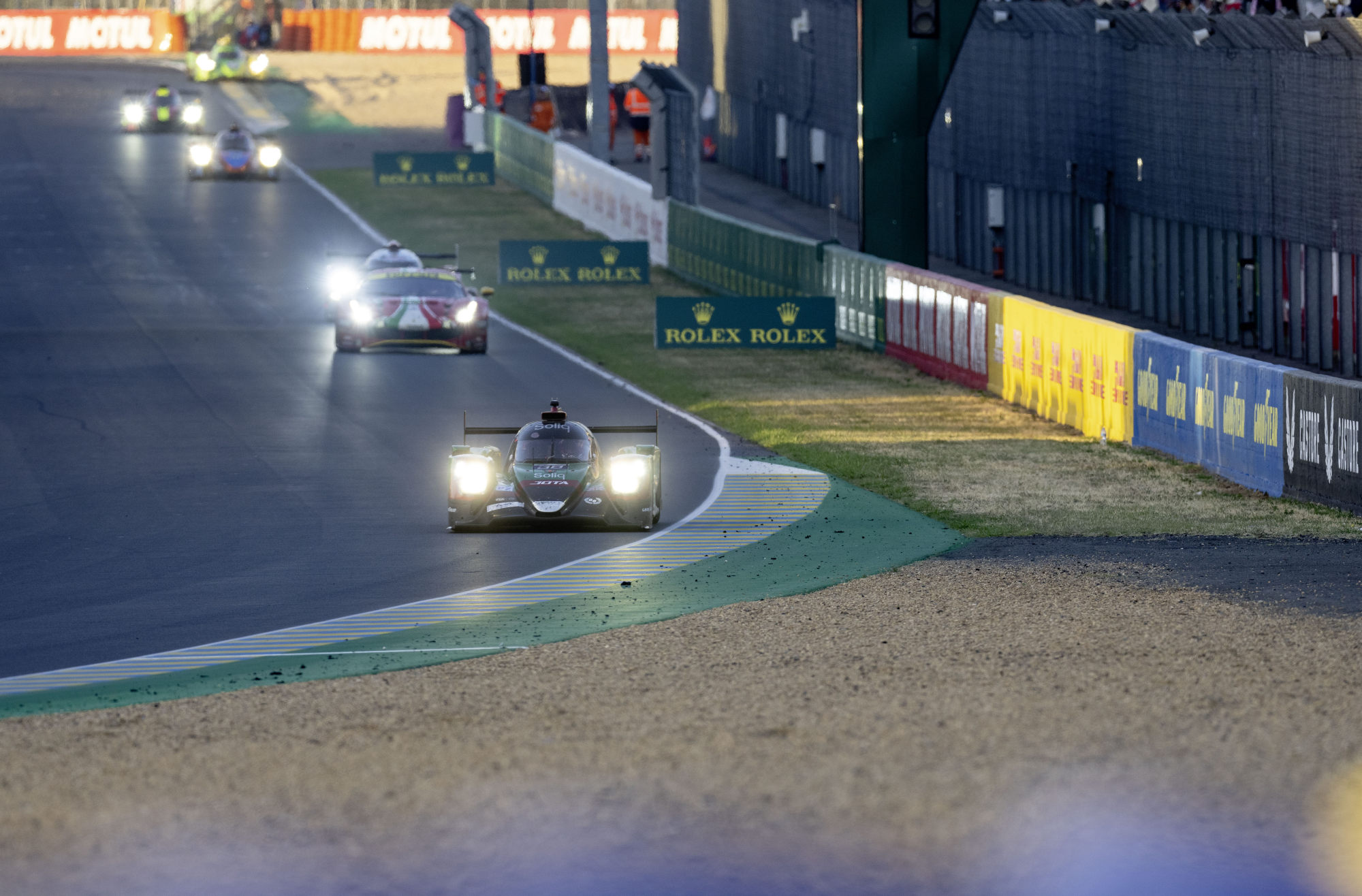 In light of the anniversary celebration, a specially designed trophy will tour motorsport events worldwide that have close ties with Rolex. Its official public debut will take place today at the Pebble Beach Concours d'Elegance, in California, in the United States.
This article is presented in partnership with Rolex.