Fashion
Get more with myNEWS
A personalised news feed of stories that matter to you
Learn more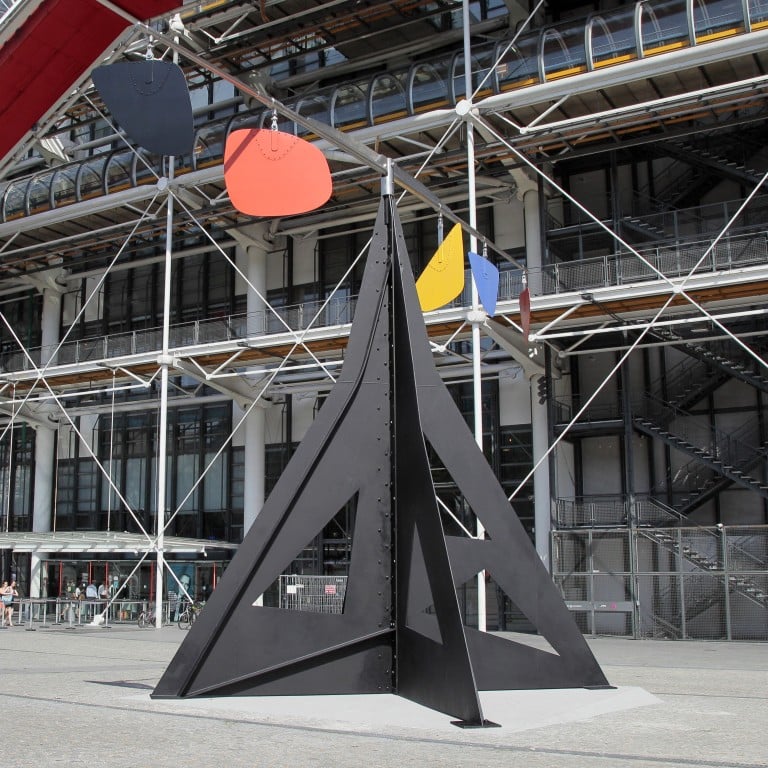 How a Hong Kong menswear designer's fashion – and life – was changed by an Alexander Calder sculpture in Paris
While living in Paris, Hong Kong designer Karmuel Young habitually visited Horizontal, the sculpture by Alexander Calder that stands outside the Pompidou Centre
Entranced by its form, bold colours and movement, he finds the installation relevant to his daily life, and a source of inspiration when designing his garments
Horizontal (1974) is a monumental metal piece by hugely influential American modernist kinetic sculptor Alexander Calder that features a fixed base made of four triangles, supporting an arrow-shaped mobile section from which five brightly coloured petals dangle.
It was installed in front of Paris' Pompidou Centre in 2011 after spending nearly 20 years in storage. Hong Kong menswear designer Karmuel Young Kwok-lun tells Richard Lord how it changed his life.
I saw it in Paris when I was living there. Usually, as a habit, every weekend I would visit a museum. I found that I could spend more than a day at the Pompidou Centre. This work is in front of it.
There's a big space there where I would have a picnic.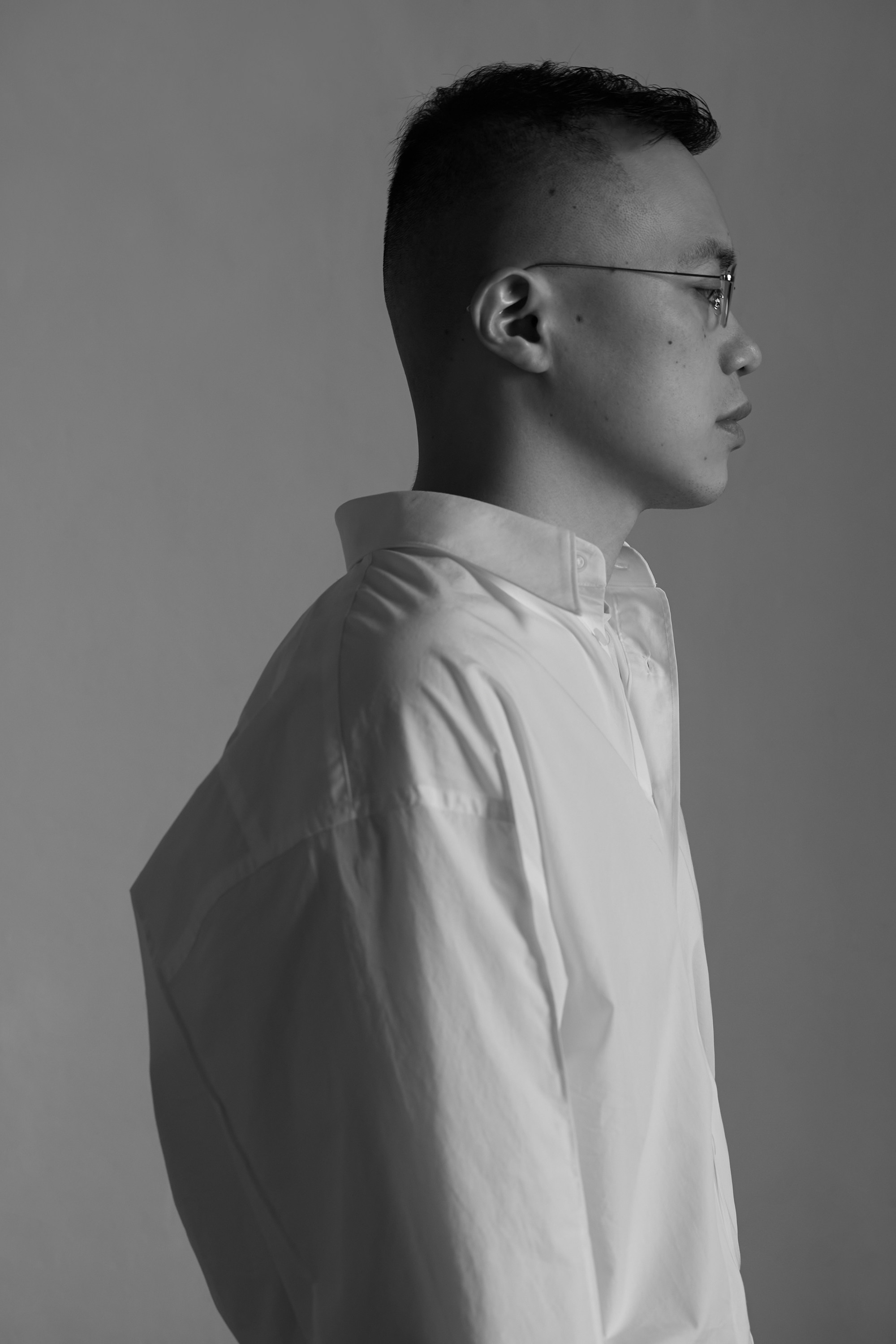 I sat there at least twice a month, or even on a weekly basis. It was a gift for me. It gave me a chance to get out of the real world. It was my time to relax my soul.
Alexander Calder started with installation pieces, hanging on ceilings. Later he developed his bigger pieces, mobiles, that are sculptures but like installations. They can be changed by time and the weather.
With this piece, any movement can change it. That was what impressed me when I was sitting at the Pompidou Centre. I think it was the first time I'd got in touch with a real Calder piece.
Besides his mobiles, I love his pieces that have a lot of geometric forms hanging from the ceiling. They can be very stable, attached to the ceiling, but their form is also random because it changes in different moments. This kind of art piece I love.
My pieces are kind of related to Calder's work. The use of bold colour is one way we're similar; the colours of his work are very saturated. Also with silhouettes, which I like to be sharp and not too busy. Calder's work is direct but not minimal. It's very sharp; it's unique.
To get in touch with an art piece, I feel it needs to be related to my daily life. Something like impressionism is too long ago for me to get that connection. I found I like art from the 1920s to the '60s.
With constructivism, you have more artists like Yves Klein and Lucio Fontana paying a lot of attention to how to simplify art, and you start to have something like performance art. That connection makes it more relevant to the present time for me.
I go and see Horizontal every time I go to Paris – I just went. I still look at it for a few minutes each time. I find everything changes: the people, the atmosphere, how I see it. It still feels fresh.
I'm inspired more by the form of the art when I see it now. Maybe at that moment I'm thinking about how to present my collection, so it's the form that impresses me.