Fashion
Get more with myNEWS
A personalised news feed of stories that matter to you
Learn more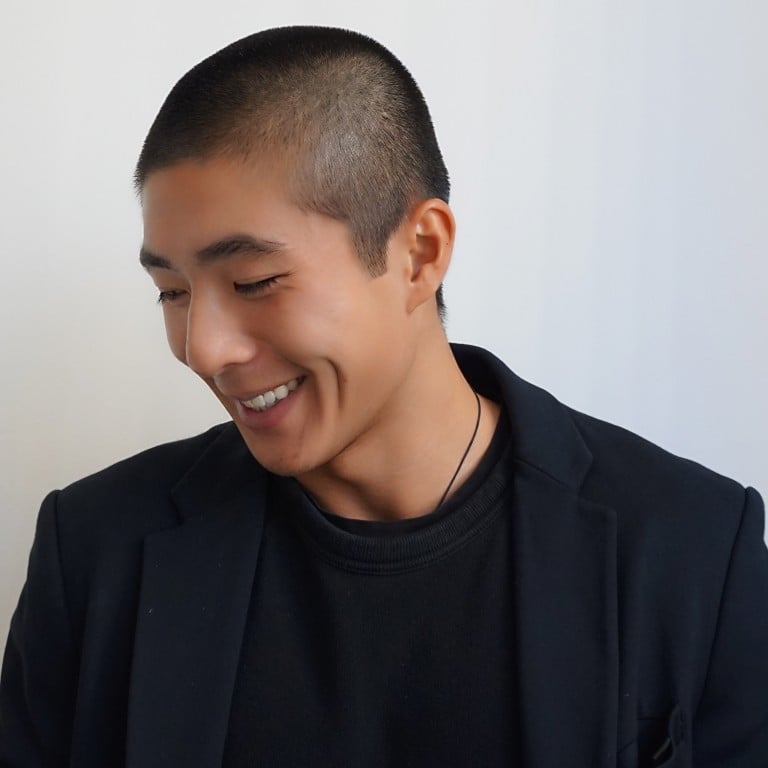 How Virgil Abloh of Off-White and Louis Vuitton inspired a Hong Kong NFT fashion CEO to tell stories through his designs
Nick Lau is the founder of Wear, an NFT platform pushing the boundaries of fashion into the metaverse through collaborations with esteemed artists and designers
After seeing a speech by Abloh, Lau became fascinated with the late mogul's incorporation of storytelling into design, and says he 'inspired a whole generation'
In 2017, fashion designer Virgil Abloh, of Off-White and Louis Vuitton fame, delivered the lecture "Insert Complicated Title Here" to the Harvard University Graduate School of Design, outlining his personal design philosophy. Nick Lau, founder and CEO of Hong Kong-based metaverse fashion brand and marketplace Wear, explains how it changed his life.
I watched it when it had just come out. I was always fascinated by Virgil Abloh.
I was born and raised in Hong Kong, then I went to school at Harrow in the UK and to Parsons (School of Design in New York) to study fashion. I always felt like a bit of an outsider. I was the only one studying fashion who wasn't familiar with it – I got into it because at school I did a lot of portrait photography and interning at fashion magazines; I landed my first cover shoot in Paris during my last year.
At Parsons, I figured out I'm not one of those 100 per cent design guys. I always have a different lens when seeing design – a business lens rather than a purely aesthetic perspective. I was interested in every aspect of fashion, from store design to marketing. I had a different point of view: would this sell? I kind of transitioned to the business side of fashion.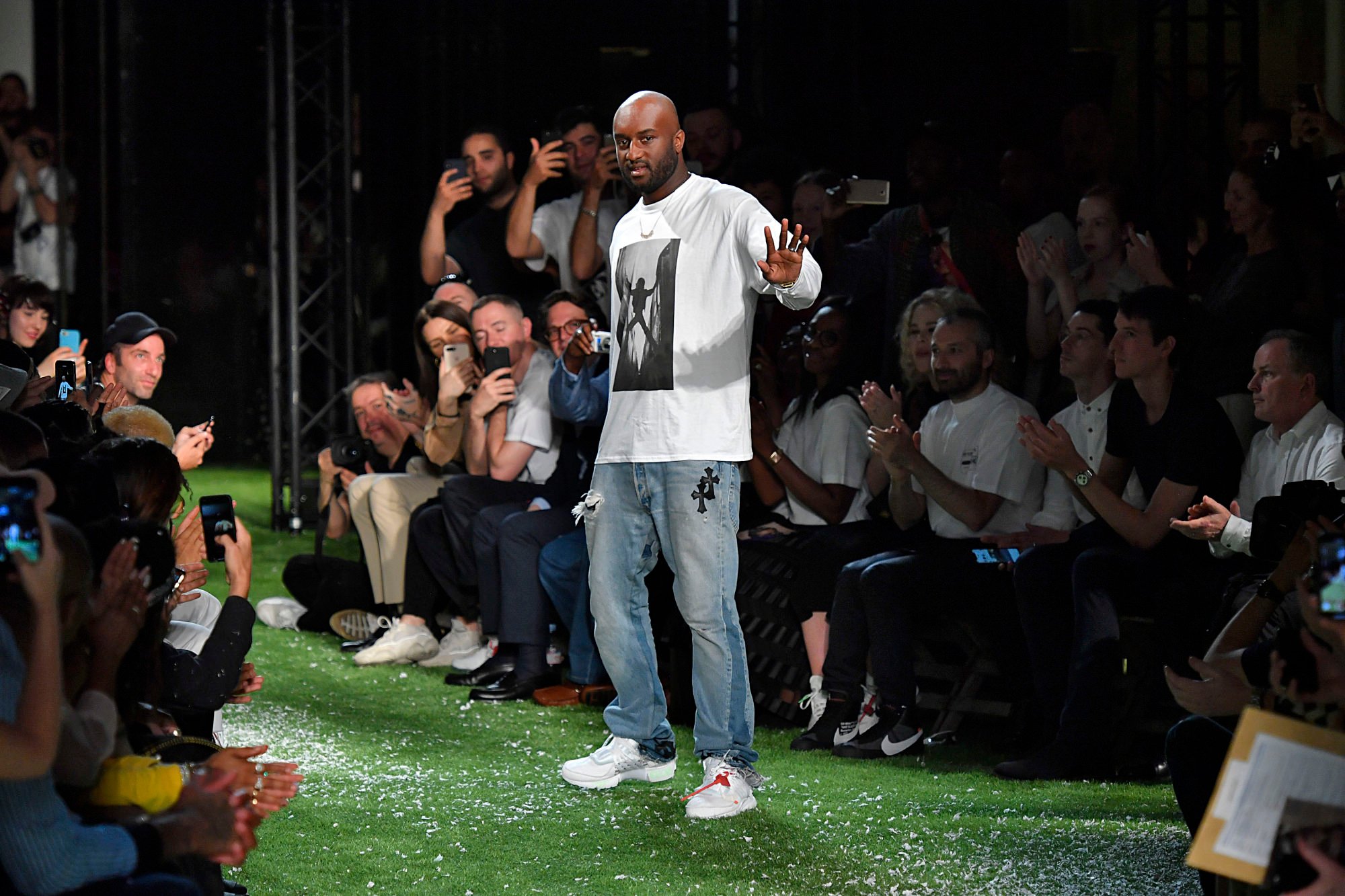 What really inspired me about Abloh's speech was his curiosity, the fact that he was constantly innovating, really trying to improve mankind from a design perspective. He was trained as an architect, and he had all kinds of influences, whether from art, fashion or DJing. He was always pushing boundaries. That idea of having a bigger vision really stood out for me, running Wear.
As an entrepreneur, you do most things yourself; it's so important to start from zero, really work your way up and get your hands dirty from day one.
Virgil Abloh
did the same thing. It was really fascinating to see
Virgil and Kanye interning at Fendi
when they were already quite well known (in 2009). The idea of staying humble like that is really important to me, as a person and in my career.
When talking about his approach to design, he incorporated a lot of storytelling into his work; that's where he really stood out. One of the reasons we've been able to gain a lot of traction compared to other (digital fashion) studios is the ideas and the storytelling that apply whenever we're doing an NFT project.
I don't personally have anything from Off-White. I actually don't like most of the designs – they're too loud. But you have to admire his way of thinking.
With Wear, I've taken probably 100 "no"s from brands. His hustle and grind really inspired me – the mentality of never stopping, always moving onto the next thing. What Virgil was saying is that the "no" is actually a positive because the next iteration is going to be better.
I'm just very inspired by the way he thought and the way he managed everything. It doesn't matter if you like his work or not. He has inspired a whole generation, and you'll see so many people copying his style. He really moved a lot of people with his work and his thinking.