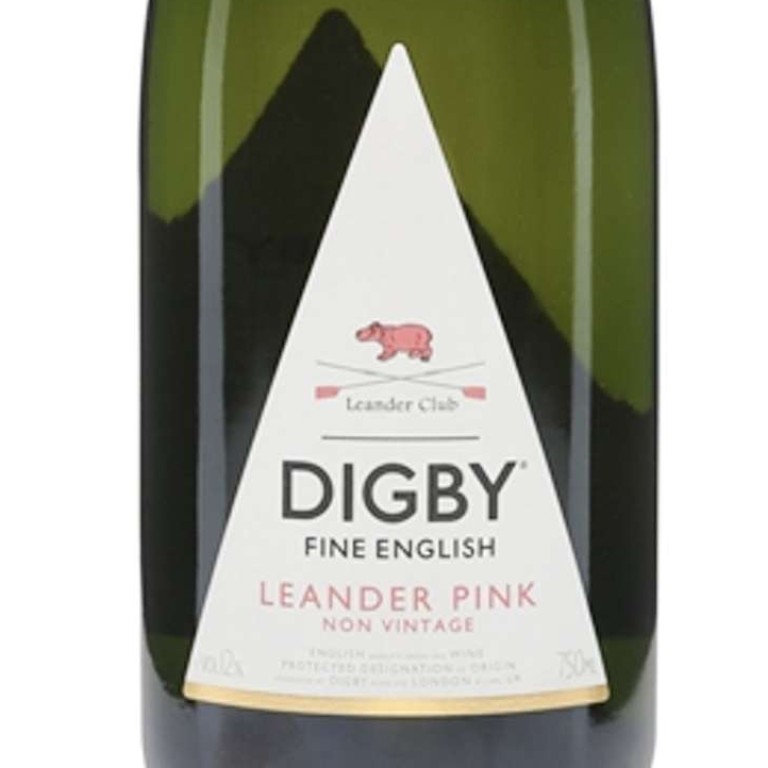 English sparkling wines are pushing Champagne off its pedestal
Climate change and newcomers such as Digby Fine English have transformed the quality of the upstart winemaking industry's bubblies
English sparkling wine is now a serious industry player. In 2015, more than five million bottles of sparkling and still wines were produced in the country.
Land under vine has doubled in the past 10 years, with more than 500 commercial vineyards and 133 wineries. Sparkling wine represents 70 per cent of wine production in England.
In the past, English wine was considered a novelty. Perceptions have changed, however, and sparkling wine is now exported to 27 countries, including France, the home of champagne.
The best vineyards are in the southern counties – Kent, Sussex, Hampshire, Dorset and Cornwall – and the quality of English sparkling wine has improved with climate change. Warmer weather conditions have favoured grape ripening and tamed acidity. In a blind tasting competition held in Paris by Britain's Wine and Spirit Trade Association, English sparkling wine ranked better than champagne.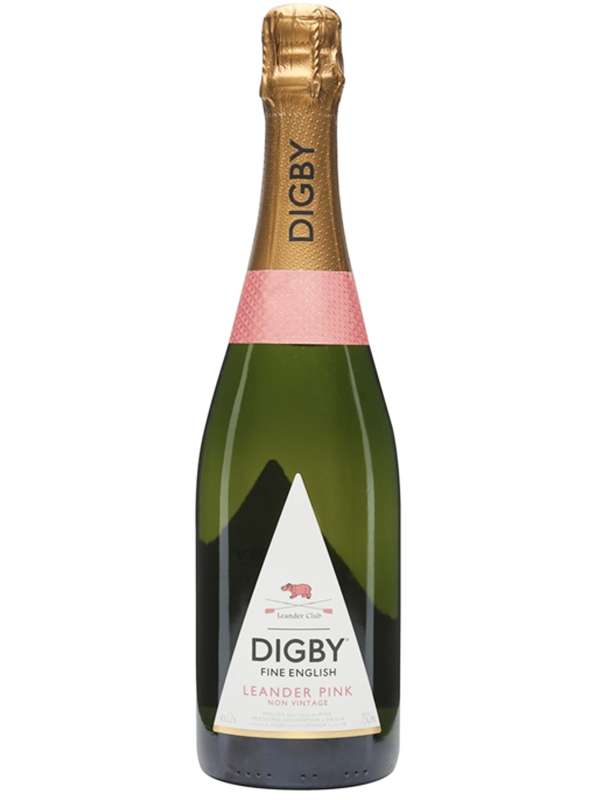 A newcomer to the market is Digby Fine English. Its wines are elegant and true to their origins, redolent of an English summer with ripe fruits.
Digby wines are inspired by (and named after) Sir Kenelm Digby, the 17th-century philosopher, theologian, writer and inventor. His biographer, Joe Moshenska, wrote, "This talented figure was also a trailblazing cook, who nagged royals for their family recipes, published the first Chinese recipe in England and invented the modern-day wine bottle."
In 1640, Digby experimented with making artificial gems from glass. In the process, he developed a style of wine bottle that was "sturdy and globular", which meant it was less prone to breakage, facilitating easier transport.
Digby Fine English is a négociant and sources its grapes from vineyards in Kent, Sussex and Hampshire. The wines are made with traditional methods. Vintage wines are kept on the lees for an average of three years.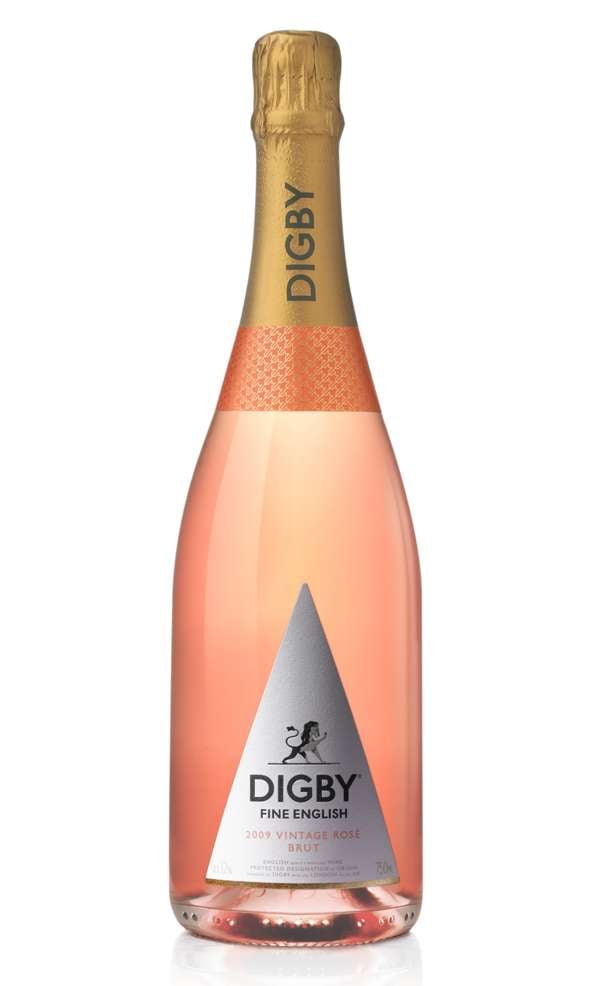 Digby Leander Pink NV Brut
Leander Pink is the official sparkling wine for the oldest rowing club in the world. Founded in 1818, the Leander Club's members have won more medals than any other single-sport club in the world.
A blend of 50 per cent pinot noir, 35 per cent chardonnay and 15 per cent pinot meunier.
Ripe red fruit with strawberry and raspberry notes. Fruity and round on the palate with intense strawberries. An approachable, easy-going sparkling wine. HK$248
Digby 2009 Rosé Brut
Made from 80 per cent pinot noir and 20 per cent chardonnay.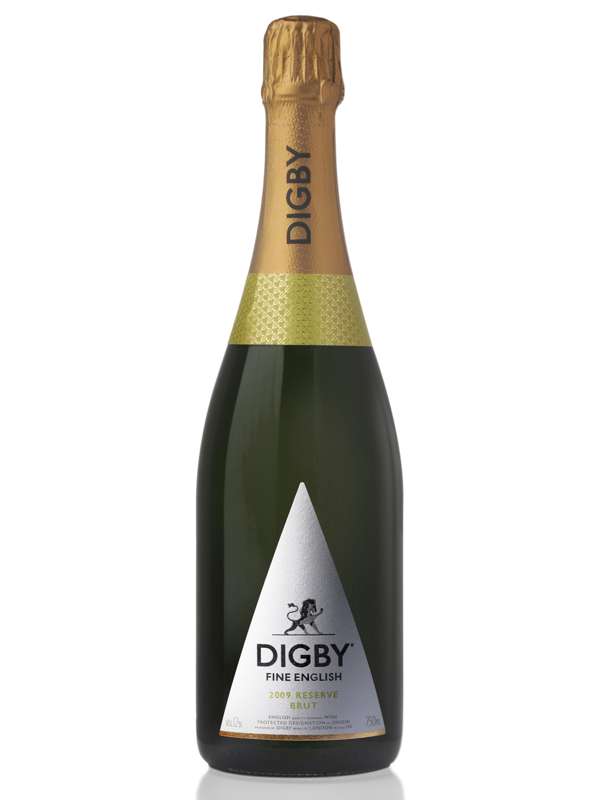 Fresh vibrant strawberry and rhubarb, some citrus and toasty notes. Crisp acidity, with a core of ripe berry fruit. Finishing very long. HK$348
Digby 2010 Reserve Brut
A blend of 65 per cent chardonnay, 17.5 per cent pinot noir and 17.5 per cent pinot meunier.
Pear, apple, citrus, some biscuit notes. Medium body with refreshing acidity. Elegant, balanced with good fruit intensity. Long finish. HK$328
The wines are available from Armit Wines HK (Email: [email protected])
This article appeared in the South China Morning Post print edition as: The English are coming