Local wine lovers remain entranced by Burgundy but a succession of tiny harvests, making already-limited supplies even harder to come by, has driven prices to strato­spheric levels. Despite the soft economy, demand for these wines remains robust.
Explaining the psychology of Burgundy fanatics, master of wine Jancis Robinson, has commented, "Red burgundy casts a spell on a high proportion of wine drinkers. When it is good, it is uniquely hedon­istically charged. And when it's bad, we tend to see it as our fault for having backed the wrong horse in the incredibly unpredictable race towards Burgundian perfection."
Pinot noir fanciers venture further afield
Fortunately, there's good news for lovers of pinot noir. Outside of Burgundy, the quality of this fickle, hard-to-grow grape is improving dramatically. And within the French region, climate change has worked to the advantage of producers. Warmer growing conditions mean wines are reaching better levels of ripeness. Village-level wines are improving immensely and are an affordable alternative to costly premier and grand cru wines.
Here are a few pinot noirs worth trying from different parts of the globe.
What makes pinot noir the king of grapes?
Bass Phillip Crown Prince Pinot Noir 2013
In describing the founder of Australian winery Bass Phillip, wine writer Huon Hooke says, "Phillip Jones is a pheno­menon. Not only is his main medium pinot noir – in the sense that an artist's medium might be clay or paint – he has mastered it arguably better than any­one in Australia. And he's done it pretty
much on his own."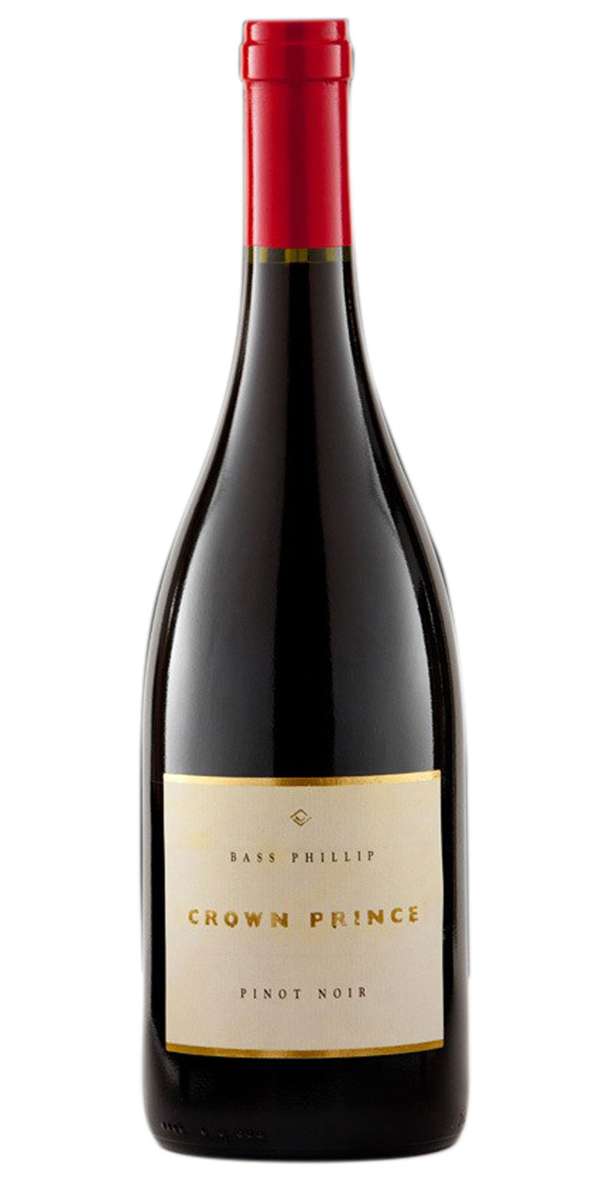 Jones' inspiration comes from drinking the wines of Henri Jayer and Armand Rousseau, the crème de la crème of Burgundy. Jones says his goal is "to produce a wine that is completely natural and which expresses vineyard site. This sounds simple, but such a high standard requires a relentless pursuit of perfection – and a degree of madness."
Jones farms the grapes biodyna­mic­­ally. His mantra is no interven­tion in the vineyard and cellar. This means "no irrigation, pesticides and fertilisers, minimal pumping and filtration, natural yeast, no fining agents".
Yields are incredibly low – 140,000 vines produce about 3,000 cases annually.
Why it's so hard to pin down where a pinot noir comes from
The Crown Prince Pinot Noir is a good introduction to the Bass Philip style and is more affordable than the Reserve Pinot Noir, which can cost about HK$3,500.
Dense ripe black fruit, savoury, spicy notes. Opulent, warm, rich with concentrated sweet fruit, balanced with soft tannins. Approachable and easy drinking. HK$478
Littorai Cerise Vineyard Anderson Valley Pinot Noir 2013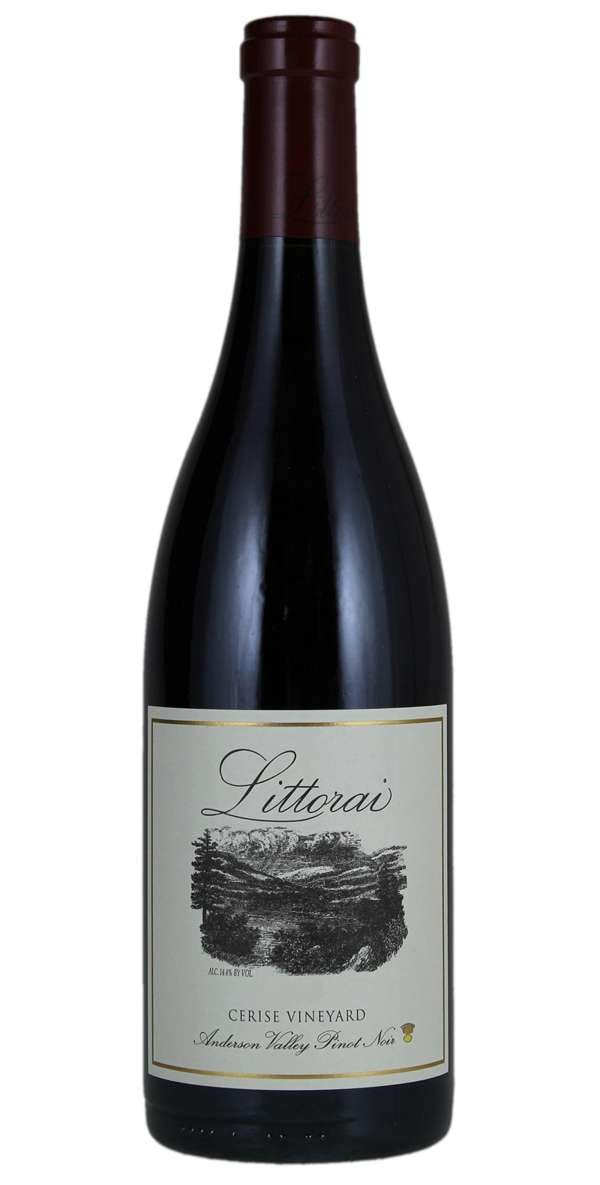 Littorai ("coasts" in Latin) reflects American winemaker Ted Lemon's reference to geography and nature. Lemon's spiritual home is Burgundy. He studied wine­making at the University of Burgundy, and later worked as vineyard manager at the highly esteemed Domaine Guy Roulot. In 1993, he returned to California and established Littorai.
The vineyard is farmed bio­dynamically. "You can justify it as an excellent method for sustainable farming," says Lemon. "It forces you to think long term, and it makes you react more slowly. You try to create as stable an environment as possible for the vines."
Production is small, at 4,000 to 5,000 cases a year.
Restrained raspberry, strawberry, citrus notes. Lighter bodied. Showing purity of fruit, fresh acidity and finishing quite long. An elegant wine. HK$568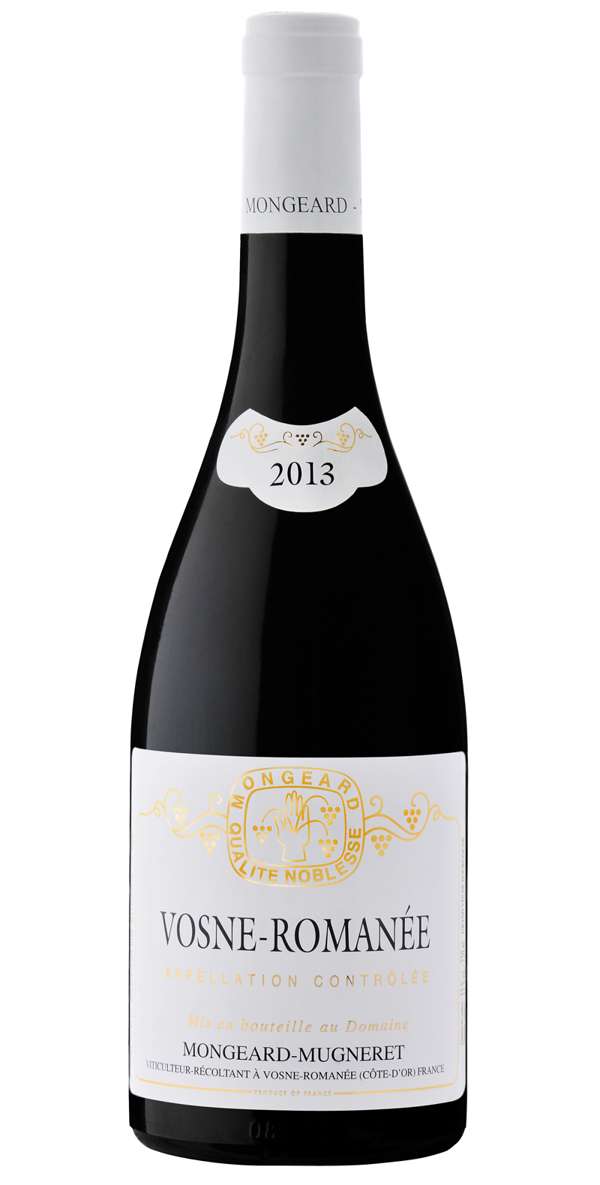 Mongeard-Mugneret Vosne-Romanée 2013
This domaine traces its roots to 1620, when the family established itself in Vosne-Romanée, in Burgundy. The vineyard is large by Burgundian standards, with 30 hectares of vineyards mainly in Vosne-Romanée, and small parcels in Clos de Vougeot and Richebourg. About 150,000 bottles are produced annually.
Sweet ripe cherry, some savoury notes. Good fruit intensity on the palate, with velvety tannins and soft acidity. Perfect for drinking now. HK$498
The wines are available from Ponti Wine Cellars