Describe your childhood. "I grew up in a small seaside town called Skegness, in Lincolnshire, [eastern England] that had a bad reputation for food. But my mum is a good cook. She had a bed and breakfast, and would cook British food like beef pie from scratch.
"My mum and stepfather worked very hard. He was a joiner by day, building people's houses, and at night he'd help run the B&B and serve behind the bar. My sister and I helped people with their bags, stocked up the bar, peeled potatoes. Subconsciously I was learning hospitality; lots of people think it's subservient, but it's not. I don't think I'm serving anybody. I built a £70 million empire with 17 restaurants around the world from being a cook. So is it that bad a job?"
British chef Lee Westcott on Hong Kong's taxis and crispy fish skin
Why did you choose home economics over physical education at school? "I love the process, how you can turn something from a raw state into something you can eat and enjoy. I felt at home. But I never thought about being a chef – I thought I wanted to be in the army and did it for six weeks. You had to do six weeks of basic training before you were allowed to leave. I absolutely hated it. The discipline of the army is what I now love about my job, but I suppose I was a bit too young.
"Who at the age of 16 is ready for a serious amount of discipline – waking up at 6am, being shouted at, ironing all your clothes, making sure your bed was made so that you could bounce a 50 pence on it and it would bounce back up to the hand, marching, running, taking your rifle apart? I realised I was more of a creative person."
Why a good roast reminds chef Daniel Doherty of soccer
And then you ran away from home? "My parents didn't want me to move to London because I was just turning 17. But I knew if I wanted to be a good chef I had to go there. My plan was to go for a couple of years and come back and, hopefully, open a restaurant in the area. But once I got seduced by London, there was no going back.
"I left when my parents went on holiday and my sister was going mad because she was my guardian. As soon as they came back, they went to London to see me, furious. Once they saw I was living in a youth hostel and I had a good job, they said, 'Fine. If you need us, call us'. Now I've got two daughters; one of them is 11. The thought of her leaving my house in five years' time fills me with absolute terror. At the time I thought, 'What's the big deal?' But now I know."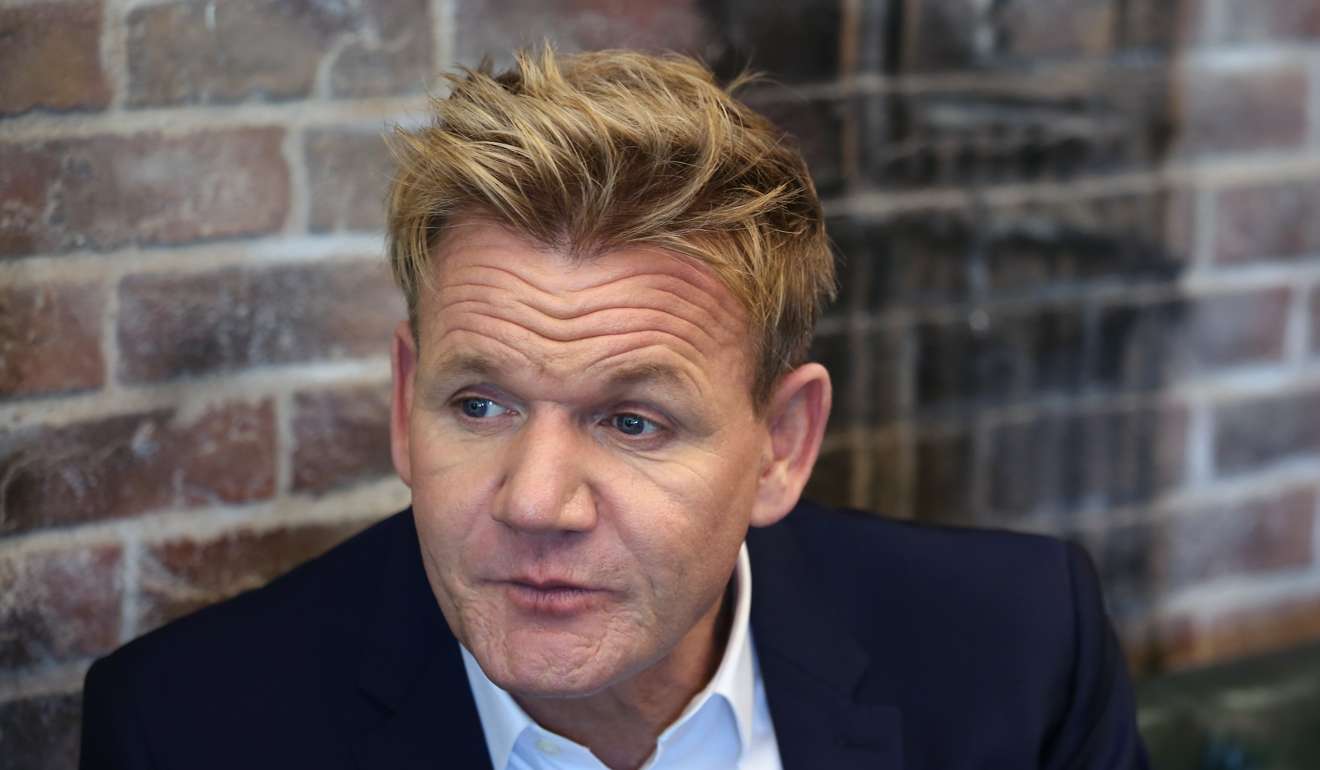 What did you learn from working with chefs Marco Pierre White, Ferran Adrià and Gordon Ramsay? "That was when Marco was working in the kitchen full time, in his early 30s, trying to win his third Michelin star. He was very intense, but so natural around food, and so fast. He opened scallops before you'd picked yours up. He was born to be a chef but retired at 38. He was so young and didn't leave a legacy as he could have done.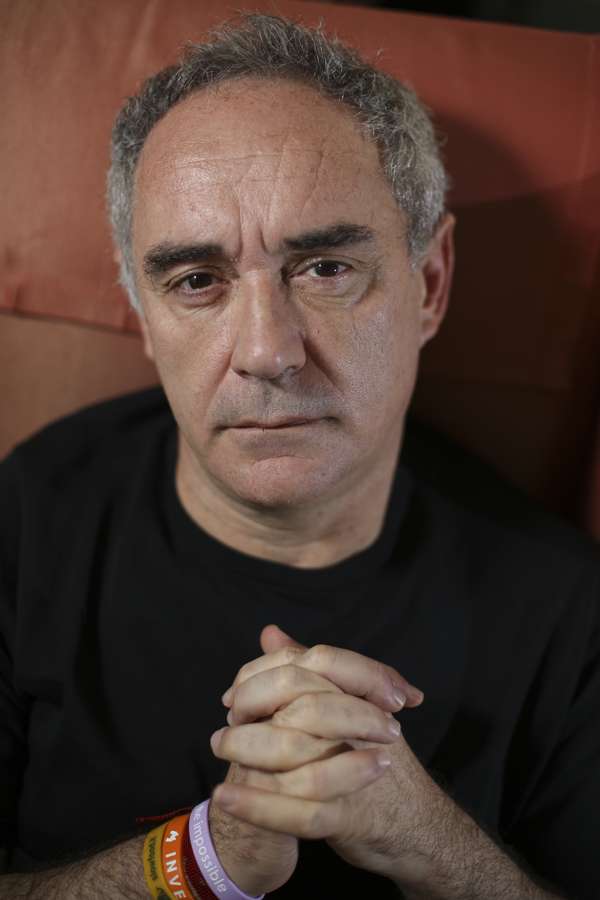 "Ferran is the most creative man who has walked this planet, full stop. He would think, 'How do we make this beef taste like beef but not look like beef?' You think that's crazy but that's what he'd do. I worked for him 20 years ago and we did this very complicated dish. We would put all the ingredients for a mojito into an ice sheet called Mojito glass. He'd bring it to the table and then shatter it and then you ate it with a spoon. It was completely revolutionary at the time.
"I had never worked for a chef who was that creative. That's why he had to stop eventually, because he was physically and mentally drained.
Celebrity chefs are beating a path to the city, but there's no guarantee of success
"Gordon is so determined to achieve what he wants out of life. It was quite incredible to spend 10 years by his side. That's where I got a lot of drive, knowledge, understanding of how to deal with customers, how to run restaurants properly. When Gordon was committed, his were the best restaurants in London. I never saw a man want to succeed as much as him."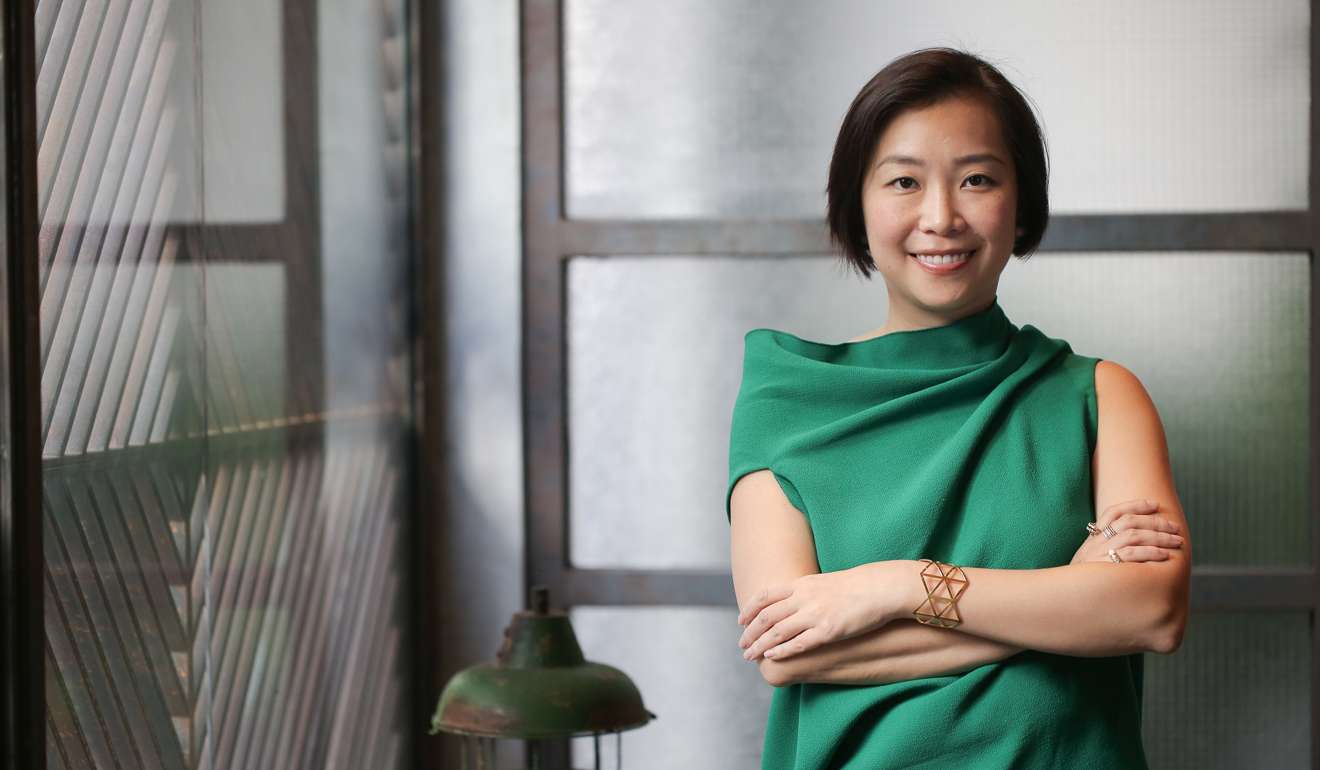 Tell us about your collaboration with restaurateur Yenn Wong. "I met her five years ago through Singaporean hotelier and restaurateur Peng Loh. Yenn called me up and said, 'Why don't you come to Hong Kong, have a look. If you like it, do you want to do a restaurant together?' I said sure. I loved what I saw, loved its energy. She showed me the space and asked, 'What could you do here?' I said a little tapas bar and then literally three months later 22 Ships was open.
"She's a very smart lady, very determined. She comes from a wealthy family but she's an entrepreneur and workaholic. She wants to make sure her place is the best, not just to make some money. She has an eye for detail that's second to none, in all aspects of design, crockery, music."
I like to go to Savile Row and sit for four hours talking about fabric, stitching and lining
Name your favourite restaurants. "Eleven Madison Park, in New York, is a massive inspiration, a master class in service. Its chef, Daniel Humm, is a good friend. He's Swiss, but he takes traditional New York food and turns it into a three-star Michelin restaurant. In the UK, Sat Bains is just incredible. We had a 10-course tasting menu and I rarely want to eat that much, but the food there was just sublime.
"Every February, my family and I go to Flocons de Sel, in Megève, France. I take the kids skiing and eat at the restaurant, where the food is so tasty. It's the ultimate local restaurant – they tell you where the cows are from, the cheese; the forager picks flowers, and the fish is from Lake Geneva."
Ferran Adria and Hong Kong's Richard Ekkebus on that HK$10,888 dinner
What do you do when you're not working? "I work out every day and box twice a week when I'm in London. I love fashion and London is the epicentre of men's fashion. You have to get dressed every day and I don't get many pleasures in life, so I like to buy nice things. I like to go to Savile Row and sit for four hours talking about fabric, stitching and lining.
"I like the fact I'm keeping fit and learning new stuff. It also means I can always fit into my suits."