For any wine lover who likes burgundy, there are books that are con­sidered must-reads. One that is often cited is Inside Burgundy (2010), by master of wine Jasper Morris.
Morris has long been the Burgundy specialist at Berry Bros & Rudd, the oldest wine merchant in Britain. It has the distinctions of having had a shop in the same location in London since 1698 and having seven masters of wine on staff, each with their own area of expertise.
Debra Meiburg's review of Inside Burgundy
Morris was recently in Hong Kong to conduct a master class on the French region's 2015 vintage, during which he explained the variations between the wines we were tasting, and the world of difference there could be between plots of terroir separated by a road, or even just a fence.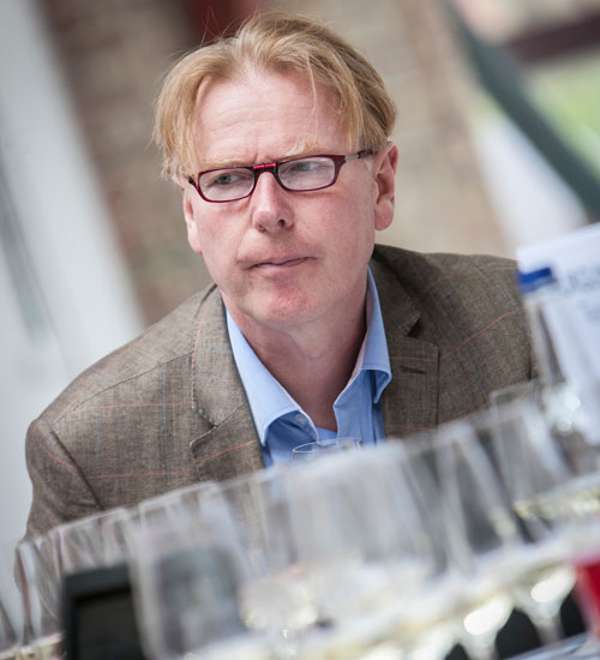 The Briton has had a home in Burgundy for many years, near Savigny-lès-Beaune, and spends a lot of time with wine­makers. While researching Inside Burgundy, which won the André Simon Award for best drinks book of 2010, Morris said nothing taught him more about the region than walking in the vineyards with a winemaker. With them, he learned about the vines, soils and terroir, which could make a vast difference in the taste of a wine, even though they might have been made from the same grape varieties, and by the same winemaker.
Wine tasting: Domaine Rapet keeping Burgundy prices real
Morris led us through a tasting of his favourite 2015 burgundies – both white and red – which he first tasted en primeur. Almost all were biodynamic. When asked how important this was to him, he said it wasn't some­thing he consciously looked for, but that when tasting blind he found the wines that topped his list were those produced biodynamically. He believes these wines get more care and attention from the winemaker.
In biodynamic viticulture, since the vines are not sprayed with chemicals, winemakers need to be extra vigilant when tending them. Chemicals, Morris says, deeply affect the acidity or alkalinity of the soil, which, in turn, affects the quality of the grapes.
These were my favourites among the wines we tasted.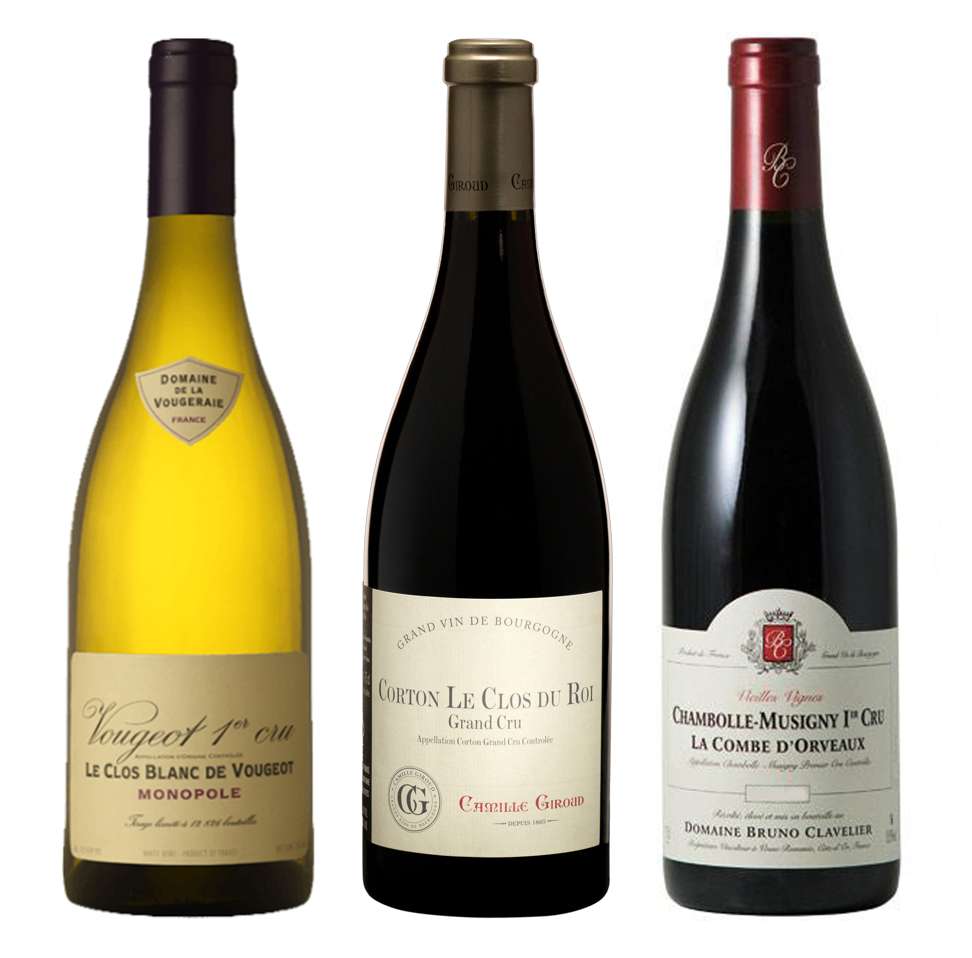 White Burgundy
From Jean-Claude Boisset, a rare Le Clos Blanc de Vougeot, 1er Cru, Domaine de la Vougeraie 2015. Almost all of the wines from Clos de Vougeot are pinot noir-based; this walled vineyard has managed to remain a monopole (monopoly), with a long history of char­donnay, which was first planted here in 1110. It's lush, with tart green apples, crisp greengage and yellow plums, along with some slightly dried vanilla notes – an influence from the oak barrels, which was noticeable due to the youth of the wine.
Red Burgundy
Of the 2015 reds we tasted, two were equally enjoyable, although for different reasons.
One was made by ex-rugby player Bruno Clavelier. I expected the 1er Cru Chambolle-Musigny La Combe D'Orveau to be a bold wine, but it was surprisingly subtle and very much influenced by its terroir. The wine had dried and ripe cherries, slightly spiced blackberries and raspberries on the nose along with hints of damp earth and delicate forest mushrooms. There is very little oak on the nose, making this an intense, fruit-driven wine.
My other favourite was Camille Giroud's Corton Le Clos du Roi Grand Cru. This is bolder on the nose with its oak notes. There are whiffs of sandalwood and vanilla with lush dark cherries, raspberries and blackberries. So perfect it's hard to know how much better it could get with age.
Nellie Ming Lee is a food stylist and part-time sommelier studying with the Court of Master Sommeliers