The past few years have tested the resilience of Burgundy wine growers, with nature wreaking havoc in the vineyards. Frost, hail and disease have led to a string of tiny harvests. Demand for Burgundy wines is insatiable and prices have skyrocketed.
Of the 2014 vintage, which brought some relief to Burgundy growers, Master of Wine Clive Coates writes, "So we have had a harvest which has been one of the healthiest of recent years, and while short in quantity from Santenay down to Meursault, elsewhere volumes are quite correct, if not reasonably plentiful."
The white wines offer an approachable, forward and ripe drinking style.
Understanding Chablis, home to some of Burgundy's best white wines
As for the 2013 vintage, Bill Nanson's website, Burgundy Report, describes a freak hailstorm on July 23 that year, which obliterated vines from the "northern border of Meursault to part-way across the hill of Corton", as "A dagger in the heart of Côte de Beaune". Yields were low with an uneven spectrum of quality. Decanter magazine describes the Côte de Beaune 2013 whites as "leaner than in an outstanding vintage but mostly fresh and even mineral. Later-picked wines that are rather fat and may not age particularly well but will still find favour with wine lovers who enjoy a fuller style of Burgundy".
The Hidden Hill of Corton, source of some of Burgundy's best whites
The Côte de Beaune, on the southern part of the Côte-d'Or, is home to some of the most expensive white wine in the world. The best-known communes are those of Meursault, Chassagne-Montrachet and Puligny-Montrachet. The latter two are like fraternal twins, with each possessing a unique personality. Master of Wine Jasper Morris describes Chassagne's style as "minerally yet succulent, often floral with hints of hazelnuts". It frequently offers a more forward style and relative value. On the other hand, Morris writes that wines from Puligny-Montrachet portray "a floral elegance alongside a stylish, steely concentration".
Burgundy's Aligoté wine — chardonnay's poor relation or something more intriguing?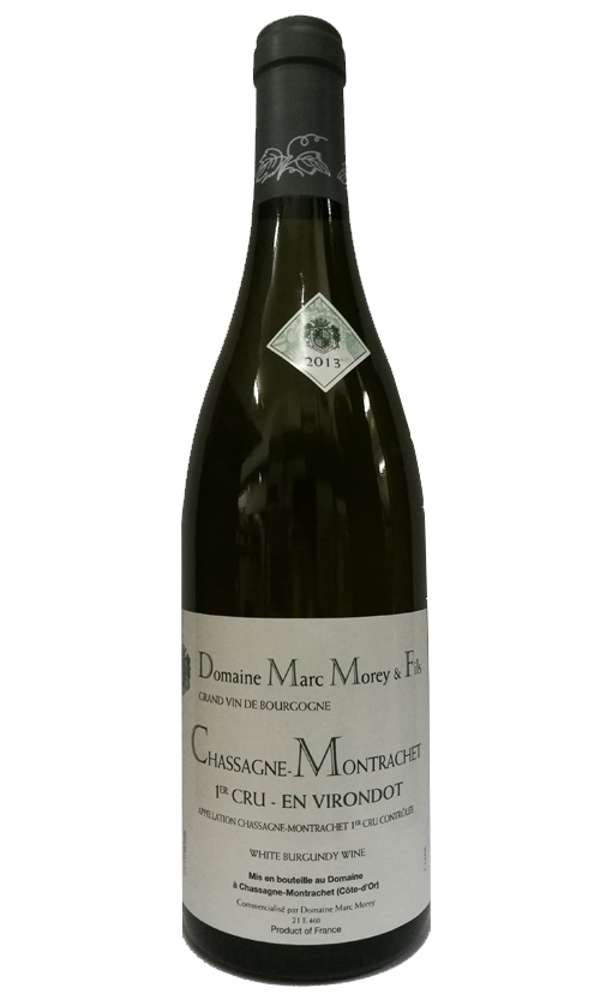 Marc Morey & Fils Chassagne-Montrachet 1er Cru En Virondot 2013
Domaine Marc Morey was founded after the first world war. In the 1970s, it was divided between Marc Morey's children, with one part becoming Domaine Morey-Coffinet. Morey's grand­daughter, Sabine Mollard, is now in charge of winemaking.
En Virondot is a small vineyard, about two hectares in size. Wines are fermented using indigenous yeast and aged for about 11 months, with 30 per cent new oak.
Subtle, smoky, flinty, with lemon, lime and floral notes. A rounder style with softer acidity, a core of succulent fruit. Has a long finish. HK$628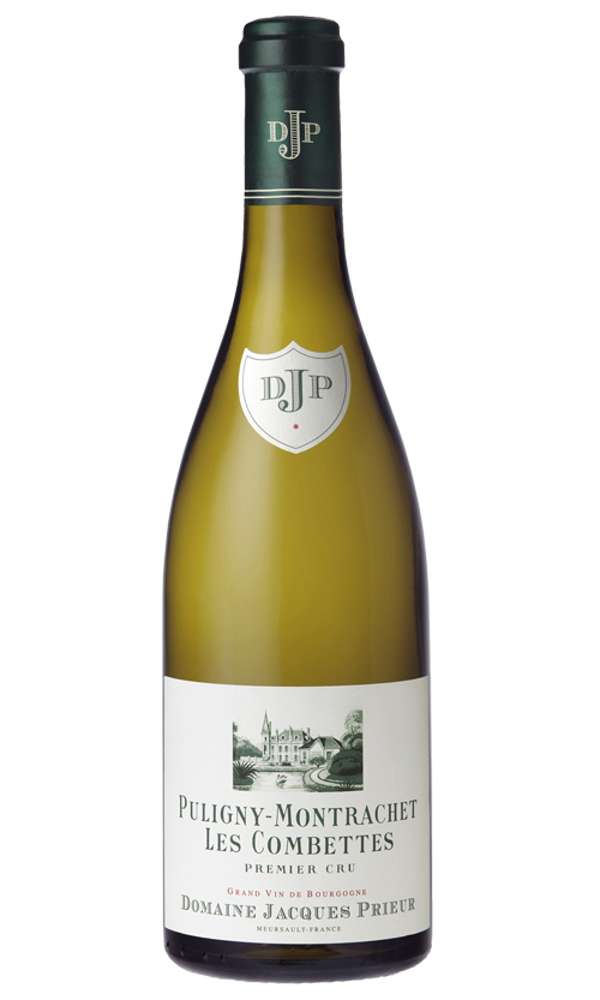 Jacques Prieur Puligny-Montrachet 1er Cru Les Combettes 2014
The Prieur family traces its roots back to 1868. Today the domaine is a collaboration between the Labruyère and Prieur families. By Burgundy standards, vineyard holdings are considerably large, at 21 hectares. Vineyards are farmed sustainably. Les Combettes is a well-known climat ("vineyard parcel") producing high-quality wines that are both minerally and elegant in style.
Wines are matured in oak for about 20 months.
Restrained apple, pear, floral notes. Lean, elegant with steely acidity. Quite austere and finishing long and pure. HK$848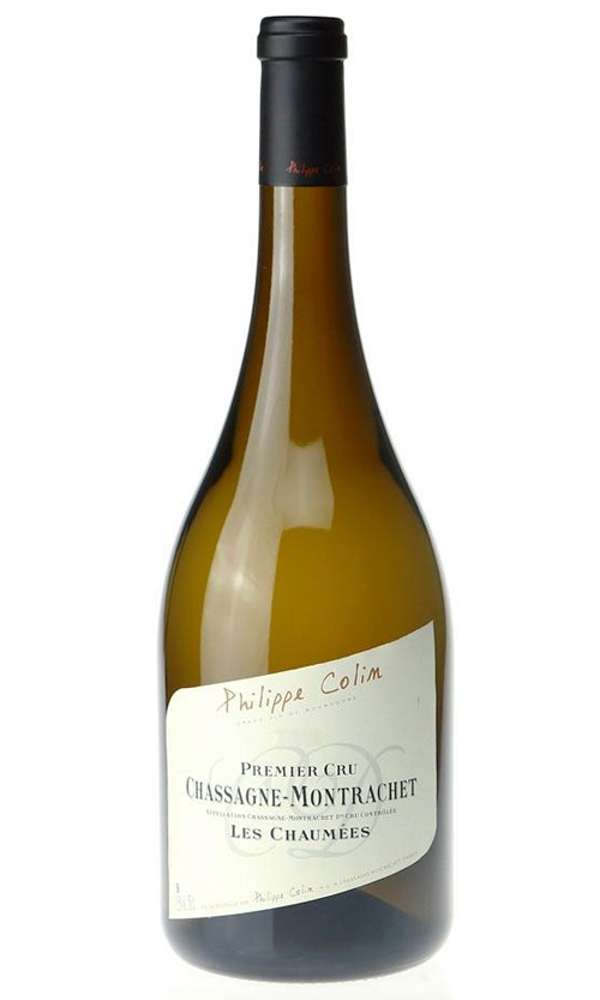 Philippe Colin Chassagne-Montrachet 1er Chaumées 2014
Domaine Philippe Colin was formed in 2004 when Domaine Colin-Deleger split into two. The vineyard holding of about 11.5 hectares is based mainly in Chassagne-Montrachet. Colin's wines are known for their purity, elegance and refinement.
Citrus, apple, pear, mineral notes. Fresh vibrant fruit on the palate with crisp acidity and a taut structure. Elegant and well-made showing purity in a modern style. HK$518
Wines are available from Ponti Wine Cellars, pontiwinecellars.com.hk