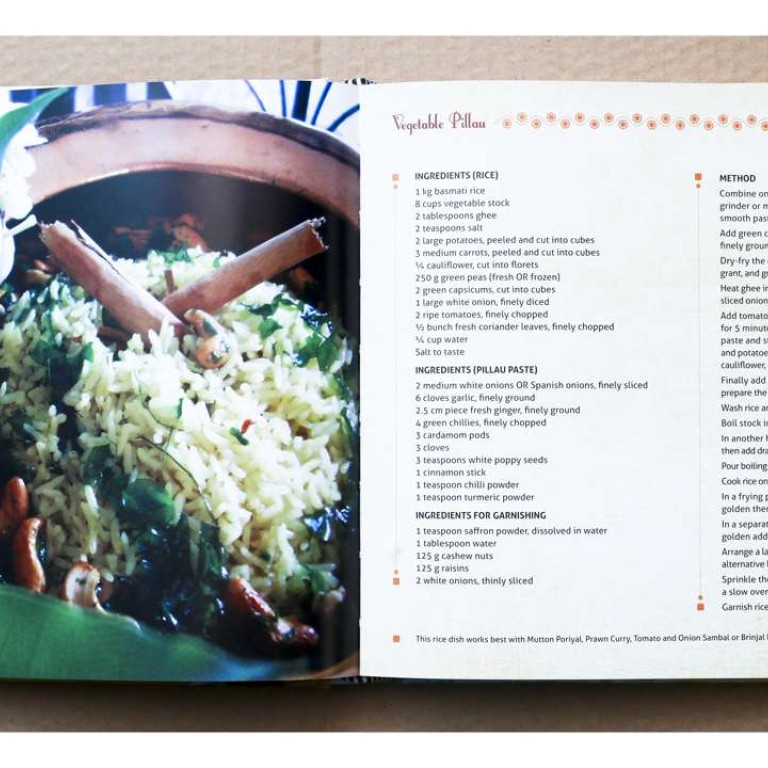 Cookbook: homestyle Sri Lankan recipes a mouthwatering delight
Before It's All Forgotten, by Australia-based chef Shivahari Sellamuttu, is a tribute to her Sri Lankan heritage and the food she grew up eating in Colombo and Jaffna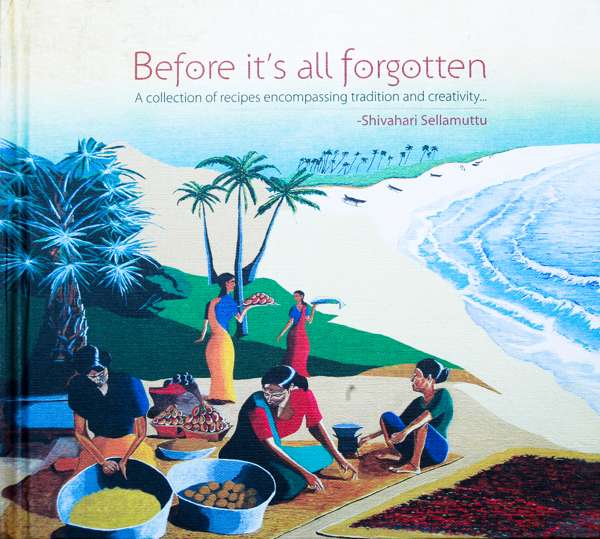 You can tell just from the photos in this book that it hasn't been written by a slick chef skilled in elegant food plating, that the publishers didn't spend any money on a stylist and that they probably didn't even employ a professional photographer.
And that's fine. While pretty, in-focus photos are a plus, it's the content of the cookbook that matters.
Author Shivahari Sellamuttu grew up in Colombo, Sri Lanka, holidaying at her family's ancestral home in Jaffna, before moving to Australia to work as a chef, restaurateur and private caterer.
In her introduction, she writes, "My family heritage extends to my Tamilian cultural background, which is strongly influenced by Northern Sri Lankan and South Indian provincial foods. Although my cooking is diverse, the dishes from these provinces are special to me as they have been handed down by my grandparents, my mother, my aunties and the very special cooks we had in our homes. I always get excited when preparing these dishes; they evoke so many fond memories from my childhood to the present day. I see these dishes as the legacy of my departed loved ones and the legacy I wish to instil in my family today. The important mean­ing behind the strong connection of three generations of traditional recipes can continue by sharing these recipes with you [...]
"To hear my family and friends say how my food brings them joy and happiness gives me a sense of personal fulfillment. To share the dialogues of my ancestors through the preparation and tastes of the recipes in this book comforts me, knowing that these dishes and stories have a chance to be heard again before it is all lost. I hope that you will enjoy our journey together through these pages where you will see that the one vital ingredi­ent to cooking is passion."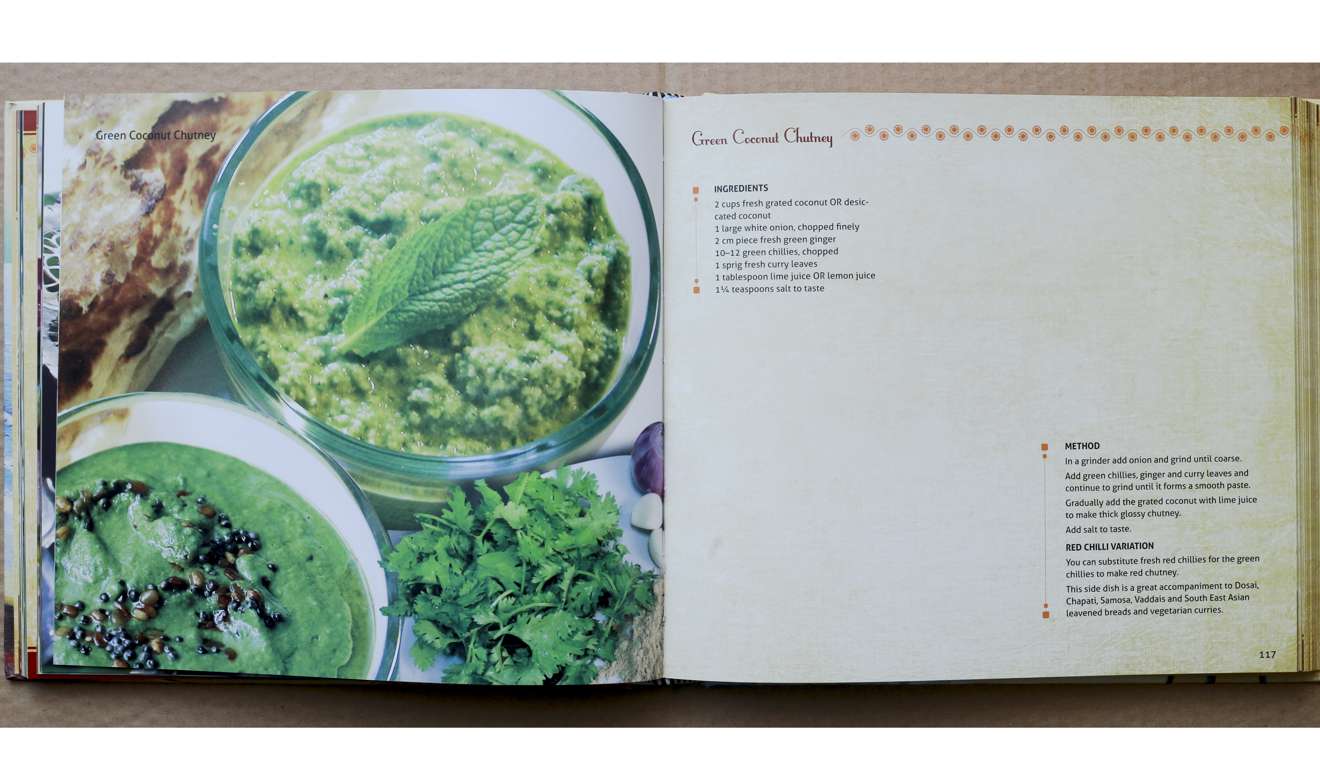 Anyone who's been to Sri Lanka knows how delicious the food there can be, and these recipes are mouth-watering. They include prawn cutlets; gothamba roti; hoppers; yellow rice; Jaffna-style crab curry; dry fish and onion sambal; turmeric crusted egg curry; pineapple curry; green mango curry with palm sugar; fish cooked in banana leaf; squid stuffed with green prawns Jaffna style; blackened coconut pork; baby chicken curry with potatoes; palm sugar sago pudding; and kulfi ice cream.