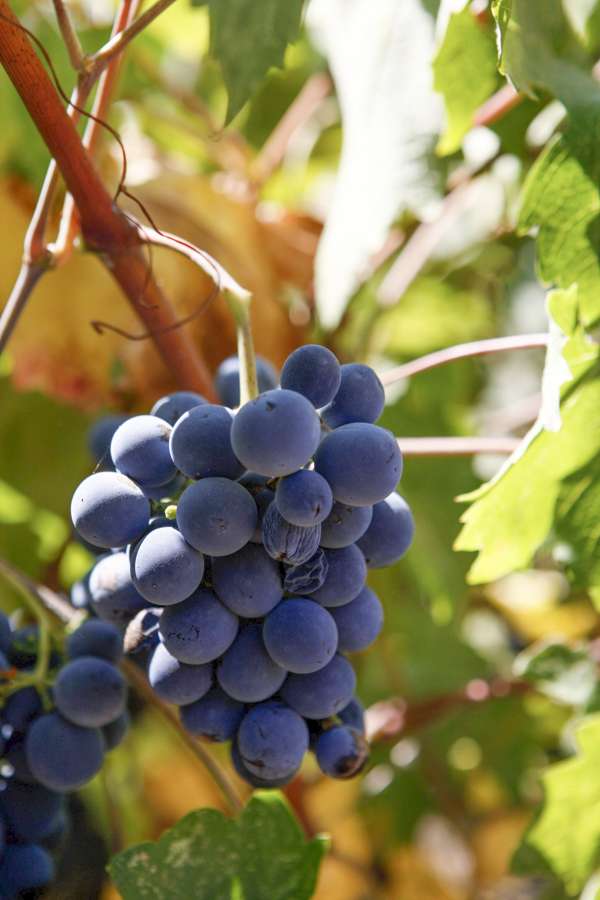 Once upon a time, someone pressed a bunch of grapes to extract the juice, put the liquid in a jar, covered it with cloth to keep the flies out and placed the jar in a cool place to keep the contents fresh.Upon his return, he found the juice had changed – it was slightly fizzy and tasted very different from the fresh juice. Not knowing what to do, he left the contents in the jar untouched. Out of curiosity, he went back to the jar periodically to taste what was happening and after a while, found the liquid had turned into a drink that helped him relax.
It's been said the best things in life happen when you least expect them to, and no doubt the discovery of wine was among them. Winemaking in the early days was hit-and-miss as the process of fermentation was not understood. People discovered that winemixed with water resulted in a pleasant drink (the precursor to a spritzer, perhaps?) and also made them happy.
Paintings and writings illustrate how wine played an important role in past civilisations. Greece is one of the oldest wine regions in the world, going back 6,500 years. Greek physician Hippocrates (460-370BC) pre­scribed wine for medicinal purposes. The ancient Greeks took their vines and wines with them when they travelled, and traded their winemaking knowledge around the Mediterranean, especially in Italy, Spain and the south of France, so they could have a ready supply wherever they went.
Despite this long track record, Greek wine, with its tongue-twisting grape names, remains a mystery to consumers. DNA testing has found that many of Greece's ancient grapes are parents of popular varietals today.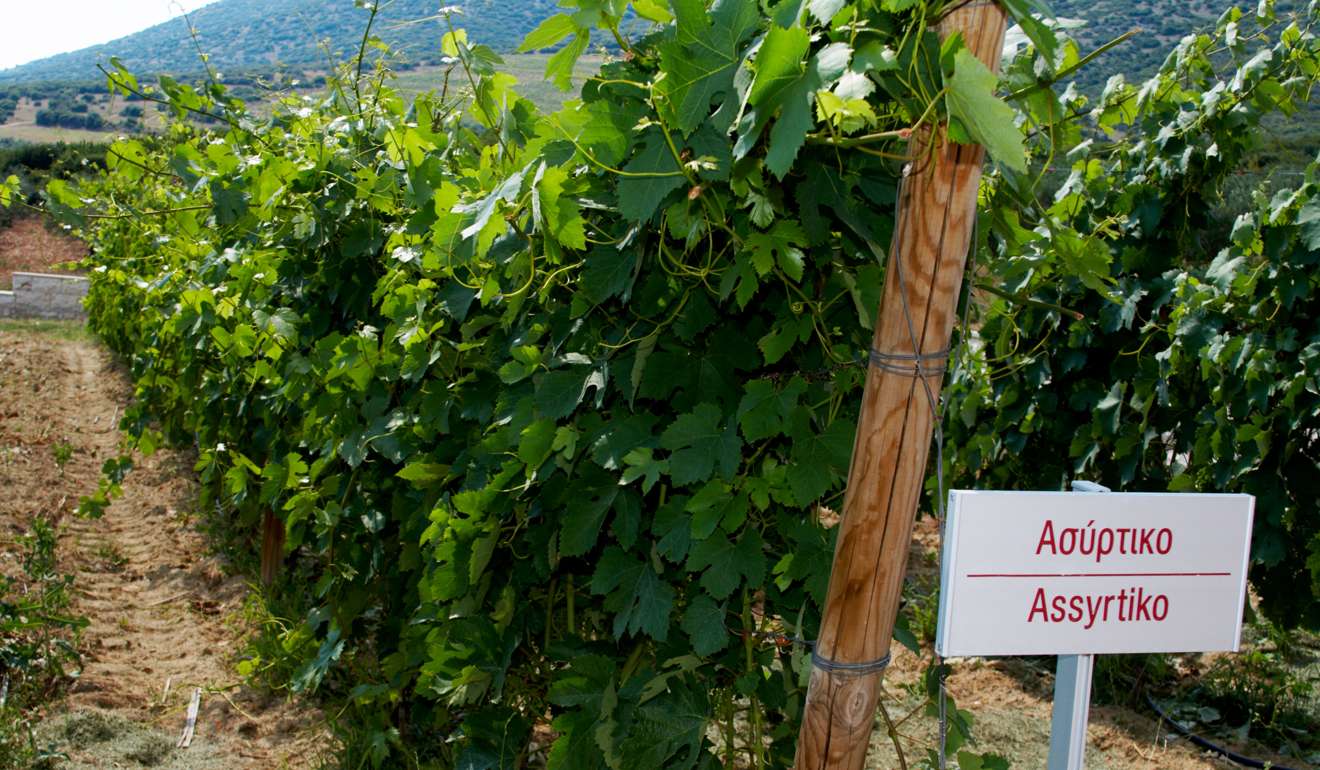 Agiorgitiko: a plump, juicy berry fruity grape with ripe strawberry flavours, has the same attributes as gamay noir. It is also known as St George's grape.
Xinomavro: a dense, almost black grape that makes wine that ages well. With its bold tan­nins, has been found to be similar to nebbiolo.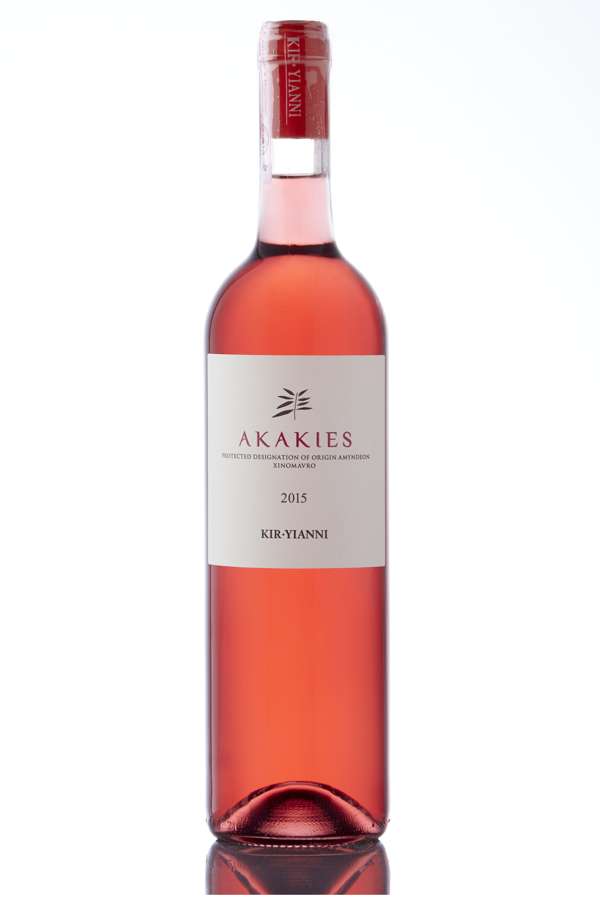 Mavrodaphne: cuttings of this grape most likely made it to Spain, as in Greece, they can make lovely fortified wines in the style of sherry. It's thick skinned and does well in warm to hot climates.
Assyrtiko: the flavour profile of this white wine grape is much like riesling, with its tart acidity and crisp green apple flavours.
Lagorthi: a grape that makes lovely malic-influenced wines (those with a creamy mouthfeel). It is most likely the granddaddy of chardonnay.
Moschofilero: a "gris" grape that's probably the root of pinot grigio/pinot gris, with its gently floral nose of white flowers, and crisp citrus and apple fruits on the palate.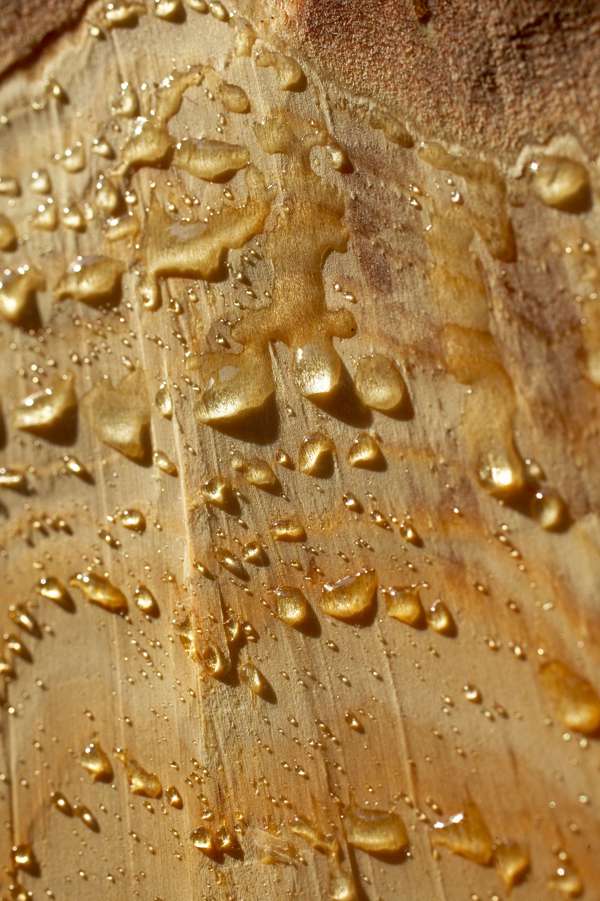 Perhaps what has made people timid about trying Greek wines is retsina. This is another unexpected discovery, which came about when the Greeks tried to find a way to seal their wine vessels to preserve the contents for shipping. Pine resin was added to the wadded cloth or wooden stopper to improve the seal. When the wine arrived at its desti­nation, it was found that the resin had permeated into the wine while also helping to preserve it. Today, it's one of those love it or hate it kind of wines and, unfortunately, it has affected people's perception of what Greek wines are really capable of.
My tip? Have a sip. There are some amazing bargains to be found, and one could enjoy a taste of history with wines that are good for hotter weather. The wines of Kir-Yianni, which are sold at Watsons, are an example. It's an innovative winery using Greek grapes along with the common varietals we know today, such as merlot and syrah. The reds are best enjoyed slightly chilled.
Nellie Ming Lee is a food stylist and part-time sommelier studying with the Court of Master Sommeliers