Swiss cuisine is hard to describe, being partially influenced by its neighbours – Germany, France and northern Italy. The Swiss dishes that come immediately to mind are cheese fondue, rösti and raclette. These are hearty dishes appropriate for the country's alpine conditions.
When it comes to wine, it would be reasonable to assume that Swiss varieties accompanying the rich, cheesy and meat-based fare would be heavy and robust. The opposite, in fact, is true. Modern Swiss wines have evolved in quality and style. Fresh, vibrant whites replete with primary fruit, and elegant, lighter-bodied reds are hallmarks of the Vaud canton.
Channelling chasselas: three Swiss wines from Luc Massy
French-speaking Vaud is in the southwest of the country, neighbouring France. Located on the northern shore of Lake Geneva, it is Switzerland's second largest wine region, producing a quarter of the country's wines.
Vaud's climate is heavily influenced by its proximity to water. The lake protects the vines against spring frost and cools summertime temper­atures. The mirror effect of the lake reflects sunlight onto the south-facing vineyards and improves grape ripening. Vaud has a reputation for producing high-quality wines and as one of the most beautiful vineyard regions in the world.
Wine Tasting: Jean-René Germanier from Switzerland
White wines account for 66 per cent of production in the Vaud region. Chasselas, also known as fendant, is the most popular white variety. Chardonnay is a niche wine in the region, and makes up only 1 per cent of white-wine production. Red wines make up the remaining 34 per cent, with pinot noir and merlot the main varieties.
The region is home to more than 450 wine producers. One producer worth seeking out is Domaine du Daley. The winery dates back to 1392 and was founded by the Chapter of Saint Nicholas in Fribourg. It is now a family business, managed by third-generation family owner Cyril Séverin.
The estate is situated in the sub-region of Lavaux amid terraced vineyards overlooking Lake Geneva. In 2007, Lavaux was named a Unesco World Heritage site. Due to the steep slopes, pruning and harvesting in the vineyard is done manually. In the cellar, wines are aged in the barrel for between 11 and 22 months.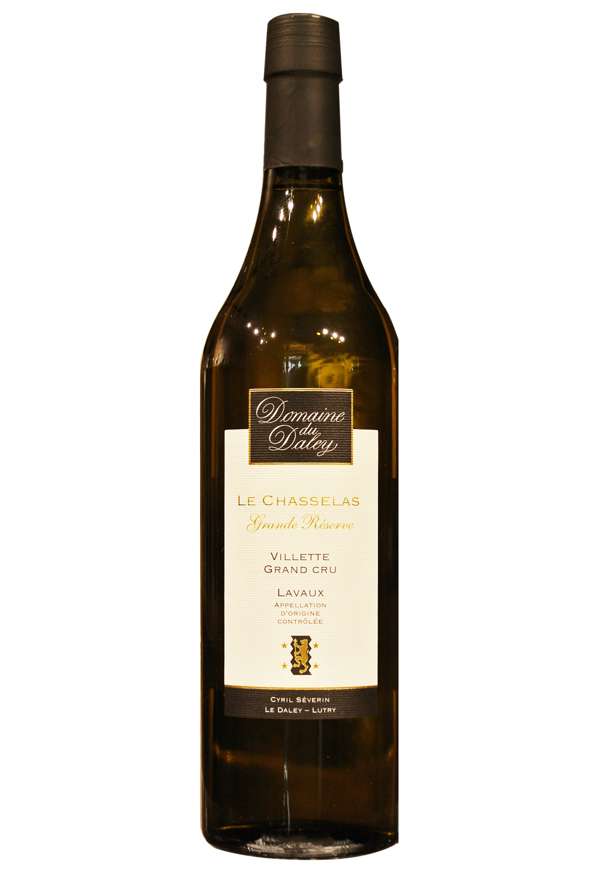 Domaine du Daley Chasselas Grand Cru Villette AOC Lavaux 2015
In Switzerland, 2015 was a drought year, with small harvests. The wine is approachable and concentrated, with ripe fruit.
Intense pear, apple and floral notes. On the palate, ripe, succulent fruit with soft, rounded acidity. Attractive and easy drinking. HK$260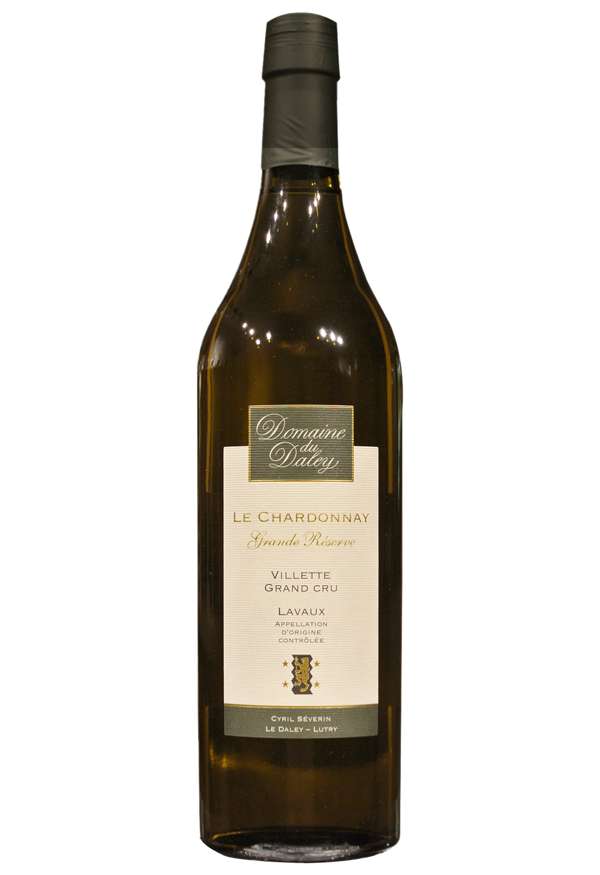 Domaine du Daley Chardonnay Grand Cru Villette AOC Lavaux 2015
Ripe peach, pineapple and tropical fruit notes. Rich and concentrated fruit, well balanced and finishing long. A modern style of chardonnay that expresses fruit purity. HK$340
Domaine du Daley Mersyca Grand Cru St-Saphorin AOC Lavaux 2014
St-Saphorin is a one-hectare vineyard, planted on south-facing slopes. A blend of merlot, cabernet franc and syrah, aged in the barrel for 22 months.
Blackberry, herbal and leafy with hints of white pepper. On the palate, medium bodied and elegant with crisp acidity and firm tannins. An attractive, cool-climate red wine. HK$430
The wines are available in Hong Kong from The Swiss Wine Store.