Anyone who has visited Singapore will be aware of how obsessive citizens of the Lion City can be about food. They debate which hawker centres serve the best dishes, where to go for the best chilli crab or sambal stingray, and the merits of black carrot cake versus white carrot cake, which people unfamiliar with the cuisine might be surprised to find isn't a sweet cake with cream cheese frosting but a savoury dish made of radish, also known as "white carrot".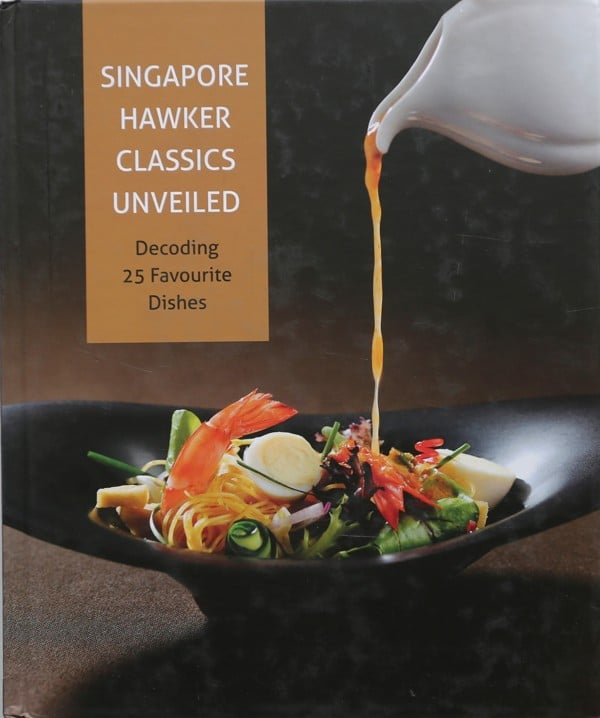 It's great that they have so much choice of where to go for these classic dishes, but for Singaporeans living abroad, or those who simply like the food but don't have many good dining options nearby, Singapore Hawker Classics Unveiled will come in handy. The book is by Temasek Polytechnic, which offers programmes in cuisine and baking, and published the title to help students learn about the food of their home town.
Where to find Hong Kong-like hang-outs in Singapore
In the foreword, Boo Kheng Hua, the principal and chief executive of Temasek Polytechnic, writes, "Singapore's culinary heritage should be treasured and preserved. A good way to do this is by nurturing future generations of culinary masters [...]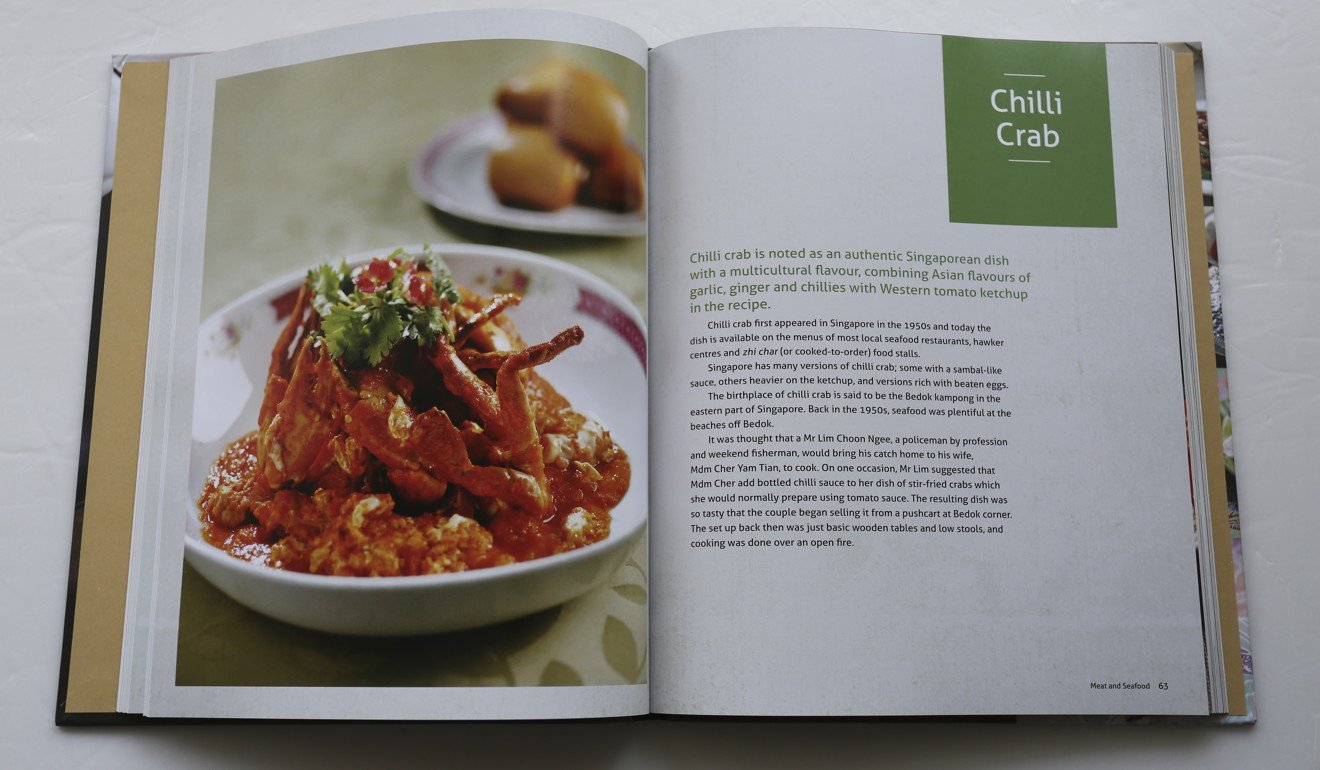 "The 25 specially selected recipes featured in this book will allow you to recreate your favourite classic hawker treats at home and inspire you to look at these familiar dishes in a new light – each dish includes its traditional presentation together with an additional interpretation with a modern twist. Every dish is covered in meticulous detail, including information on its heritage, its aroma, taste and texture, its nutritional value, as well as clear step-by-step instructions and photographs."
Singaporean chef Edward Voon talks about how he went from waiter to cooking for Hong Kong billionaire
I'm not sure about the "addi­tional interpreta­tion with a modern twist" part but, fortunately, it's not intrusive – just a photo (no recipe) of the updated version, such as chicken rice risotto with garlic-ginger purée, in the pages devoted to Hainanese chicken rice.
Other dishes include laksa (the curry version); chilli crab; fish head curry; otak otak; satay with peanut sauce; Nonya kaya (coconut egg jam); rota prata; chendol; and bubor cha cha.