Winemakers are like chefs making a stock. Both take ingredients (grapes, in the case of winemakers), do the prep (press the grapes), add seasonings (yeast), put everything in a pot (barrel or stainless steel), give it a stir now and then, watch the pot carefully (during fermentation), make sure the "stock" doesn't spoil (add a bit of sulphur dioxide) then wait patiently until it is ready. After that, it's strained (filtered) so the stock/wine is clear, then put into containers (bottles) for use later.
Some wines are made from just one type of grape. Others are blends.
The Left and Right ways to categorise Bordeaux wines
The most classic hails from Bordeaux, where it's called (outside the region) a Bordeaux blend. For this wine, cabernet sauvignon, merlot, cabernet franc and petit verdot are used in various combinations to showcase the combined talents of a wine­maker and the vigneron who nurtures the grapes. In the Middle Ages, the wines of Bordeaux were called claret, or "clairet". This referred to the clarity of the best wines, which did not contain much sediment.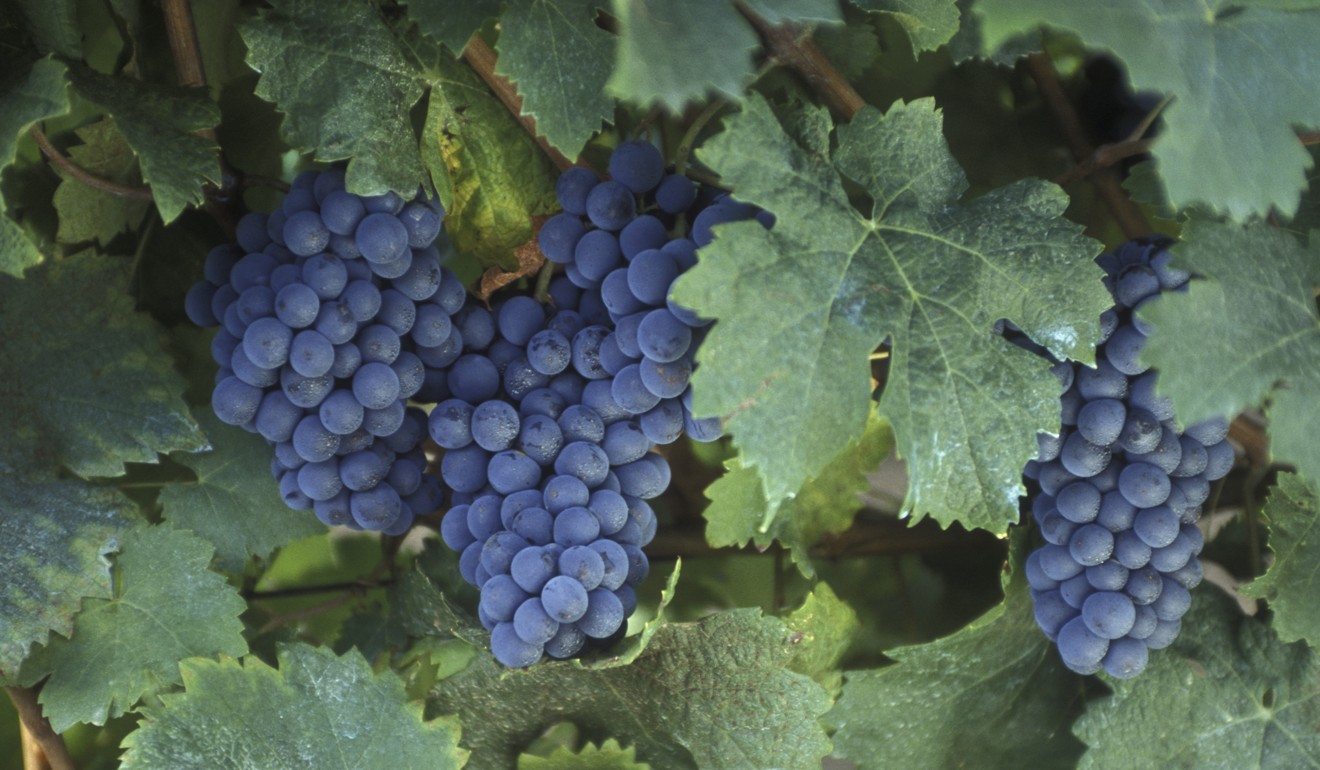 White Bordeaux is worthy of mention, too. Sauvignon blanc is tempered with semillon and sometimes a bit of musca­delle to make a wine that is aromatic, crisp and dry, with generous notes of citrus peel. It's the same base for the sweet wines of Sauternes but, in this case, the grapes are left on the vines to shrivel and to acquire the much desired mouldiness known as "noble rot" (from Botrytis cinerea) before vinification.
How we got to blend a special Châteauneuf-du-Pape in Hong Kong with a winemaker's help
The Rhône is home to complex and well-guarded grape combi­nations. Châteauneuf du Pape is a potpourri – the reds are made from up to 13 types of grape, with grenache being the main varietal. Another well-known blend from southern Rhône is referred to as GSM – that's grenache, syrah (or shiraz, as it's known in the new world) and mourvèdre. These three grapes work amazingly well together, regardless of the proportions they are combined in.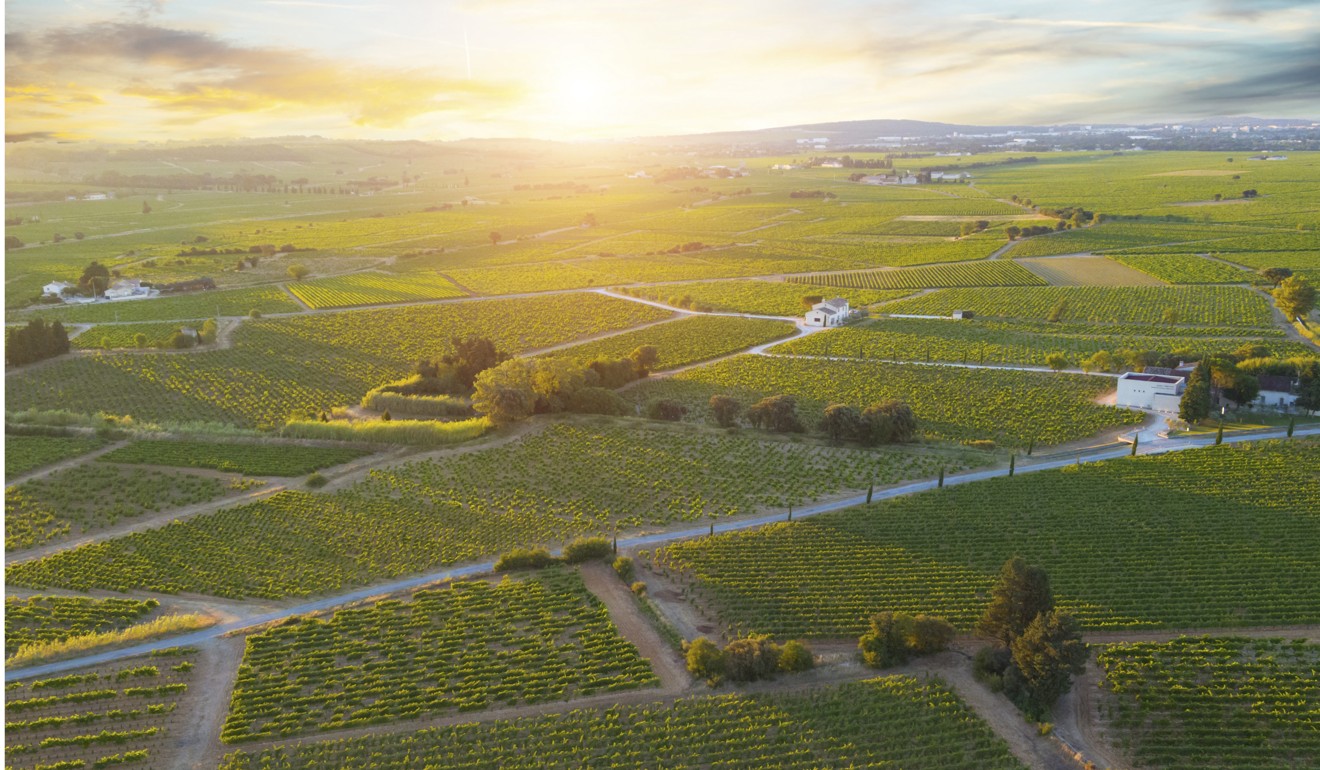 GSM is also a popular blend in the Barossa and McLaren regions of Australia. A few years ago, when I met John Duval, of Duval Wines (he made wines at Penfolds for 29 years), I asked why GSM wines are always "GSM": if G comes first, is there more grenache than the other two grapes? Usually, but not always; sometimes syrah is the dominant variety.
Penfolds recorking clinic is date night for wine lovers, from New York to Asia
I then asked if mourvèdre would work as the primary grape. Duval talked briefly about how that grape can be much more difficult to grow and about its flavour profile. I smiled and said, "It would be perfect for the Asian market. Just think, you could call it MSG!"
He gave me a quizzical look, then laughed.
Nellie Ming Lee is a food stylist and part-time sommelier studying with the Court of Master Sommeliers